Over the past few months, we've been lucky to have our summer guided by Sam and Makoto, two of our nation's best gents. Now, they're signing off; but their tips and tricks are still as relevant as ever.
Back in November, we introduced you to our summer series guides. Sam Birch is a Northland fisherman and the driving force behind the internationally-lauded company Lee Fish. Makoto Tokuyama is a master of the grill and the chef behind award-winning Ponsonby restaurant Cocoro.
Over the summer months, they've told us their favourite beaches and fishing spots, how to cook and where to get away from the crowds. We've also talked to the Discovery Channel's Riley Elliot, Movember's Rob Dunne and Australian-English designer Keiron Lewis.
In case you missed anything, we've put all the highlights in one place.
The Great Outdoors
A conversation with Riley Elliot is special. It's not just special because he's a fascinating guy; it's also because he's out at sea and away from his phone a lot of the time. He's dedicated his work and life to sharks, the world's most misunderstood creature. He helped us write a guide to New Zealand's summer sharks, which everyone near the ocean needs to read.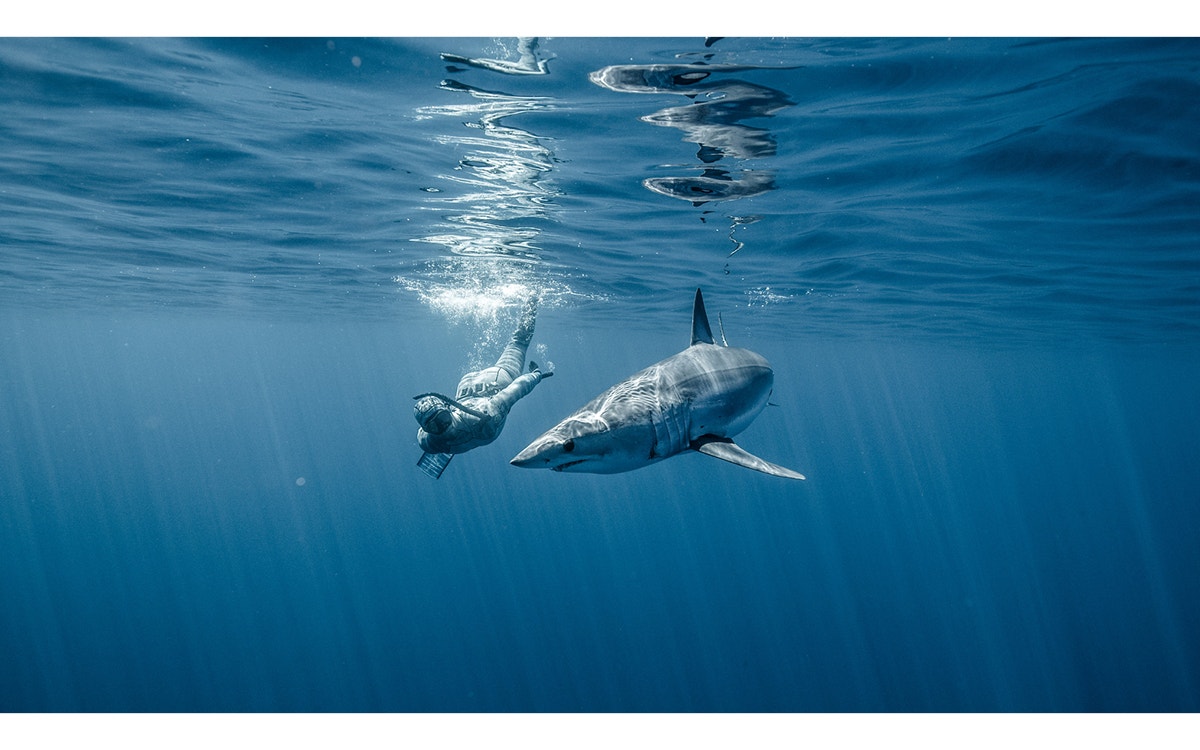 Sam and Makoto told us about their favourite Northland summer getaways. Among their many sage pieces of wisdom were: try snorkeling at Goat Island, fishing at Ti Point, and having a cheeky bev at Sawmill Brewery.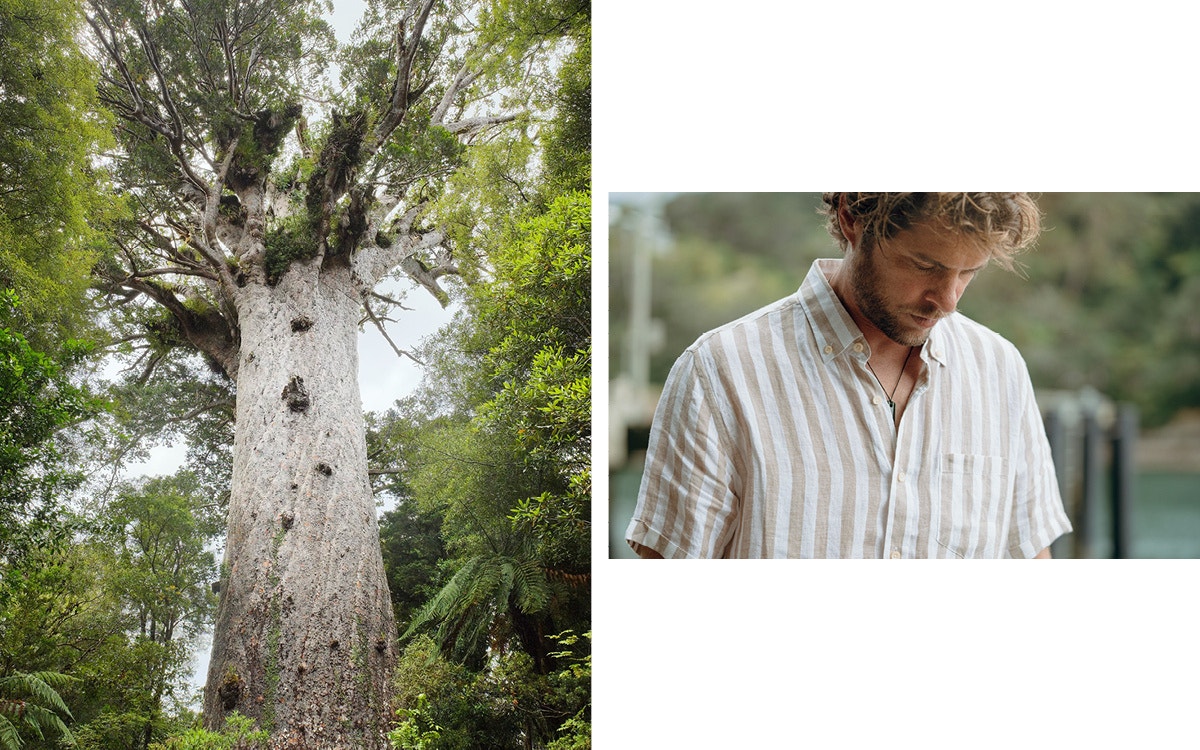 We also asked them where people who live further south can go to get off the beaten track. Check out an underground military complex in Dunedin, a mystic pool in the Marlborough Sounds, and misty mountain ranges in Taranaki.
Getting Sweaty
We had a couple of experts visit the blog this summer. The much-esteemed and cricket-mad Toby Manhire stopped by to write us a guide to the Boxing Day test that was more than just a guide; it was a heart-wrenching history lesson that would bring a tear to the eye of any patriot.
Steven Adams' co-author and gonzo journalist Mad Chapman gave us a timely piece on how to prepare for the ASB Classic, our humble nation's biggest tennis tournament and one of the most star-studded sports events you can attend.
For those of us who can't compete on an international level, we also gave you tips on the best beach games. Another tip? You can play them in winter, too.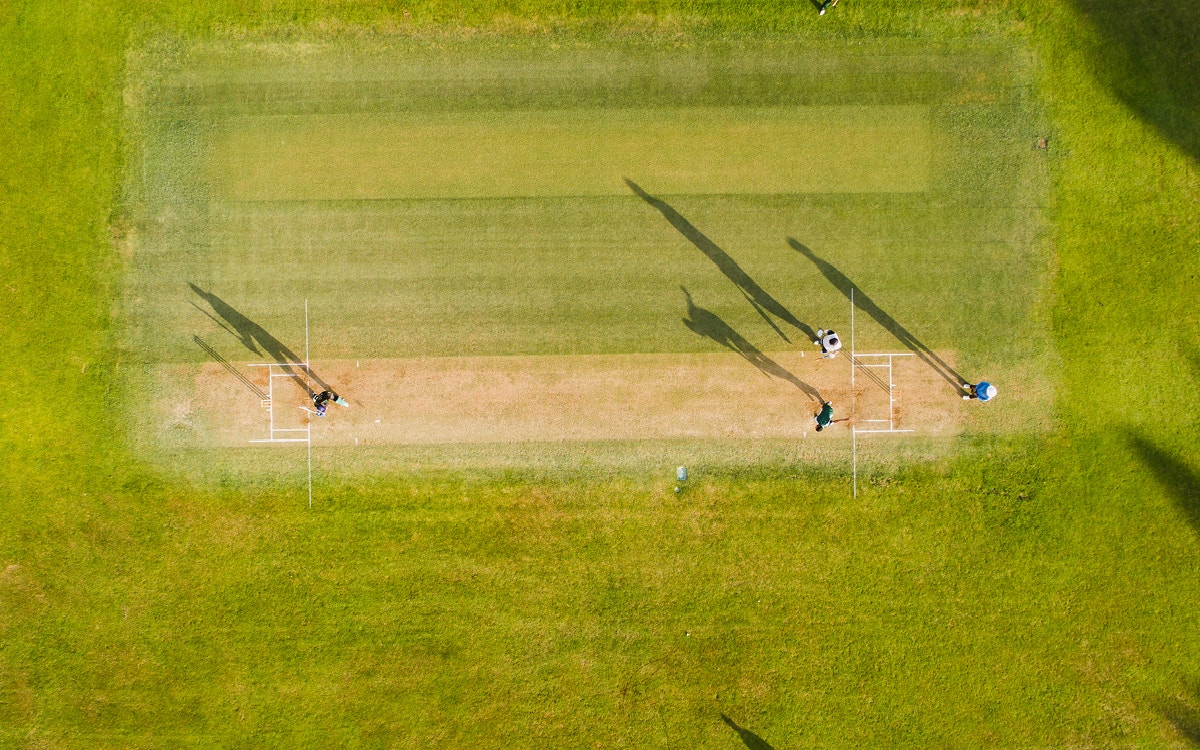 Fuelling Up
After roaming around our lush islands and playing some hardcore backyard cricket, we knew you'd be hungry. That's why we got Sam and Makoto to give us their best fishing and cooking tips.
Sam told us about the 'iki-jime' technique, a practice all his crew uses to make the fish's death cleaner and kinder. He also explained how to refrigerate a fresh catch properly; that's can't-miss stuff.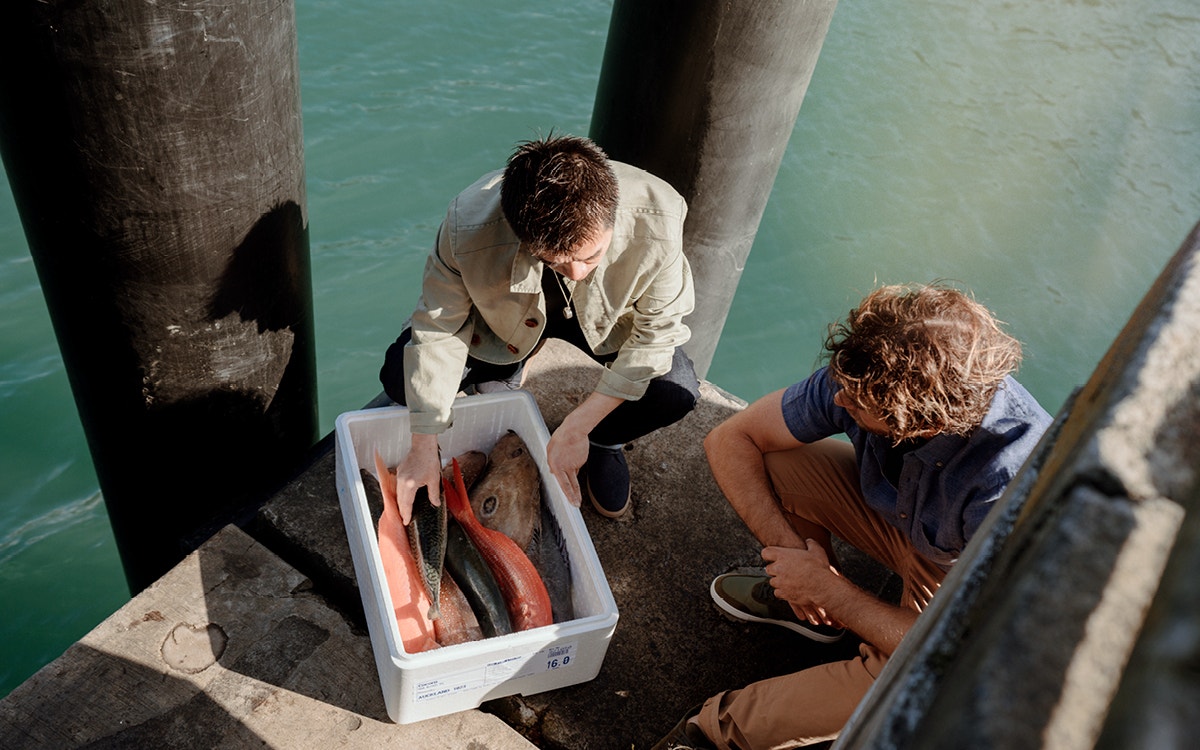 Makoto reminded us that you don't have to get fancy when cooking fish. Just salt and grill it! This summer he's been big into piper, which are small enough for his kids to catch and fry up just like "jumbo whitebait".
If you're not much of a hunter or a chef, we hunted down the top five fish and chips spots in the country. It was a tight race, but someone had to make the call. You can reap the benefits.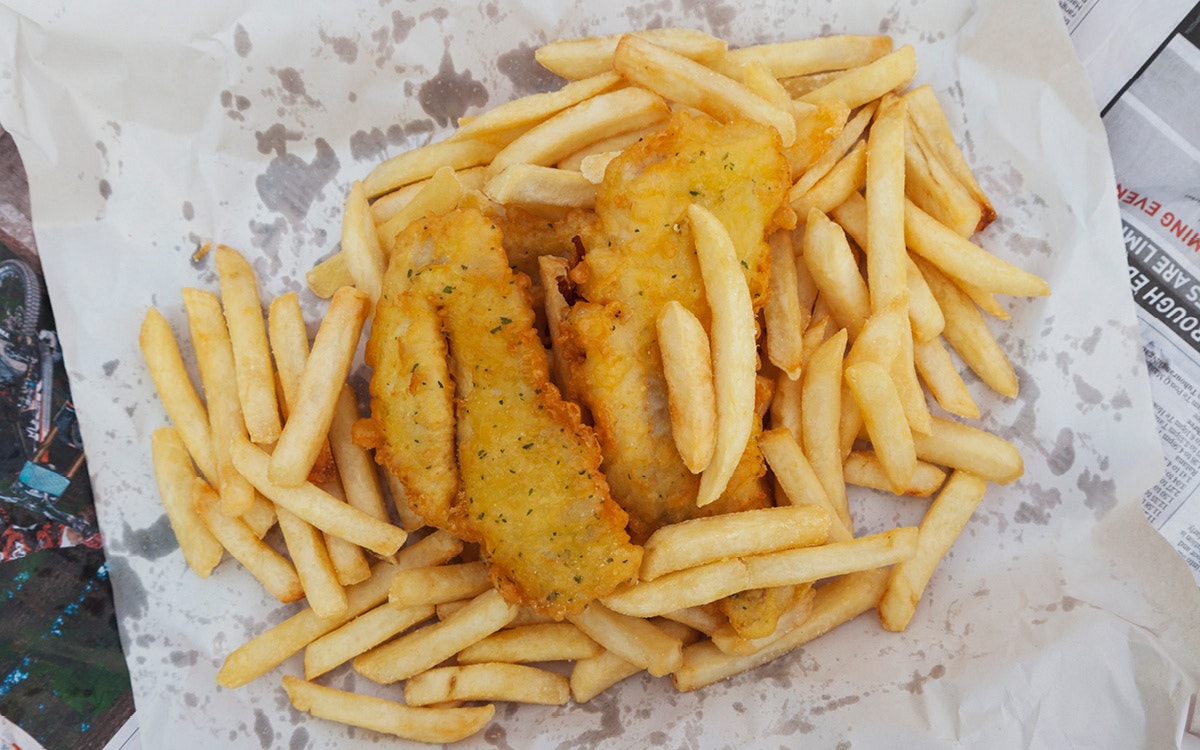 Fancy dessert? We've got you covered there, too: the top five ice cream shops in Aotearoa are still open for the rest of summer, so hurry while berry stocks last.
We'd like to extend a huge thanks to Sam and Makoto, and to everyone else who helped make 1972's summer the best we've ever had. And now, back to our regularly scheduled program.