Sam Birch is a man of the sea. Every day he gets to share the ocean with New Zealanders.
Even in early October, Sam Birch has a tan and freckles. His hair is tinted golden by the sun and salt, his beard is rugged. A surfer and a fisherman Birch has a deep connection with the ocean. Growing up in Leigh, a small fishing village an hour north of Auckland that sits on the cliffs above the Hauraki Gulf, he was born with a bond to the sea.
"There was literally nothing to do. So you're in this little coastal town and we have some of the most beautiful coast in New Zealand. There are little bays and beaches that are untouched," says Birch.

"Now when I look at it there was probably heaps of things I could have been doing, but surfing was the thing that shouted the loudest. It made sense for where we were. And I think that became the obsession that glued everything else together."
His father was a long line fisherman for Lee Fish (the spelling changed for the international market). Lee is a small independent fishing company. They're committed to long lining and use the Japanese ikejime method to kill the fish – a spike to the brain as soon as the fish is landed alive. It's a commitment to sustainable fishing, and it's a commitment to quality, treating each fish with care. It's given Lee a global reputation for supplying the best fish in the world.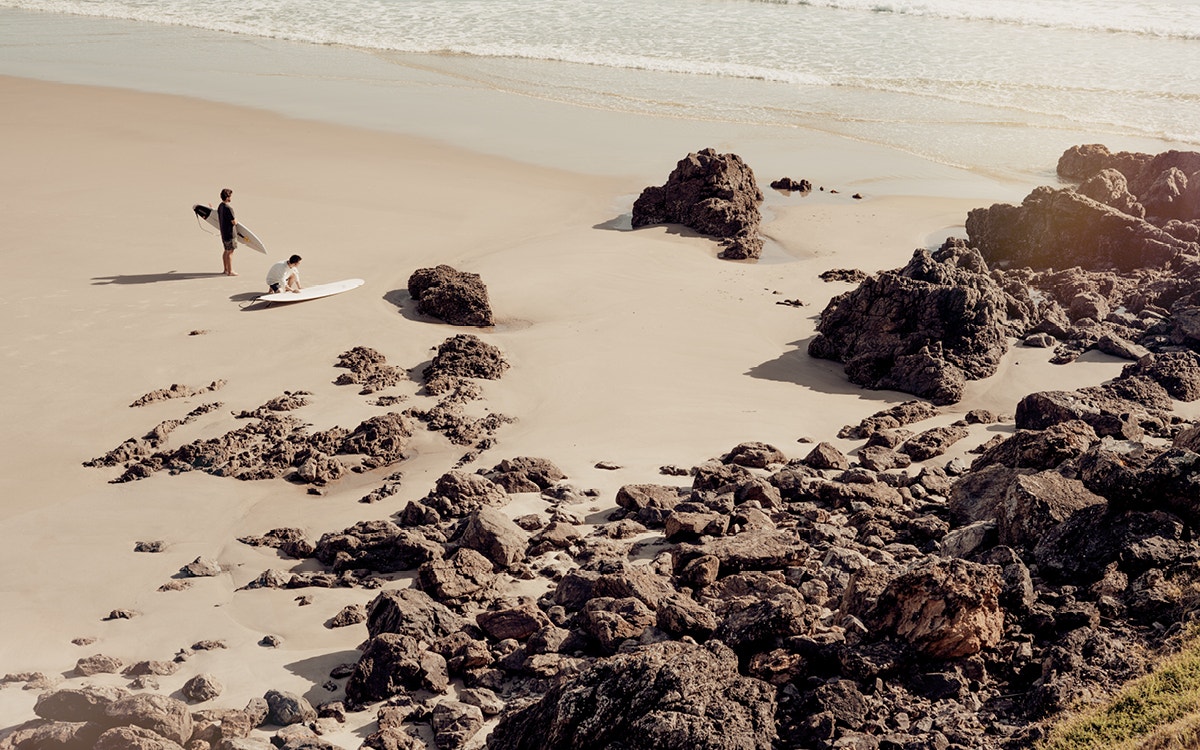 Birch continues his family legacy as the sales and marketing manager for Lee Fish NZ and he gets to embrace his connection to the ocean in his work. His role is to advocate for Lee Fish's premium product to the country's best chefs. It's about telling the story of the Lee process and what makes their fish special.
"These guys are working so hard on the ocean, doing this work that only they can do, that they're really good at and are really proud of, it's pretty inspiring. It's what dad did. In Leigh, you grew up around that energy. It was intoxicating in a good way," he says.
"I love seafood so much, seeing those two things come together, the catching and the culinary side of it, and getting to know the chefs and the personalities. They're just doing things that are blowing your mind."
Like many New Zealanders Birch had to see the world to understand the beauty at home. Desperate to escape his small town, his first stop was the University of Canterbury where he studied a bachelor of science. Then it was three years overseas, mostly in Central and South America, where he met his Brazillian wife-to-be. Next was three years in Los Angeles working for Lee Fish, putting New Zealand kaimoana into the best US restaurants.
After the birth of his son Tom, he realised the LA moment had expired. The family had to walk two blocks just to find grass for their new child to play on. It was time to go home to New Zealand and the accessibility of its natural beauty.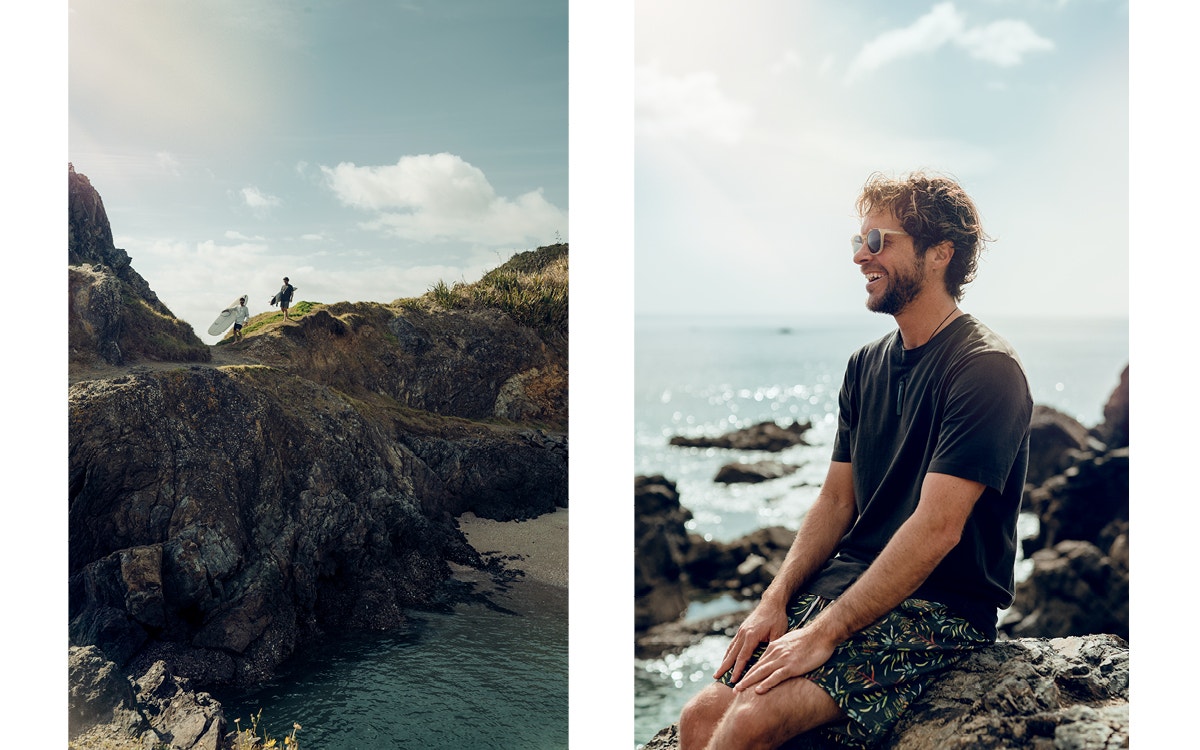 Back in Leigh, Birch saw the opportunity to celebrate the Lee Fish story at home. He started meeting directly with top local chefs, championing the unique quality of the Lee product, endorsing different species often ignored, and campaigning for restaurants to use more than just the fillets.
He'd travel between restaurants, a chilled polystyrene box of the freshest offerings from the Lee fleet under his arm. His very first customer was Makoto Tokuyama, head chef and owner of contemporary Japanese restaurant Cocoro. His contemporary take on Japanese cuisine is focused on simplicity and minimalism, taking exquisite fresh ingredients and enhancing them with his deft skill.

When Birch told Tokuyama the boats from Leigh were catching their fish on long-lines and used the Japanese ikejime technique to kill them, he knew they were a match. He could see and taste the difference in their fish. At their different points of the food chain both Birch and Tokuyama treat the fish with care and admiration. They see the fish as a gift from the earth which they must respect.
Their connection has turned into a strong friendship, built on their mutual passion for nature and especially surfing. Te Arai Point, with its long white sand beach and reliable swells, is a favourite break for both.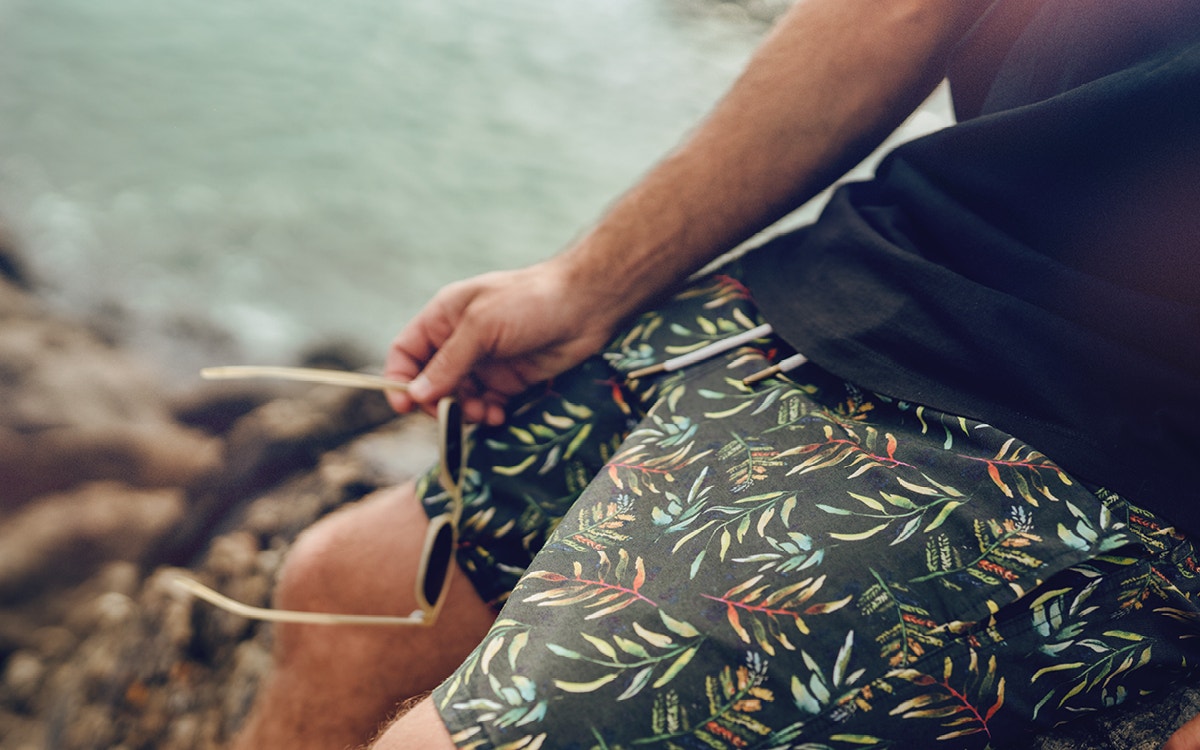 Since taking on Cocoro as his first direct customer, Birch now regularly supplies Lee fish to more than 150 - 200 restaurants across New Zealand. He's immensely proud to be putting a beautiful New Zealand product on plates. It's a celebration of what he loves about his home.
His passion for the ocean has deepened since he's had the opportunity to share it with his children. Tom's now seven and his daughter Sofia is five, and they both join him in the surf. And fishing allows him to share his connection with the ocean with others.
"Yesterday at Te Arai my seven-year-old and five-year-old were catching waves so they're sharing the ocean with me, that's becoming as important as my own things I do for fun. Sharing the ocean with my friends and family is definitely the thing that keeps a smile on my face."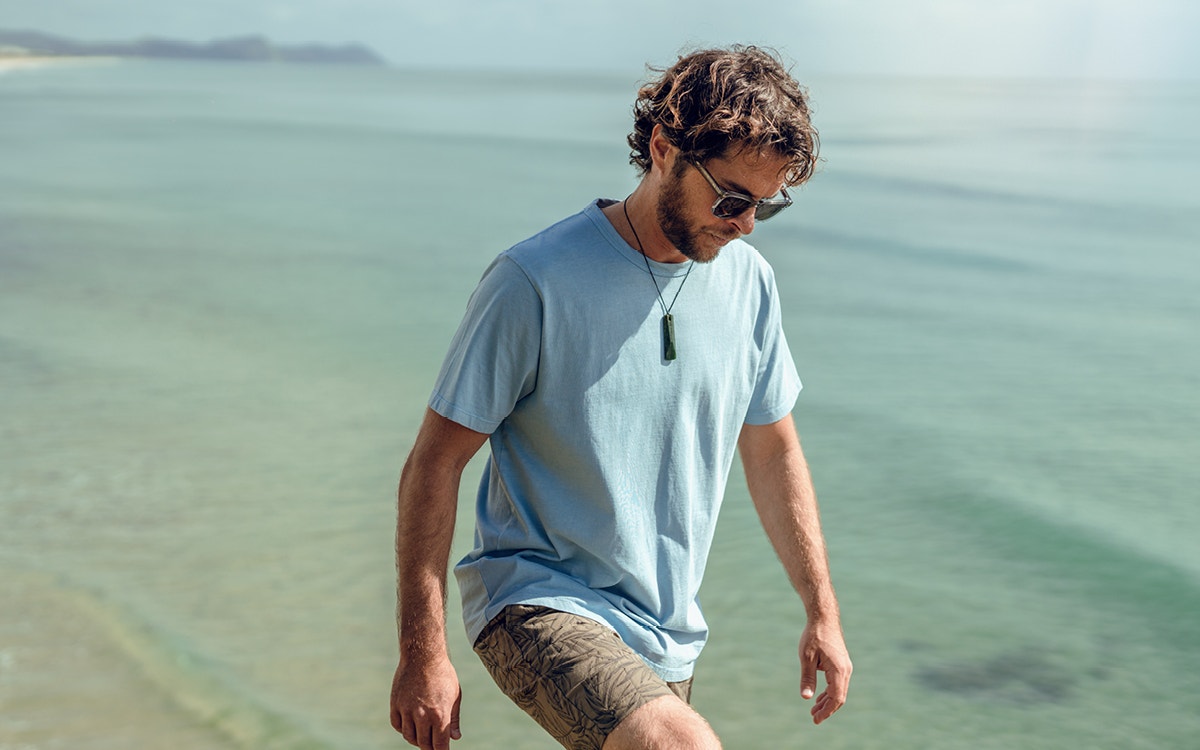 Nearly 20 years after he first left Leigh he's come to appreciate everything that it offers. And that appreciation comes from his connection to New Zealand's natural environment, and the gifts he gets from the sea.
"Some of the most beautiful parts of the world are in our own backyard, we shouldn't forget to get out there and enjoy them and also to look after them."
Read Makoto Tokuyama's Story:
Barkers Summer: The Chef Who Cooks For The Furture