As Aucklanders slowly make their way home after New Year festivities, and life starts to settle down again, the ASB Classic is just getting started.
Previously held in the very first days of the year, New Zealand's biggest tennis tournament will now begin on Monday, January 6th, which means you have a few days to prepare.
The 2020 draw boasts the strongest and most glamourous line-up in the tournament's history. Head along in the first week to watch the GOAT, Serena Williams, battling for redemption after a shocking first-round exit in 2017. It won't be easy. In fact, Williams won't even be the top seed. Fan favourite and finalist in 2019 Bianca Andreescu will be the one to beat as the current US Open champion and world number five, while 2019 ASB winner Julia Gōrges will be looking to cement her dominance on the Stanley St hardcourt. Andreescu is young, but not as young as Cori "Coco" Gauff, the 15-year-old sensation who made headlines this year after beating Venus Williams in her debut first round at Wimbledon. ASB Classic often hosts young players on their way to world domination, and in 2020 you'll be able to see past, present, and future champions all at once.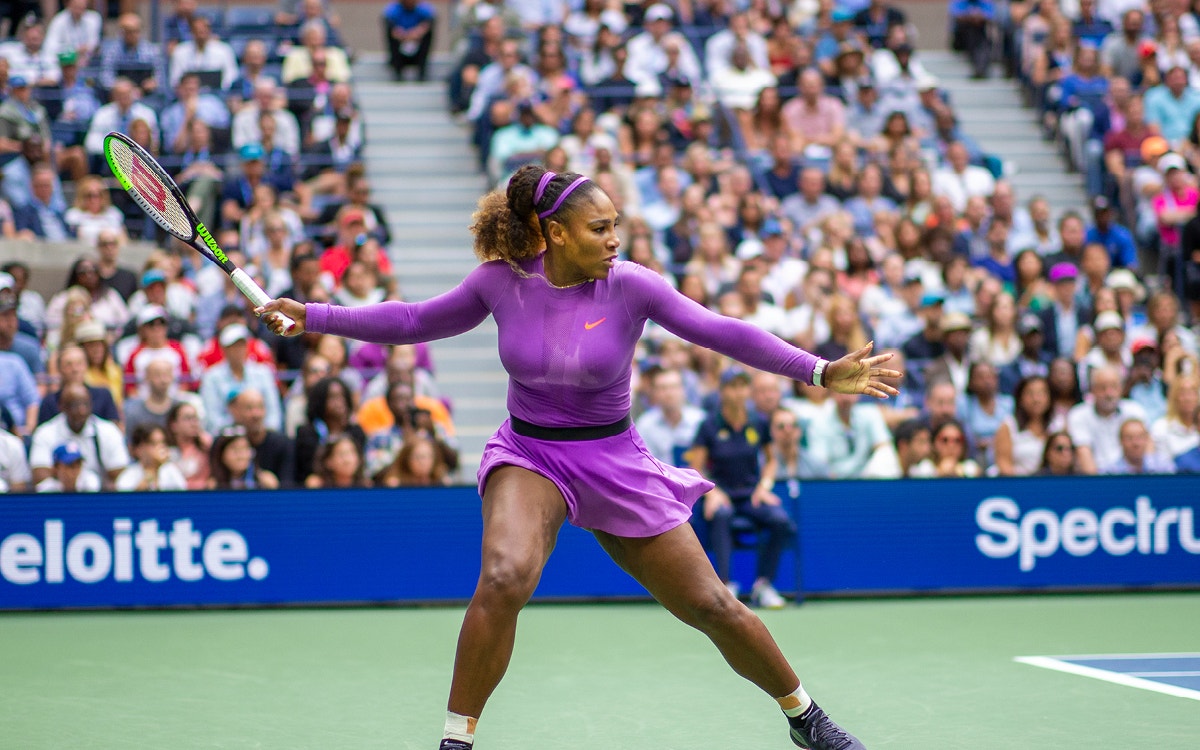 In the men's tournament, world number five Daniil Medvedev leads a strong pack and will, at the very least, provide some spice to any match he's part of. The fiery Russian has gotten on the wrong side of crowds before, and is never short of a choice word or two to keep the tension rising. There'll be five players in the world top 20, an impressive feat for a tournament of this size, including ASB veteran and tall man John Isner. Exciting young stars like Frances Tiafoe will round out the draw.
If you're all in on watching the present and future of tennis this summer, but are intimidated by the performative aspect of the big tournaments, start easy with some early day passes. They're cheaper and will allow you to roam more freely around the back courts in the early rounds, catching multiple matches at once. The biggest stars won't be playing as they'll be on the centre court but there's no such thing as bad tennis at these tournaments. Chances are you'll find yourself watching an 'unknown' player who, in a few years' time, will be a very big deal.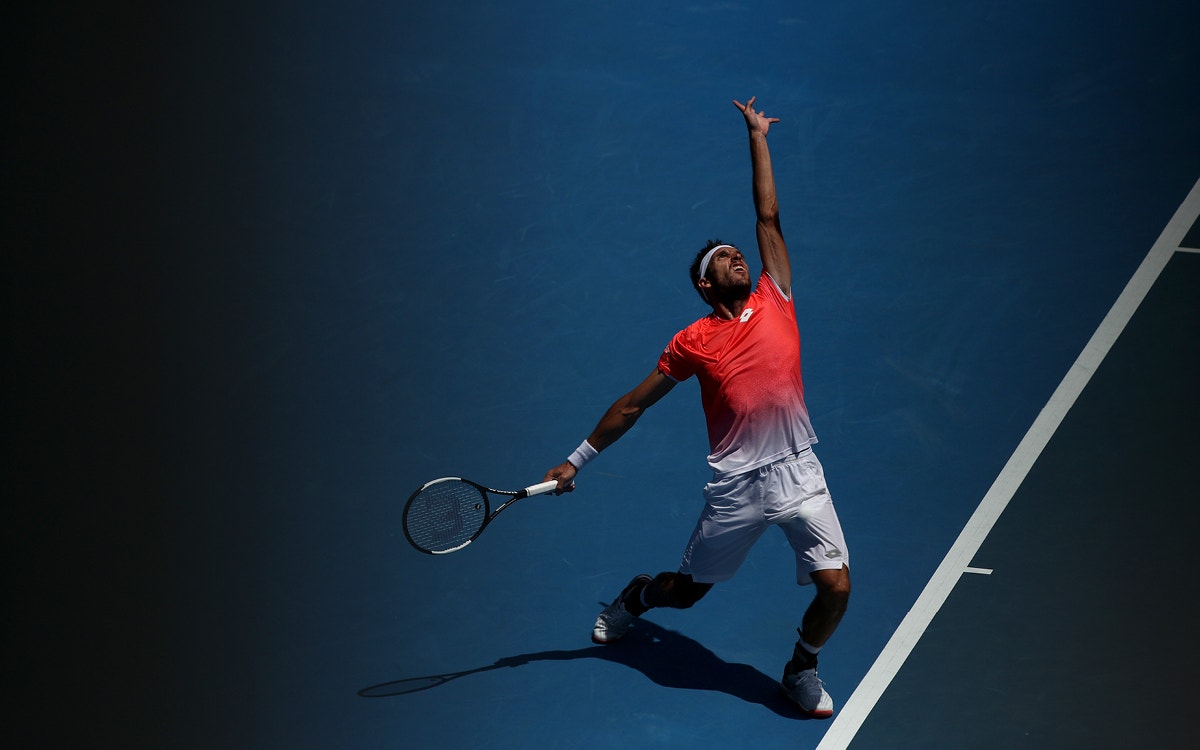 If you're keen to go straight for the big matches, the Williamses, the Wozniackis, the Medvedevs, here are the three all-important S rules:
Sun Safety
It's hot in Auckland in January and it's even hotter in the enclosed tennis arenas on Stanley St. Tickets sell fast every year so any tickets remaining will likely be in heavy sun areas. Take plenty of water, sunscreen, and a fan. If you're planning to be there for a full day session, a spare shirt wouldn't be a bad idea. Trust me, it's hot, and when you're sitting for long periods of time, you'll sweat. I forgot a hat one year and my eyes and skin have never forgiven me.
Silence
Tennis is one of the few sports in the world where silence is enforced during play. For better or for worse, the audience is more involved than the average casual fan. When a point is being played, no noise or movement from the crowd is permitted. So plan your drinks and snacks before getting to your seat because there's no such thing as a quick drink or toilet break.
Speaking of drinks and snacks, there's a wide range available throughout the grounds, from beer and wine to cocktails and frozen beverages. I recommend the Frosé (frozen rosé). It was a revelation last year.
Style
The warmer weather means less clothing (literally) so make your mark with a bit of colour. Think of it as the races but with smaller hats (people still want to watch the tennis). There's no strict dress code but garden casual is probably the one most closely adhered to by the crowd. Got a nice print shirt for Christmas? Put it to use. Got some novelty socks from your 'fun' aunt? Perfect.
The ASB Classic has always been a beautiful pairing of a sports event and a garden party. An in-depth knowledge of the game isn't required, though a passion for it will undoubtedly develop over the fortnight.
So head along, grab a drink, watch some world-class tennis, and relax into summer.
Photos: Getty