When the summer months roll around, everyone and their dog takes to the water; and many come back bearing a hearty bounty of kaimoana. We asked our summer guides how they prepare fish.
Fish is the undefeated summer cuisine champion. Whether you love a battered tarakihi or a buttered crayfish, New Zealand waters have plenty of tucker to offer even the most casual fisherman.
Our summer series guides are experts in fish preparation, and have let us in on a few secrets to make the most of your catch this summer.
Sam Birch comes from a family of fishermen. He's the marketing manager for Lee Fish, a local company with a global reputation. He's a passionate representative for the Northland business because he knows the fish it sells is the best - and the best-prepared.
Makoto Tokuyama is the chef behind Cocoro, a Ponsonby restaurant that pays tribute to the best of New Zealand produce and the finest of Japan's cooking techniques. He first learned to cook in a Zen Buddhist temple, and appreciates the simplest of fish dishes as much as the most glamorous.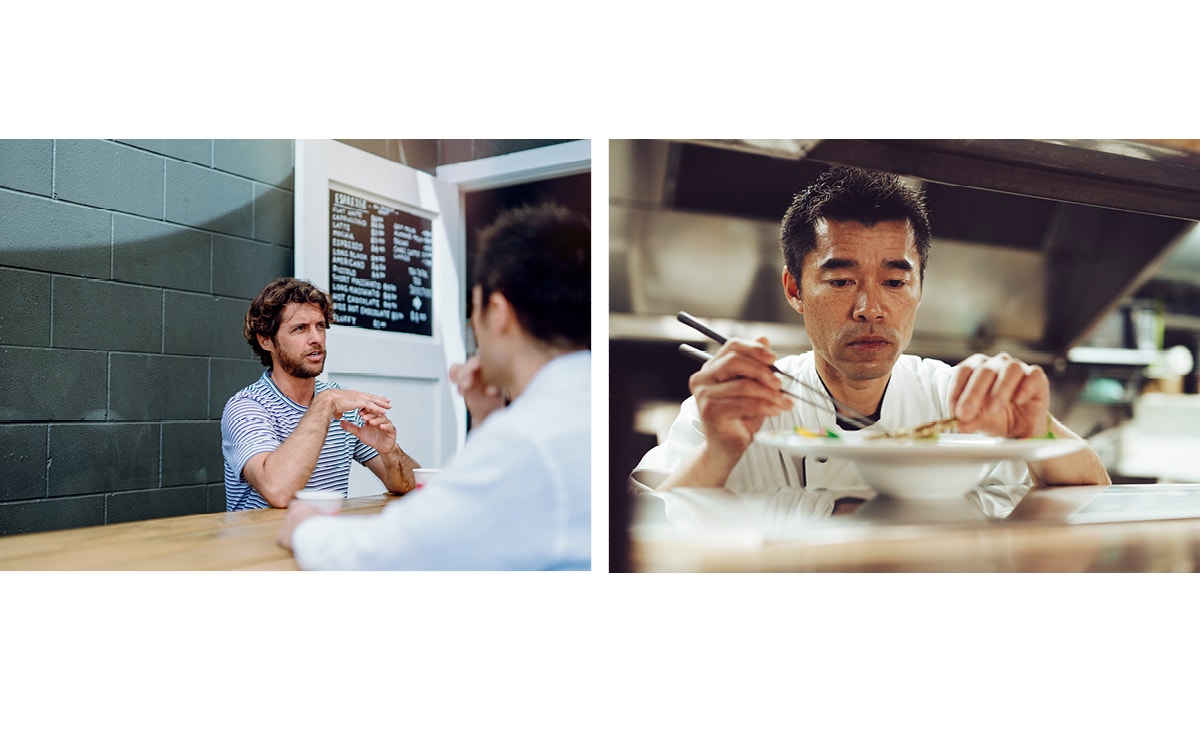 The Catch
Birch's first piece of advice to any fisherman is to kill the catch as soon as it's landed using the 'iki-jime' technique; a quick spike to the brain. "Some fish like kahawai, trevally, and kingfish can also be bled with a quick cut under the gills, or the underside of the tail," he says. "Both of these lead to a cleaner-tasting fillet and a longer shelf life."
Then, it's straight onto the ice. A slurry of water and ice will lower the fish's core temperature before you chuck it in the fridge.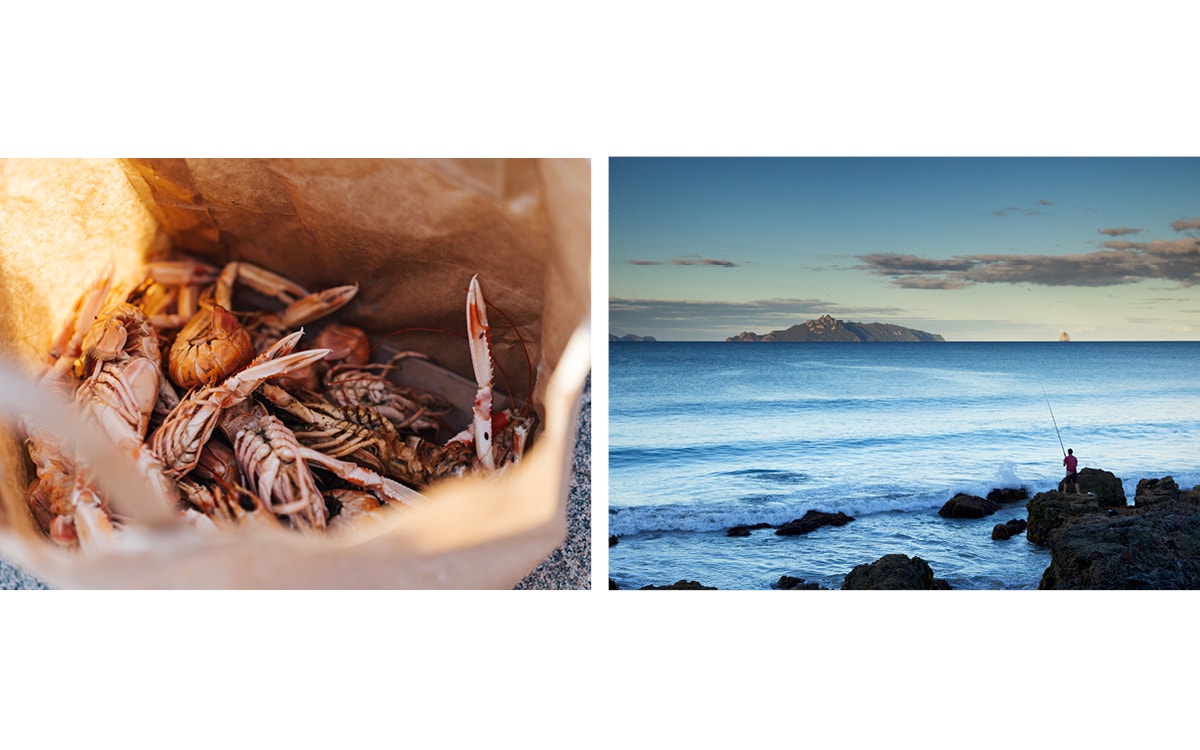 The Prep
Making the most of summer days means we do a lot of food prep outside - especially if we're gearing up for a barbeque. It's tempting to fillet the fish right there on the boat, and that's fine, but don't make the mistake of chucking a bucket of water over the bench to rinse it.
Water is a sure-fire way to breed bacteria. Fillet your fish and mop it with a cloth or paper towel instead, and pop it in the fridge in an air-tight container.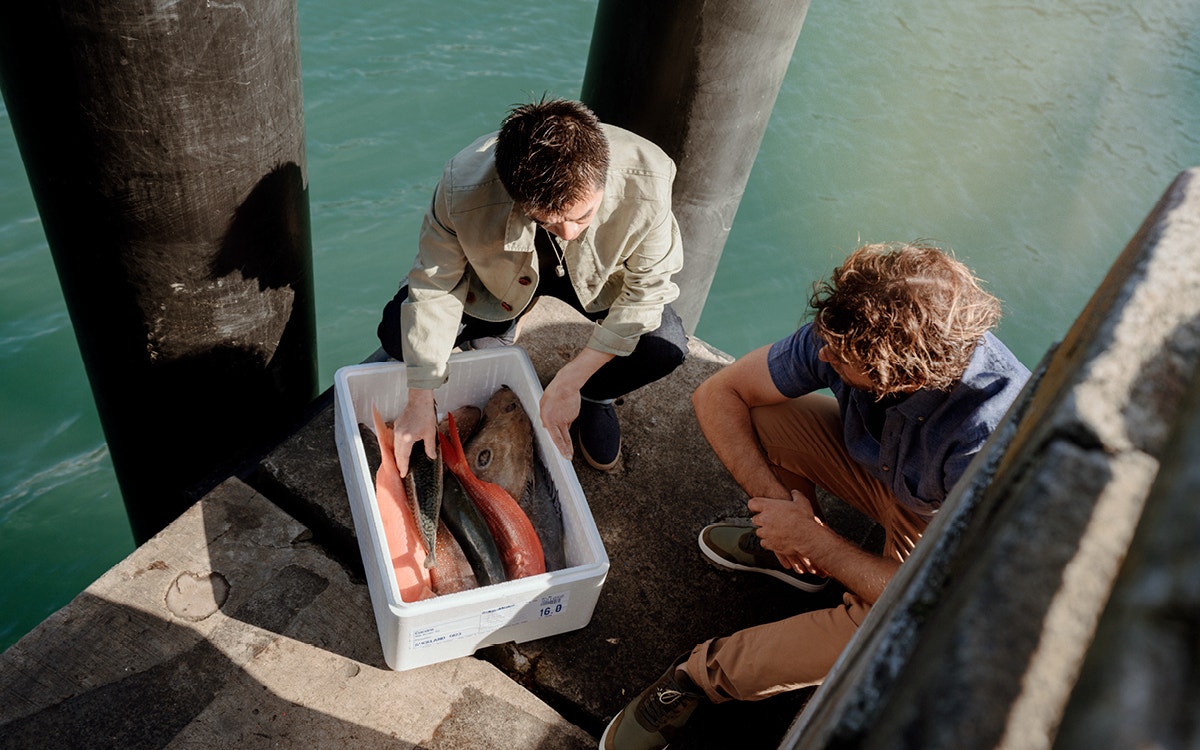 The Recipes
You'd think Tokuyama would have something fancy up his sleeve, but his cooking tips are surprisingly easy to follow. When asked for a summer recipe, he simply shrugs: "salt and grill it".
His fish of choice this summer is piper. It's easy for his kids to catch, so the whole family can spend a day fishing at Ti Point together and then cook what they've found. "It's like jumbo whitebait," he smiles. "I make sashimi out of them sometimes, but salting and grilling is good - and easy."
Birch, too, prefers a simple recipe: raw fish marinated with lemon juice and red onions, then mixed with coconut milk, cucumber and capsicum, and spices (chilli, ginger, and coriander).
"Everyone has a different version of this, and there are so many ways to make it," he says. He favourite fish for a ceviche are kahawai, kingfish, trevally, and snapper.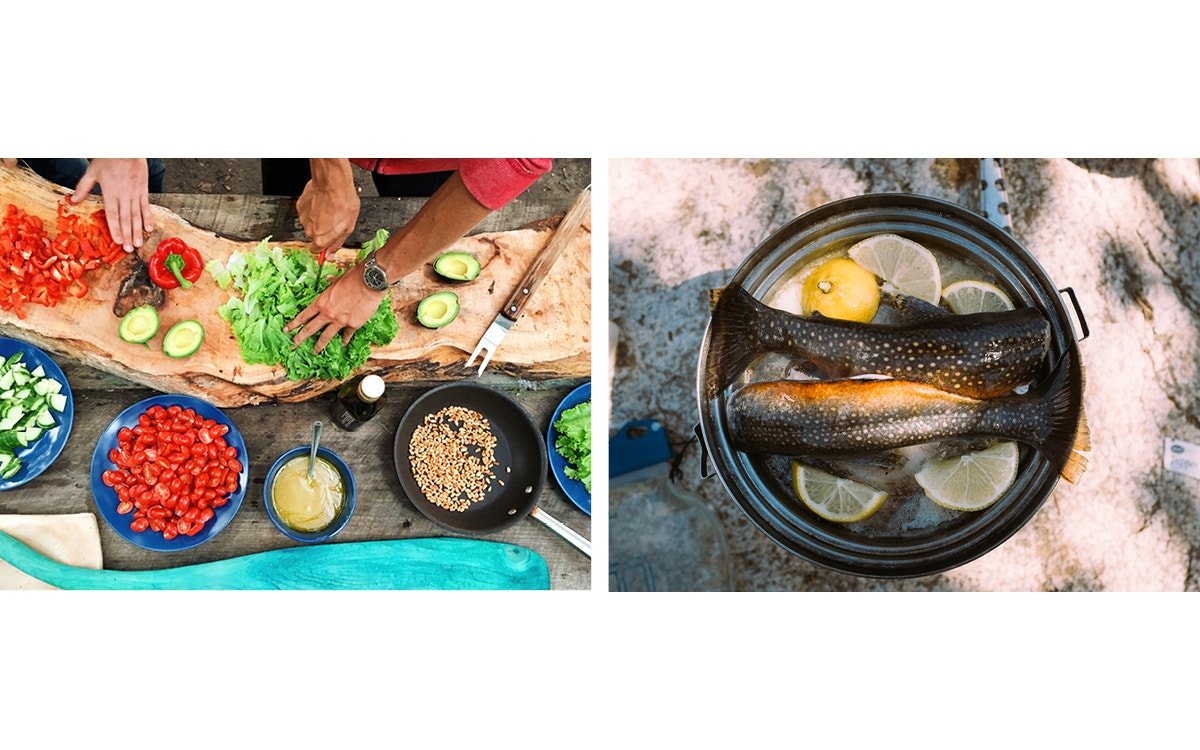 The Respect
Both Birch and Tokuyama consider sustainability of the utmost importance in their roles. It's why Tokuyama takes his kids fishing for piper instead of anything more endangered, and why Lee Fish uses long-lines and killing techniques that allow for a longer shelf-life; nothing is wasted.
When fishing this summer, take only what you need for a hearty meal. Remember to avoid whitebait, go easy on the blue cod, and check the daily catch limits in your area.
"In my opinion there's no greater NZ food experience than sharing kaimoana with friends and family," says Birch. "It's good for the body and spirit."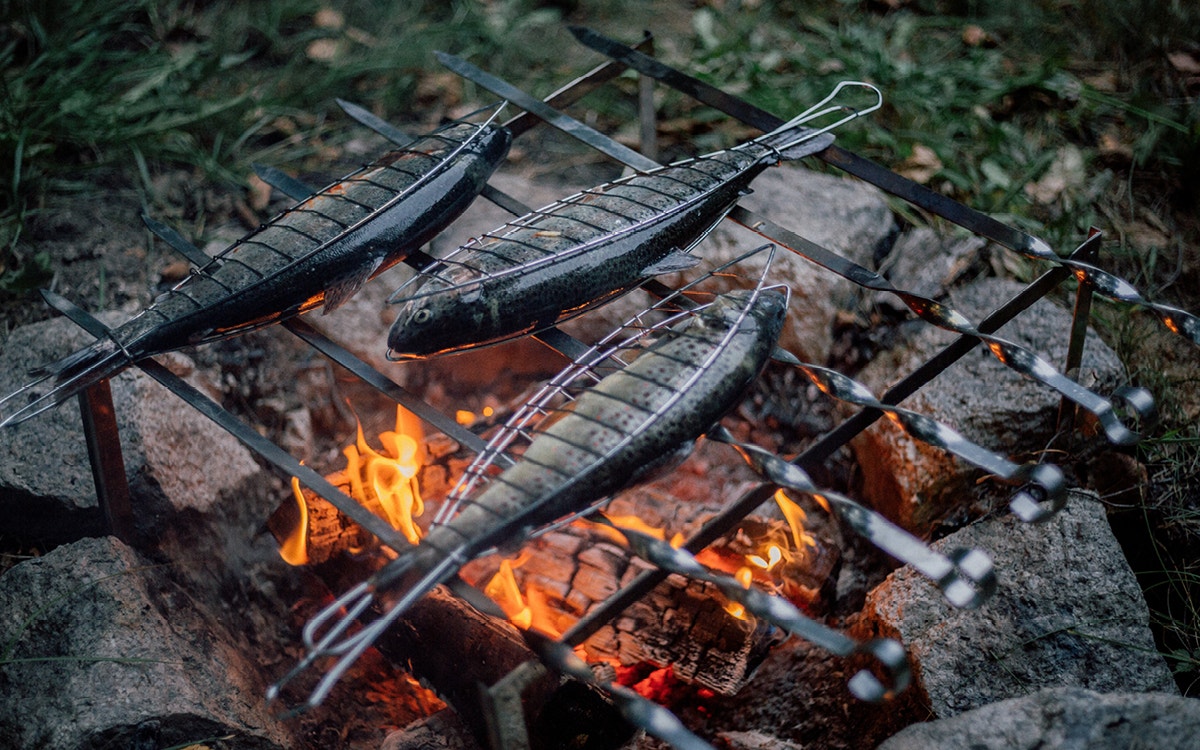 Photos: Getty & UnSplash