Ah, university. Such heady days: a new group of mates, a hostel room to call one's own, the freedom to dump maths altogether if you so choose. Actually, just freedom in general.

But things can quickly get grim when you've spent all your holiday savings and you're staring down an Otago winter. Or an Auckland one, for that matter.

Here's our pick of kit to invest in now – or, better, forward to your parents – to make the brave new world of tertiary education infinitely more do-able.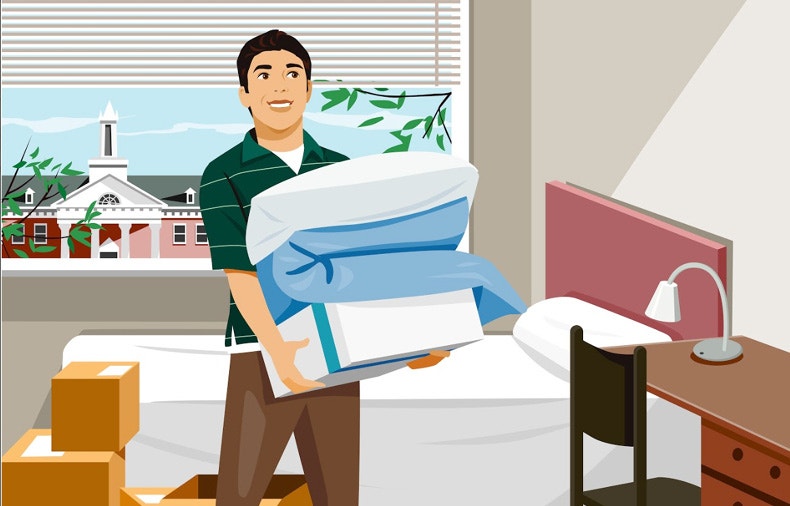 ONE. Get yo'self a decent duvet. And do not be lulled by recent heatwaves. Your bedding must be at the extreme end of warm because come May your flat will not be. Also: avoid feathers and down. They're cosy and cushy but generally dry-clean-only and dry-cleaning a duvet costs upwards of $50. What you're looking for is something that can be stuffed into a washing machine and then into a dryer, like this here wool-filled beauty from The Sleep Store. (The dryer part is hard to come by, but critical. No-one likes a damp bed that smells of six hours on the drying rack in your disgusting lounge.)

TWO. Ditch the Tupac posters and upgrade to proper art. Not proper proper art, of course – no-one's suggesting you hang an original on that mouldy old wall – but a couple of decent prints can do wonders for even the pokiest of spaces.
New Zealand Fine Prints offer poster versions of Pollocks, Picassos and Van Goghs from just $20. Bit of Blu Tack and you're practically an aesthete.

THREE. You're about to start lugging your academic life everywhere, all day and sometimes well into the night. So skip the flimsy backpack – even a mid-size load of textbooks will have the seams groaning by the end of first semester. Seek out instead an enduring, classic piece of equipment, like Barkers' Oliver Backpack.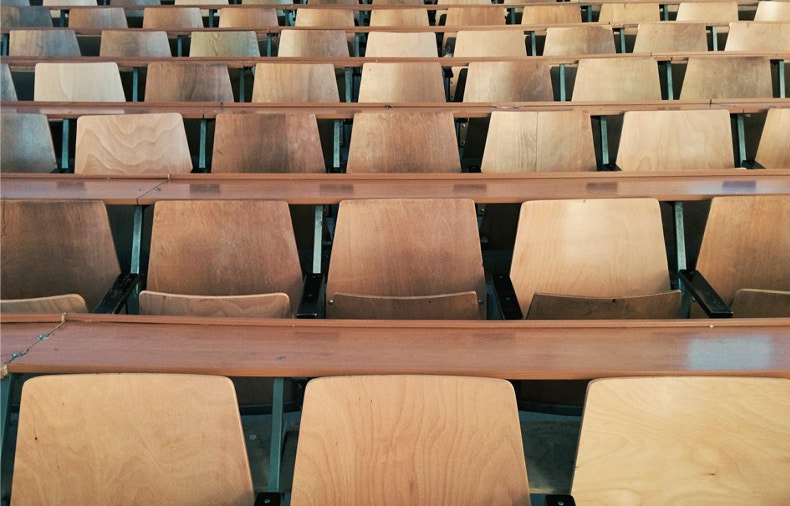 FOUR. Tunes. More specifically, devices to play them on that don't piss you off. Bluetooth speaker UE Boom is an oldie but a goodie; the original is hard to find now but birthed a family of iterations that TechRadar reckons are even better. With the Megaboom, for example, we're talking waterproof, with a 20-hour battery life and a 30m wireless range. Boom boom indeed.

FIVE. Here's how showers work in hostels: a gentleman crams all his grooming supplies into a bag, traipses down a hallway with a towel, and plonks it all on a shelf while he showers. Then lugs it all back down the hallway and lobs it onto a table, until next time. When flatting, too, it can be prudent not to store all your pricey products in the shared bathroom.
In short, a toilet bag is going to become a fixture in your daily life so don't let it be your mum's old one that she got free in a pharmacy giveaway.
In black or tan, of ample size and with a waterproof lining, Barkers' Leather Wash Bag is a functional, masculine alternative.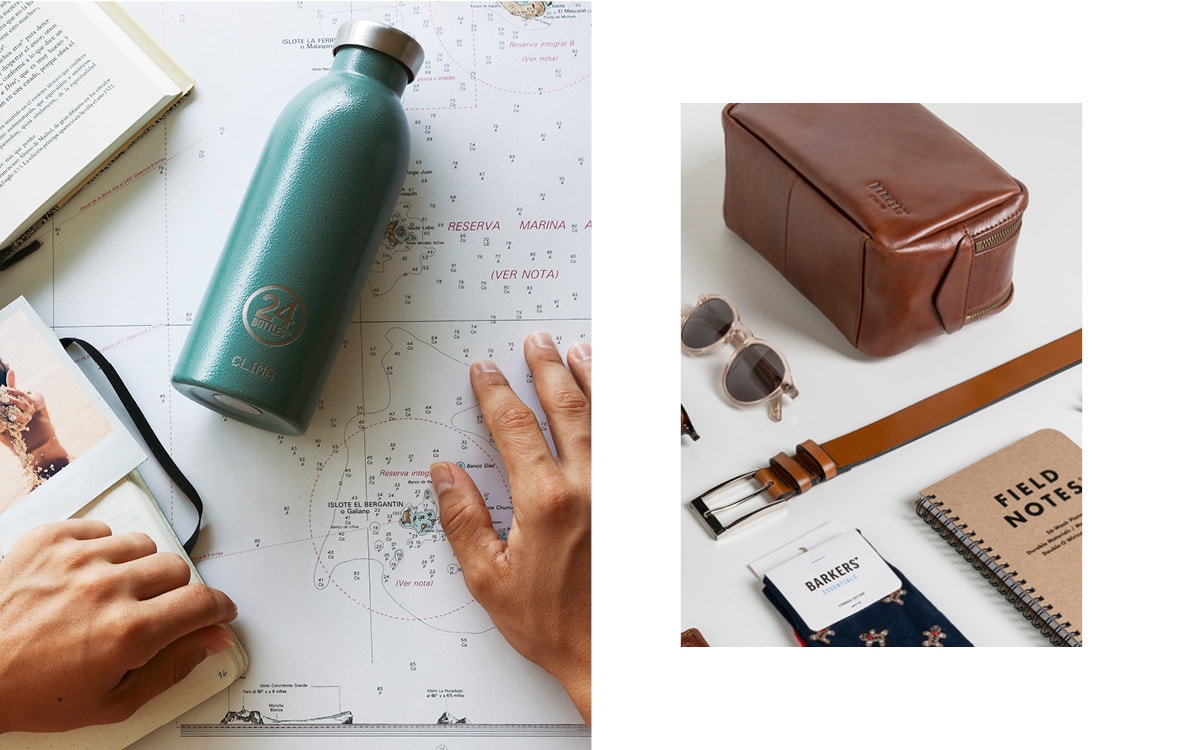 SIX. Hot coffee and cold beverages are mainstays of many a tertiary education. They can also get very expensive – and create a stack of waste. So consider a Clima bottle by eco-focused Italian company 24Bottles, via Barkers. These superior receptacles are leak-proof, sans BHAs, and let you take 500mL of hot espresso or crispy cold beer anywhere.

SEVEN. While we're on portable: a man in possession of a compact barbecue is a man who always gets invited to the party. Plus, you'll be able to bust it out when the power gets cut off at the flat.
A Weber Baby Q is the obvious choice.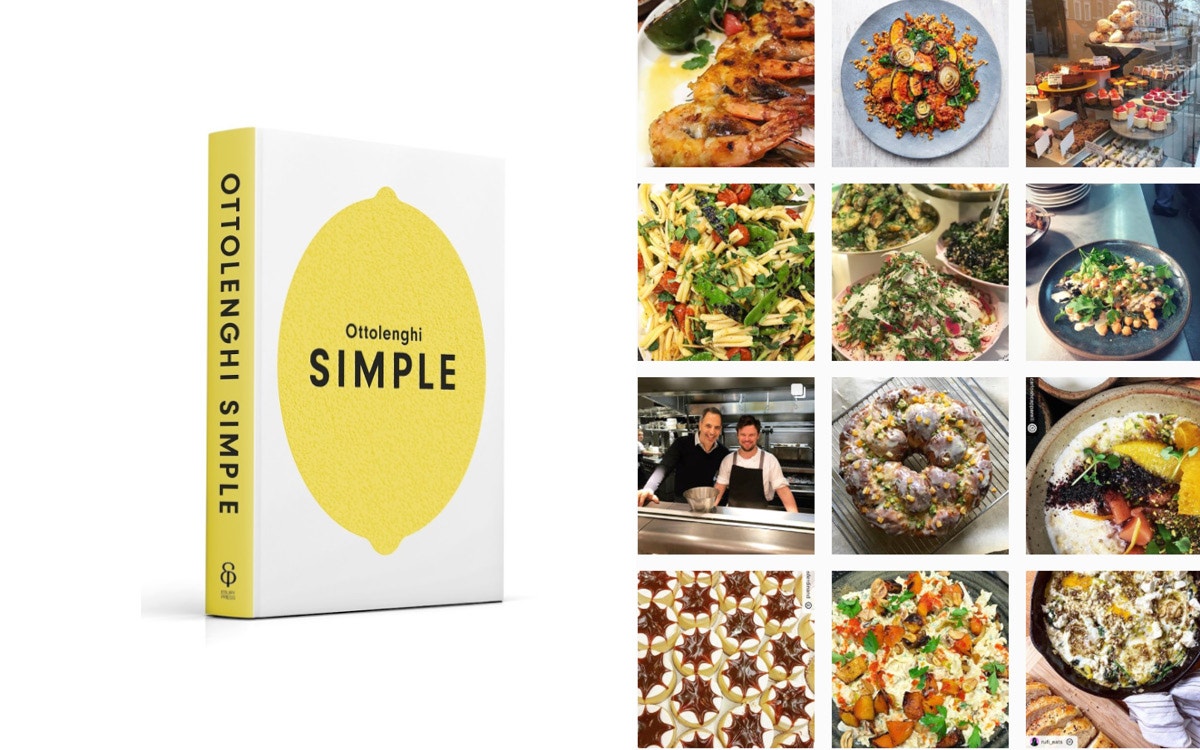 EIGHT. Who on earth buys cookbooks these days, marvelled the marvellous Linda Burgess in a review for The Spinoff. "But if you're going to buy one, it may as well be by Ottolenghi."
Yotam, that is. Maker of the world's best hummus and some of its best-selling cookbooks, the man is also a lovely writer, and he exudes kindness.
The recipes in Simple are boiled-down but impressive. And even if you don't make a single one, Simple will give your filthy environs a sunny yellow lift.
All said, it's in a different (much better) league than that other starting-out stalwart, Edmonds Food for Flatters.
The verdict from Burgess? "A damn fine buy."


Photos: Getty, ottolenghi.co.uk, Barkers