Overcoat, topcoat: call it what you want. Just know that when winter truly hits, a properly long, all-in coat will become your best friend, keeping you toasty warm while also effortlessly boosting your cool.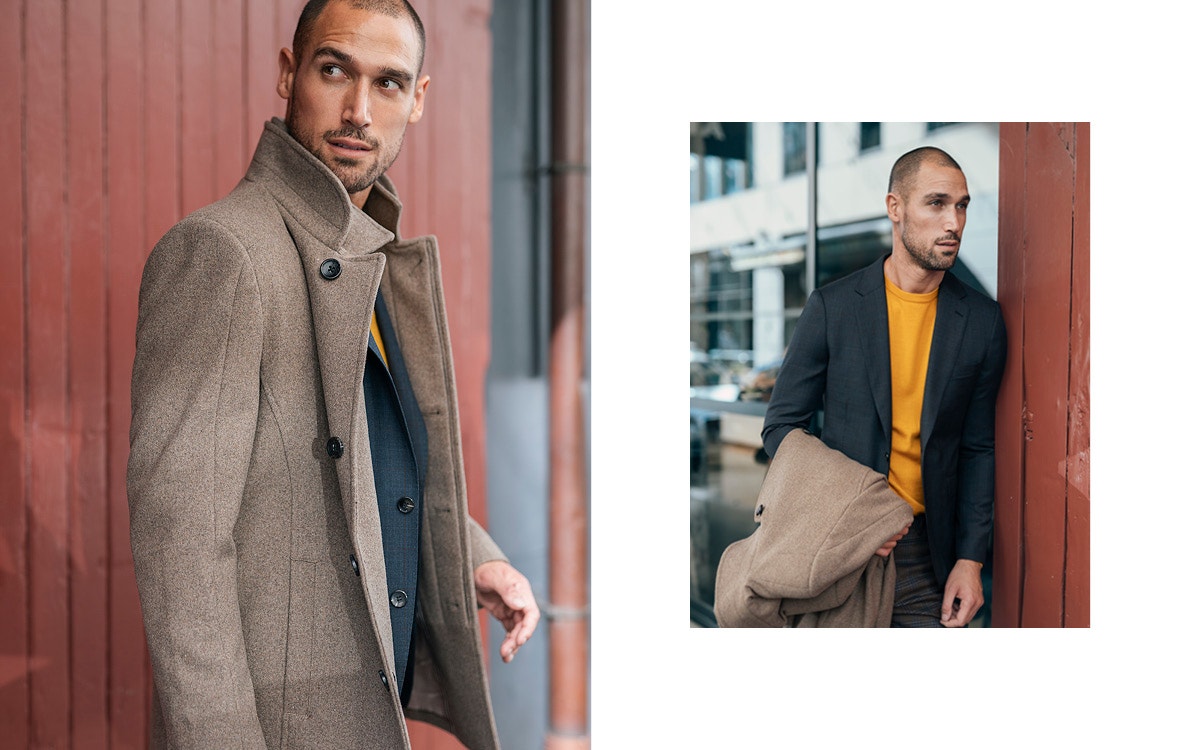 But which to buy?
Dark and double-breasted is a solid choice if you're angling for sophisticated. This is a great style for matching with a suit, but even over jeans and a casual knit this military-inspired cut carries a punch of rakish authority. Think James Bond and James Dean. And yeah, go ahead and pop the collar if you're really feeling it.
Street style at Paris fashion week this winter was all about long coats worn easy and open, often over hoodies. If this is more your style, amp up the texture, tone down the tailoring, and maybe even take a deep breath and step into the light: there's no rule that says coats have to be black or charcoal. A classic tan, or a soft blue or grey could be just the ticket.