We've often been asked when we would launch a Barkers for women, well that time is more or less here. As you may know last year Barkers acquired the brand Max, so we thought we would share with you the exciting radical reinvention of Max; we call it an icon reborn.
At the core of the vision for the Max team was to re-create the Max that so many New Zealand women love, but to re-invent it into a lifestyle brand for the Modern Woman.
Adopting the strategies and ethos of Barkers' focus on sustainability and high quality, in this new chapter Max is both slowing down, and raising the bar; bringing a fresh, mindful approach to style and lifestyle. Focusing on moving away from products made from cheaper, man-made fabrics, and instead moving purposely into natural, sustainable, beautiful, high-quality products that are made to love and last.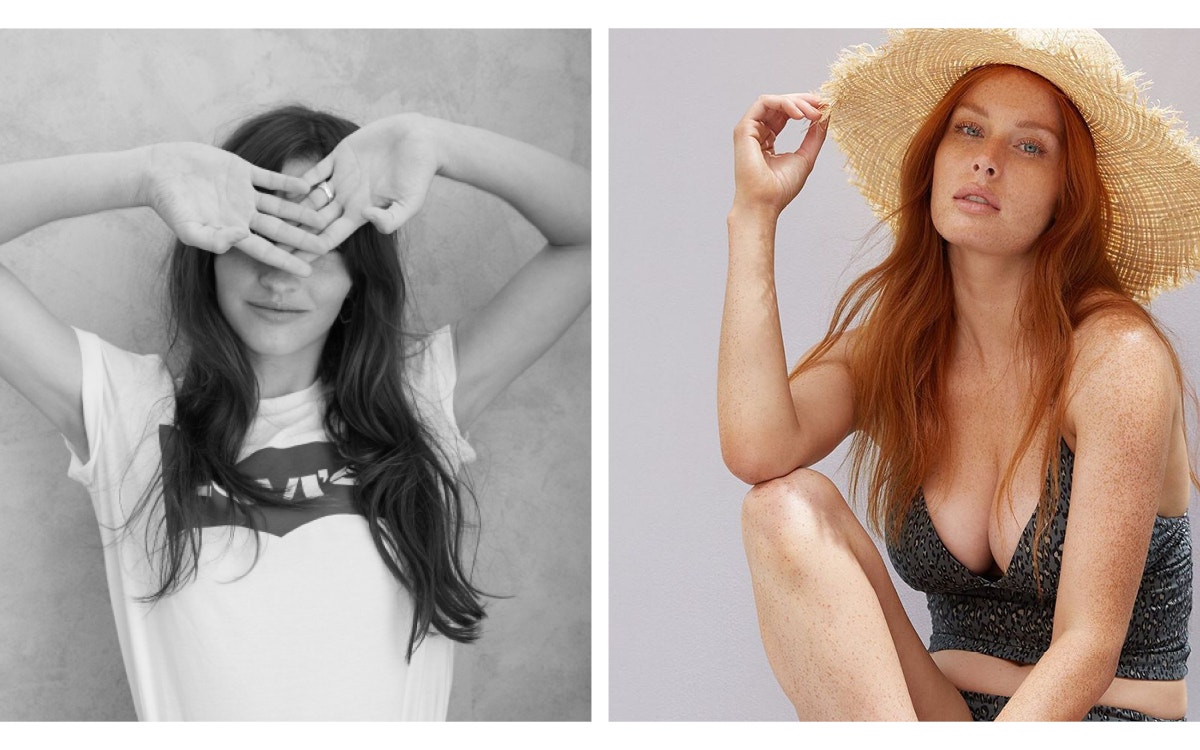 Max is evolving into a new lifestyle shopping experience, with a broad range of apparel, accessories, and lifestyle products tailored to the style and values of, the modern Kiwi woman – something we think the women in your lives will relate to.
We're a proudly New Zealand owned company, with a 70-store network across the country who employs over 600 kiwis. Being a staunchly proud local business, as part of our new direction we are connecting with our communities, and with our planet. We're on a journey – to create products that are kinder to the earth; fostering mindful manufacturing and consumption. We're also connecting with local artisanal makers and supporting these homegrown entrepreneurs by sharing their products and stories with you – our community.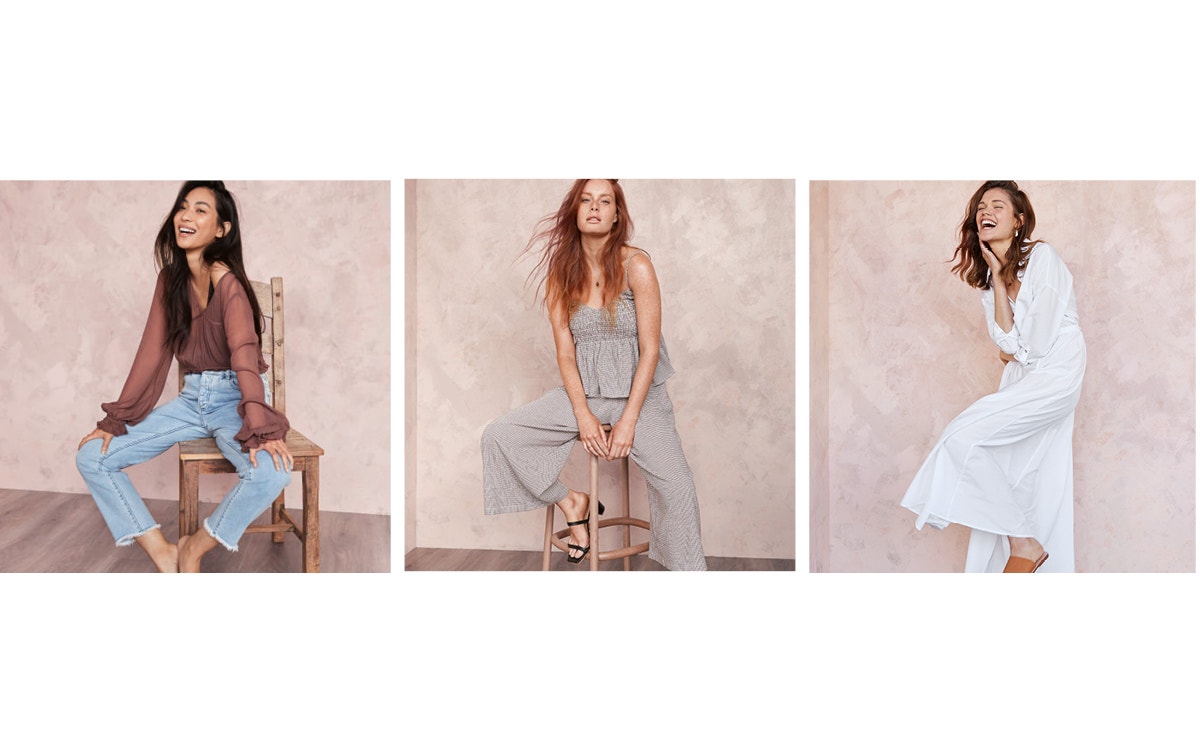 The team here have been working really hard to create something new and fun, and we're really excited about this fresh new direction.

Enjoy.
Jamie, Barkers / Max Group CEO
Rochelle, General Manager Max