As well as just buying less stuff in the first place, and using it again when you can, recycling is an objectively great thing to do. Obviously. It's also … very complicated. Partly because we wily humans have invented so many ways of wrapping stuff up in other stuff, and partly because every council differs in what they're able to process. Here, we've done our best to come up with a few tips that hold (mostly) across the board.
PIZZA BOXES
Sure, no time to actually cook tonight, so yay, pizza! But do take two seconds afterwards to scrape out the stuck-on cheese and stray bits of ham and (god forbid) pineapple. Otherwise that box is bound for the good-try-but-can't-actually-recycle pile.
Also! Unfold that (admittedly already quite flat) box and squidge it down as much as you can. There. All tidy-like.
NO NAPPIES HOW DISGUSTING ARE YOU OF COURSE NO NAPPIES!
Also no pads and tampons and wipes and condoms. Pretty much anything from the bottom zone. Just no. Gross. Something like this can contaminate a whole load of recycling and mean it needs to be chucked, too. So put it in the rubbish. And cast around for alternatives.
(Also: don't be one of those absolute turds who blithely drops their dog-poo baggy in a recycling bin as they walk past.)
CRUSH IT
Rinse your milk bottles out, crush the bottle and then put the lid back on*. It produces a really satisfying crunch, making this an excellent job for kids, or for grown-ups who have been dealing with kids all day.
*check this bit though because some places, like Wellington, tell you to chuck all the lids in the rubbish
COFFEE CUPS
Nope. They look like cardboard, right? But really, nope. The inside is coated in plastic stuff to make it waterproof. Which is also fairly yuck, if you think about it. You know what to do.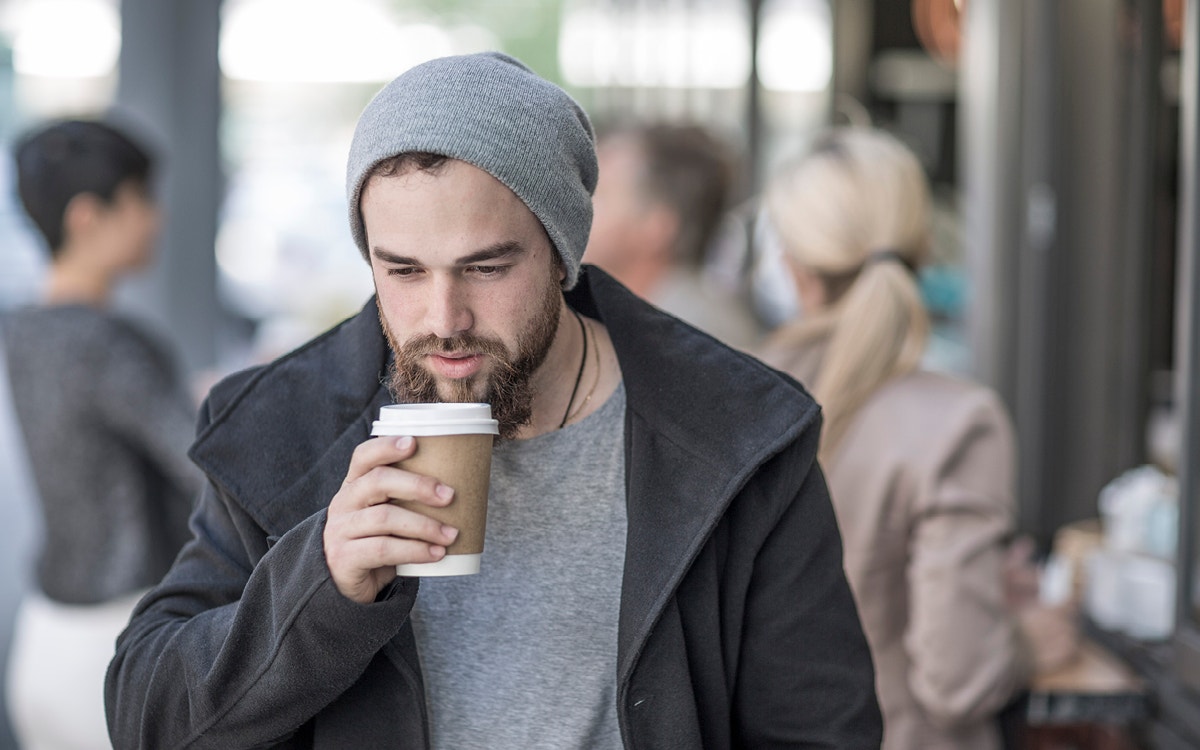 YES SOY MILK IS DELICIOUS BUT TETRA PAKS ARE TRICKSY
… unless you live in Auckland, where all Tetra Paks can and should definitely go in the recycling. There are plans underway to have all of New Zealand able to easily recycle Tetra Paks by the end of the year; in the meantime check out area-specific instructions on this handy guide from the company.
AS USUAL, CONSUMER IS ONTO IT
A series of gems from the magazine that boldly asks all the piddling little questions you can never be bothered to:
Pill packets are a no, thanks, because they're often a mix of plastic and foil.
That plasticky papery sleeve around wedges of photocopy paper is a no.
Also no: bread tags and the plastic rings off milk bottles. Please snip the rings so they don't strangle some lovely ocean critter.
AEROSOLS ARE OFTEN A YES!
This seems odd, like how could they possibly recycle your old Rexona or Black Flag cans, aren't they caked with crusty old deodorant that smells like flyspray (and vice versa) and lots of tiny moving parts, but apparently lots of councils can and do.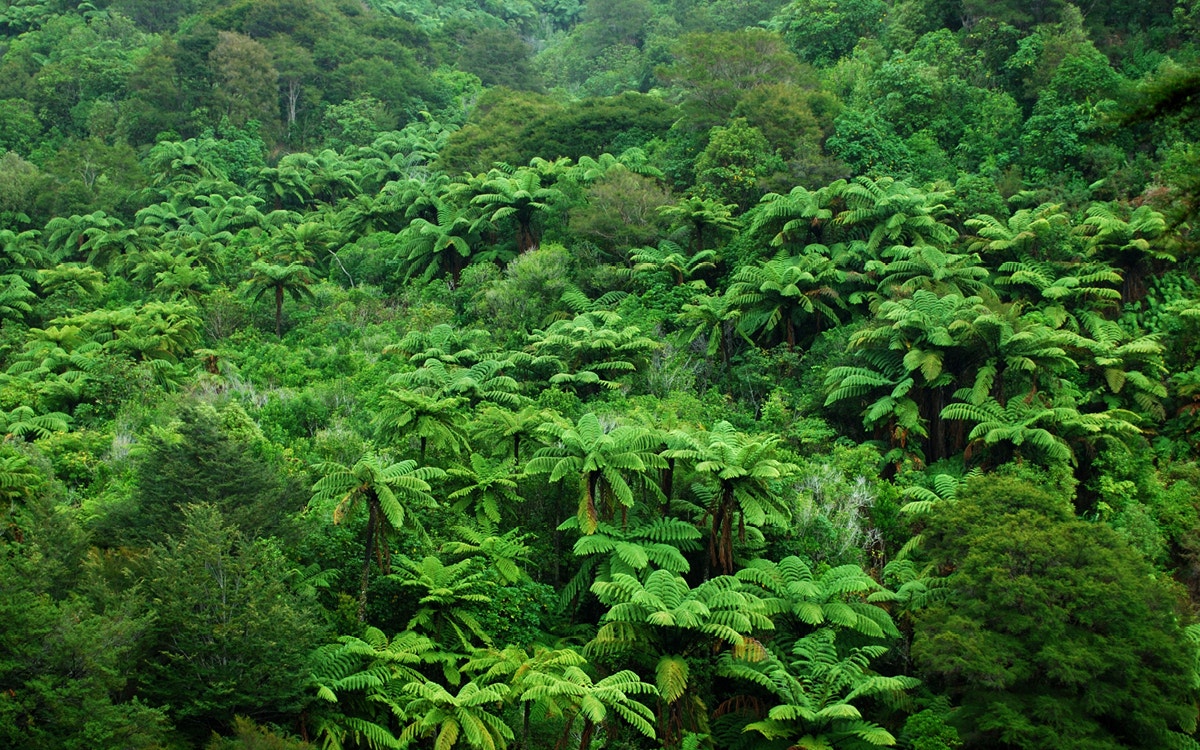 SOFT PLASTICS ARE A GO
The soft plastics recycling scheme was a wake-up call: it showed we rubbish-makers just how much of our weekly landfill contribution was made up of horrible stuff that would take centuries to break down. We were so keen to do the right thing that our mountain of carefully-rinsed soft plastics quickly overwhelmed our ability to deal with it – and then China drew a line in the soft plastic sand and stopped recycling it for us.
So began the deeply upsetting hiatus, that dark time where we had to return to throwing out bread bags and bikkie packets and bubble wrap.
But! While you spent those months feeling stink about stuffing your bin with plastic, other clever Kiwis were setting up new recycling facilities. The soft plastics scheme started phasing in again last year and now there are collection bins in dozens of stores across Hamilton and Auckland. Whoop!
This cool video shows how all that plastic is processed and resurrected into fence posts and ducting.
PS yes to bikkie packet wrappers, no to the transparent plastic tray holder thing the bikkies actually sit in. Test: scrunch the plastic in your hand; if it springs back, it's a no.
POLYSTYRENE IS THE DEVIL
Don't buy it. Consider making a bit of a dick of yourself and letting the business know why you're not buying their devil-packaged thing.
Photos: Getty