Since This American Life's Serial kickstarted the podcasting boom four years ago, every man and his best friend now spends their time chatting away into a microphone. With so many podcasts to choose from, we've selected a few of our favourites to plug your ears with as you cook, clean, travel, commute, and yes, even while you're putting together your own one.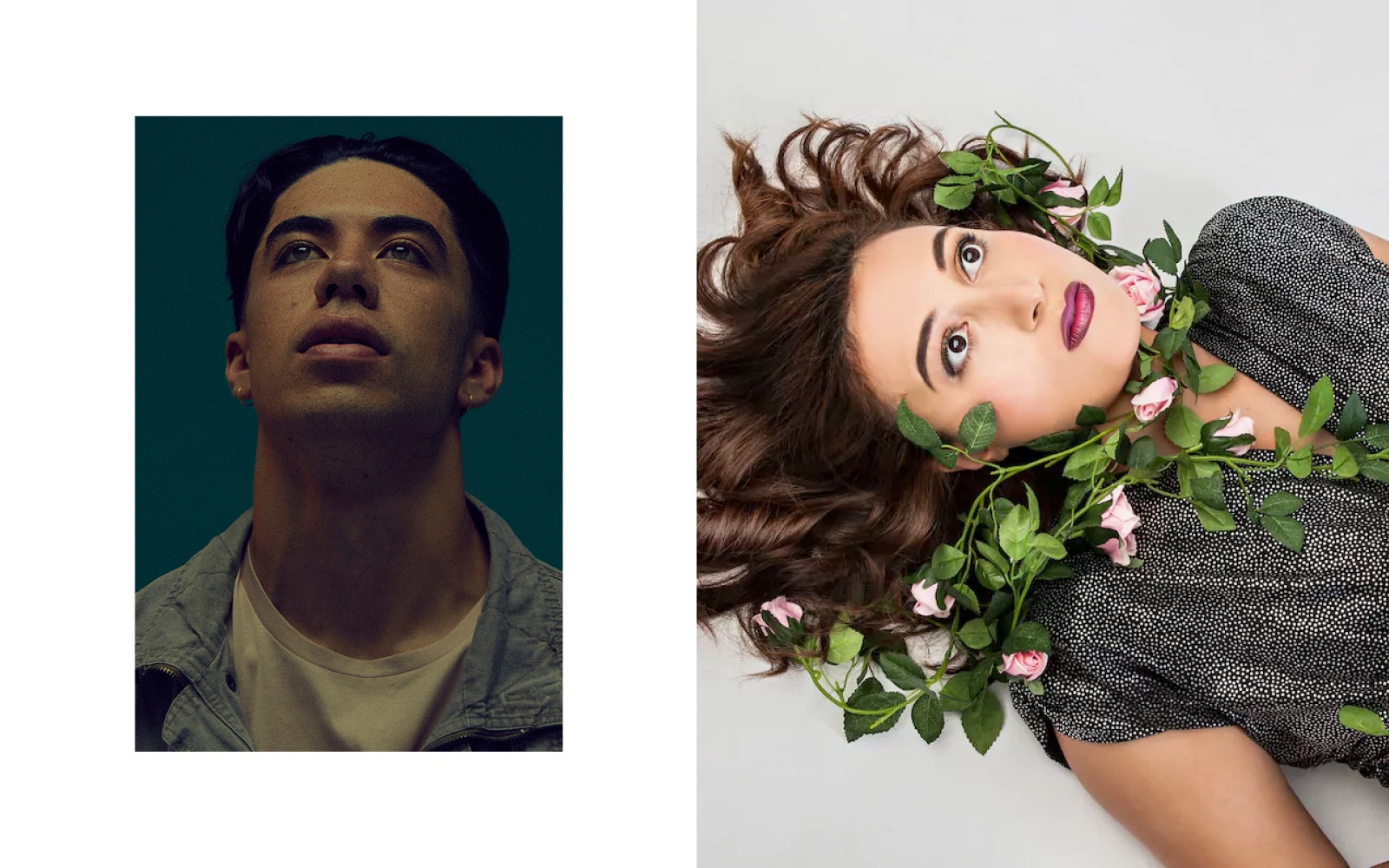 Snacks and Chats
Snacks and Chats is the interview-style podcast that is a "serious podcast with a silly name". Each episode opens with the rustle of a chip packet and with subjects explaining how they handle the loaded question of "So where are you from? No, but where are you really from?". RNZ journalist Leilani Momoisea guides the conversation, getting the likes of Teeks, David Dallas, Madeleine Sami and Rose Matafeo to discuss their life and their creativity with a candour that is rarely seen publicly. In between mouthfuls of Cheezels and sour snakes, the subjects often talk about their experiences growing up as a non-Pākehā kid in New Zealand, and the struggle that comes with trying to make it as an artist.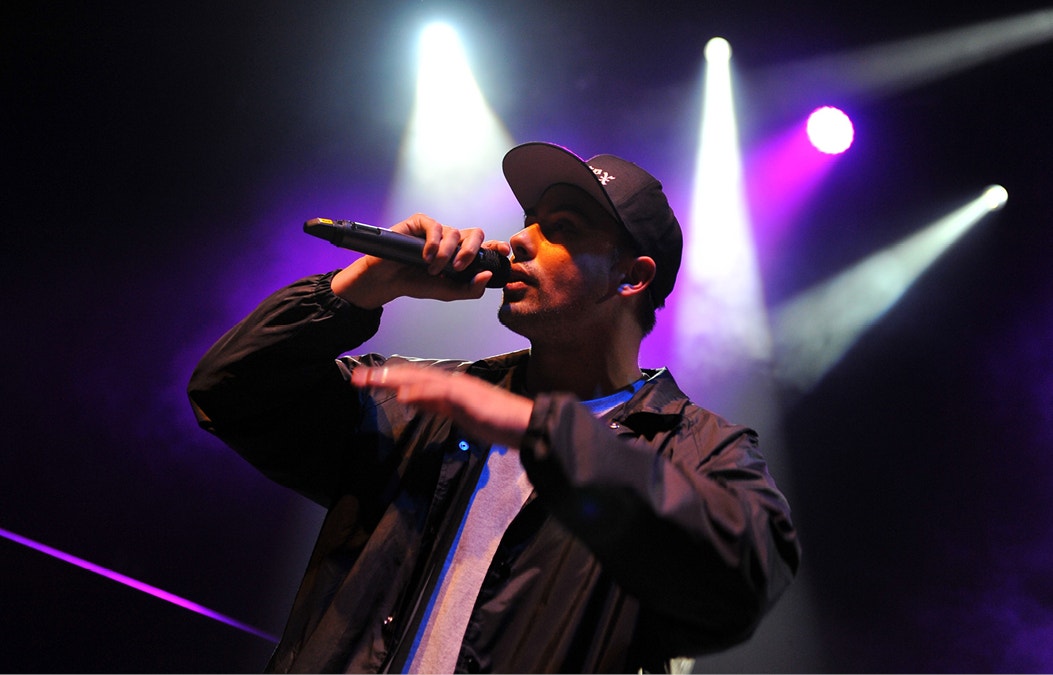 Song Exploder
Ever wondered how the synth line in Unknown Mortal Orchestra's 'Multi Love' was created? Or how pop producer du jour Jack Antonoff creates a song for his own band, Bleachers? Song Exploder sets out to answer all of those questions, and more, by getting musicians to take apart their song and put it back together, piece by piece, just as they did as they were writing it. Hosted and produced by Hrishikesh Hirway, Song Exploder is one for the music nerds, and with nearly 200 episodes recorded, there are plenty of gems to be found in the back catalog. Hirway has had a diverse range of musicians in his studio to unpack their songs, including Arcade Fire, R.E.M., Lorde, Norah Jones, Metallica and Joey Bada$$. Coming in at about 20 minutes long, each episode is the perfect duration for the morning commute.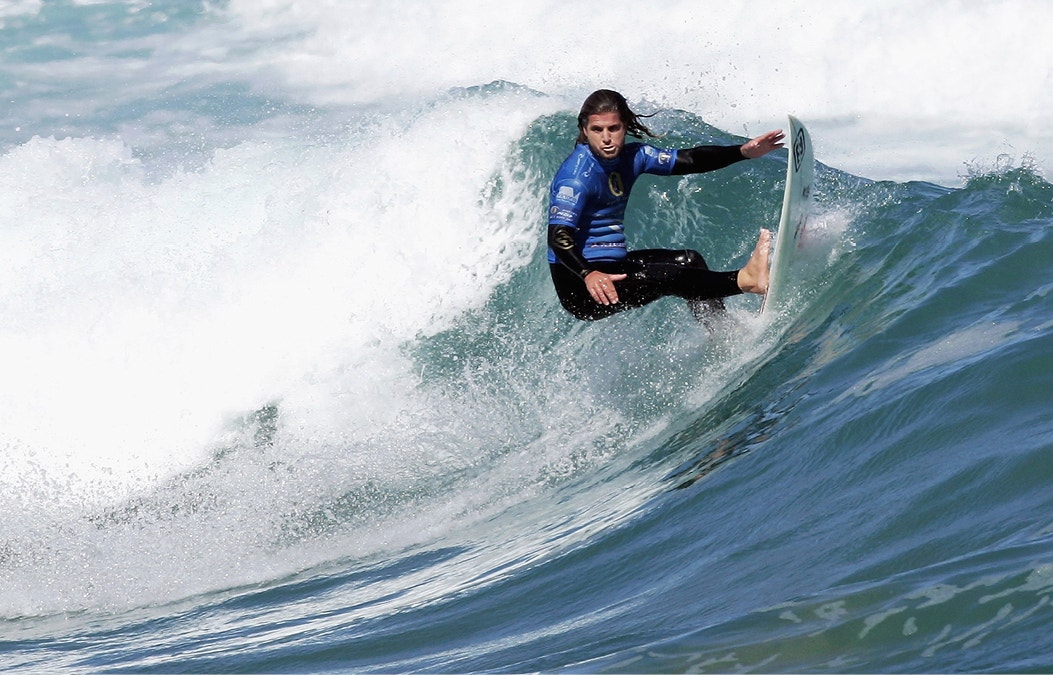 Occ-Cast
Surfing legend and former world champ Mark Occhilupo is the quintessential Aussie surfer bloke. In the Occ-Cast, which is also available in video format, Occy sits down with some of the world's most prolific surfers to discuss all things surf, music, art and life. Sometimes his lack of research shows — come on, you can't ask Iggy Pop if he grew up in California when everyone knows he's from Detroit! — but more often than not, his genuine curiosity brings out equally genuine answers from his interviewees. His casual style also has the effect of disarming his guests, which includes the likes of Kelly Slater and Mick Fanning.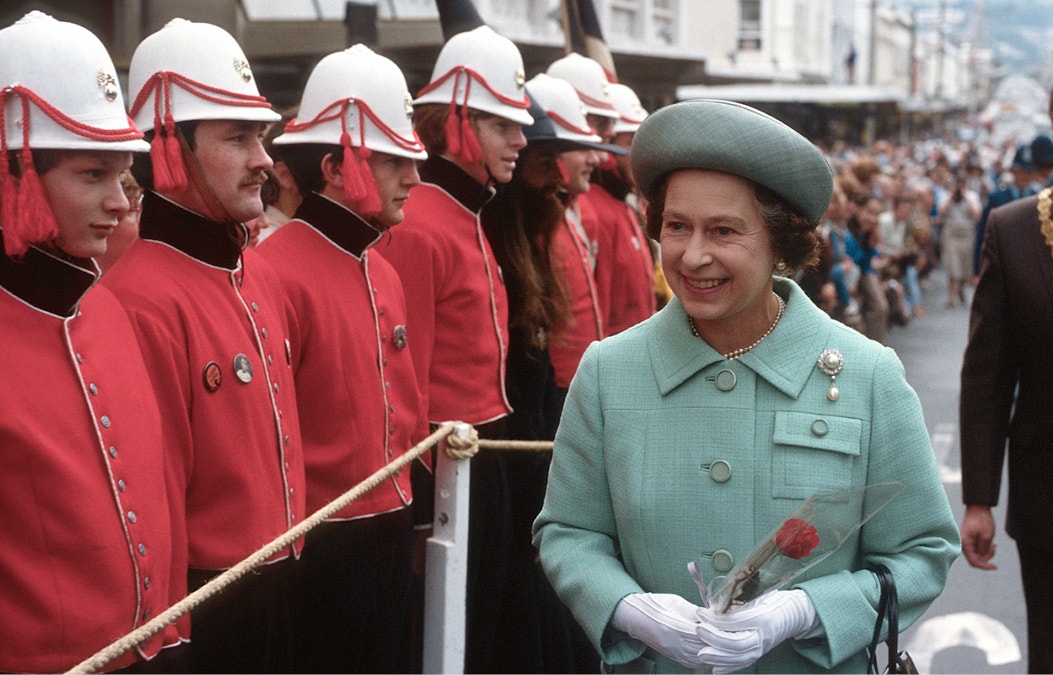 Black Sheep
New Zealand prides itself as a nation of decent, hardworking people who stand up for what's right. But Black Sheep is a Radio New Zealand podcast that dives into the stories of "the shady, controversial and sometimes downright villainous characters of New Zealand history" — and there are plenty of them. Who knew that in 1981 a Dunedin teenager tried to shoot Queen Elizabeth? Or that a NZ Army Private joined the Nazis? Or that one of the first women to settle New Zealand was also a pirate? Now into Season Two, host William Ray combines the best of storytelling, audio effects and historical research into each succinct episode.
Photos: Getty images, Supplied