The New Zealand International Film Festival launches in Auckland on July 19 with screenings taking place around the country over the next couple of months. That means it's time to see something on the big screen that will expand your mind and rock your world.
Bludgeon
Childhood mates Ryan Heron and Andy Deere have made a documentary about the oddballs competing to represent New Zealand in full-contact medieval combat. Those who put on 30kg of armour and swing swords and halberds around are apparently a niche but very inclusive community, and the captain of our national team — the Steel Thorns — says the sport unites "geeks" and "jocks". Go see it to find out why it's subtitled "Orcas of the Land".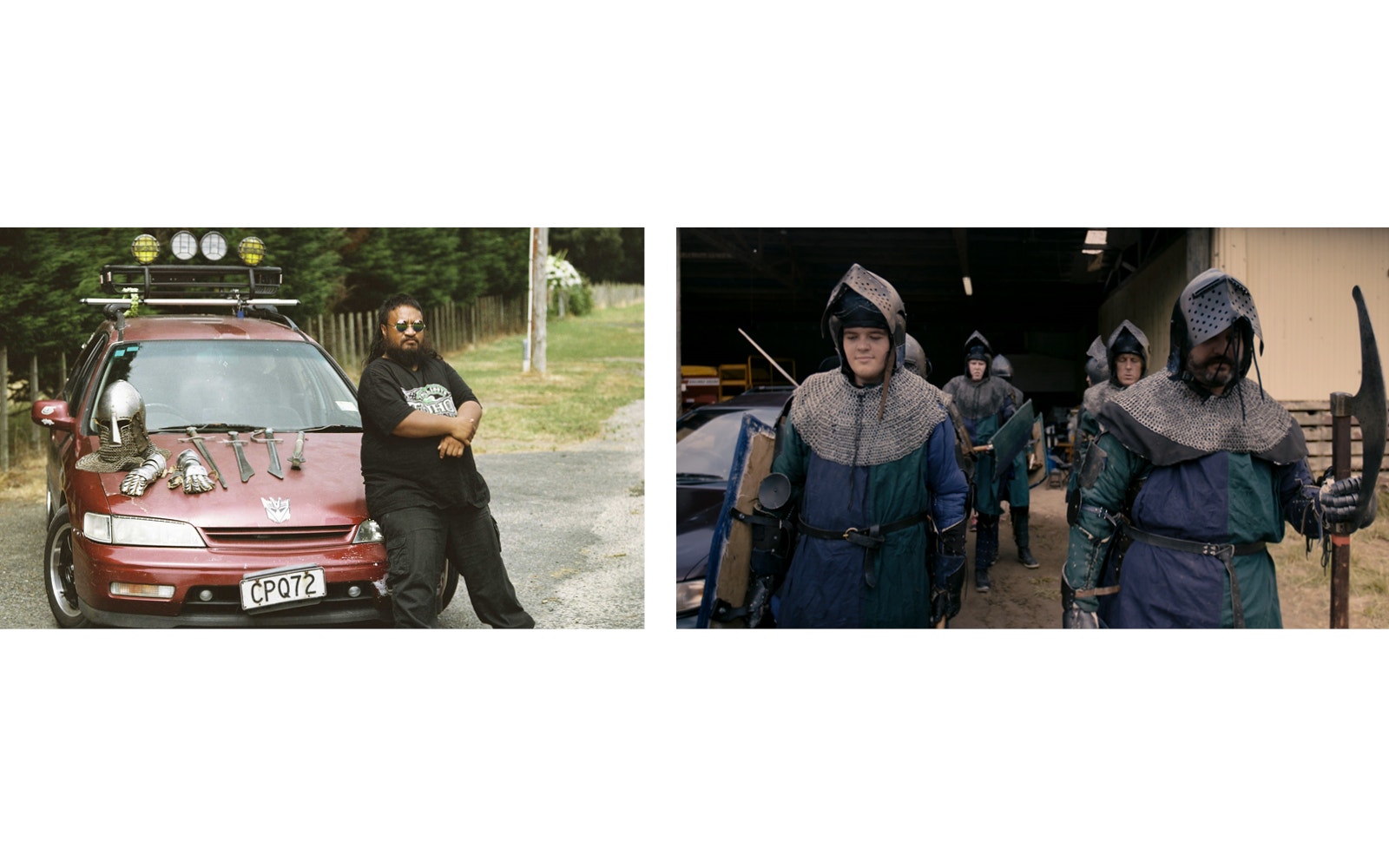 Mega Time Squad
This "mindbending time travel crime thriller" by New Zealand director Tim Van Dammen is served up with an understated New Zealand sense of humour. Described as "The Castle meets Looper", it follows a low-level criminal from Thames who has big dreams of running away to Paeroa. But, as the film's publicity explains, "ridiculous shit happens".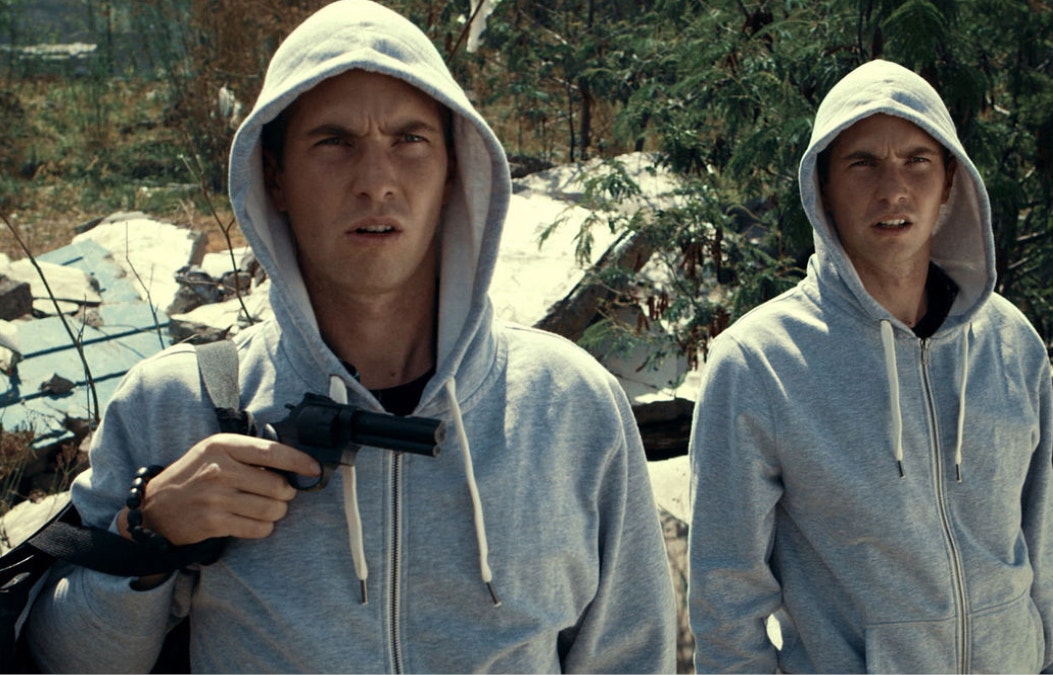 Minding the Gap
What started as a skate video snowballed into something much bigger. Filmmaker Bing Liu noticed that the friends he skated with were (like himself) "outcasts much happier in the streets than at home". When he began interviewing them about why this was, he heard about absent fathers, domestic violence, drug addiction and jail. To his credit, he stayed with this bigger story for years, following his subjects as they began to negotiate adulthood, the hardships of life in their economically depressed hometown, and becoming fathers themselves. From the producer of Hoop Dreams, this is destined to be a classic.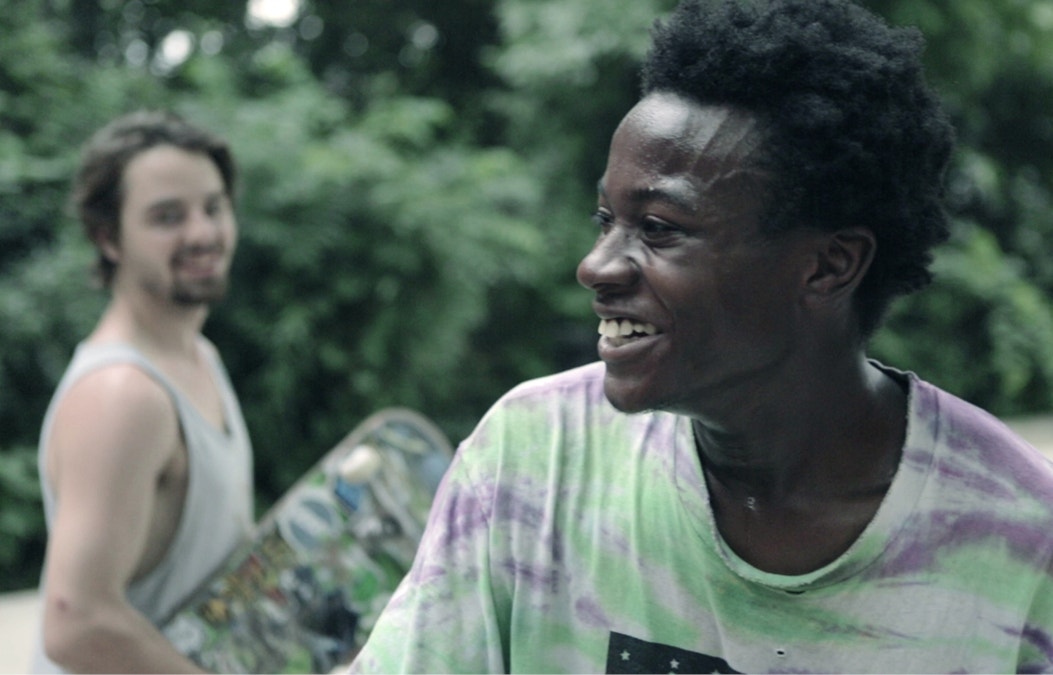 Yellow Is Forbidden
New Zealand director Pietra Brettkelly specialises in making documentaries that explore tensions or paradoxes at the intersection of culture and class. She followed artist provocateur Vanessa Beecroft to Africa as she prepared to adopt Sudanese orphans (The Art Star and the Sudanese Twins) and profiled teen scholar Ngaa Rauuira Pumanawawhiti as he headed to Yale (Maori Boy Genius). Her latest work is a portrait of Chinese fashion designer Guo Pei, who came of age during the Cultural Revolution, as she tries to break into the cloistered, chauvinist world of Paris haute couture — with the help of low-paid workers who hand-stitch her grand gowns.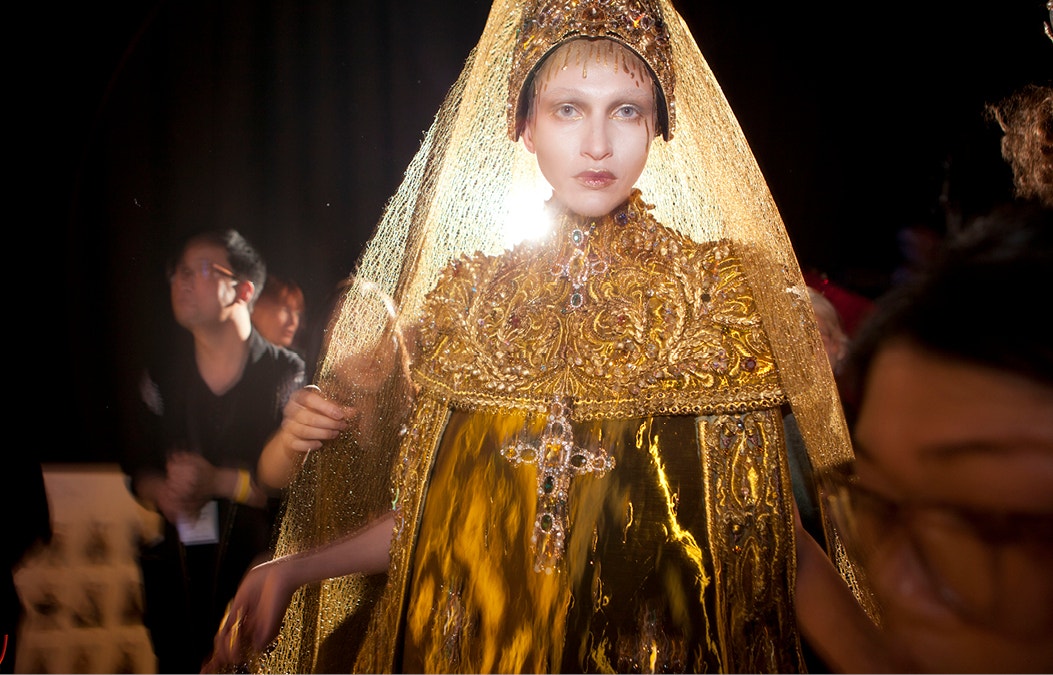 You Were Never Really Here
Scottish director Lynne Ramsay is being called the world's "greatest working filmmaker" after debuting this thriller, adapted from a Jonathan Ames novel, about a hit man charged with protecting a US senator's daughter. The hit man is played by Joaquin Phoenix, who only seems to know how to commit 100% to roles, and, unlike most shoot-em-up action flicks, the film's most terrifying and riveting action is the meltdown going on inside his head. This got a seven minute standing ovation at Cannes, and awards for Best Actor and Best Screenplay.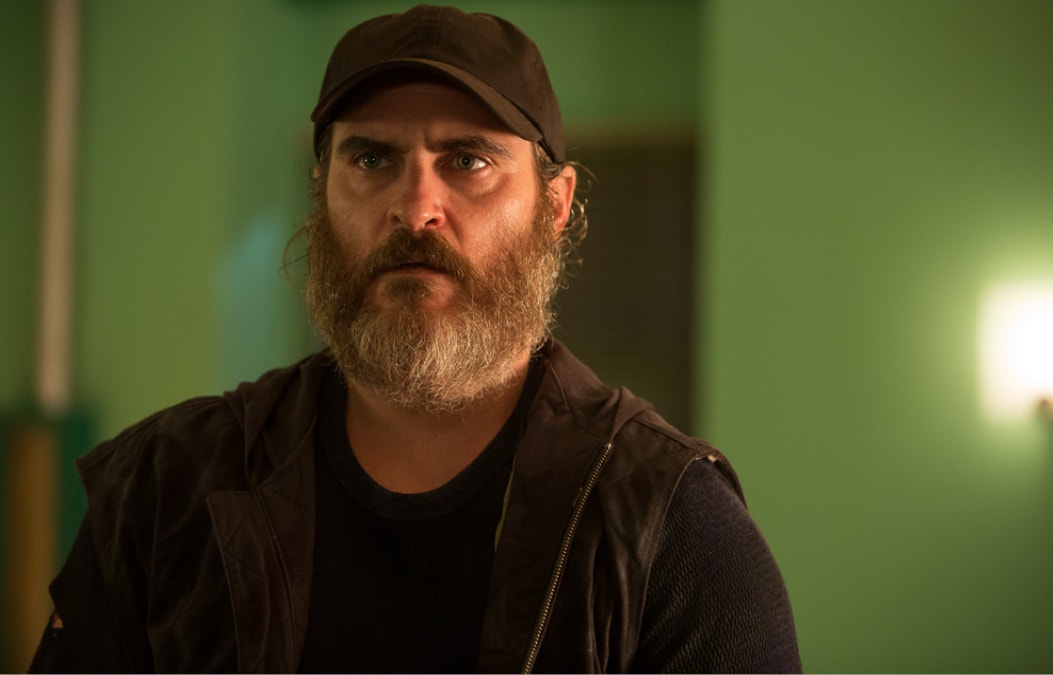 American Animals
Anyone who loves a heist film should see this true-crime thriller about four American university students who were inspired to attempt a heist after watching too many heist films. When a bored fine art student decided to rob his Kentucky university of its most valuable books, he had little trouble enlisting helpers. But it turns out there's more to pulling off the perfect crime than you can learn from a movie. An excellent cast of emerging stars bring this strange story to life and director Bart Layton (The Impostor) uses some clever narrative tricks to complicate the telling, including interviews with the real perps. At least they got to be in a movie?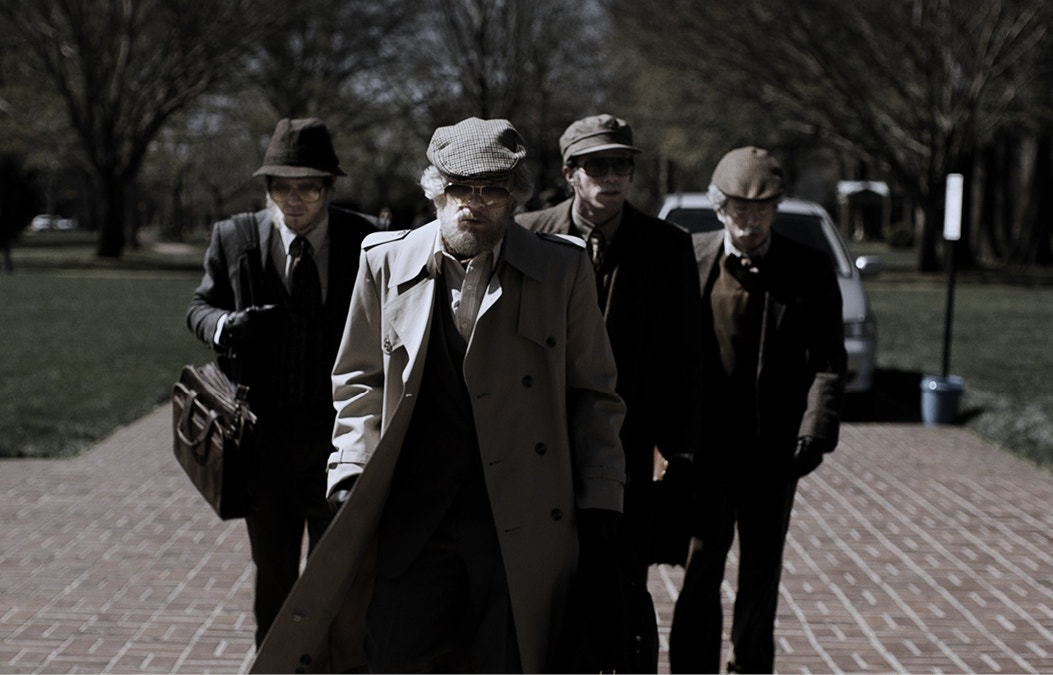 Photos: NZIFF