If the football, the rugby and the league aren't quite enough sports for you, squeeze in one of these awesome Netflix documentaries. Now you're living your best life.
Icarus
The revelations in this Oscar-winning documentary about Russia's state-sponsored drugs cheating are so explosive that it's thrilling to watch.
Filmmaker Bryan Fogel began with the bold idea of purposely trying to cheat in an amateur cycling race by using performance-enhancing drugs. He connected with the head of Russia's national anti-doping agency, who seemed to know a great deal about how to evade detection. As the pair became friends, the expert revealed that he was actually head of Russia's national doping programme, turning whistleblower, going into protection, and revealing all kinds of state secrets. The deviousness of the trickery and the historic significance of his revelations are totally breathtaking.
Watch it on Netflix here.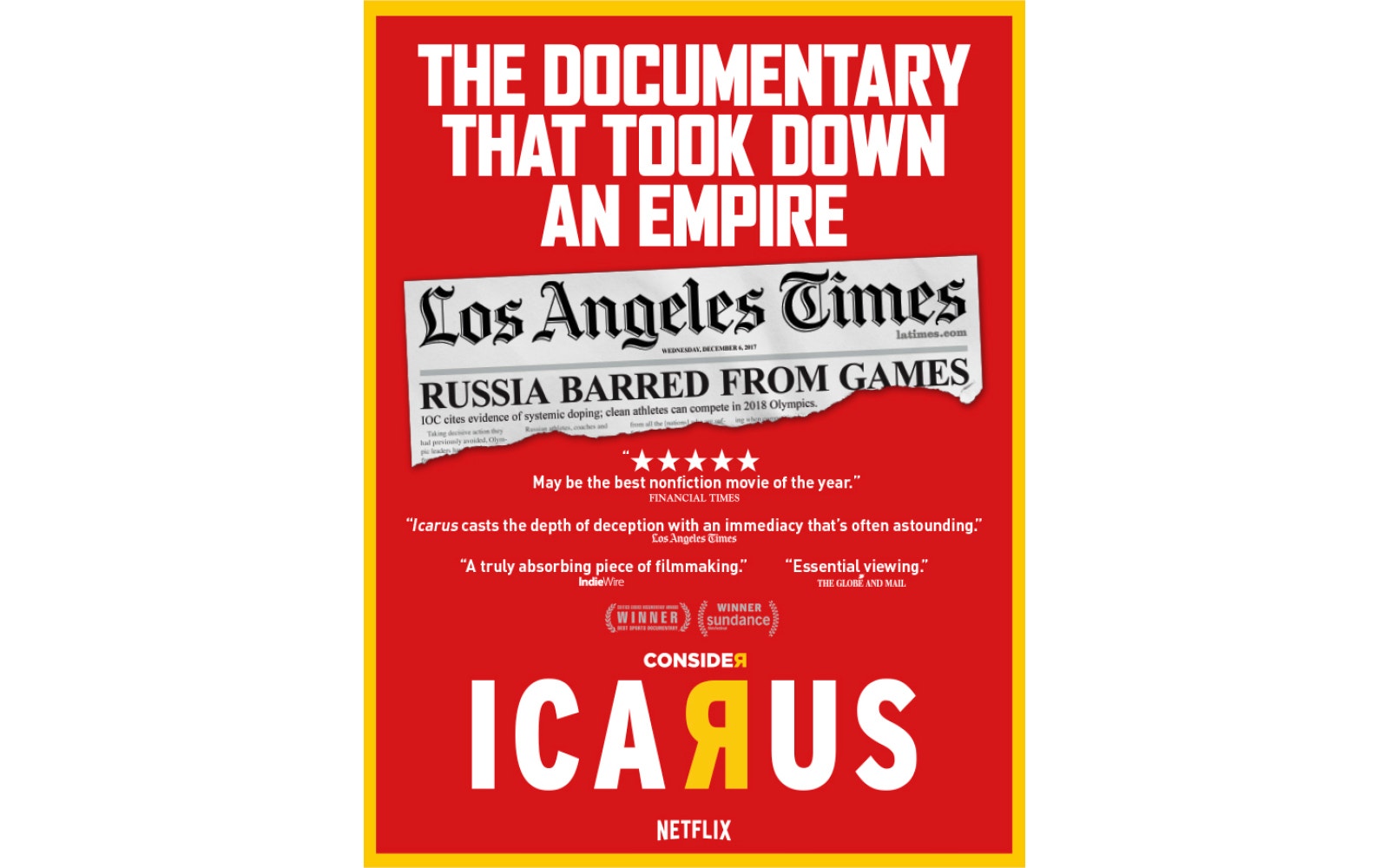 Last Chance U
East Mississippi Community College in Scooba, Mississippi, is American gridiron's most successful incubator of talent. It graduates more than 20 players per year into football scholarships and has produced nine of the NFL's players, including three-time Super Bowl champ LeGarrette Blount. This gut-wrenching series tracks its Junior College players (some just teenagers) through EMCC's high pressure football programme, as they prepare to hopefully become NFL stars, thereby changing the course of their lives and their families' lives. Fascinating, brutally tense and unforgettable.
Watch it on Netflix here.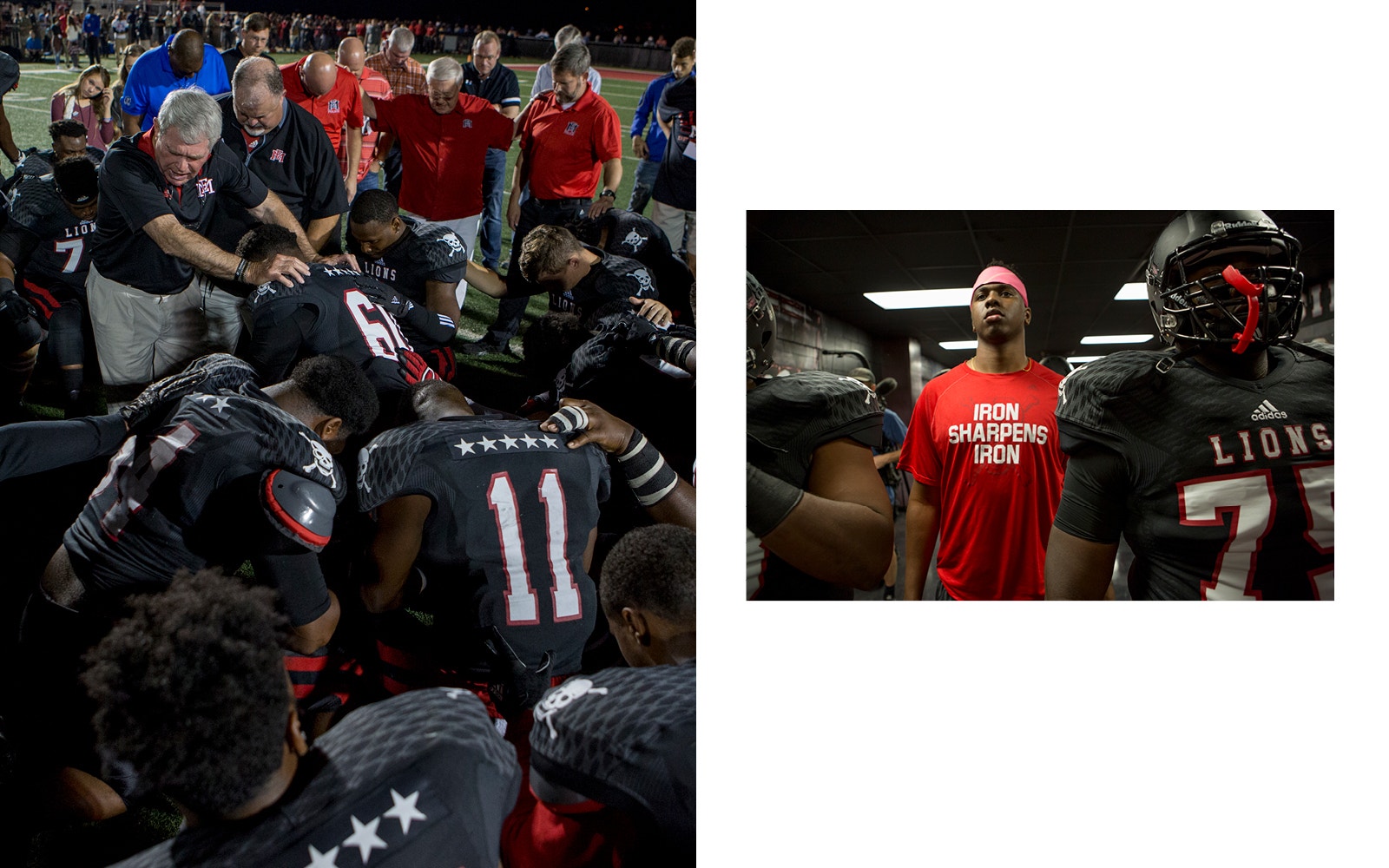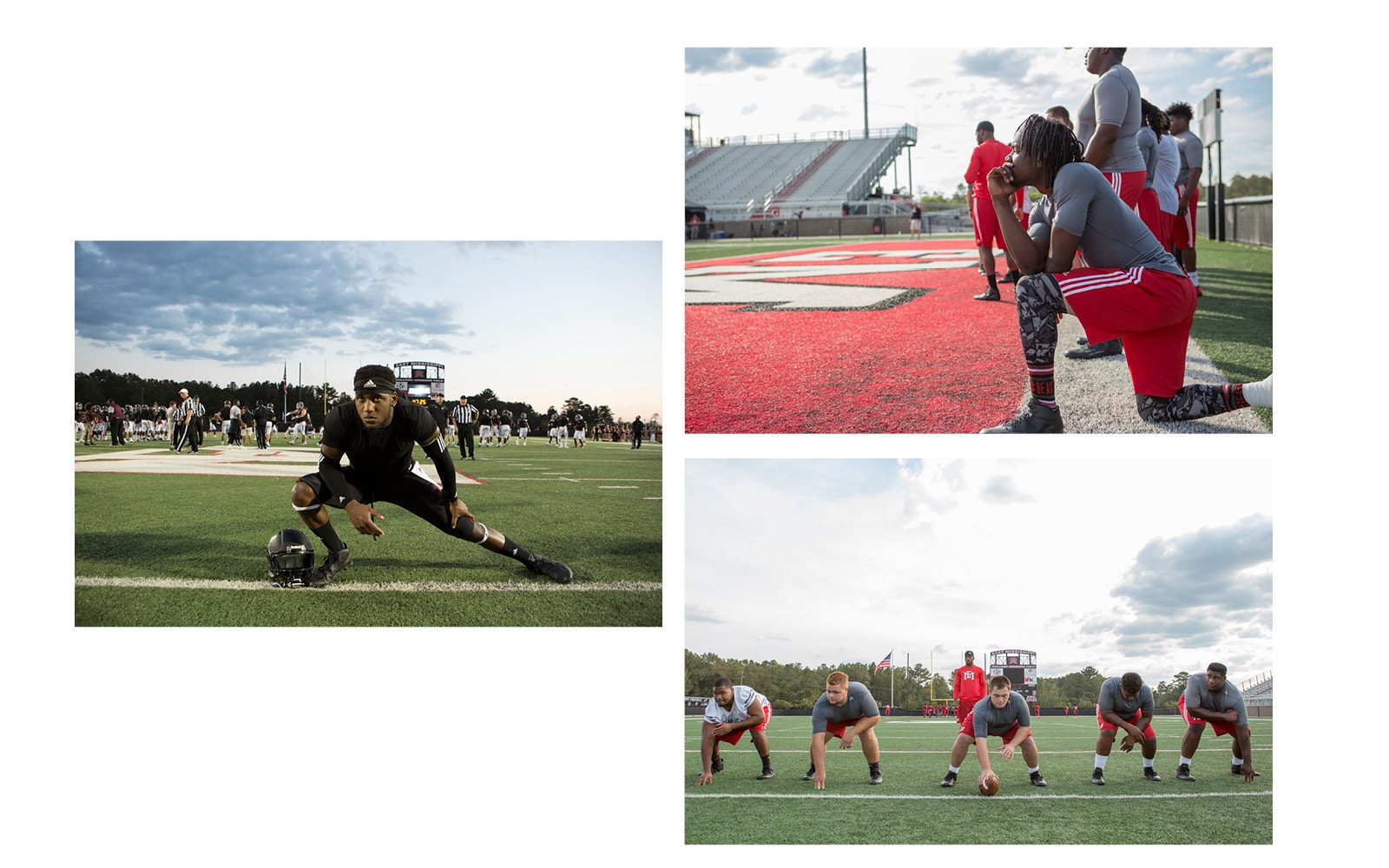 Fearless
Riding a bucking bronco, trying to stay on for eight interminable seconds, is so dangerous and exciting that some professional bull riders compare it to a near-death experience. Perhaps the magnitude of what's in the line — the risk of being thrown off and crushed by 700kg of angry bull — is why professional riders are such a tight-knit community. This beautifully shot series explores the motivations and cultural background of the sport's most elite, as well as the distinctive personalities of the bulls, and mesmerising slow-motion sequences break down the incredible forces at work on the rider's body. While you might expect a racially charged element to competition between the Brazilian riders who dominate and the Americans trying to break their grip, but the rivalry is totally respectful. These are thoughtful cowboys.
Watch it on Netflix here.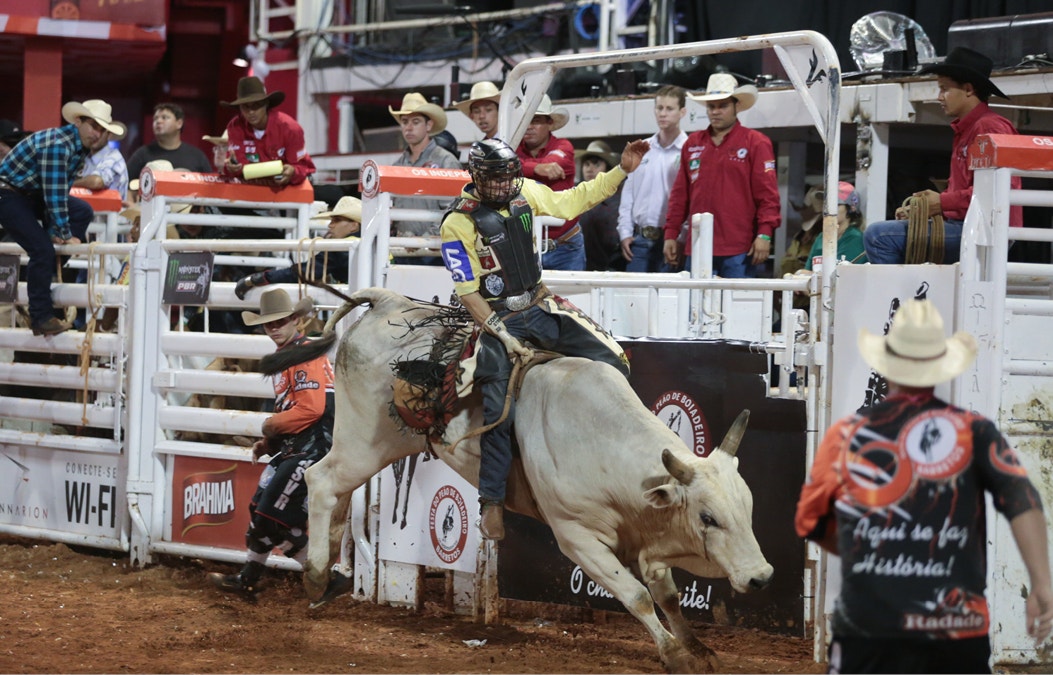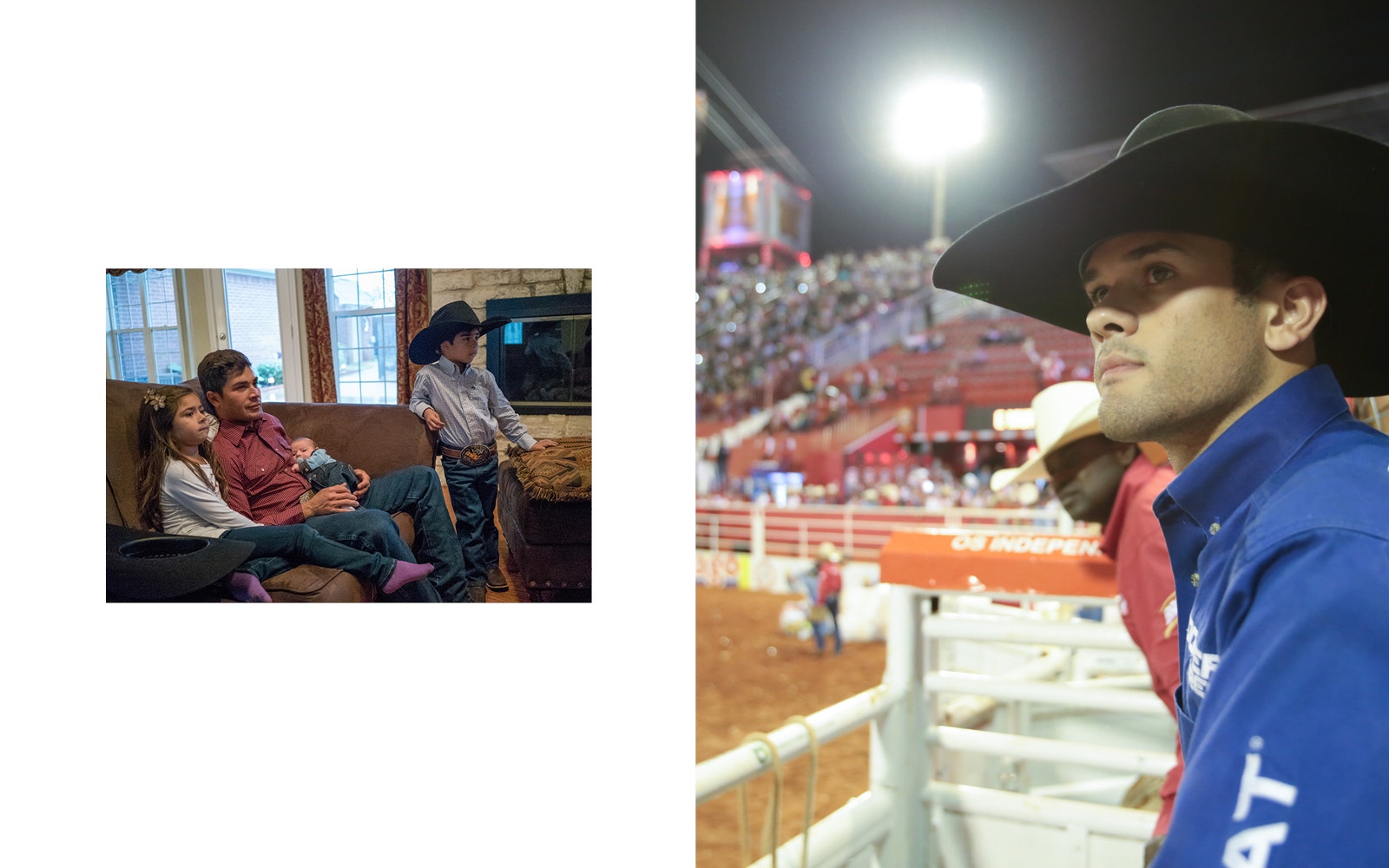 Valley Uprising
"Generations of beatniks and madmen drop out of society and take up a life of rock climbing on the massive granite walls of Yosemite National Park." This documentary charts the pioneering, outlaw climbers who, in the late 50s to 70s, clashed with the National Park Service and sometimes each other as they created a hippie counterculture around rock climbing. One infamous climber, Dean Potter, now deceased, explained: "I can trigger heightened awareness through putting myself in harm's way and focusing on my breath".
Watch it on Netflix here.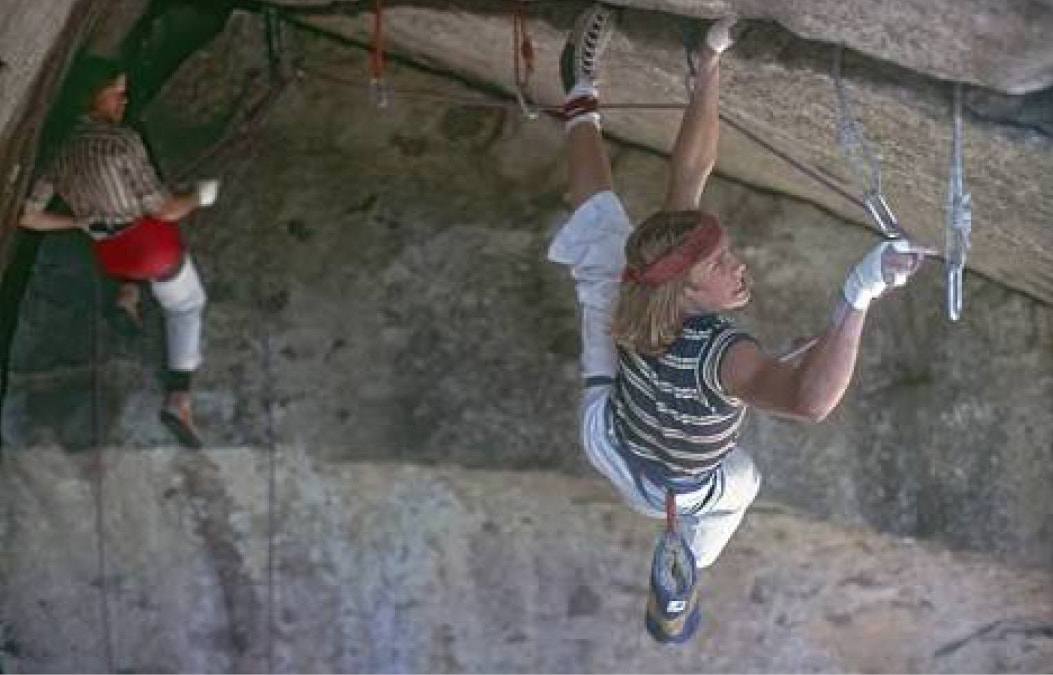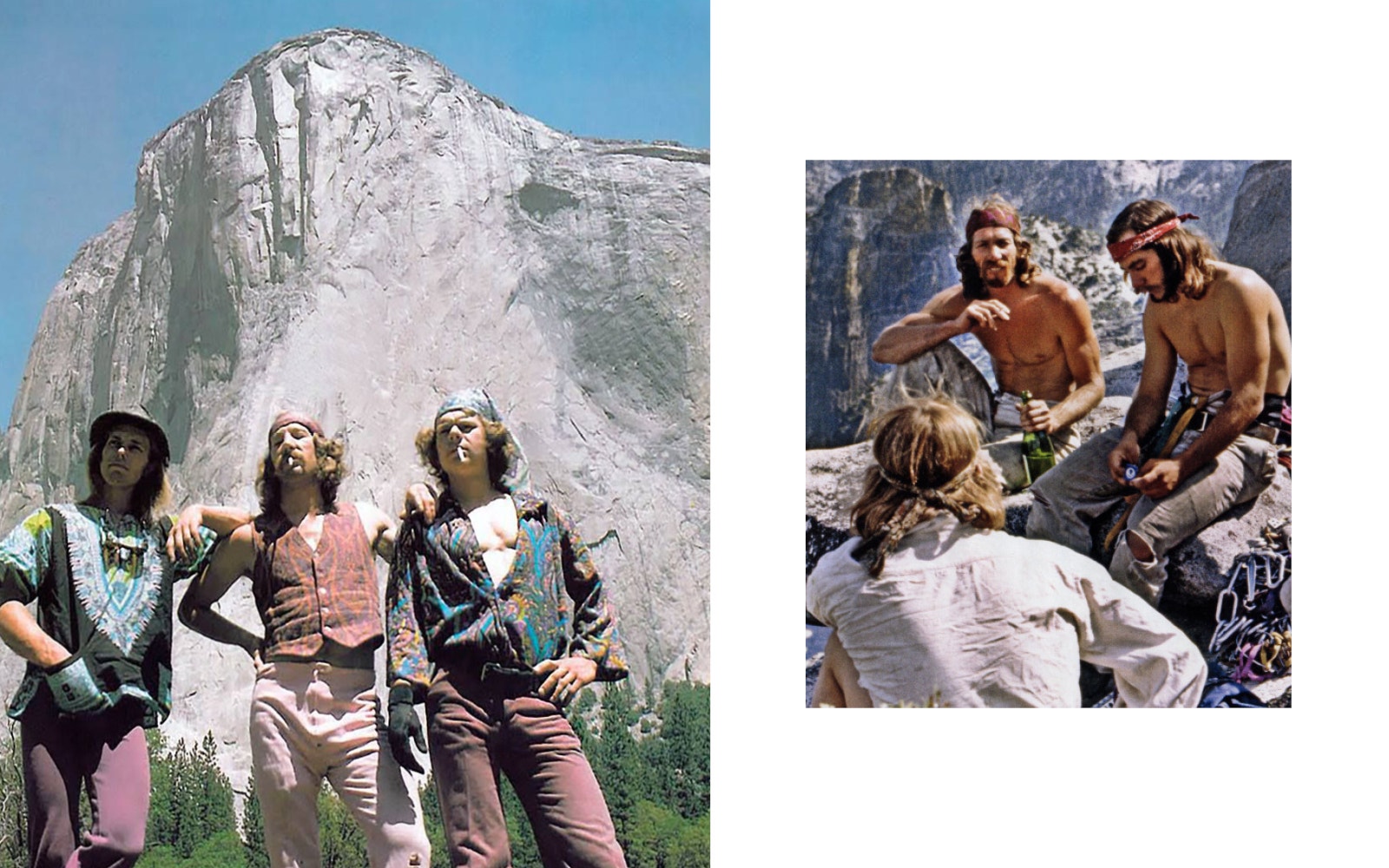 Photos: Netflix