Levi's® Made & Crafted® was created to reimagine Levi's® classics in a contemporary way, using the best materials and construction techniques available.
Their new collection is inspired by the deserts of Morocco mixed with laid-back California cool. Designers blended the sun-faded colors of the desert with clean lines and elevated details to transport you to a faraway destination. You'll find abstract nods to Moroccan architecture through bright white pieces paired with shades of blue. Rich clay hues, desert flower motifs and towel-bleached effects add dimension and an infusion of color. Styles include relaxed, looser silhouettes.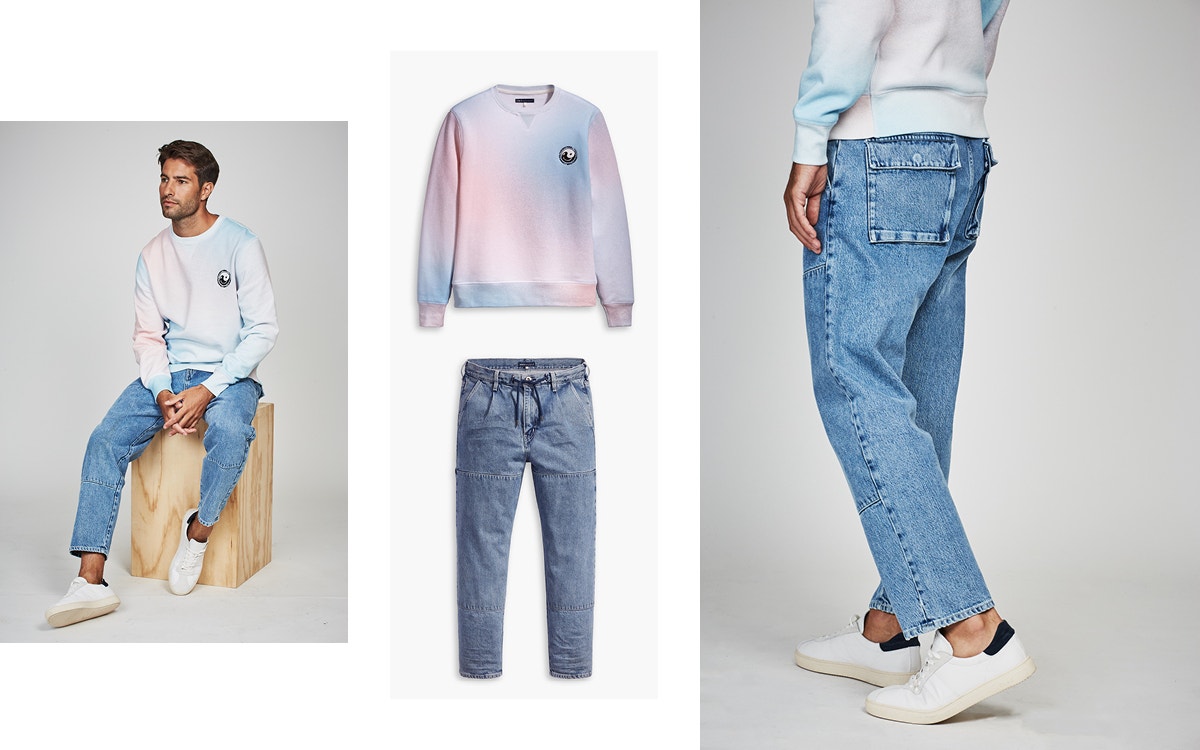 CAREFULLY CRAFTED
We're excited to see Levi's introduce Carefully Crafted to their Spring/Summer 2020 collection. An extension of their commitment to sustainability, each Carefully Crafted garment is designed using fewer resources from start to finish. Pieces are made with fabrics that help us reduce our environmental impact: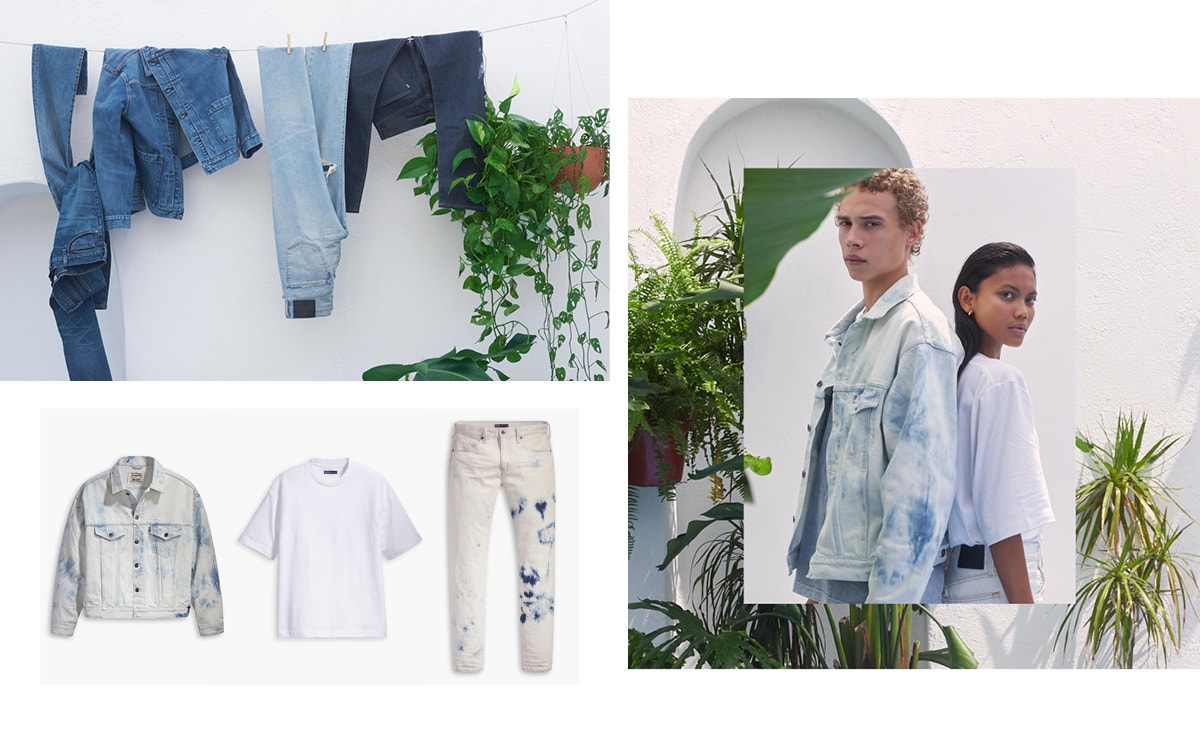 Cottonized Hemp
Through a unique production process, hemp's naturally rough texture has been "cottonised" to feel extra soft. Grown with less water and fewer chemicals than traditional cotton.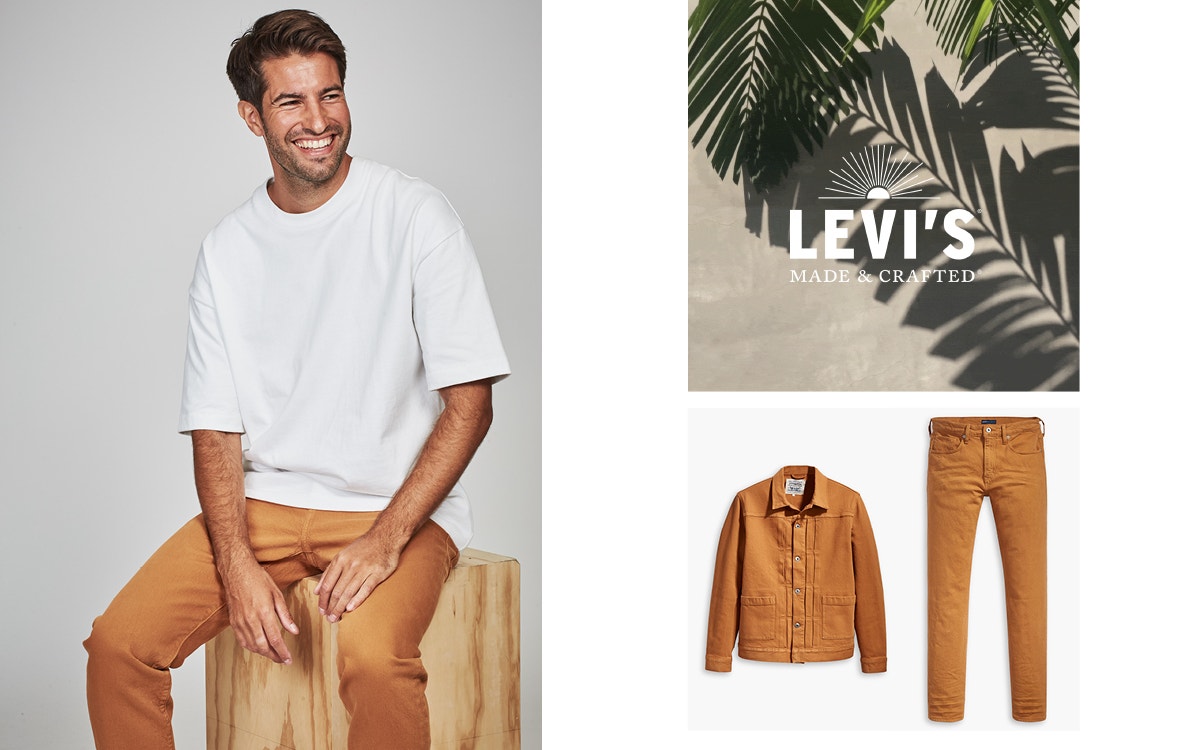 Organically Grown Cotton
Grown without synthetic chemicals, pesticides or fertilizers. Organic farming supports healthier farms and waterways and improves soil health.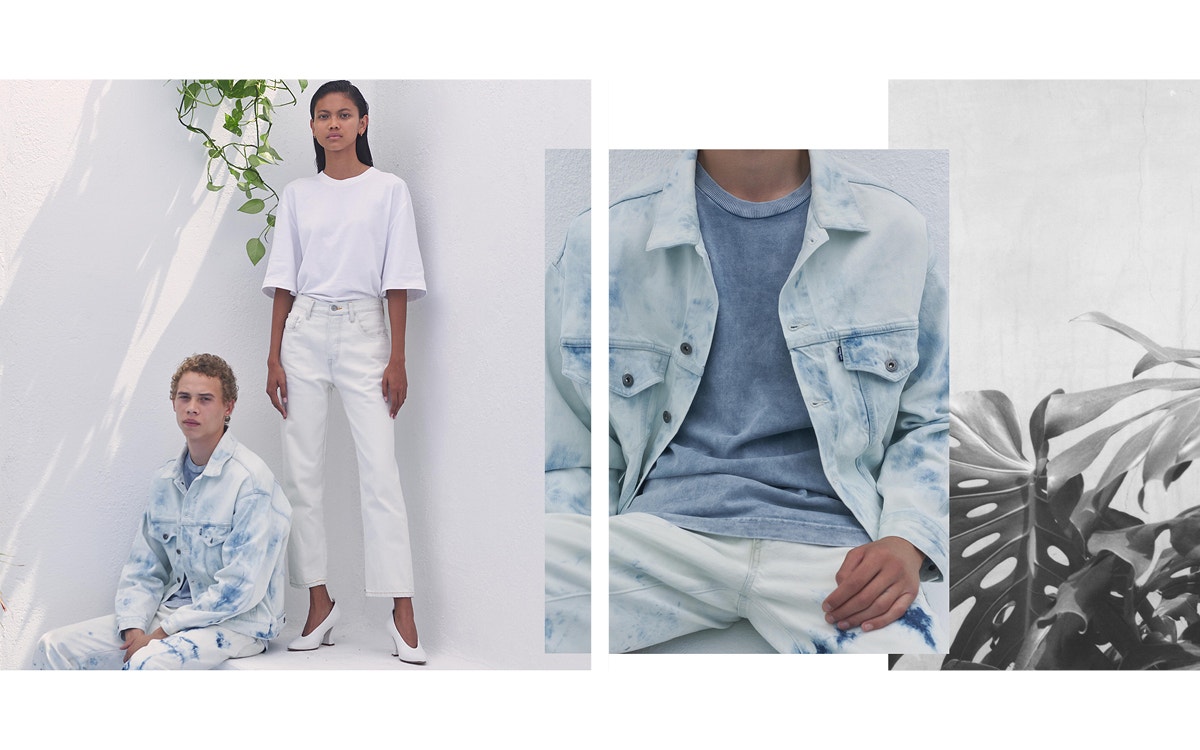 Tencel™ x Refibra™
Durable, soft fiber made of recycled cotton and wood sourced from responsibly-managed forests.
Shop Carefully Crafted from Levi's® Made & Crafted® in selected Barkers stores and online.
Men's range exclusive to Barkers available in High Street, Lambton Quay, Newmarket, Riccarton, Albany, Sylvia Park, and Cuba Street stores.