Connected, not distracted. Iconic Levi's® Trucker jacket merges style with innovative Jacquard technology. Answer calls, play music, and take photos right from your sleeve.
Innovation is in Levi's® DNA. They were the first to create the blue jean and, 150 years later, were the first to launch a product with Jacquard by Google. The new Levi's Trucker Jacket incorporates the latest Jacquard technology with one of the most iconic styles in the history of fashion. And, just like denim, Jacquard experiences get better over time with ongoing releases of new Jacquard abilities and features. It's everything you need, and nothing you don't.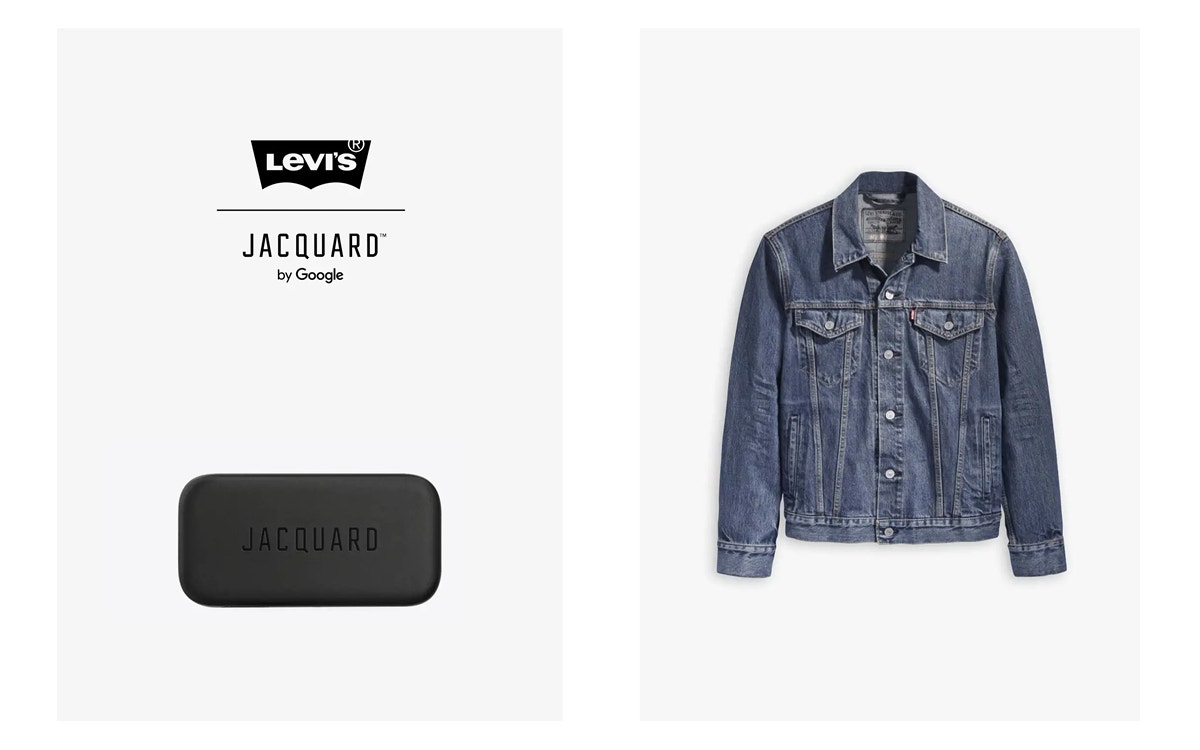 DESIGNED FOR EVERYDAY LIFE.
Building on the Levi's® Commuter™ Trucker Jacket with Jacquard, that was designed for cyclists, this next generation version has been designed from the ground up to be helpful in your everyday life. With Jacquard technology, Levi's® Trucker Jacket lets you access digital services right from your cuff, wherever you go. Get updates about your day, take a remote selfie, get notified if you leave your phone or jacket behind, and more, so you can stay focused on what's important.
Iconic looks with a modern touch
Fit for every occasion, Levi's® Trucker Jacket with Jacquard by Google is available from Barkers in two styles to choose from. Each jacket is designed with Jacquard technology built-in, so you are in control, and stay connected without looking at your screen.
IT'S A JACKET, BUT BETTER.
1. Interactive Cuff
Use touch gestures, like swiping and tapping, on the left cuff of the jacket to issue commands.
2. Jacquard Tag
The new and improved Jacquard Tag wirelessly connects your trucker jacket to your smart phone.
3. Light and haptics
Jacquard provides you helpful alerts – like when you've left your phone behind – using lights on the Tag and vibrations in the cuff to get your attention.
4. Treat it right
Jacquard by Google technology is designed to comply with standard Levi's care instructions. You can treat it as any regular denim jacket, after you remove the Jacquard Tag. Minimize your impact on the environment by cold machine and line drying your jacket.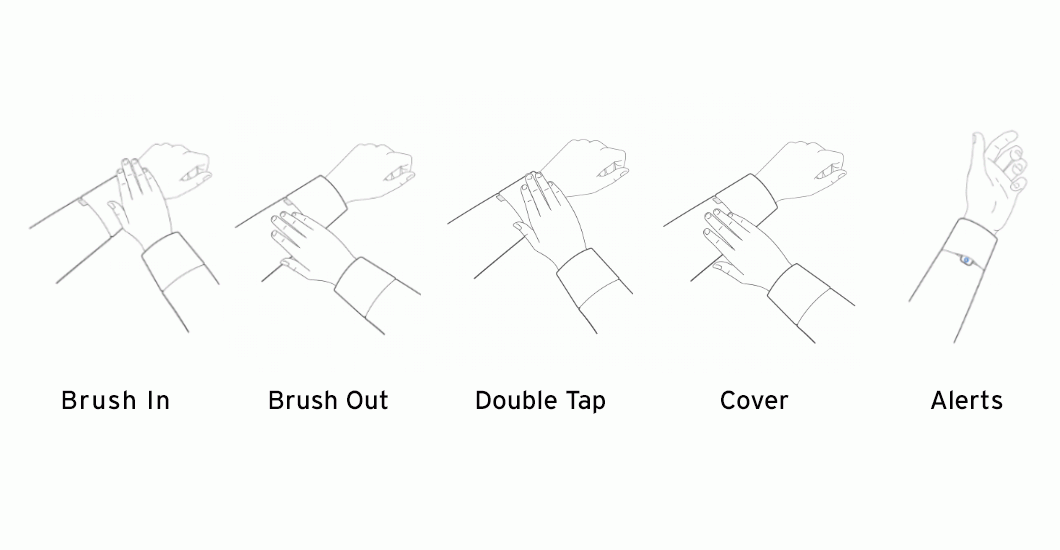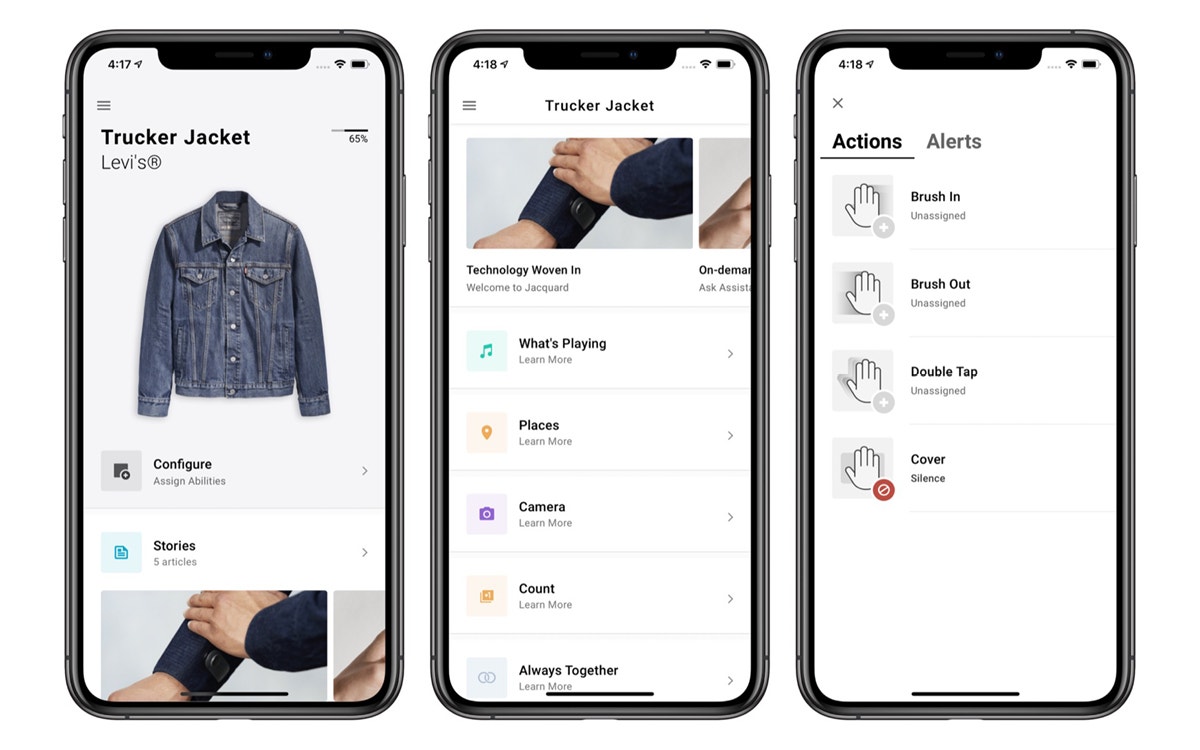 FEATURED ABILITIES
You can program up to four different swipes and taps to do a dozen or so different action, like play/pause music, silence your phone, drop a pin on a map, or set your phone to read off the time or your appointments.
Camera
A single gesture take a picture with your phones camera – selfies and group shots are now easier. Includes visual and haptic countdown timers.
Ask Assistant
Create your own ability with Google Assistant3: request weather or traffic, your next appointment, latest news or simply ask for a joke. Just type your request and assign it to gesture for easy access on the go.
Calls and Text
The snap tag lights up and vibrates to notify you of incoming calls and texts. Brush your cuff to respond.
Media
Control your media on the go. With a single gesture, you can pause the music, skip a song, or hear the title of what's currently playing.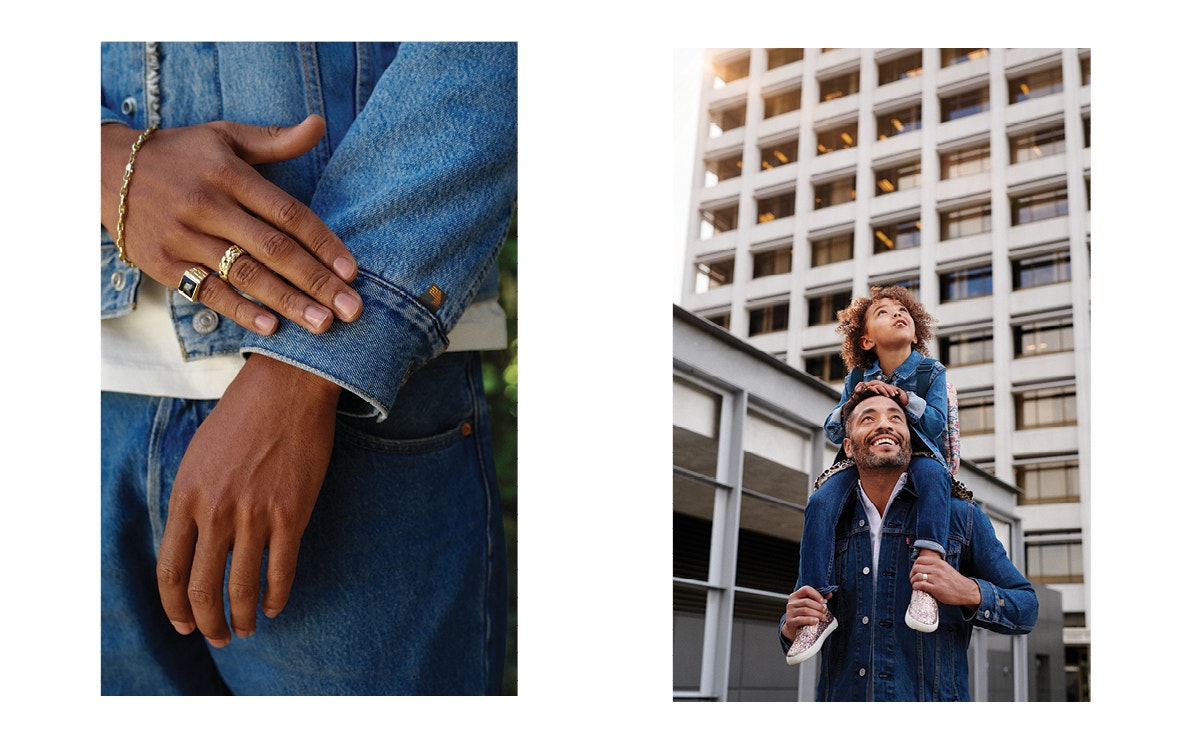 The Jacquard App.
Make it personal. Make it yours.
Personalise your Jacquard article by assigning your favourite abilities to gestures. It all starts by connecting to the Jacquard App.
Read up on the full list of the Jacquard abilities and download the app.