Made with the world's leading ethical merino, our new season knitwear challenges century-old traditional wool practices. ZQ and Bluesign verification ensures the merino you wear is held to the highest standards of farming, land management, animal welfare and sustainable textile production. Ethical and Traceable to farm – it's the best Merino you'll ever own.
Your premium knitwear starts with sheep living in free-range pasture-based ranches in New Zealand, Australia, and South Africa – all of which are ZQ Certified - meaning that each individual ranch meets strict animal welfare, environmental sustainability, fibre quality, traceability, and social responsibility standards.
With animal welfare as the forefront concern, you can trust that your ZQ Merino essentials are made with merino wool sourced from sheep who lead healthy lives, are humanely treated, well-fed, and are regularly monitored to keep safe from disease. Ensuring that their sheep are free to graze, roam and display natural behavioral patterns in far-reaching open pastures, is a top priority for ZQ growers, and farms are audited at least once every three years to ensure that this standard, alongside all ZQ requirements, are being met.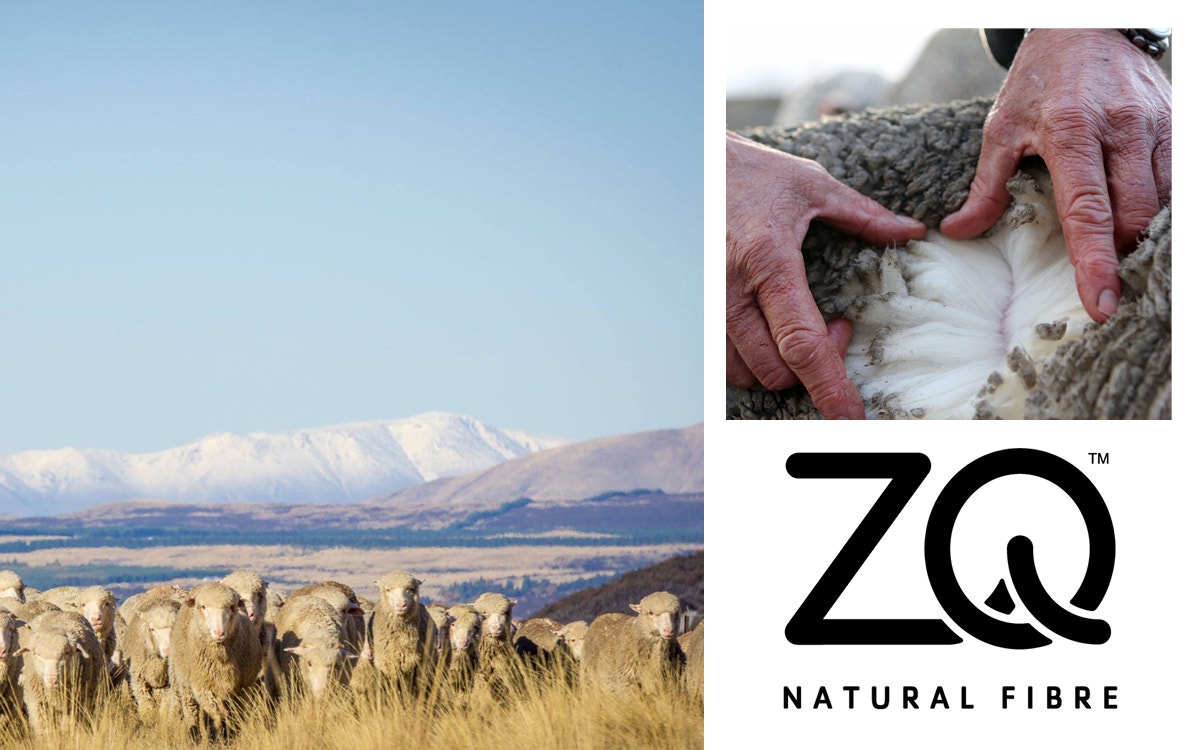 And while many traditional farmers don't know where their wool ends up, ZQ growers stay well connected with the brands that purchase theirs. A relationship that works in reverse; providing customers who buy ZQ certified product with the ability to trace the origins of the merino wool used back to the farms where it was grown, proving the integrity of the fibre.
In working with merino farmers who are certified through ZQ and care deeply for their land and the sheep that graze it, we can ensure the fibre meets our quality requirements and that the growers share our ethical values and practices.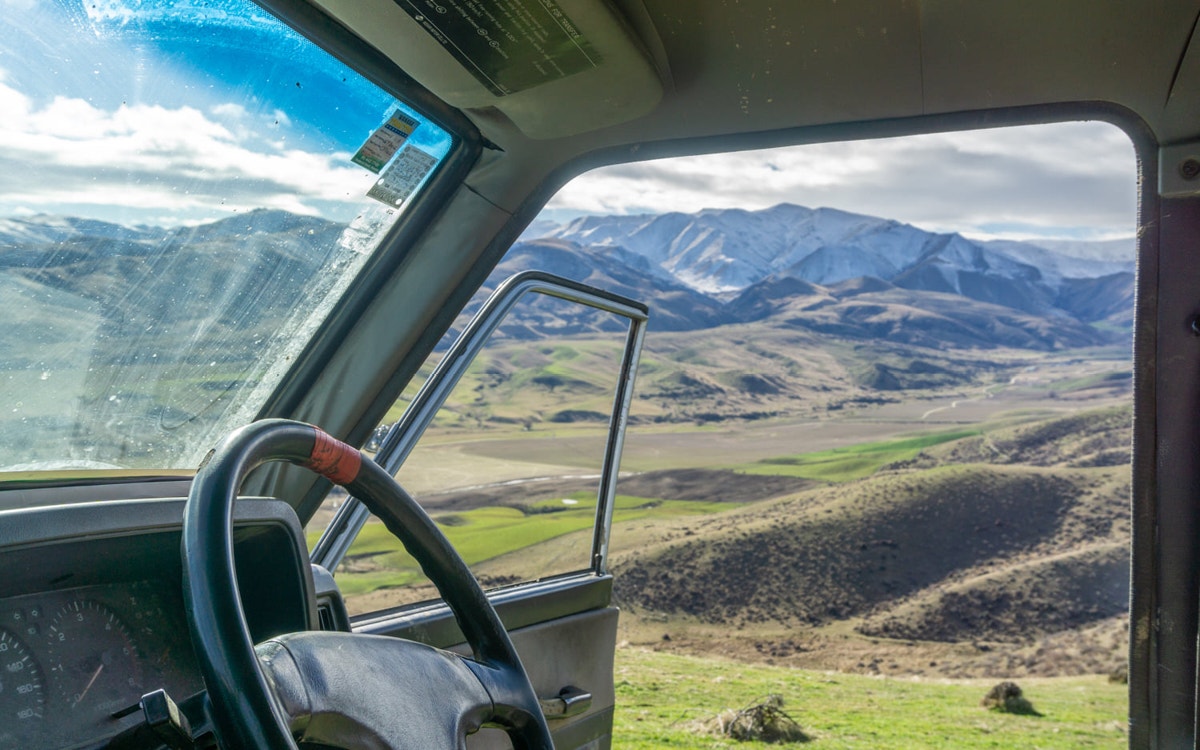 Our dedication to quality product and a healthy ecosystem extends beyond the paddocks. Bluesign verification also ensures the merino you wear is held to the highest standards of sustainable textile production.
Chemicals are unfortunately a big part of modern, high-performance fabrics like merino. And as much as we love quick-drying, moisture-wicking, waterproof-breathable qualities in our soft touch, bright coloured knitwear, a lot of steps within the product manufacturing process use chemicals such as chlorine and silicone.
One of the primary benefits of Bluesign is their on-site verification process. This means that our suppliers throughout our supply chain who are Bluesign partners have gone through an intensive third-party assessment of their processes, mills, and factories. With this, you can be certain you are wearing merino wool that is safe before it hits the shelves. This year, we have chosen to use the highly innovative and responsible wash; X-Care, a finish that eliminates the need to use hazardous chemicals whilst still giving your knitwear a luxurious finish.
Alongside the X-Care finish. The yarn process and dying has also been verified by Bluesign in their partner sites.
The system behind the Bluesign verification process ensures that your premium merino essentials were manufactured with the most responsible use of resources, and the lowest possible impact on people, and our environment.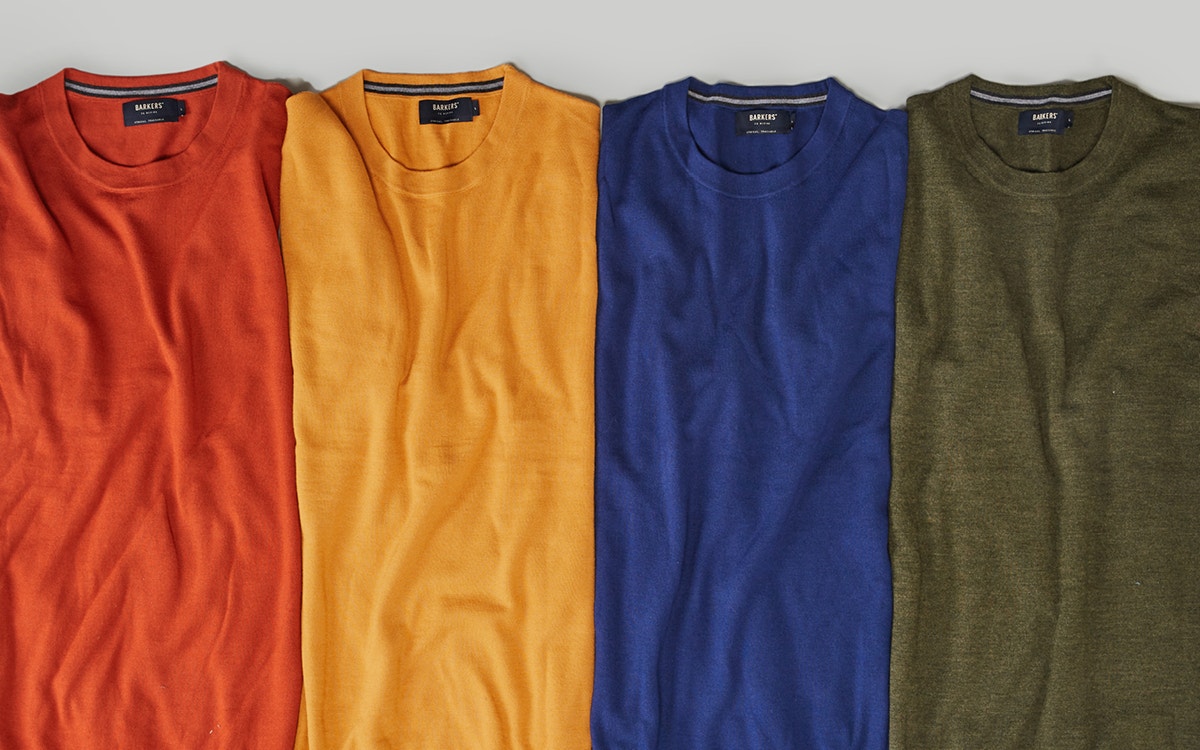 Images: ZQ Merino