We're proud to team up with the Sir John Kirwan Foundation and support their mission. Together, we've collaborated on a range of t-shirts to raise awareness and funds for the Foundation.

The Sir John Kirwan Foundation's goal is to change the lives of young New Zealanders by teaching them how to understand and improve their mental health. The Foundation has begun work on the development of an age-appropriate programme for school-aged children. Their vision is to help provide a coordinated, accessible-to-all approach to mental health education for young people. The aim is to have this delivered in schools but the programme will be tailored so it doesn't add additional pressure- either from a resource or financial perspective- on schools or teachers.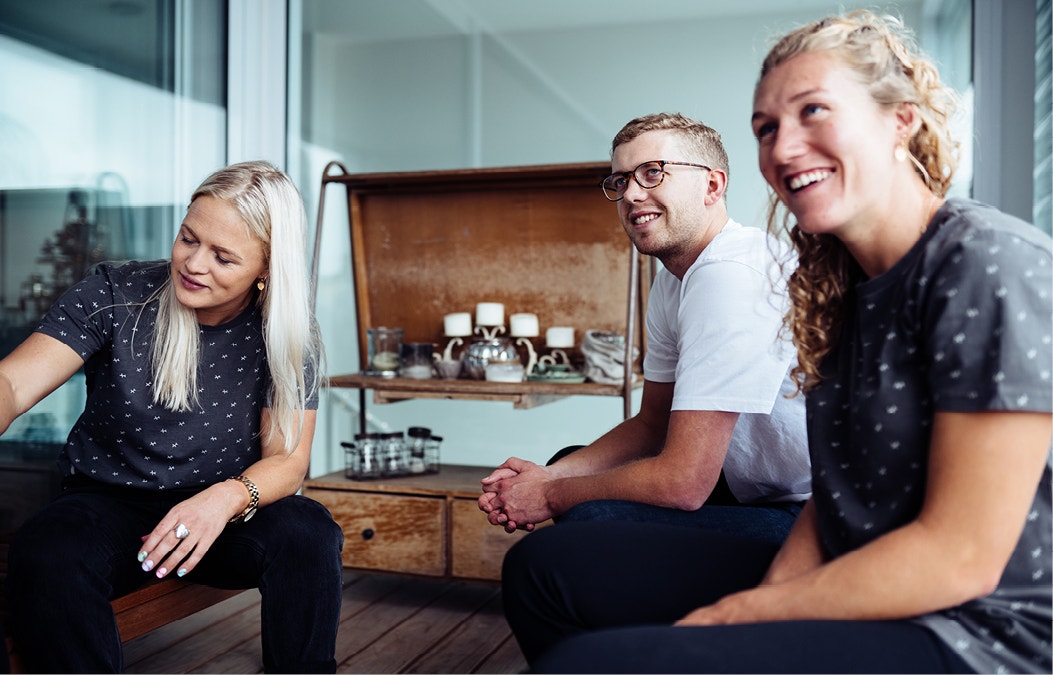 "Barkers has been dressing Sir John Kirwan since he was 19 years old and it's a relationship that we are proud has strengthened over the years. When JK came to us earlier this year and told us about the Foundation he started, and its aim to support the mental health of young New Zealand kids, we knew that we wanted to lend our support." Jade Harris, Marketing Manager.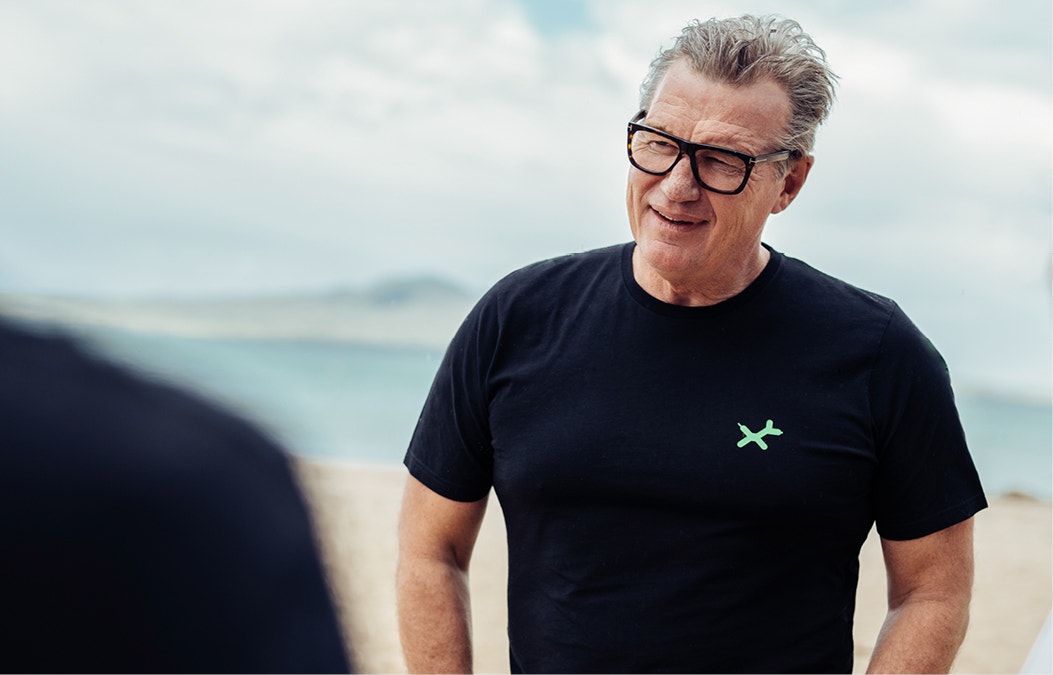 Sir John Kirwan says the Foundation is delighted to have partnered with Barkers to create a special t-shirt to raise awareness of mental health and the Foundation. JK got some of his extended family together and took the opportunity to try the t-shirts out ahead oF the launch.

"Through this Barkers initiative, all New Zealanders will be able to play a role in helping us deliver mental health education to school aged children. And we'd like thank Barkers for their support."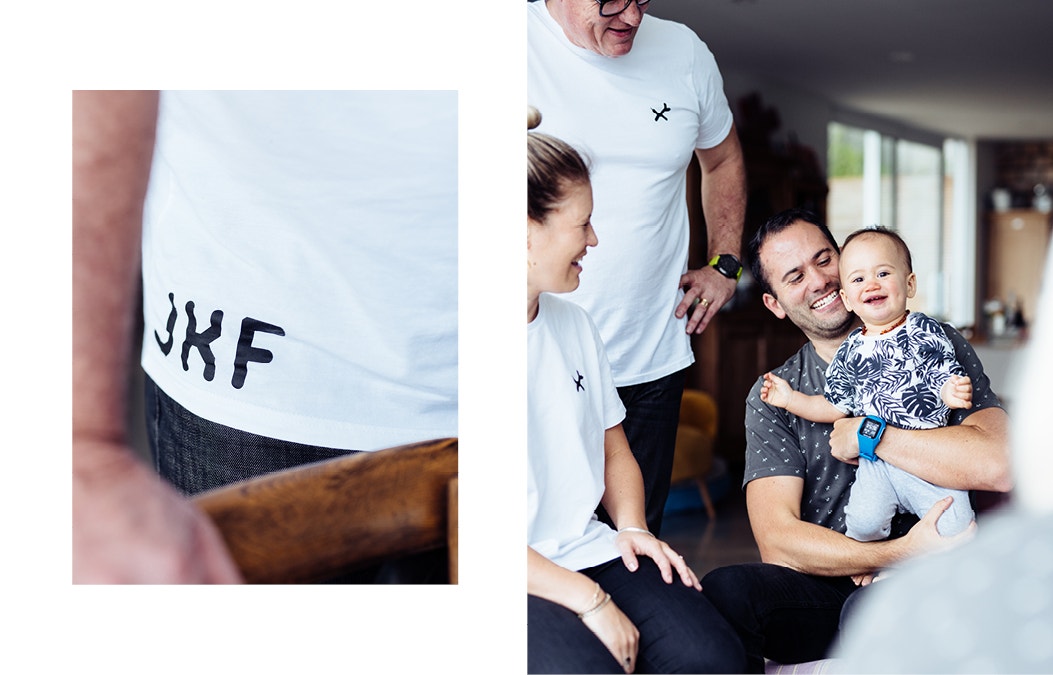 The range of men's and women's tees is made from 100% organic cotton and comes in three unique designs featuring the Sir John Kirwan Foundation's 'Dog' symbol. The Black Dog is a well-known metaphor for depression and the process one goes through to tame it. The JKF dog has been turned into a stylised balloon animal, enhancing the idea that we can be in control of and manage our depression.
We're proud to be supporting the Sir John Kirwan Foundation through a range of collaboration t-shirts. $20 from every t-shirt purchased goes towards helping give young New Zealanders the skills to understand and improve their mental health.