The backbone of the country meets the soul of a nation. While both New Zealand ZQ Merino and the All Blacks perform on the world's stage at the highest level, it's their shared story of humble beginnings in the New Zealand heartland that's got them there.
Here we meet Jimmy and Penny Butters, ZQ Growers and proud Cantabrians, whose flock is also helping the All Blacks perform off the pitch this season.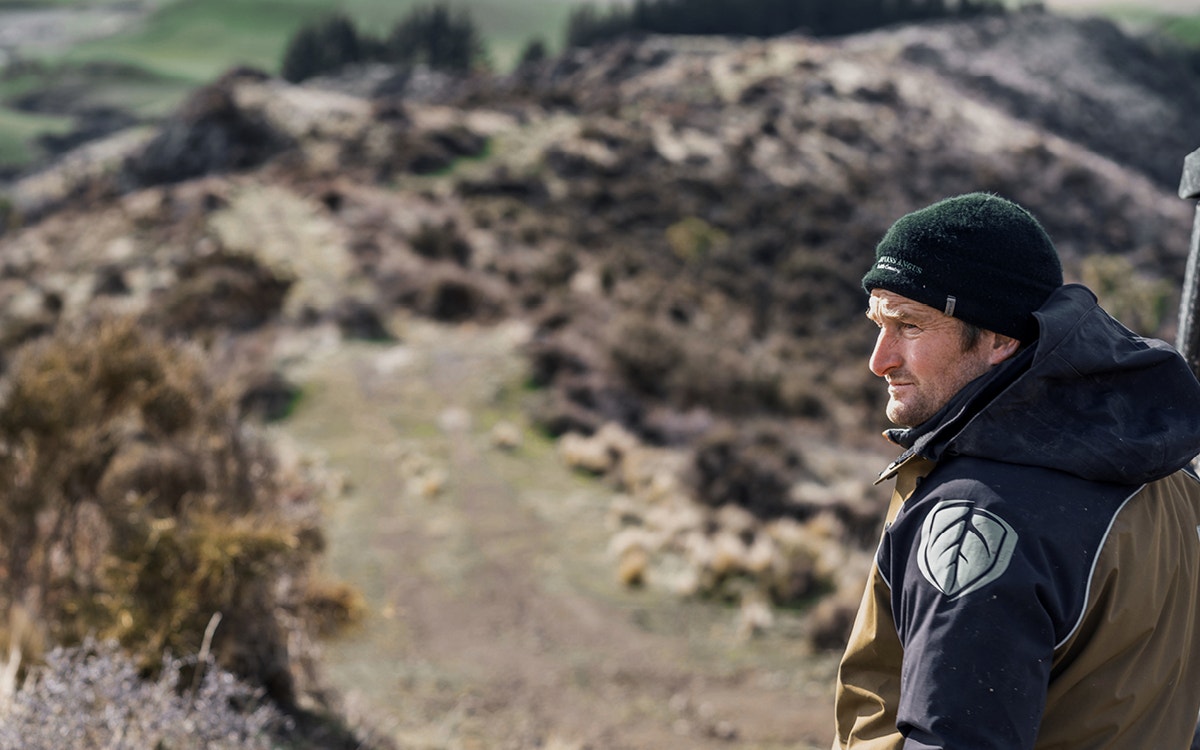 The butters have been growing on Glenallen for 10 years, leasing the land from Penny's family, a station in North Cantebury covering some 1000 hectares.
With a flock sitting at around 3,500 merino sheep, Glenallen is providing high quality ZQ Merino fibre to some of the world's top brands, and now with our Future Classics collection, we can count ourselves amongst them.
Barkers | Paddock To Pitch | Meet Jimmy & Penny Butters from Barkers Mens Clothing on Vimeo.
ZQ Merino isn't just a fibre though, it's an ecosystem, and one created not only to protect the local environment, but the wellbeing of the animals and the livelihoods of the growers too.
Ethical, traceable and sustainable, ZQ Merino is a fibre for the future.
Shop the collection in store and online now.