For many of us, our first introduction to the trusty blazer was as part of our school uniform. Usually purchased a few sizes too big ("you'll grow into it!") and made of scratchy material, the blazer was worn to and from school, at prize giving ceremonies, for school photo day… aaaand that was about it.
Here's how to make a blazer look less schoolboy, more man about town.
It can't be disputed that the blazer pulls an outfit together for semi-formal and smart casual occasions, whether you're meeting the parents, pitching to clients or attending a summer wedding. Now, as the clocks have come forward for summer and the temperatures are slowly rising, though still with a persistent threat of rain, a light-weight blazer is the perfect garment for the transitional season.
If you're unsure what to invest in for your first blazer, start with the colour blue. A failsafe that can be worn with pretty much any style and any other colour, the navy blazer is considered a wardrobe classic for good reason.
The linen blazer is the most casual of all the blazer fabrics, and works well in the summer heat due to its breathability. A linen blazer looks best paired with lighter colours, so try it with a pair of beige chinos - or white jeans if you're feeling bold. For a more casual event, a pair of stylish trainers would also work with a linen blazer.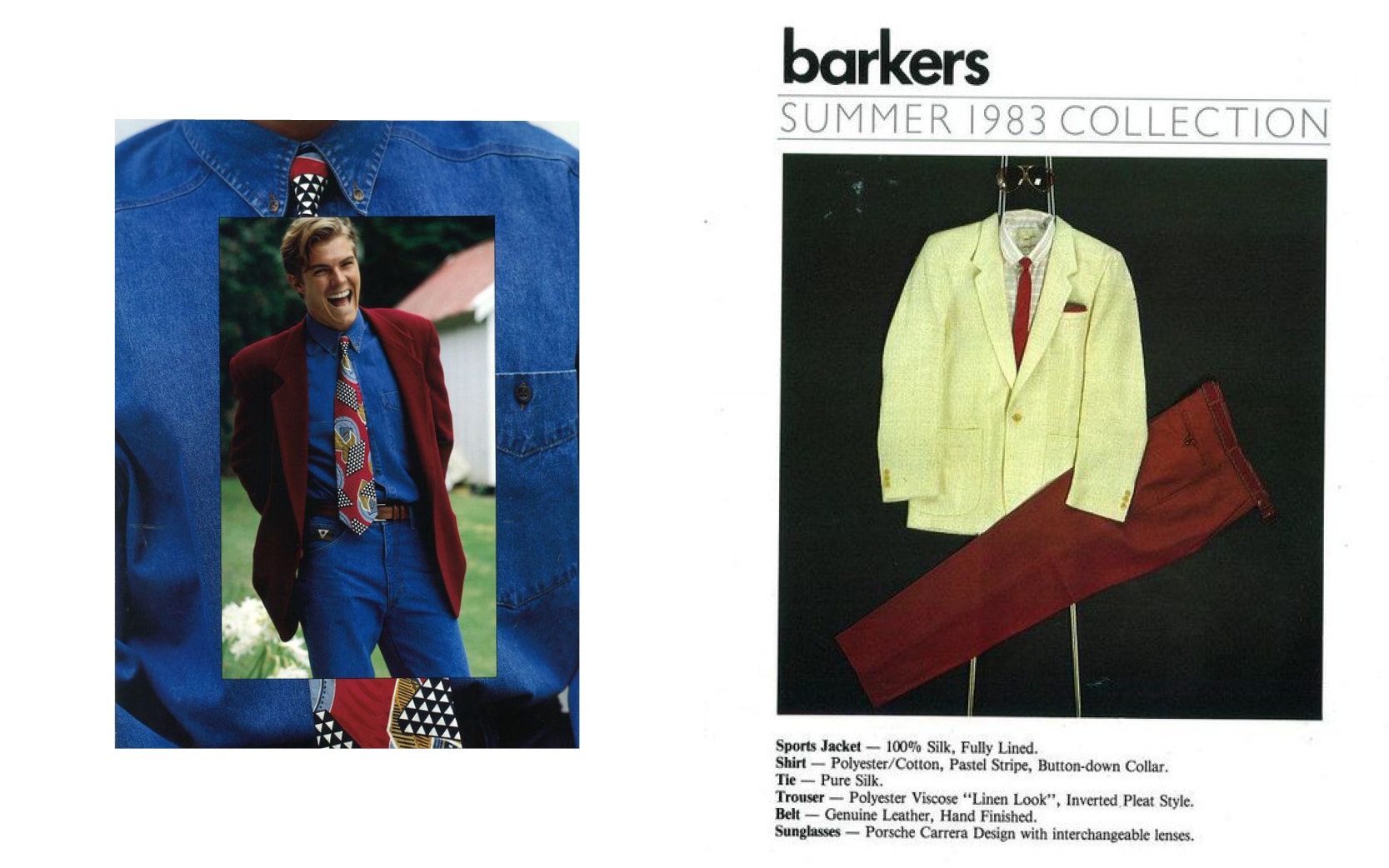 The blazer and denim combo is popular outside the menswear fashion shows at Pitti Uomo in Florence, but the trick is to avoid the mid-2000s sports presenter look: baggy faded jeans with a 'whacky' graphic tee and dark blazer. Yikes! So keep it simple. Slim-fit or straight jeans in a dark colour for more formal occasions, or a lighter denim for the more casual. Pair them with a light-coloured shirt with a few buttons undone at the top, or buttoned up with a tie, or with a plain tee. Once again, a pair of sneakers would work well with this look.
A velvet blazer is for those times you want to look Tom 'treat yo'self' Haverford luxe, likewise, a double-breasted blazer is usually reserved for when you want to be a bit more polished. Go for a darker colour and wear it with slim-cut trousers in black or grey, and a pair of Chelsea boots or brogues to ensure the look is head-to-toe.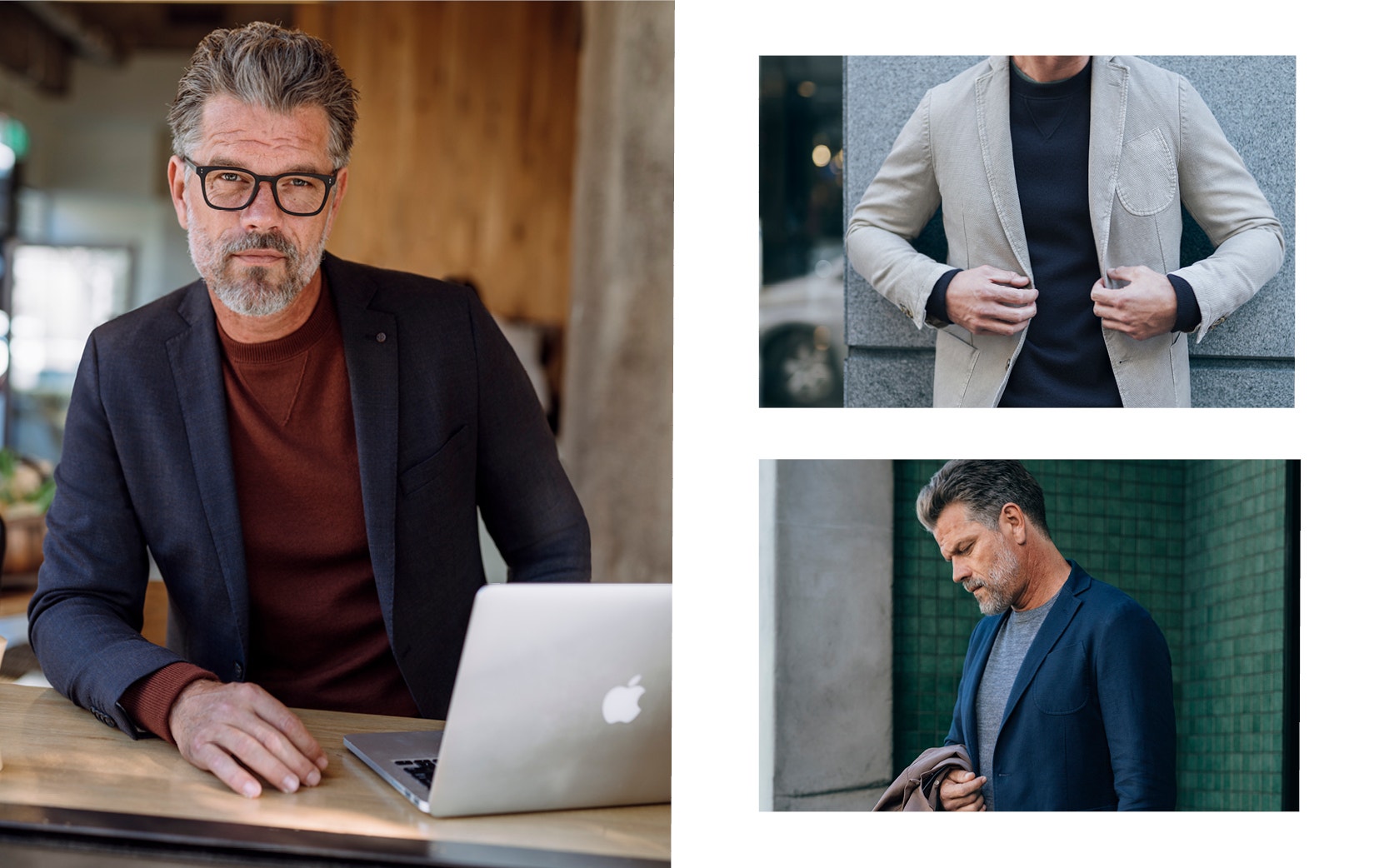 There really are so many style, fit and colour combinations that work well with a blazer that it is hard to go wrong. But the one thing that needs to be just right is the fit.
The sleeves of your blazer should sit at your wrists (you know, so we can see a hint of your watch), the shoulder seam should sit right on your shoulder and the button at the front shouldn't pull tight across your chest when it's done up. Slim fit is better than oversized, but you might want to leave just enough room to be able to wear a cardigan underneath on these chilly spring days.