The versatile, classy-but-casual trousers have a history that goes back more than a century.
At some point in the mid-19th century, British troops in India figured out that red wool coats were a bad idea for battlewear. To be precise, it was Lt Harry Lumsden who in 1848 had some cotton dyed "khaki" — a shade that took its name from the Hindi word for dust — to make trousers for his Corps of Guides. They were much cooler and less easy to spot in the sandy terrain. Soon, "khakis" had become a standard part of military uniforms everywhere.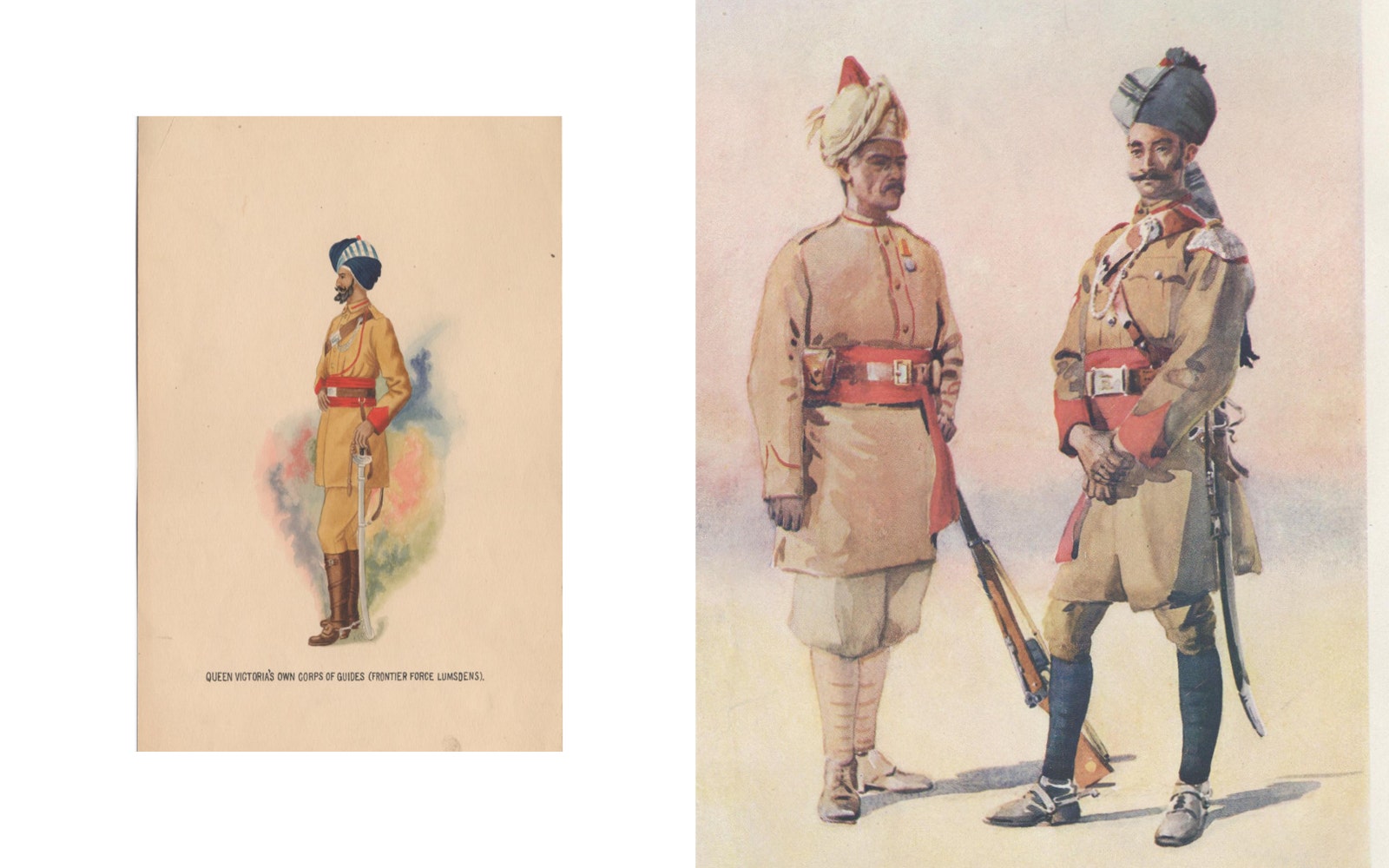 Towards the end of that century, American troops who were stationed in the Philippines for the Spanish-American war began calling their made-in-China khakis "chinos", using the Spanish word for Chinese. Their chinos were made on the cheap and the cut skimped on fabric, which meant they had no pleats, no pockets, and a straight or tapered leg. (Today, khakis connote workwear — pants made out of thick, hard-wearing twill, whereas chinos are generally lighter and more pliable).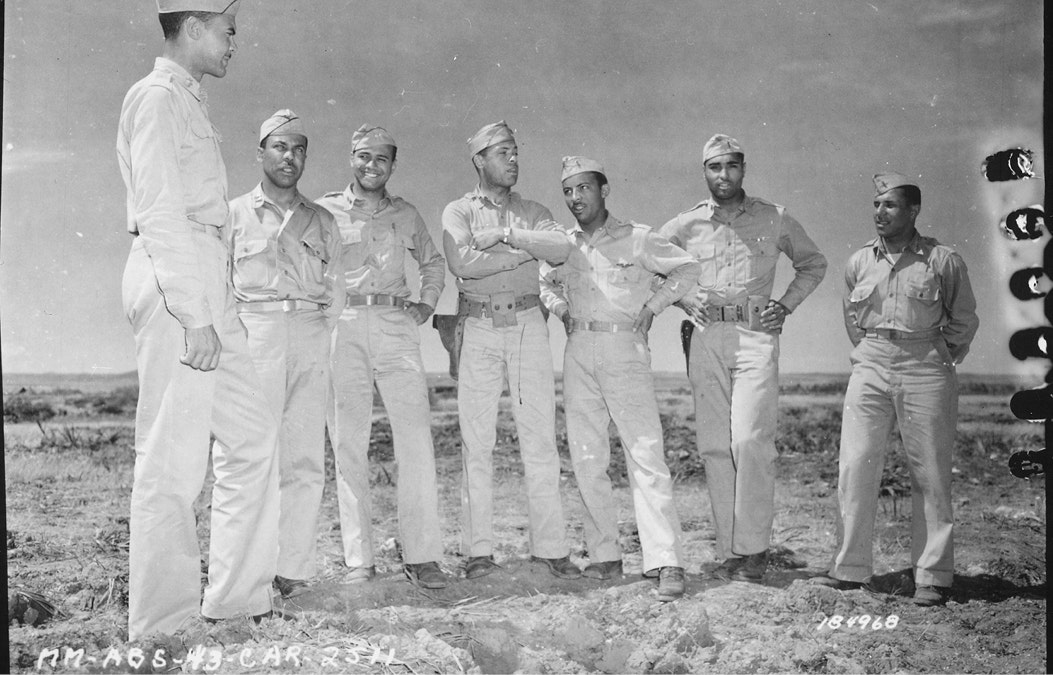 By World War II, these flat-front chinos were standard issue and after the war, their popularity only grew. Worn around college campuses by returning GIs, chinos became synonymous with the 'preppy' look. Clean-cut and conservative, chinos would be worn with blazers, polo shirts, boat shoes and an armful of books. It's a look that American designers Tommy Hilfiger and Ralph Lauren would re-introduce to a whole new generation — a sumptuous and moneyed style later adopted wholesale by hip hop artists, who responded to the bright primary colours, bold logos and luxuriously loose fits.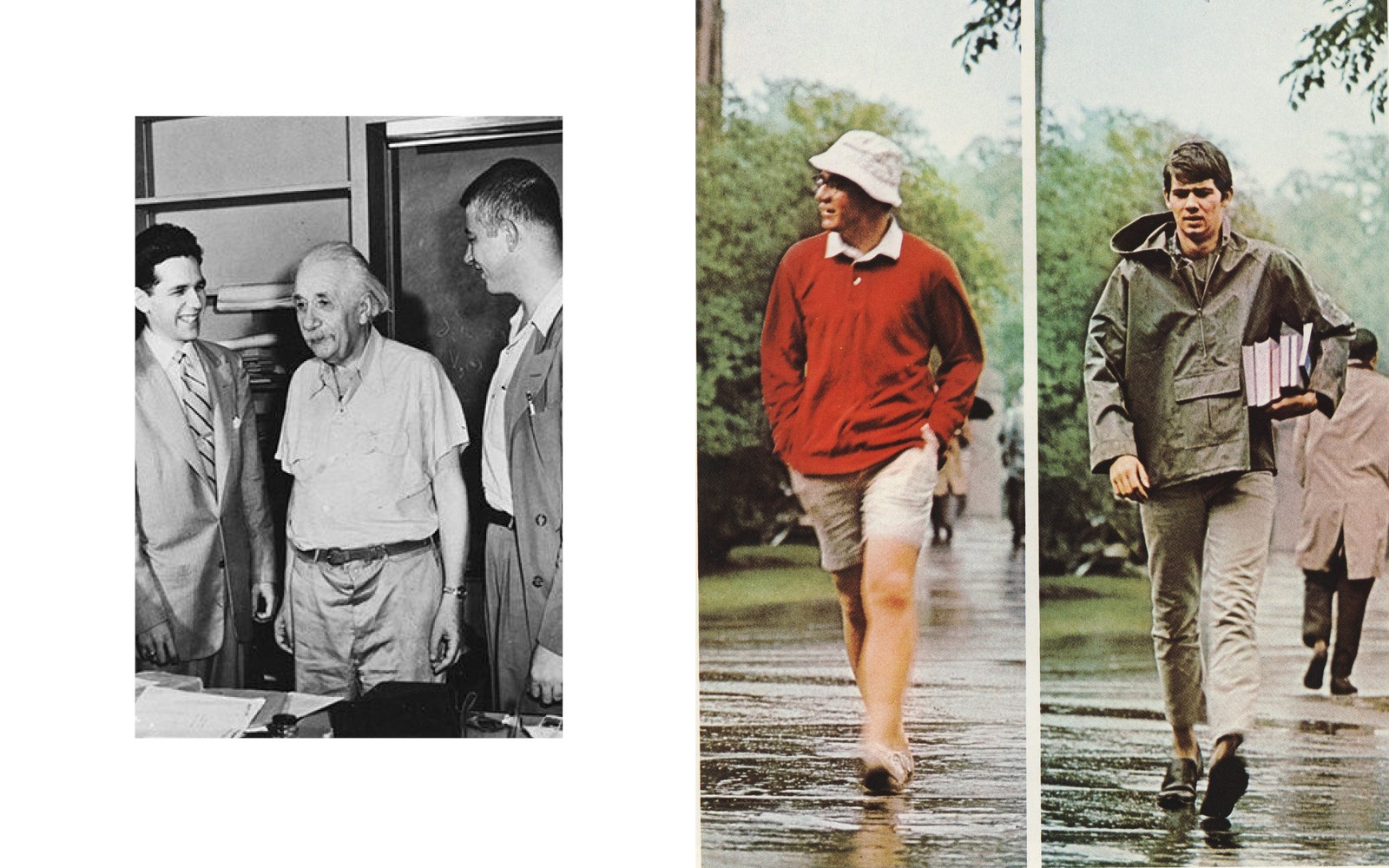 By the 70s and 80s, the preppy chinos look was being critiqued and satirized, associated with something darker. In The Outsiders (1983), the denim-clad greasers were the scrappy underdogs who the chinos-clad 'socs' felt obliged to keep down. In West Side Story, the white American gang, the Jets, wear chinos in their knife fights with the Puerto Rican jets. Currently in America, alt-right protesters have adopted chinos and polo shirts or buttondowns as their uniform, signalling their intent to protect the white privilege enshrined in the status quo.
But interestingly, chinos were never the exclusive preserve of Ivy League squares and country club conservatives. Along with the white t-shirt, black turtleneck and denim jeans, James Dean made chinos classically stylish in a rebellious way when he wore them in East of Eden. Jack Kerouac is wearing chinos in the cover image for his Beat Generation travelogue, On The Road. Artist Keith Haring found chinos handy for creating his daring, vivid paintings and graffiti. Lil Yachty wore chinos to last year's VMAs.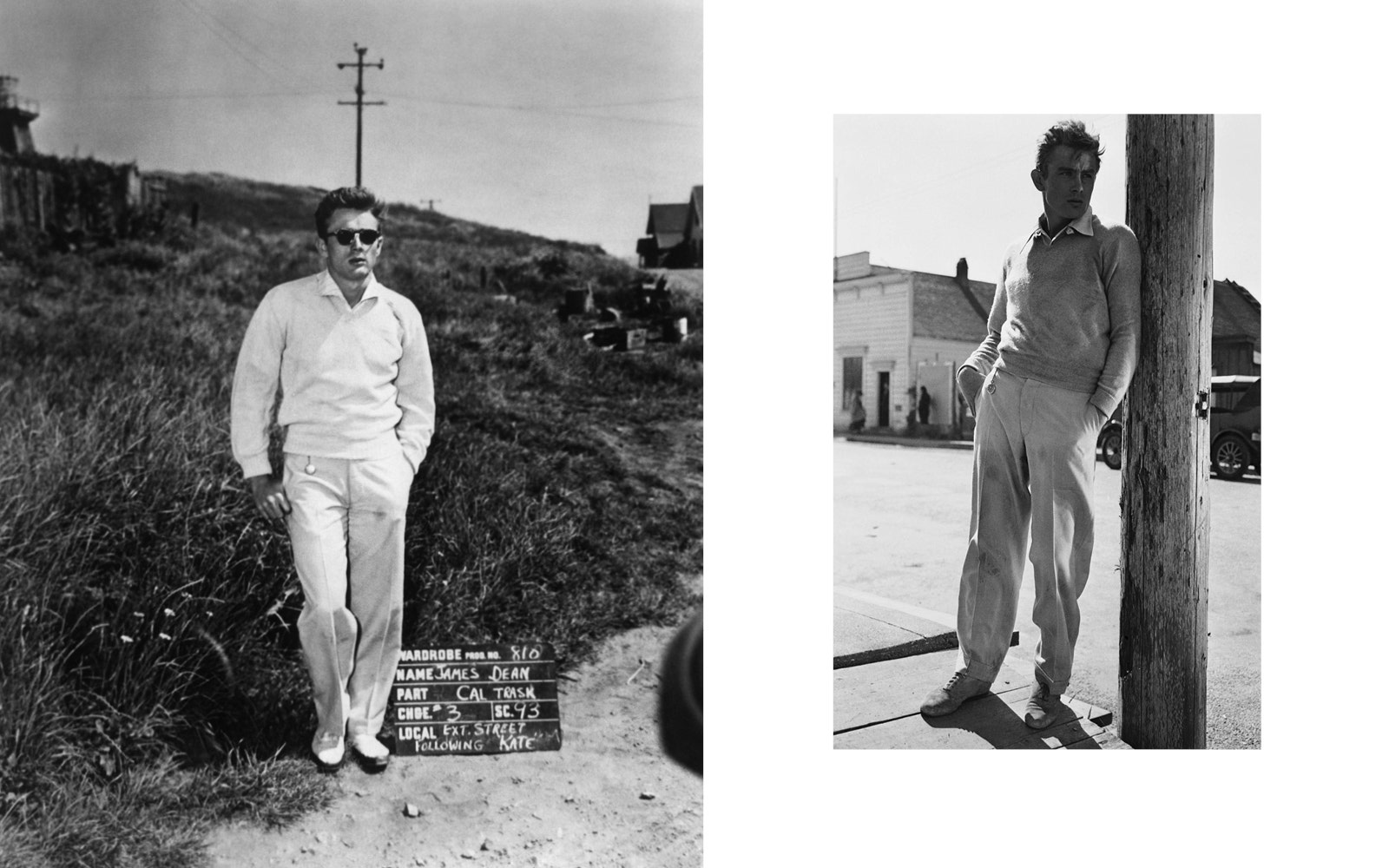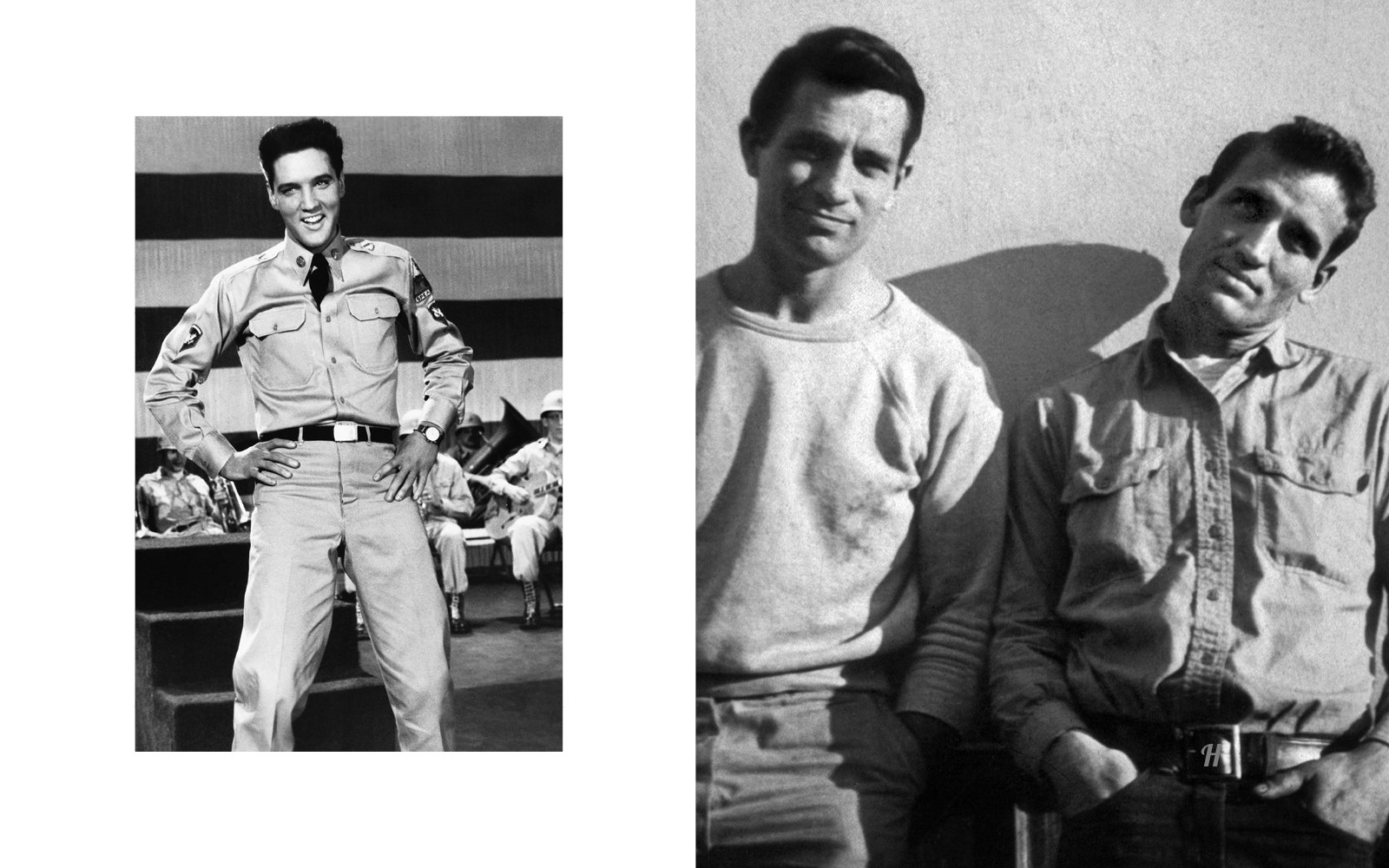 No sooner had chinos become a symbol of conformity, then they began to be subverted in playful ways. Over time, the design of your average chino has been substantially enhanced. The high-waisted, wide or straight-legged cut of Kerouac's time has given way to something more hip-hugging, dressier. The influence of skate culture has led some designers to play with the silhouette of chinos, creating styles that are both baggy and tapered. Today, even avantgarde brands like Maison Margiela, Dries Van Noten and Balenciaga have sent chinos down the runway.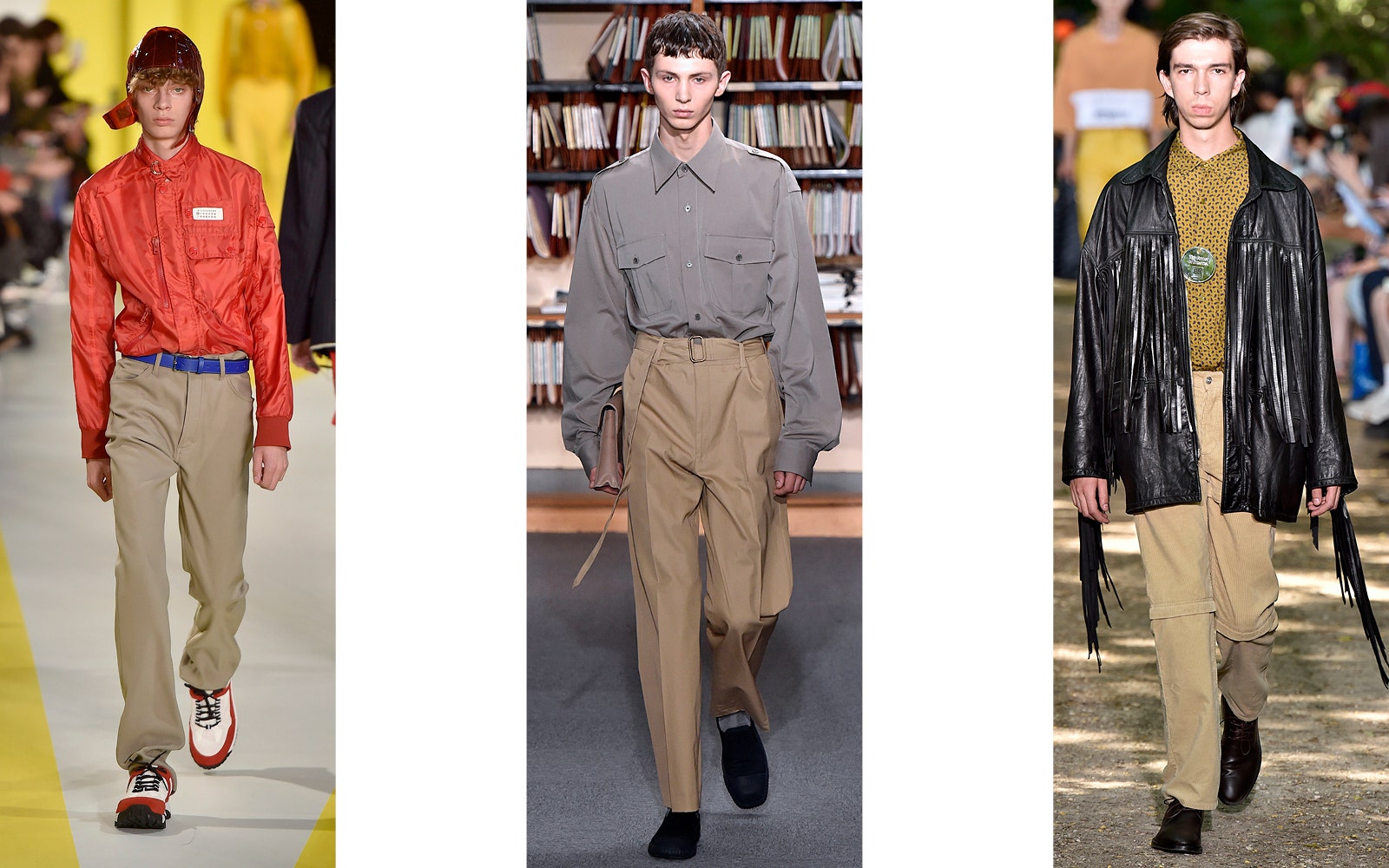 In less rarefied environments, chinos still dominate, too. As demand for casual workwear soars, chinos continue to satisfy a need. They're as comfortable as jeans, but they satisfy more dress codes. They're as appropriate on grandfathers as on teenagers. They're timeless, but somehow still feel modern.
Photos: Supplied, Getty.
What to Wear: Carnaby Chino
Available in four neutral colours, our Carnaby chinos have angled pockets and a slim leg for a sleek silhouette, and a little elastane for comfortable stretch.