As Told To
Photoss
May 2022
Founded in 2015, Lumberhand handcrafts personalised wooden goods in Auckland, New Zealand. He's best known for his custom-made wood boxes which are full of character and his dedicated following on Instagram who all sport Lumberhand tees. We connected with him when we found he was a fan of our checked shirts and chinos. Armed with a camera and some of our latest gear, we made a trip to his workshop and asked Hank to share Lumberhand's story.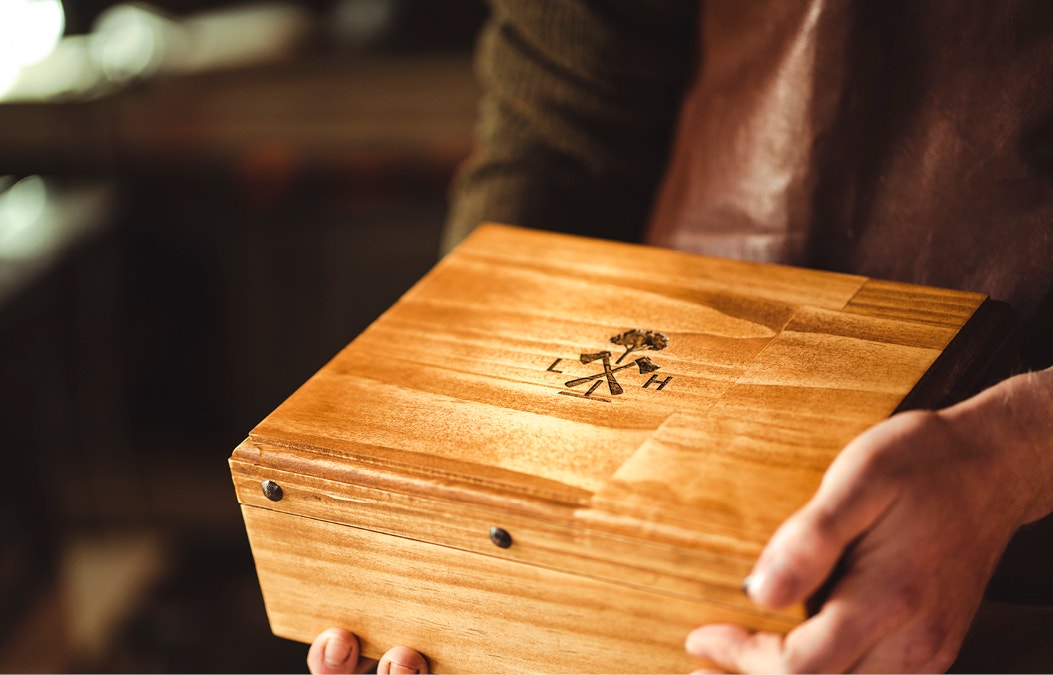 The Lumberhand Story from Hank, as told to Barkers.
I've always had a passion for woodwork, but it was only when I overheard my old man talking about an authentic wooden box to hold his personal memorabilia, that I got thinking. His words were imprinted in my mind, so I decided to take some action and get to work. I gathered some oak and started cutting. I had a basic knowledge from school, but picked up what I could and learnt from my mistakes. To make this box, I scavenged tools, sandpaper and some varnish. After hours of work and determination, it was finally done but not complete. To finish it off, I lasered my family clann onto the lid. It was the finishing touch the box needed. This gift was now personalised and ready to be given.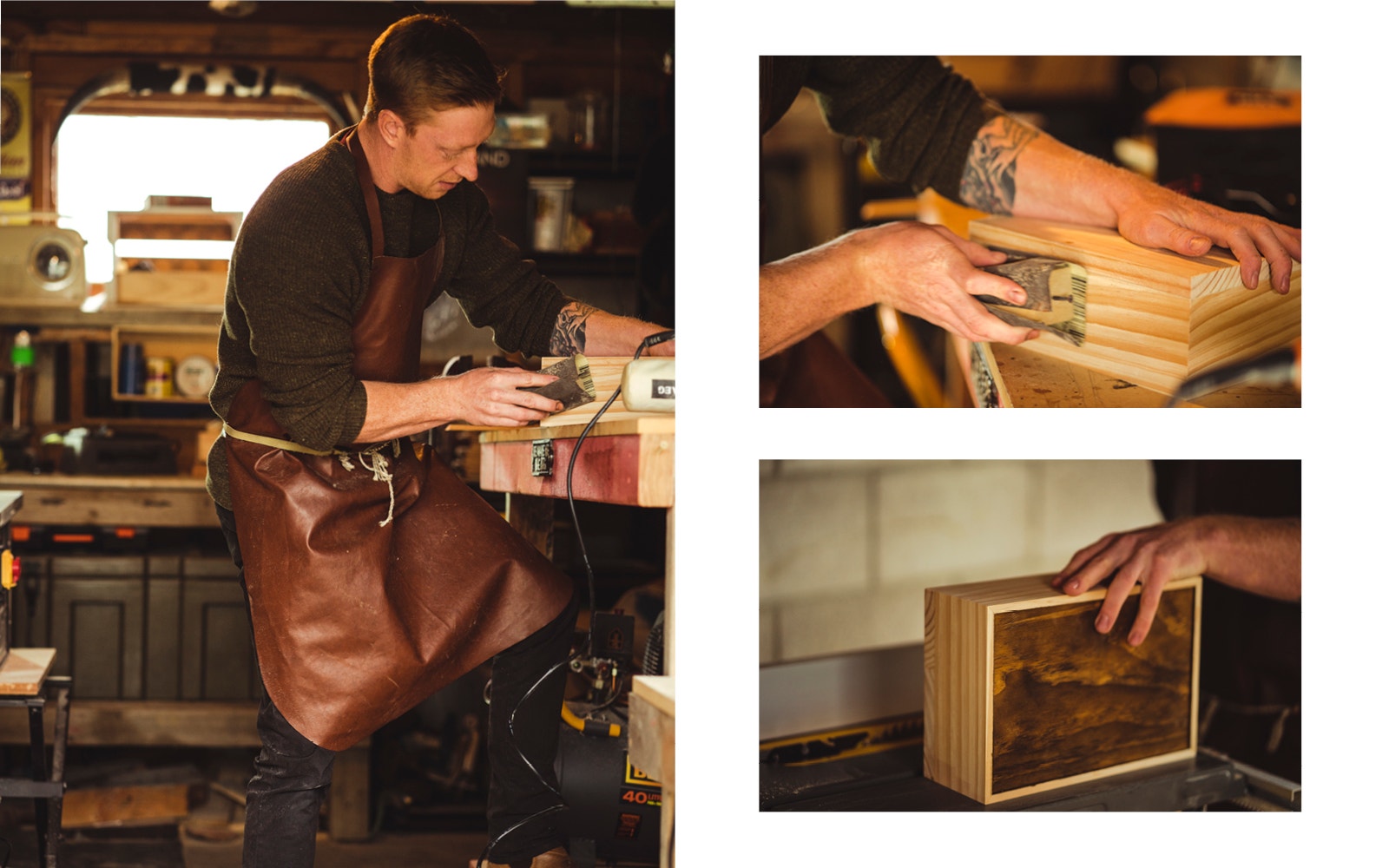 After seeing my old man's reaction, I knew I wasn't going to stop. I made another box working out of my mate's laundry, and saved up to buy better tools. Slowly but surely, I got better at what I was creating. The feedback had me hooked, and I was addicted to the smell of cut wood. I moved into my friend's garage and word got around that I was working day and night to complete orders.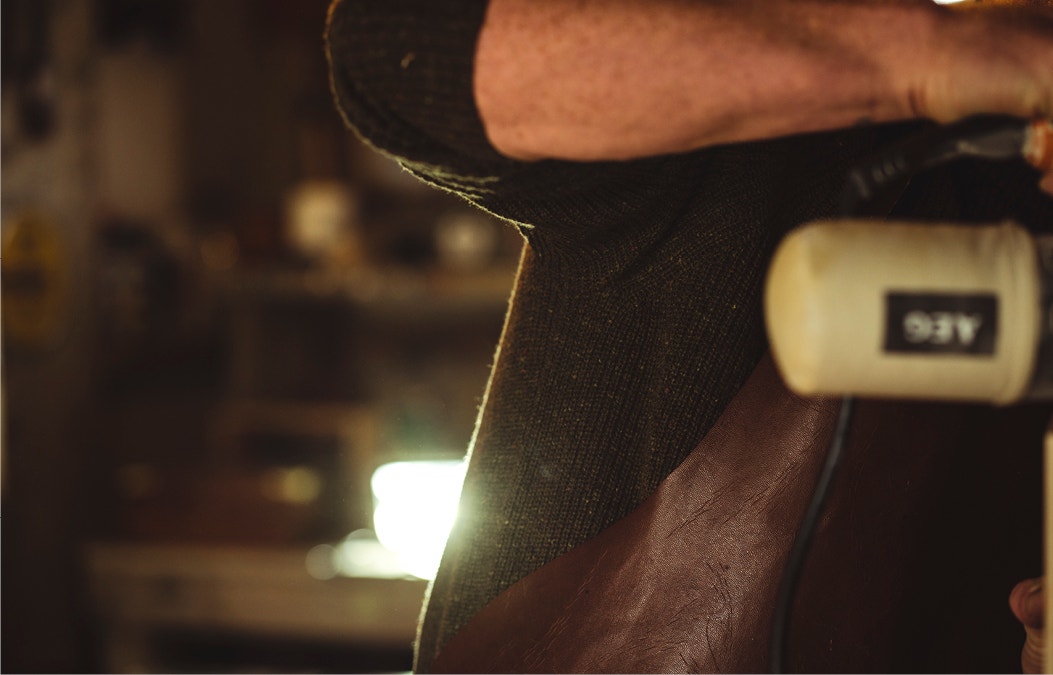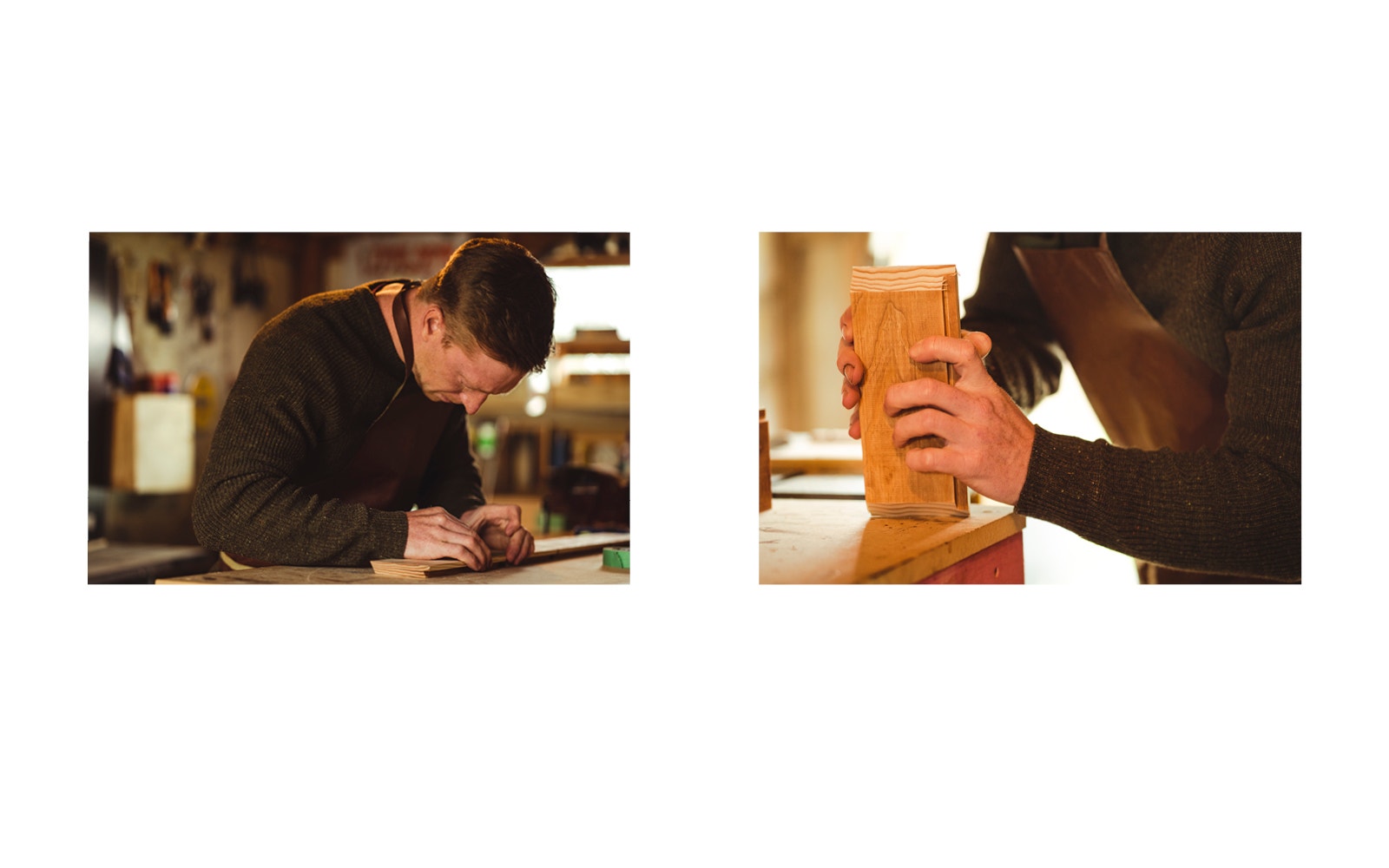 Eventually, I moved into my own place and splashed out on a table saw and a few other essentials. I began working around the clock with Jasper, my dog, at my side. I started to get orders from the military, companies started buying boxes for their staff, and orders slowly started developing from overseas. I've even had a few famous individuals who now have Lumberhand boxes.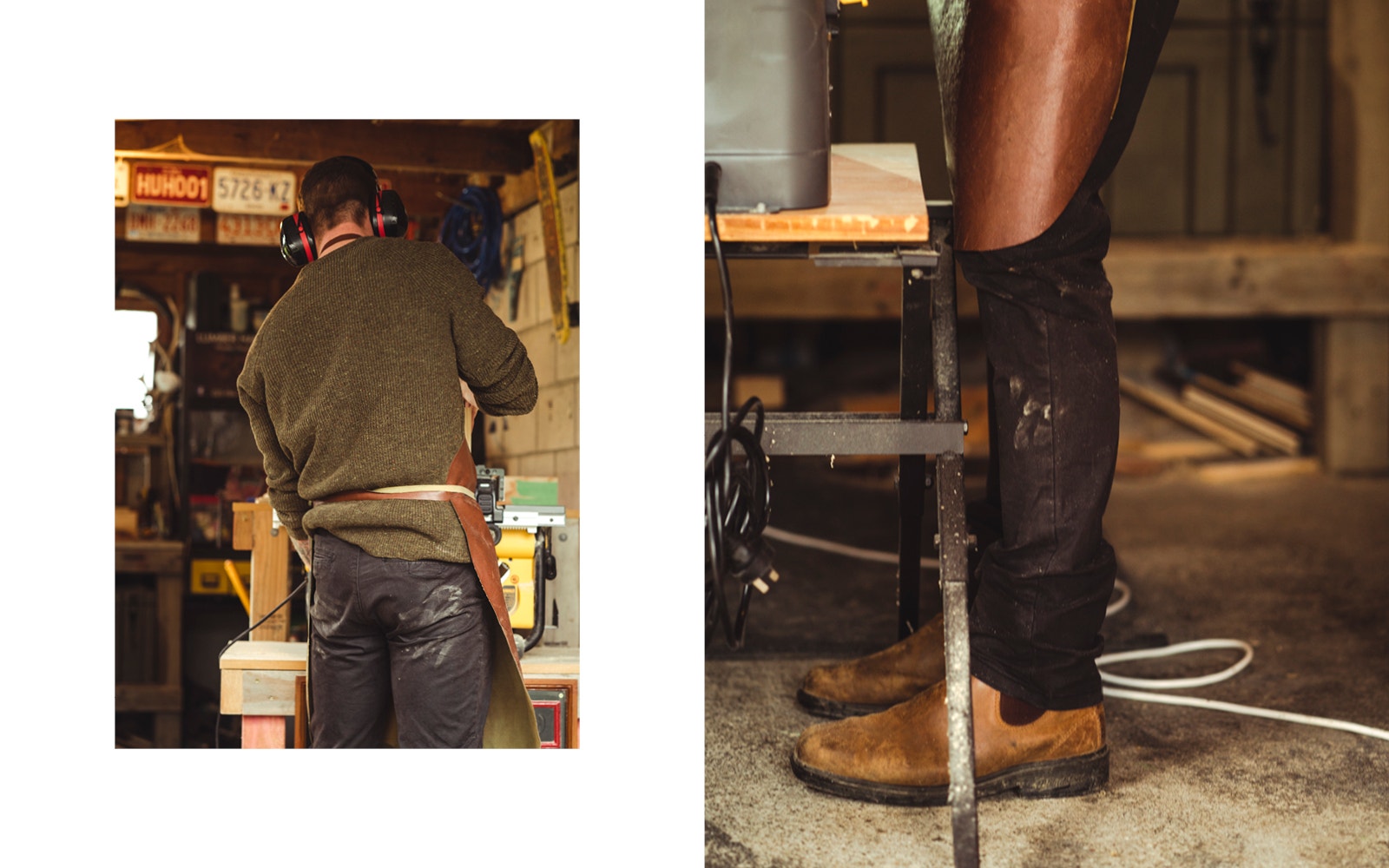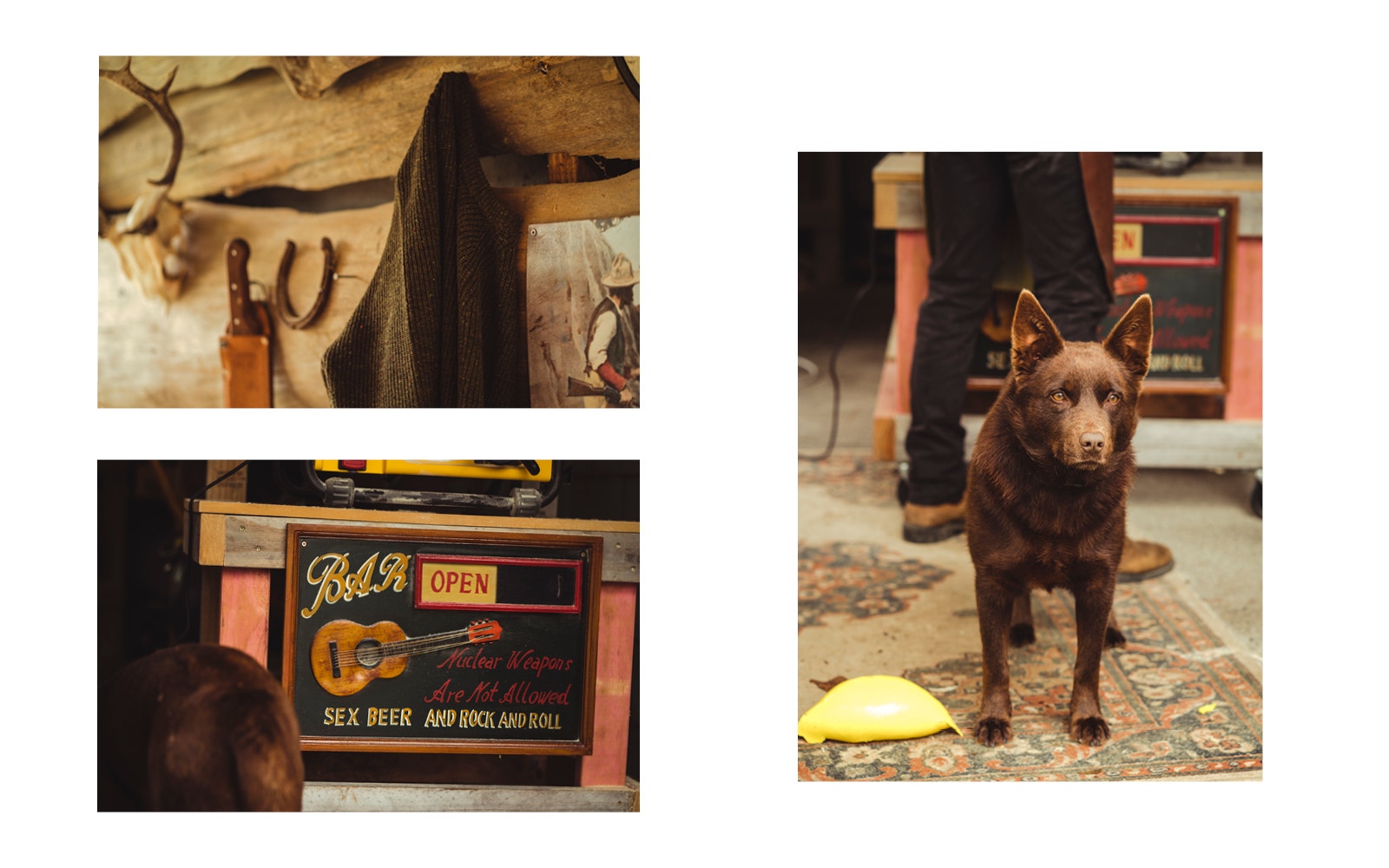 And here I am to date, creating handmade, personalised wooden goods. Still trying to keep up with orders, chasing the priceless reactions and feedback from my clients. Maybe one day I'll have my own shop. A space for Lumberhand where people can come for a yarn, drink beer and enjoy watching a lifetime gift from nature, constructed by man.


Take a closer look at Lumberhand and put in an order for one of Hank's handcrafted boxes:
Instagram: @lumberhand23
Facebook: Lumberhand