We've been hard at work over the past few months to ensure your experience at Groom Room is as good as ever. We are pleased to introduce our new Groom Room Business Manager, Maria, who has managed our Barkers Newmarket store for 8 years.
Our barbers have also been sharpening their skills at our latest workshops, and we're excited to have a few compete at the upcoming BarberCraft 'Battle of the Barbers.'
We're also stoked to announce that we won 'Hottest Retail Concept' in this year's Retail Hotlist Awards, as voted by People's Choice! Thank you for all your votes, support and for continually trusting us with your hair and beards.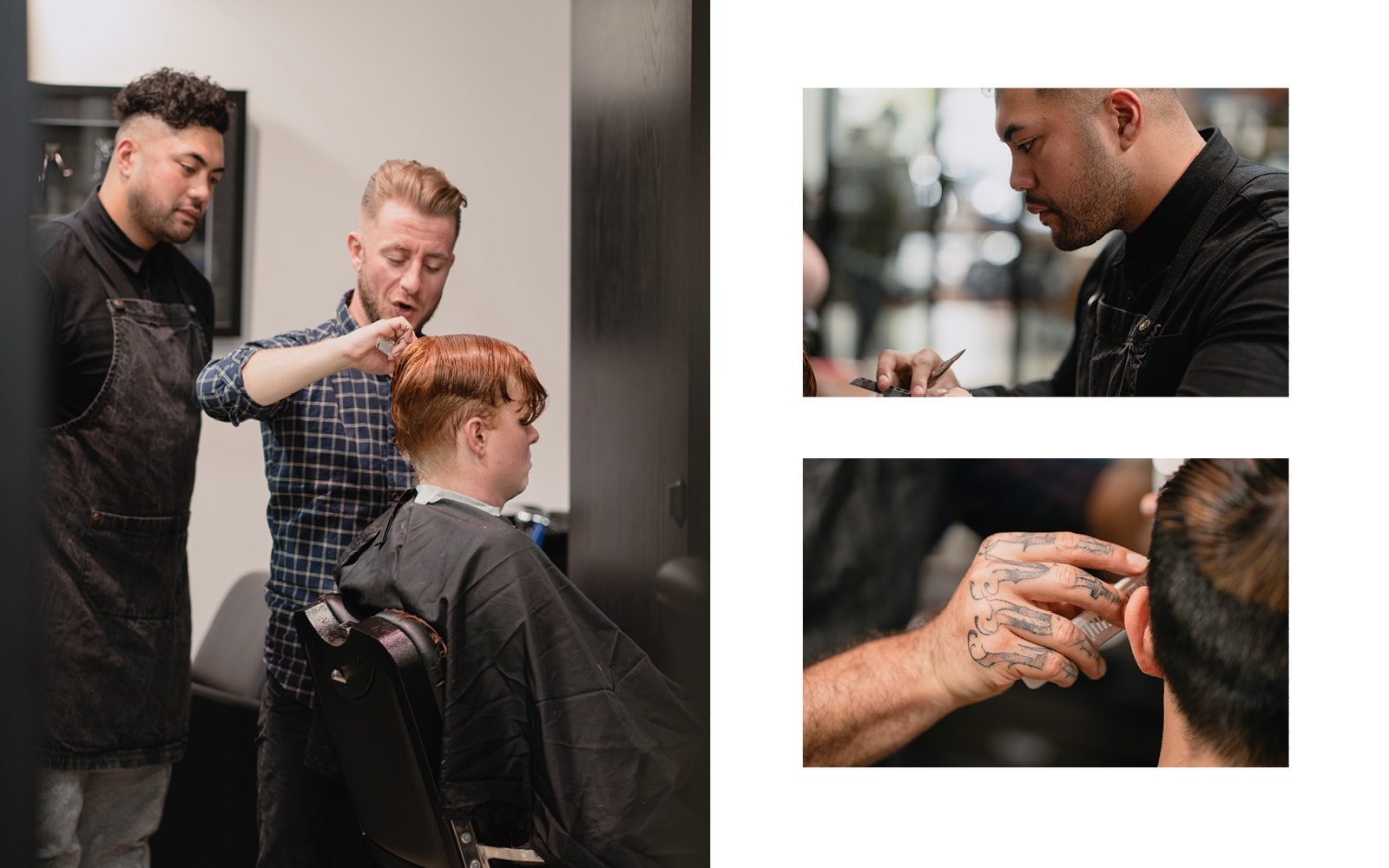 Meet Maria Iwan - National Groom Room Business Manager
I have been working in retail fashion for over 30 years, 25 years of which I worked for industry legend Kevyn Male and son Todd Male at 3 Bears and Route 66. It prepared me for my role in Barkers Clothing where, for 8 years, I managed our very successful Newmarket branch. I am fortunate to live in a picturesque rural setting and when I'm not working, I love nothing more than having family and friends over for a long leisurely brunch on the weekend. My idea of bliss.
Thirty years accumulated knowledge and experience in the fashion industry, development of personnel and a strong customer service focus are what I can bring to the Groom Room. I love the concept of Groom Room within the retail fashion environment. It enhances our customer's experience of Barkers and enables us to connect to our customers in a new and exciting way. I also love working alongside our very talented barbers who impress me with their passion for their craft.
Our Administrative Manager, Hayley Miles is my not-so-secret now, weapon for staying organised. Also, I keep a notebook on hand, always. It is one of my ways of ensuring I don't miss anything.
I think everyone who spends time in the Salons observing is 'inspired' to be a barber. I will leave it to the experts though!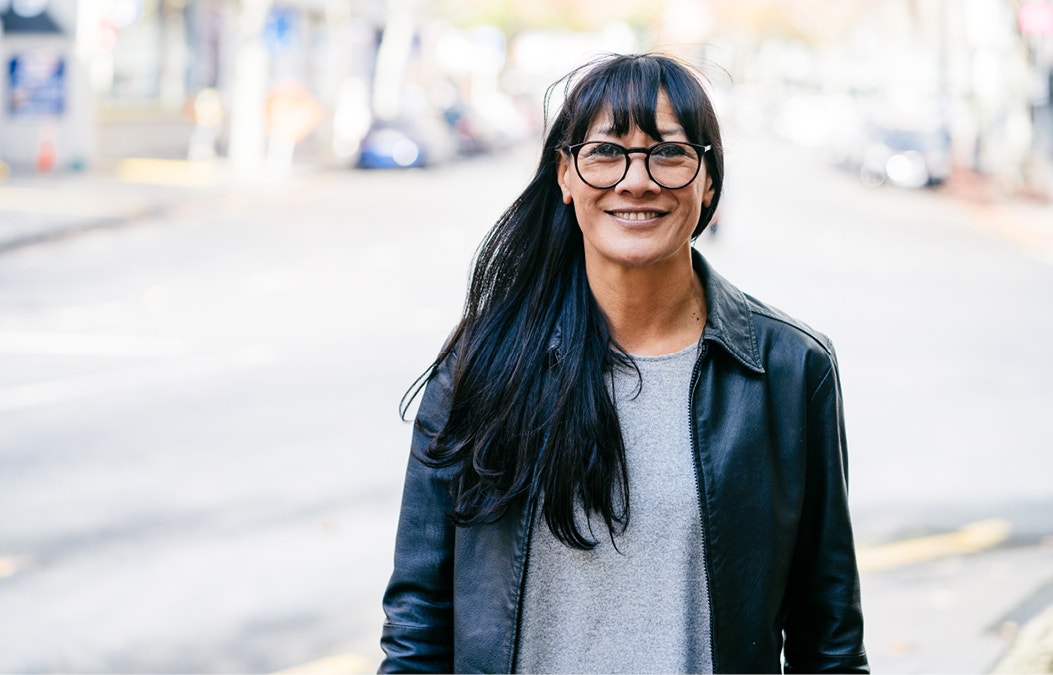 Meet Jeremy Hava, Senior Barber and 'Master of Many' at Barkers Groom Room
I have a few different roles at Groom Room! I am the Head Barber, and I look after the High St store with a team of very talented people. I have the responsibility of training and developing each and every one of our barbers from all around the country. I also help Maria with recruitment; we both work hard to make sure we hire the best people possible!
Before New Zealand, I lived in Perth, Australia. I had a few jobs as a barber and hairdresser over there and it was a fantastic experience!!! Before that, I was a hairdresser in France for 3 years. To unwind in my days off, I love to go for a walk over the Waitakere ranges. First, it relaxes me and empties up my mind. It also makes me realise how lucky I am to live in such a beautiful country.
I love the challenge that Barkers gives me. I learn a lot every single day; not only to become a better barber but also to become a great leader. Our barbers are growing within the company- they've come a long way and do some amazing work. For me, it's a real satisfaction to know that they have taken the right direction and are growing a successful career.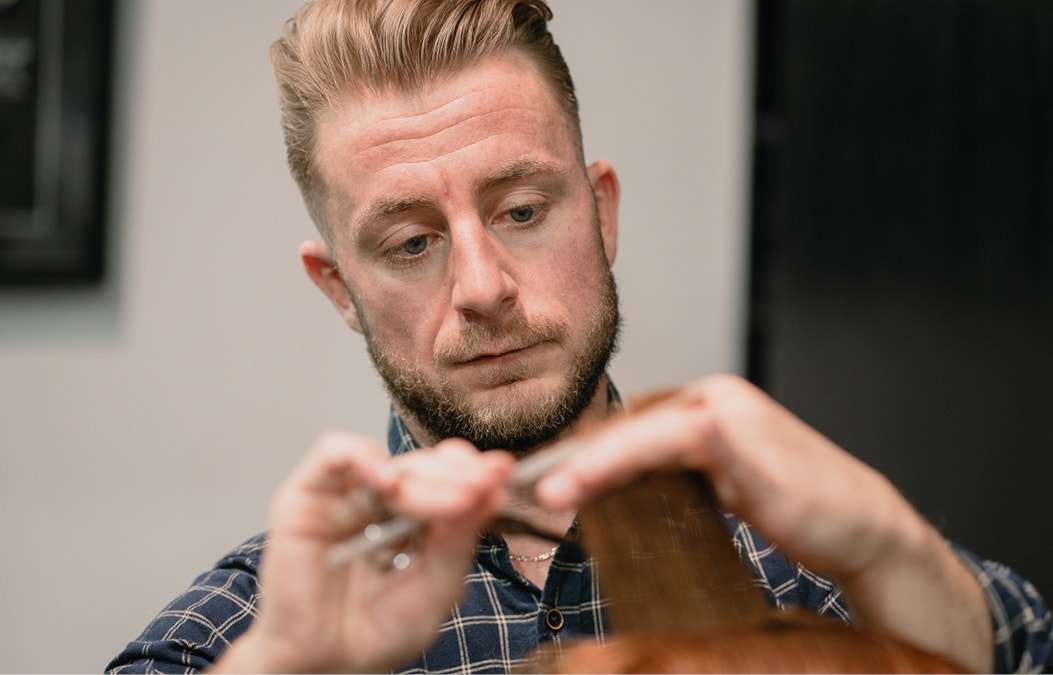 We also took the chance to pick Jeremy's brain about hair!
What are the current hair trends?
I think 90% of our men like a nice short back and sides. However, I think long hair is slowly coming back, which is great!
What's a go-to haircut that anyone can look good in?
Well... We can't really go wrong with a short back and sides, can we? That being said, our job is to offer our clients something suitable to their face and personality.
Do NZ men approach grooming differently to French men?
Yes, completely! French people approach grooming with a lot more arrogance! Just joking...
I think that the trends are different, I remember working with lot longer hairstyles, with softer finishes. I wasn't using my clipper as much as I do now.