Distinguished Gentleman is a ride uniting riders across the world to raise funds for prostate cancer research and men's mental health. We talk to Tony Lester on the event and how he came to be involved in such a legendary cause.
How long have you been involved in the Distinguished Gentlemen's Ride?
This will be the 4th Distinguished Gentlemen's Ride that I'm helping out on. I'm never one of the top fundraisers for the event but I'm more than happy to throw my hand up to help out where I can, it's for an amazing cause and time is free to give.

What connects you to the Distinguished Gentlemen's Ride cause?
I've been fortunate enough not to have been affected personally by the issues the DGR is trying to support and raise awareness of but I know it's a huge issue globally, the more people you talk to at the event you realise the huge potential for change that an event like this can create.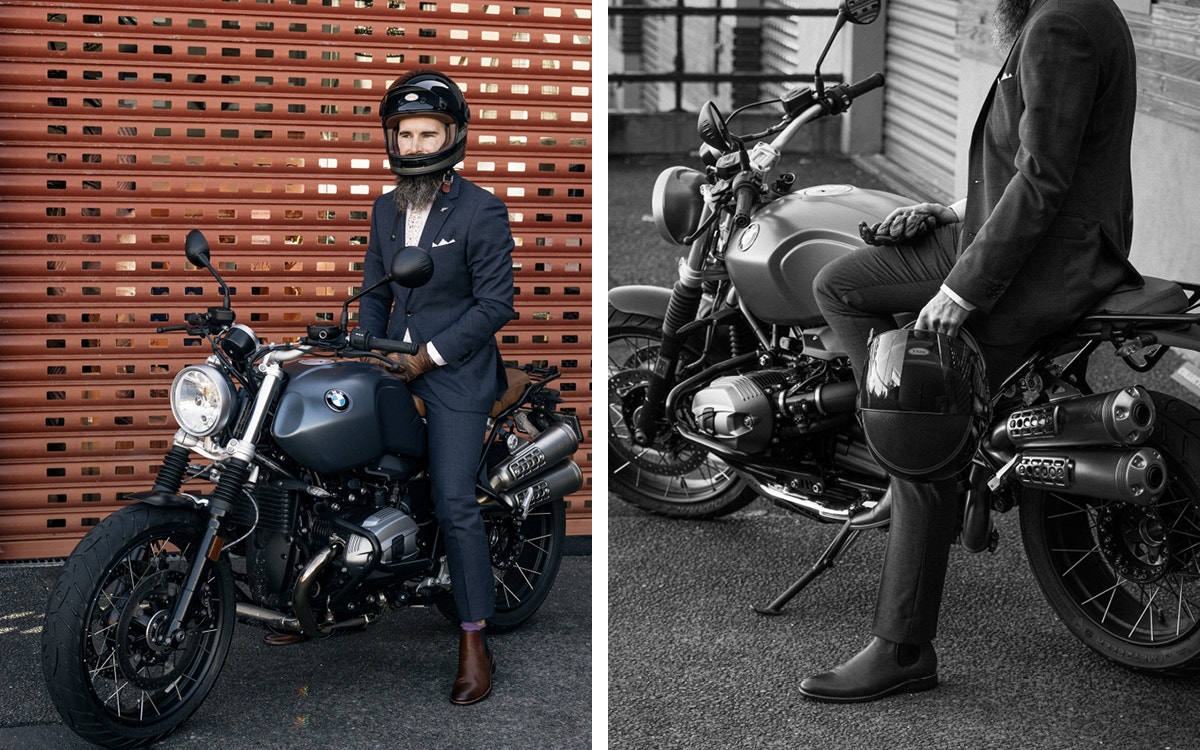 When the time to ride comes about, what's your motorcycle of choice?
With Triumph being another sponsor of the event the last few years I have had the amazing opportunity to ride a few of the bikes from their modern classic range. This year however I will more than likely be on my own bike, a BMW R nineT Scrambler.
Getting dressed up and looking dapper is a big part of DGR, what's your style when it comes to suiting up?
Everyone looking dapper on the day is one of my favourite parts of the ride. I normally just go simple with black trousers, a white shirt and suspenders.
This year I am seriously upping my game thanks to Barkers with a full navy suit, Chelsea boots and a splash of colour with a floral tie.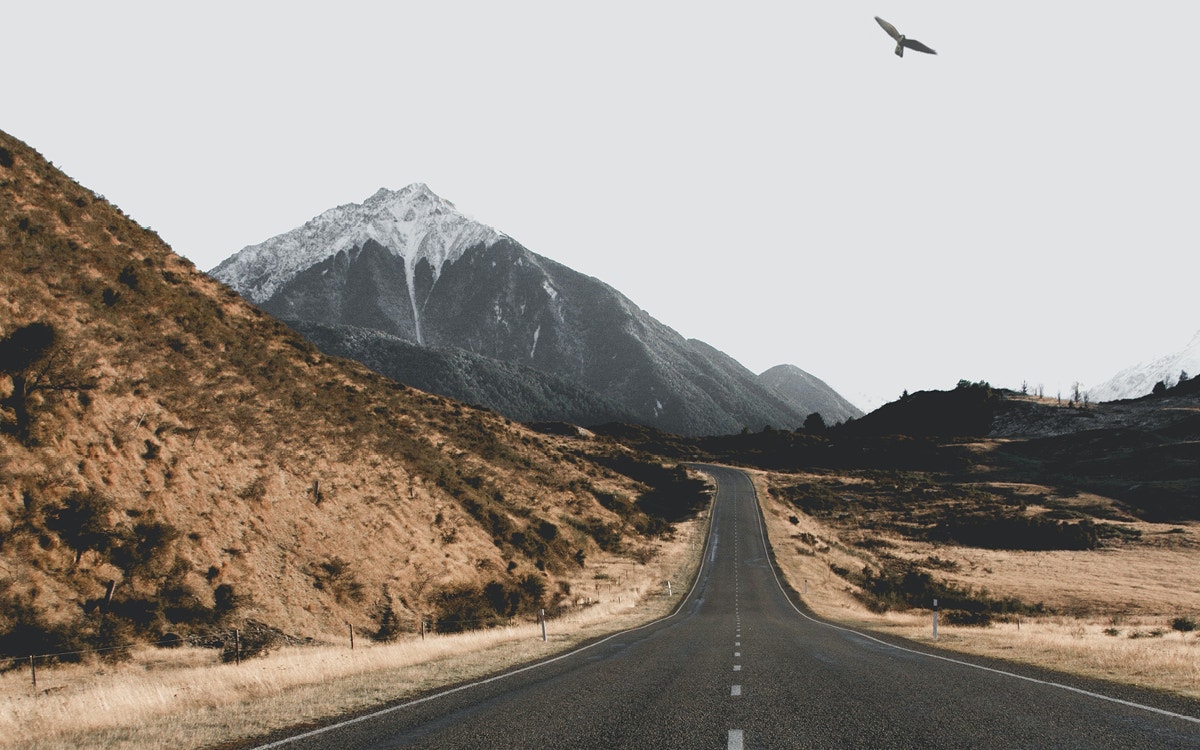 And finally, when the open road is calling what's your favourite track to ride?
That's a hard one! New Zealand is full of amazing roads to ride, Arthur's Pass in the South Island definitely makes it on the list though.