We're incredibly excited and proud to bring you a range of suiting using Cerruti fabrics. These fabrics are known as some of the best in the world, made in Italy, using premium raw materials. This season's range is something special, something unique and something to keep for years of wear.
Established in 1881, Cerruti is a world-renowned, family-owned Italian textile mill. It has an incredible history and reputation celebrated for its high-quality, stylish occasion fabrics, as well as high-fashion range.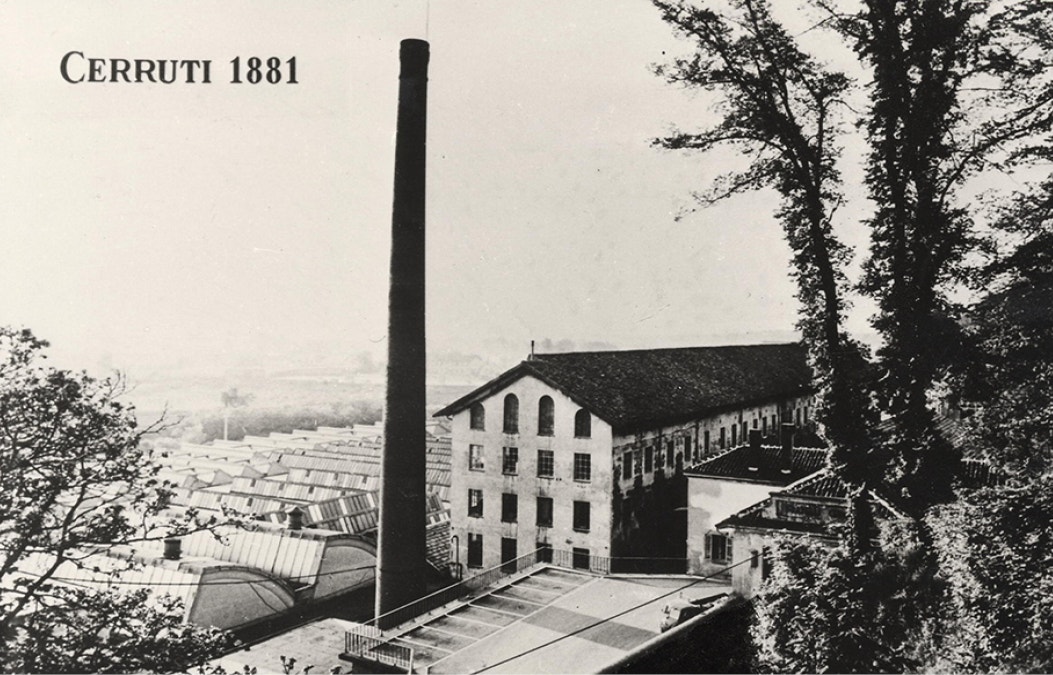 HISTORY
Cerruti has a longstanding history in the textiles industry.
From the end of 1700 to 1881, various generations of the family worked as self-employed, as well as skilled, expert weavers in various factories.
In 1881, Antonio Cerruti together with his two brothers and a cousin decided to by a mill and founded Lanificio F.LLI Cerruti. They were successful, enhancing the activity and productivity in their town of Cervo, and experienced growth in production and expansion of their factory.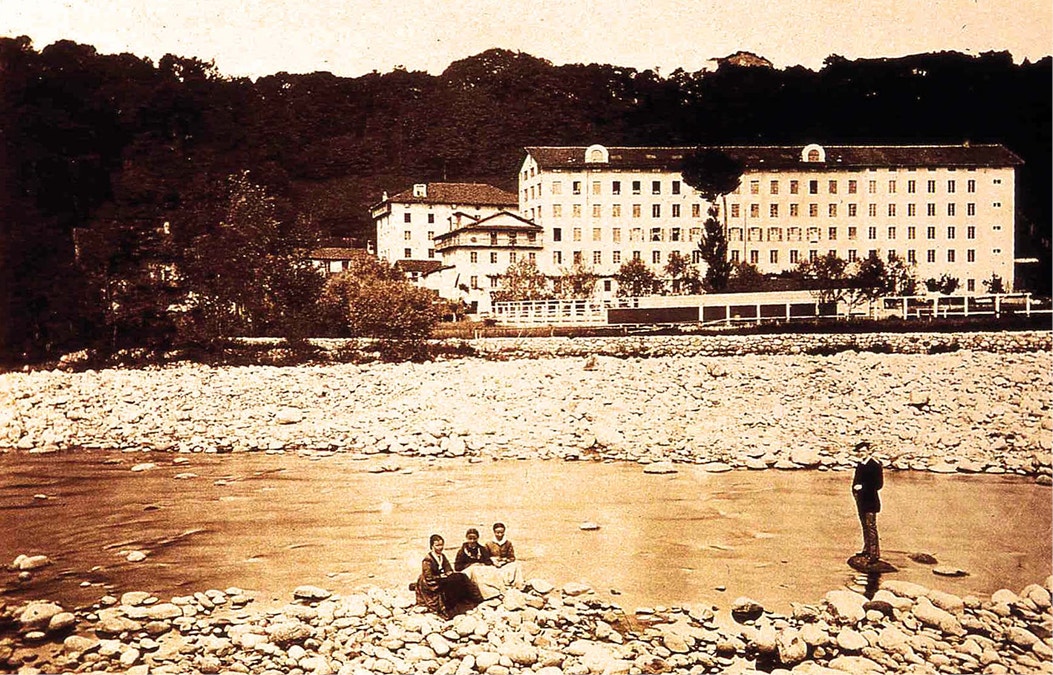 SUSTAINABILITY
Cerruti has the environment prioritised, taking all necessary precautions to reduce environmental impact. They have solutions aimed at every aspect of the production process.
The factory has reduced its energy use, and has a steam recycling system. A biological treatment plant has been implemented for the treatment of waste waters which allows the factory to put the water directly back into the adjacent river. The mill has also installed a system for the disposal of fine dust particles that allows the expulsion of completely purified air into the atmosphere.