How did you meet and how long have you been together?
We both went to the same high school and lucky for me our friendship turned into something more and almost 8 years later here we are happily married!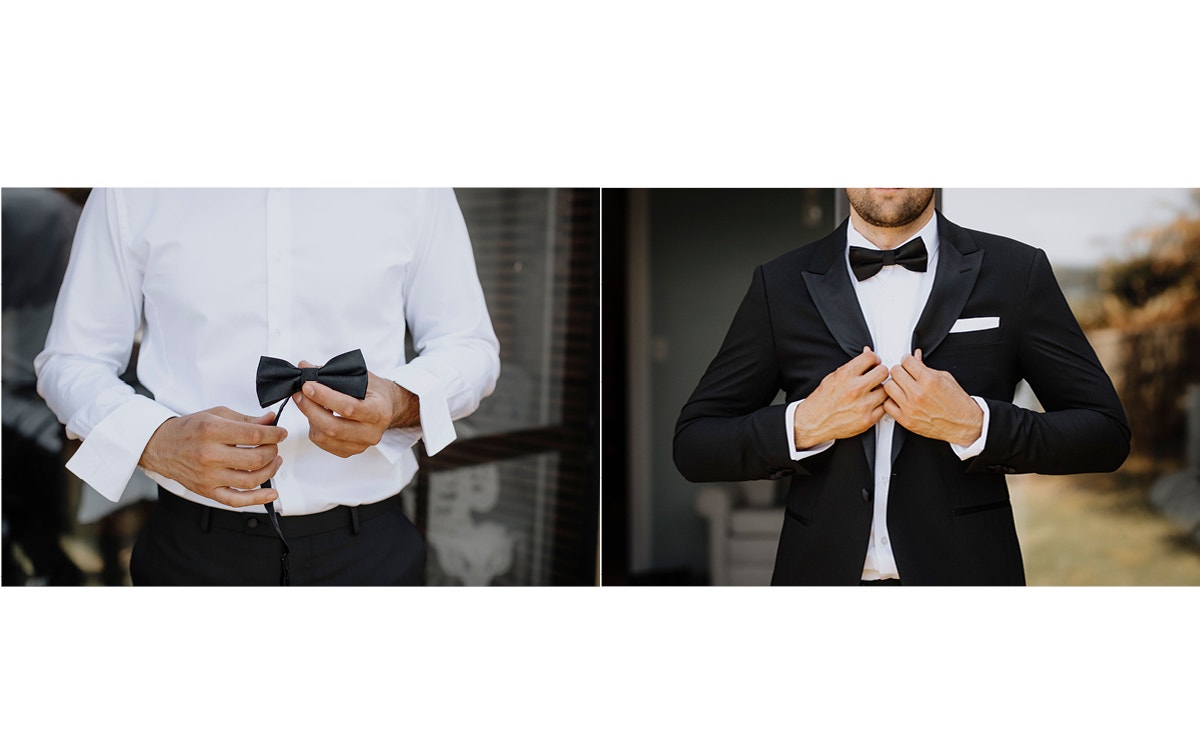 Tell us a bit about your proposal and your engagement?
We were on a trip to Canada where I had planned a helicopter flight and picnic, unfortunately, the night before the flight I was told our trip had been cancelled as all of the helicopters were fighting wildfires. Rach, of course, had no idea any of this was happening. Luckily I managed to book us a heli-hike near Mount Robson where I got to pop the question surrounded by Glaciers.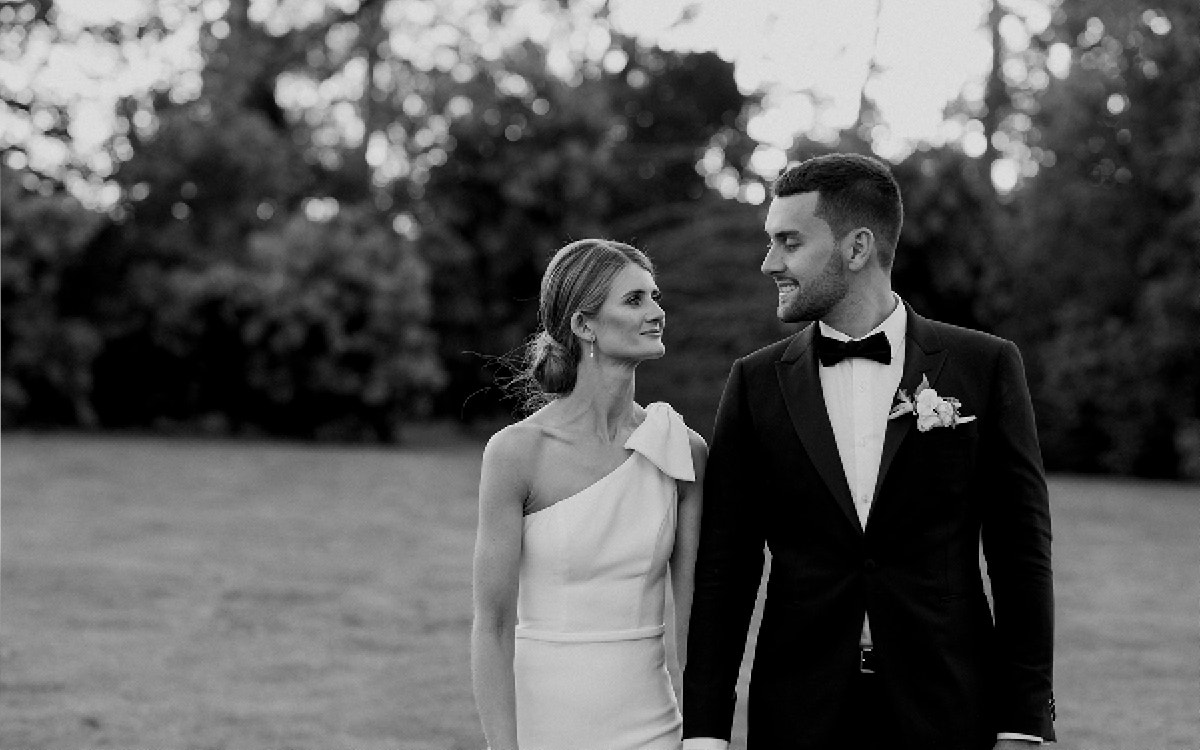 Any specific reason for the tux? What was the direction for styling?
I wanted that classy and timeless look of a tux which matched the style of the wedding venue we chose. Most of the attention goes onto the bride, so I wanted some of that you know with a great tux!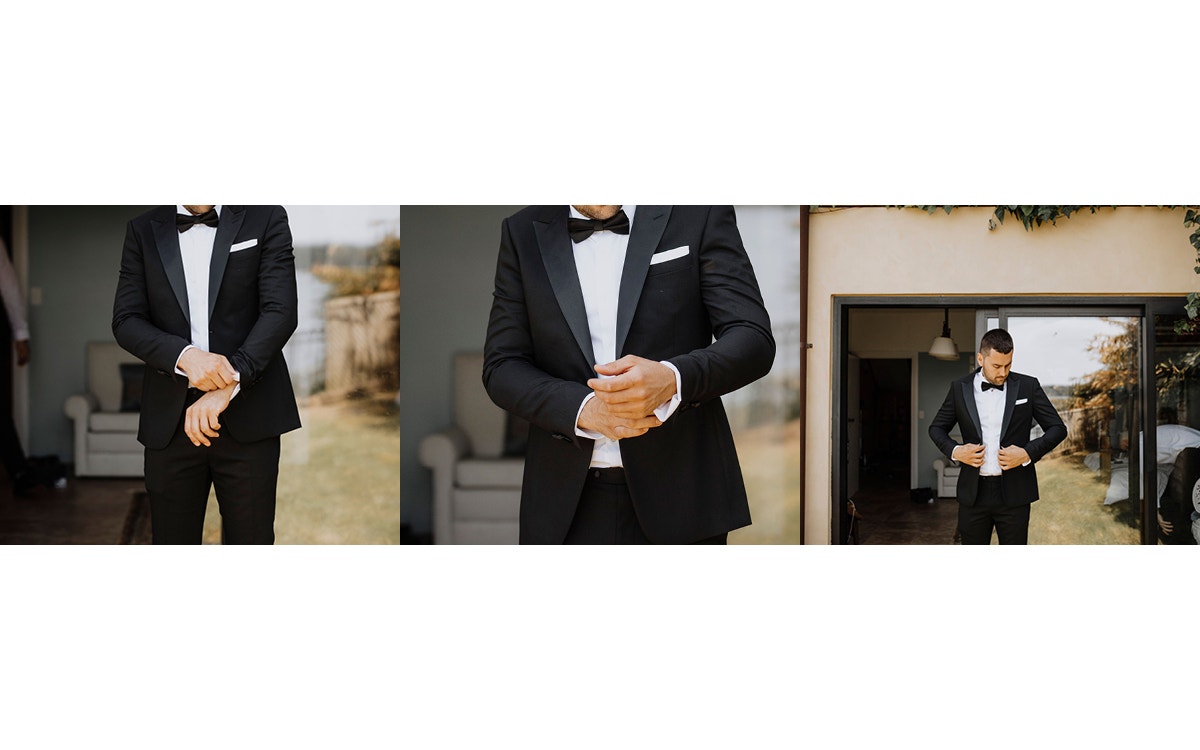 Favourite details of the day?
Of course my amazingly beautiful bride; seeing her walk down the aisle was a highlight! Having all of our favourite people with us celebrating and eating good food (shoutout to NoBiggie Catering for putting on the most amazing food). The tux was also a hit with the guests - haven't had so many compliments in my life.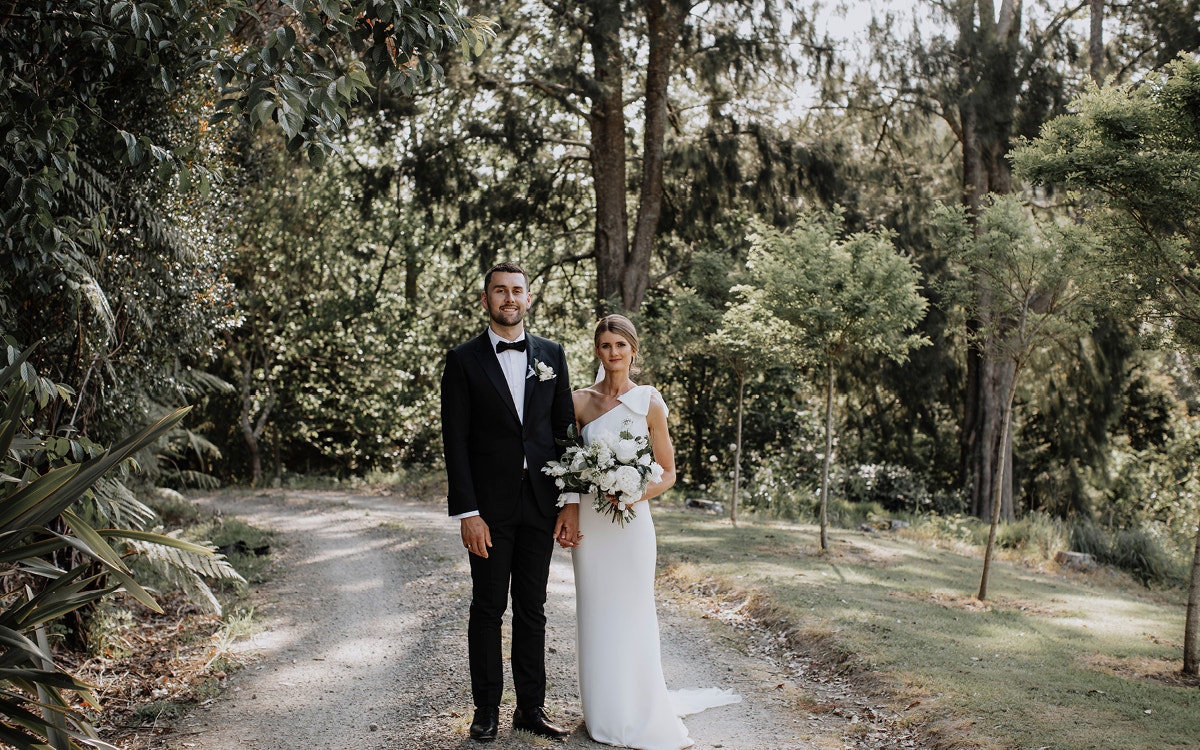 Advice to grooms planning a wedding?
Keep it simple, go with your gut instinct and don't take too long to make decisions. Go pick that suit at least 2 months before the wedding and check everything is ready to go a week out!