2019 has been a big year for us here at Barkers and we wanted to take the time to thank you for your support.
In January we produced our first Transparency Report - Material Truth. We laid out our intentions for being a responsible and ethical business and told you about our journey so far. We also set ourselves some big goals for the future. One of these goals was to have 75% of our range made from natural, responsibly sourced fabrics by 2020. We're proud to say that we have reached that goal. You can read the full report here.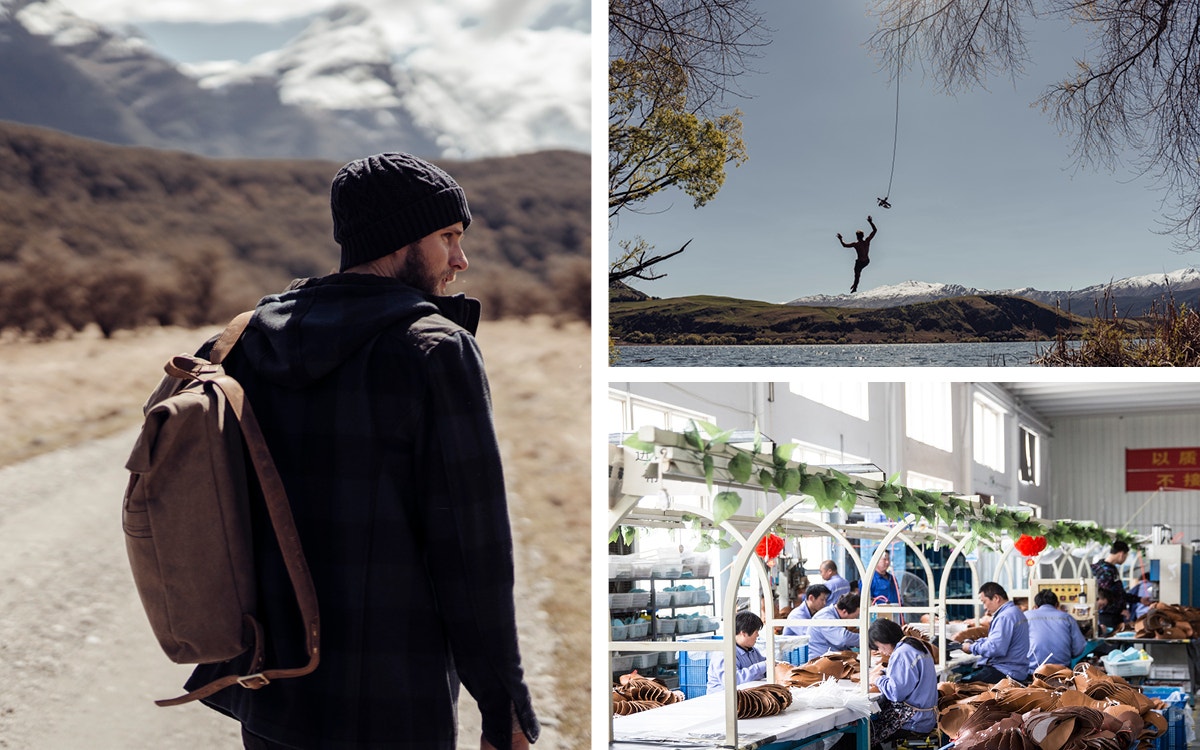 March saw our denim range have a complete overhaul. We sourced premium denim from Kaihara Mill in Japan, which we then had cut and sewn in the world's cleanest denim factory. Saitex is a factory that is changing the face of clothing manufacturing. They are Bluesign approved and Fair Trade Certified, and among many of their other initiatives, they have pioneered drying and waste management techniques that put the planet ahead of profit. We feel extremely proud to be working with them and by next year we will also be moving the range into organic denim again from the famous Kaihara Mill.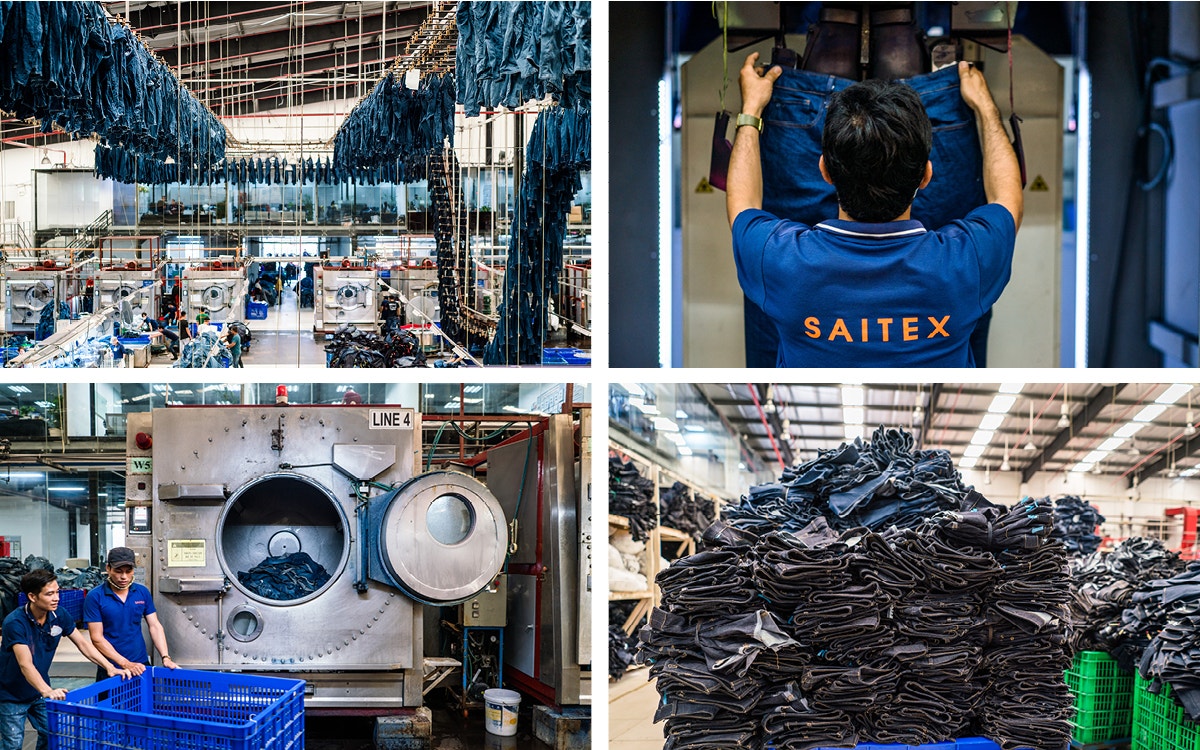 Our core range of shirts, chinos, tees, sweaters and track pants have always been popular Barkers staples, but we knew we could do better. In August we launched Common Thread, a range made up of 95 different garments all made from responsibly sourced cotton. It's comfort with a conscience, so you can choose quality, that doesn't cost the planet.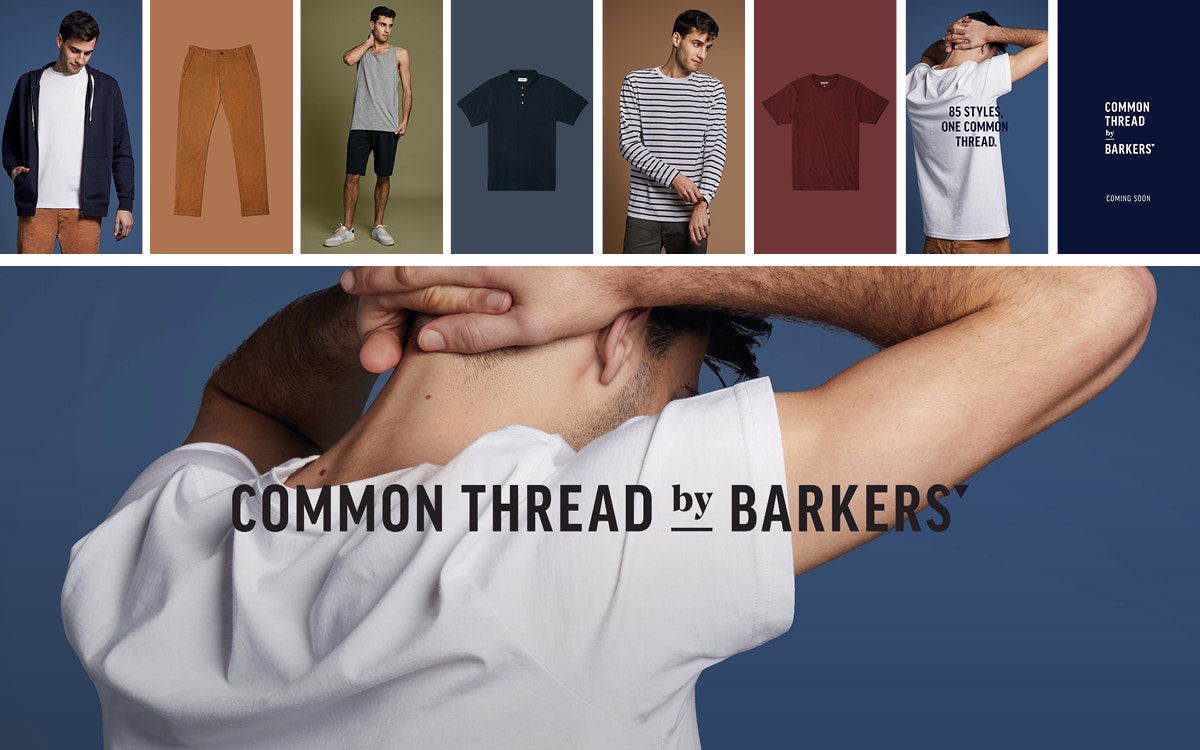 2019 was a big year for rugby. When we started working with South Island-based NZ Merino, we were incredibly impressed with their values and their product. ZQ Merino is the worlds leading ethical wool. Their sustainable and traceable ZQ Merino fibre is of a quality that is second to none and we knew that we had to use it to outfit the All Blacks for when they took on the rest of the world at the RWC. While the tournament didn't go their way, the All Blacks showed us the resilience, sportsmanship, and quality of character that leaders have when faced with adversity.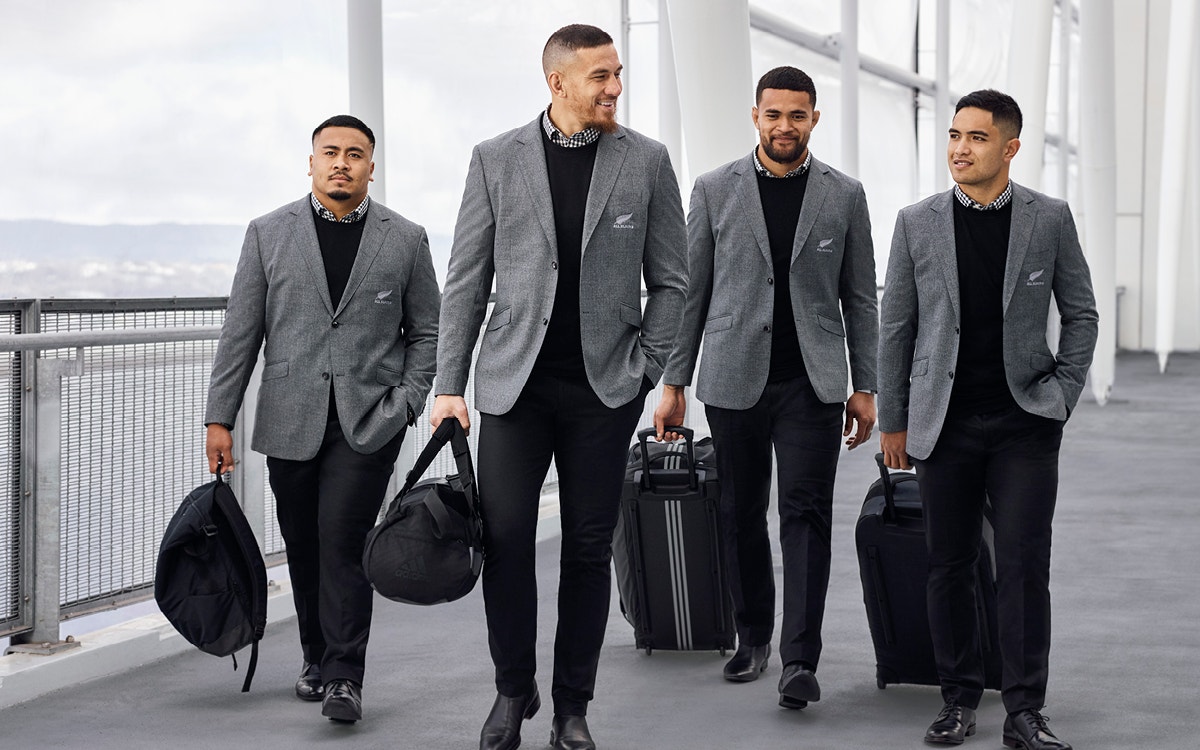 Working in a challenging retail landscape, we appreciated the learnings that came from watching the All Blacks keep hold of the world's respect throughout the tournament. Alongside the new All Blacks suiting, we have also produced a range of tees, jumpers and probably the best business shirts you will ever own, all made from traceable NZ Merino wool. It's great to see New Zealand sourced products at pride of place in our stores.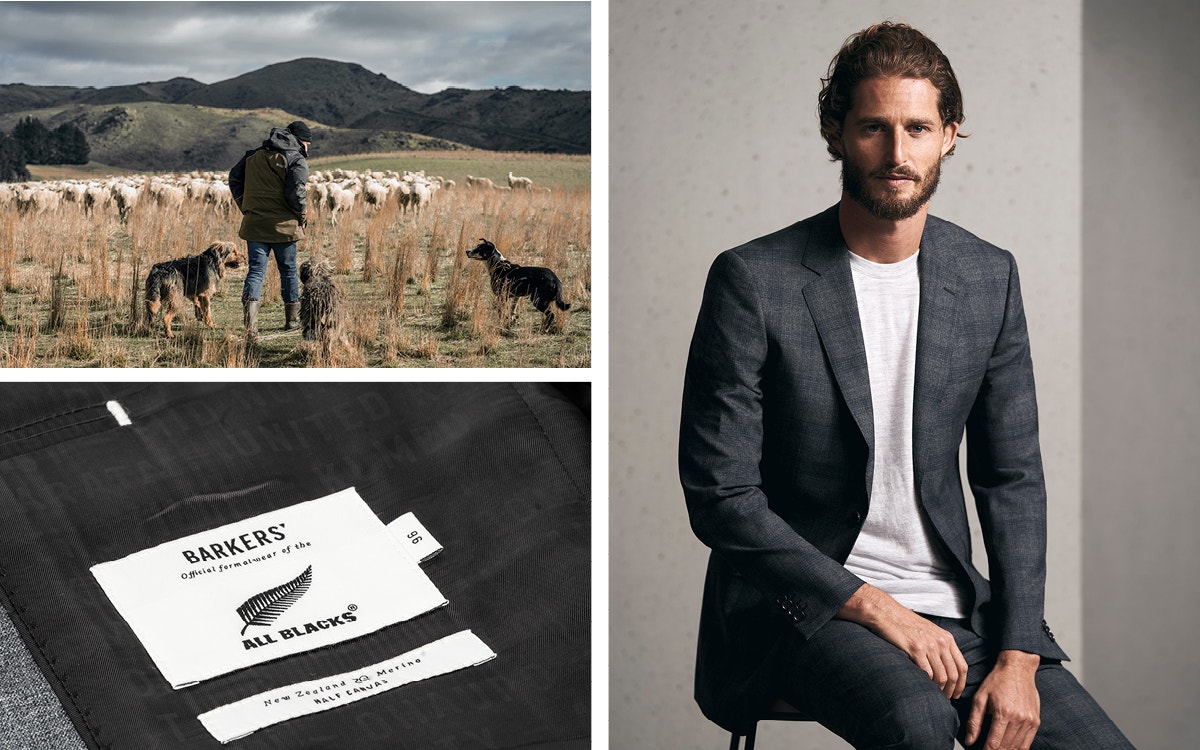 While it has been a big year releasing these new products to store, our teams have actually been working on these projects over the past couple of years. We still have goals and targets to meet and know that our journey to becoming a 100% responsible business has a way to go – keep an eye out for our next Transparency Report coming out next year to see our progress.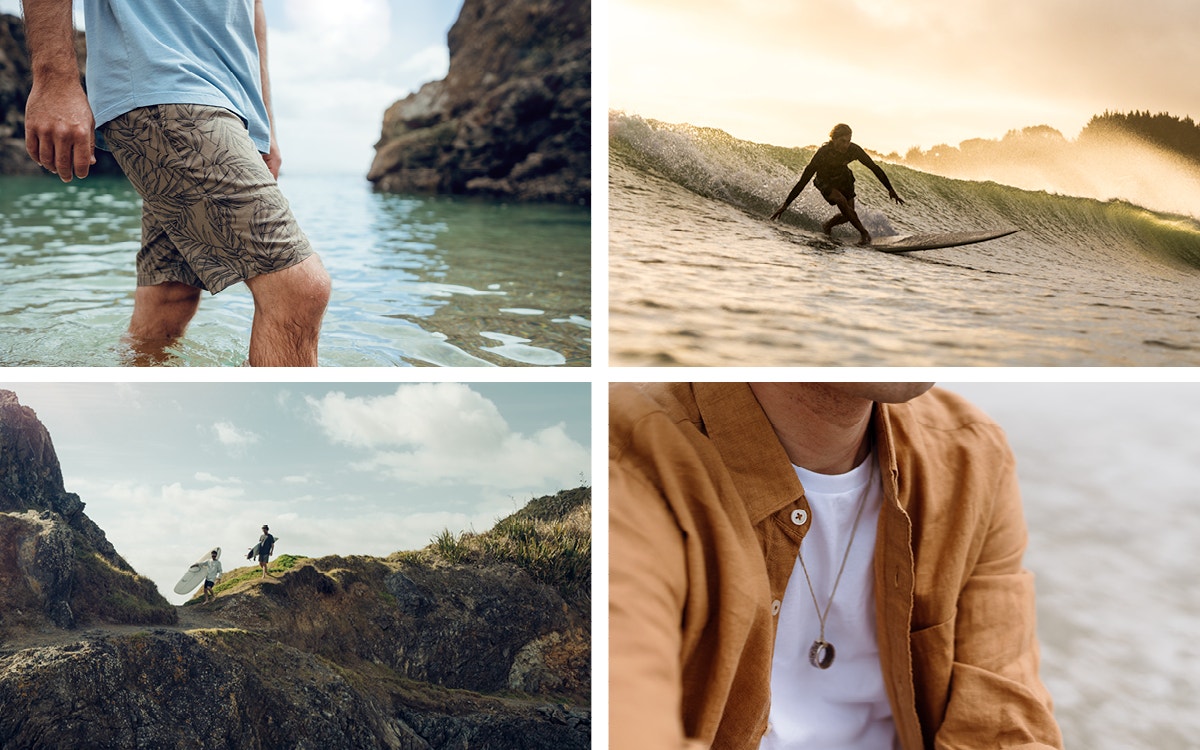 We are proud of our achievements so far and think it's important to celebrate them. Made from 100% responsibly sourced fabrics, in factories that look after their workers and the environment, we hope your enjoy summer in Barkers pieces in which you can look and feel good in. Thank you for being part of our journey.
Merry Christmas and all the best for the New Year!
Kind regards,

Glenn Cracknell, CEO Barkers