Alae are an Auckland band on the cusp. After two years of gigging, a tour of New Zealand and Australia, and appearances at sizeable music festivals like Rhythm & Vines and Brisbane's Big Sound Festival, they're preparing to release their debut full-length album later this year.
Their folk-inspired, expressive music already has a decent following. Last year, their self-funded six-song EP was nominated for a Taite Music Prize for Best Independent Release, and their latest single, "Too Strung Up", has been streamed more than a million times on Spotify. They've also released six stylish music videos (also self-funded!), which have been viewed more than 60,000 times on Youtube.
Listen: Too Strung Up
Listen: All Gived Up
We asked Alae's members, Alex Farrell-Davey, Allister Meffan and drummer Jayden Lee, about their rise and their eclectic taste.
How did the band form?
Alex: Allister and I went through college in a band together and were like-minded in that we both listen to so many artists from so many genres.
How do you write your songs?
Allister: It's mainly Alex. He comes to me with ideas, hooks or sometimes completed songs, and then we work together on instrumentation and what we would like the feel of the song to be.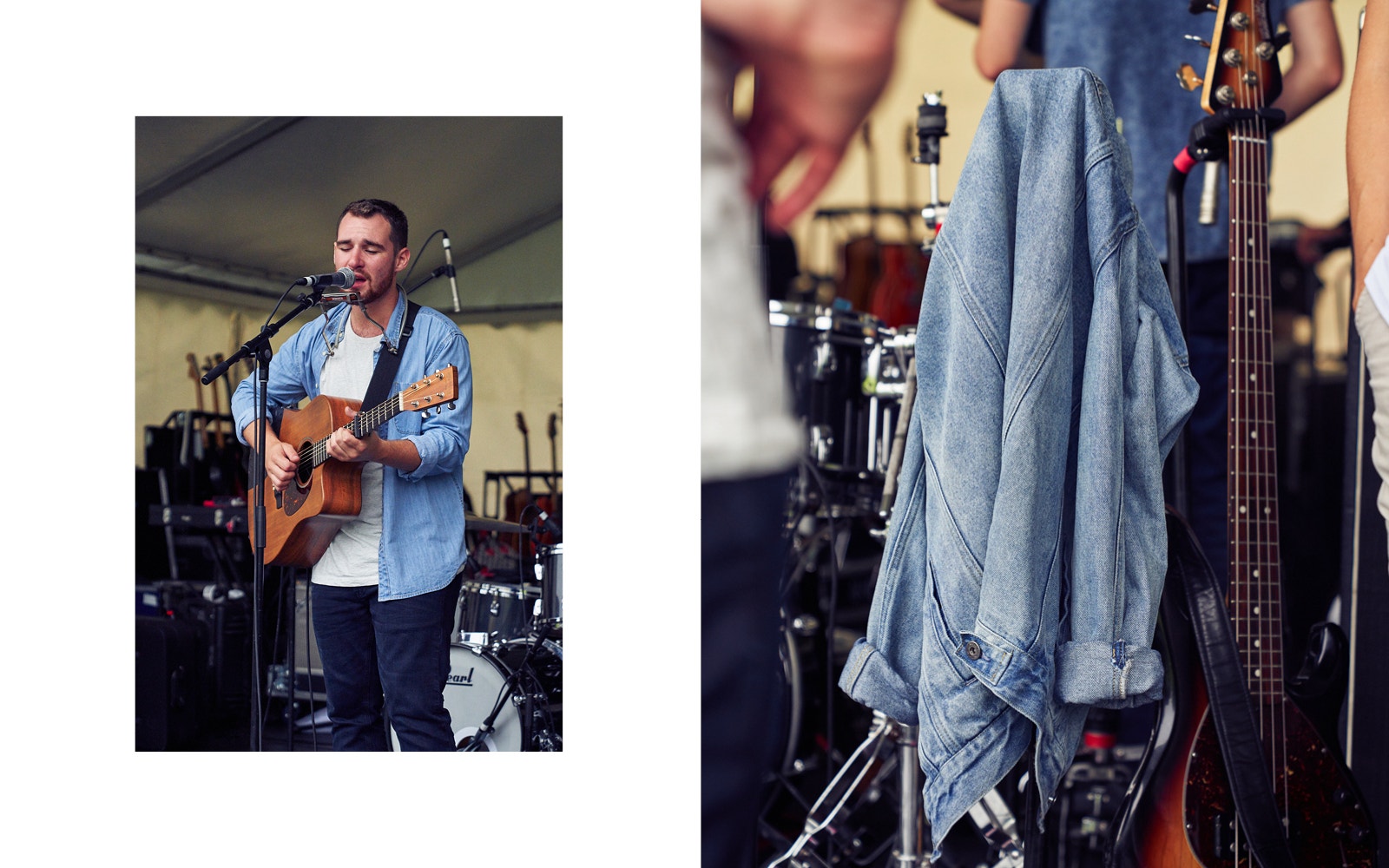 Is the name a reference to wings or petals or to Los Angeles?
Allister: Alex and I sat there for over two months trying to think up a name that would suit the genre and sound we were producing. We had nothing, so we just combined the letters from our first names.
I keep seeing people leaving comments on your videos saying "I'm in Miss Carnie's class!" Who's Miss Carnie?
Allister: Miss Carnie is Jayden's girlfriend — she's a school teacher in Auckland. Cool to have some support from them!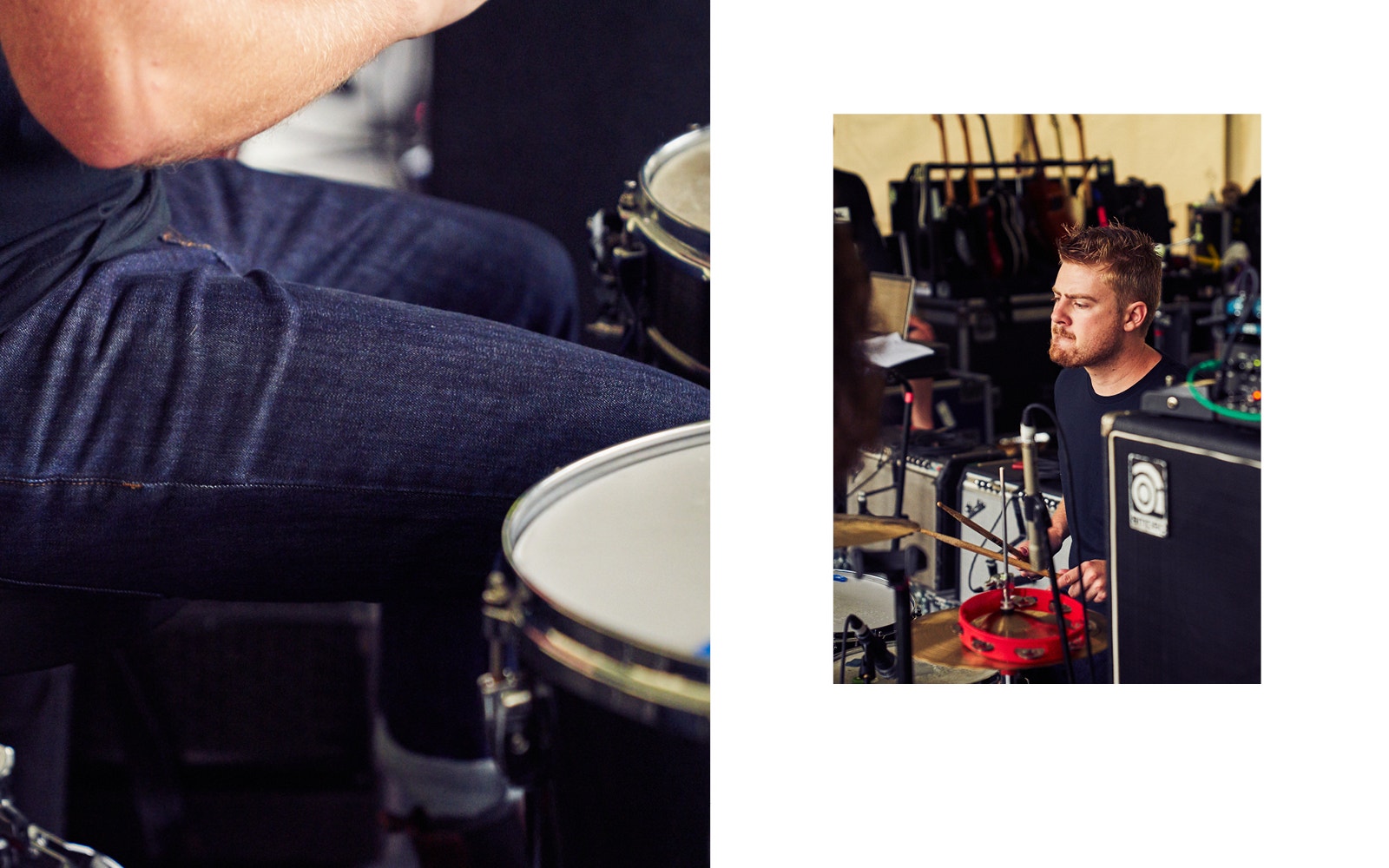 Has Spotify and Youtube been crucial to your career?
Spotify is an amazing platform for music, but it hasn't been crucial for us. We make very little money from it and unless we get into playlists, the songs are almost untouched. We've had far more success with our live shows and radio play, and we get way more lifelong fans from our live performances then we ever will from Spotify or Youtube.
What kind of people come to your shows?
It's a really broad range of people, but usually people who want to really immerse themselves in an emotionally stimulating experience.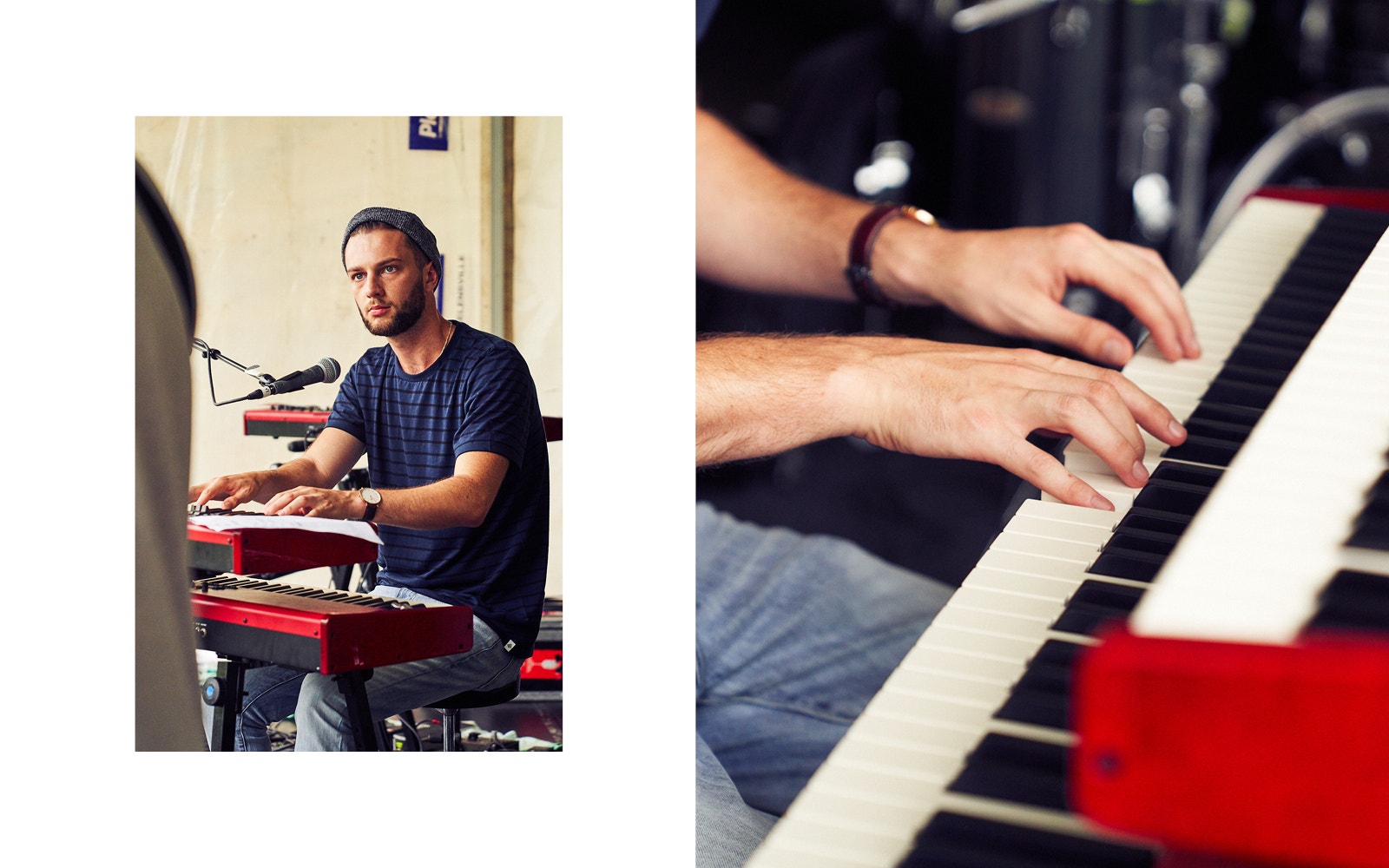 What's been Alae's greatest triumph so far?
Allister: I think it will be the record we are currently working on. It's been a goal for a very long time to release a body of work that showcases every aspect of what we are about, musically. We're also really excited about opening for John Butler Trio in Napier over Easter, and going on tour with a Christchurch band called Nomad.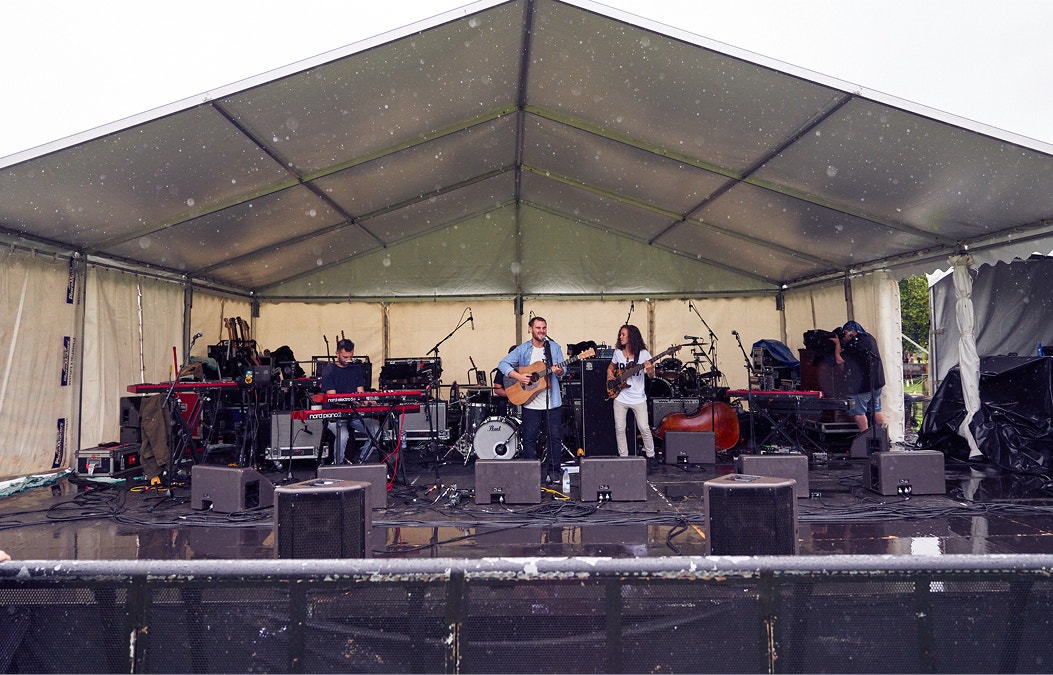 Best break-up song?
Alex: "It's Too Late" by Carole King.
Allister: "Tiptoe Through the Tulips" by Tiny Tim
Jayden: "Silver Springs" by Fleetwood Mac.
What song would you walk out to if you were an opening batsman?
Alex: "Inspiration Information" by Shuggie Otis
Allister: "You Spin Me Round" by Dead or Alive
Jayden: "Living on a Prayer" by Bon Jovi
What song always gets you on the dancefloor?
Alex: "Primadonna" by Marina and the Diamonds is an instant banger in da club.
Allister: "Thinking of You" by Lord Echo
Jayden: I don't dance, ever.
All-time favourite music video?
Alex: Tame Impala's "The Less I Know The Better"
Allister: "The Scientist" by Coldplay
Jayden: "Lonely Boy" by The Black Keys
Listen to Alae on Spotify or Youtube
Check out their website: alae.band
Photos: Barkers