Our Denim Factory: Saitex
Facts and details
Factory Location

Vietnam: Lot 226/8 Road 2, Amata Industrial Zone, Bien Hoa, DongNai

# Employees<

4000
SOCIAL & ENVIRONMENTAL CERTIFICATES
OEKO-TEX Textile Certification

Bluesign Environmental Health and Safety Standard

OEKO-TEX Textile Certification

Certified Organic Cotton

ISA TanTec Leather

Fair Trade Certified
BACK TO SUPPLIERS
They may be one of the more casual, overlooked staples in your wardrobe, but a lot of technology and know-how goes into creating a great pair of jeans - and greener denim!
Who are they?
A new supplier of ours, and one we're so excited to work with! We've teamed up with one of the best in the business, making for the best brands in the world. Based in Vietnam, they not only make great denim, they're committed to minimising their environmental impact and supporting their community - in fact, they're certified one of the cleanest denim factories on the planet.
What do they make?
These guys make all denim - hardwearing wardrobe classics built for everyday life - that are better for the environment than traditionally manufactured denim.
Why them?
Their great denim makes them a no-brainer, most importantly though, we respect their ethos and values - one that spans their approach to both product and people. Rejecting the speed and profit-focused cycle of fast fashion (and its environmental and human cost), they've embraced innovation in their manufacturing systems to minimise their impact. We share this ethos and these goals and think they're one of the most responsible factories in the world, which is why we reached out to them to help us make the best, cleanest denim in the world. We're proud to call them a partner!
What are their environmental and ethical standards?
Like us, they believe that a company can achieve high performance and growth while operating with respect for people and community, using processes that are gentle on the earth, and putting purpose ahread of profit.

We all know making clothing can be dirty business, but at their LEED-certified facility 98% of the water used gets recycled, and the other 2 percent is evaporated - this means they're a zero discharge facility. Their factory uses a closed water system and efficient jet washing machines, averaging less than 5 litres of water per jean versus the industry average of 80–100 litres a jean.

By committing to renewable energy sources like solar power, their factory has reduced its energy usage by 5.3 million kilowatts per year and cut its CO2 emissions by close to 80 percent. To further minimise their power output, they also air dry 85% of their jeans until nearly ready, then give them a quick spin in a commercial drier.

In addition to minimising their negative impact on the environment, they are also realising positive change. Social consciousness is ingrained in their business, and they support 800 children across four orphanages. To provide employment opportunities, skills and securities for these children, once they turn 18 they're offered the opportunity to be trained in a job that guarantees fair pay and safe, ethical and respectful working conditions.

Whilst the community around the factory benefits from these environmental improvements, this manufacturer is also innovating with byproducts, turning toxic "sludge" from the denim manufacturing process into a safe material that's then mixed with concrete and turned into bricks at a nearby brick factory. These are then used to build affordable homes locally - which we think is pretty cool, and a good step towards a closed-loop manufacturing system.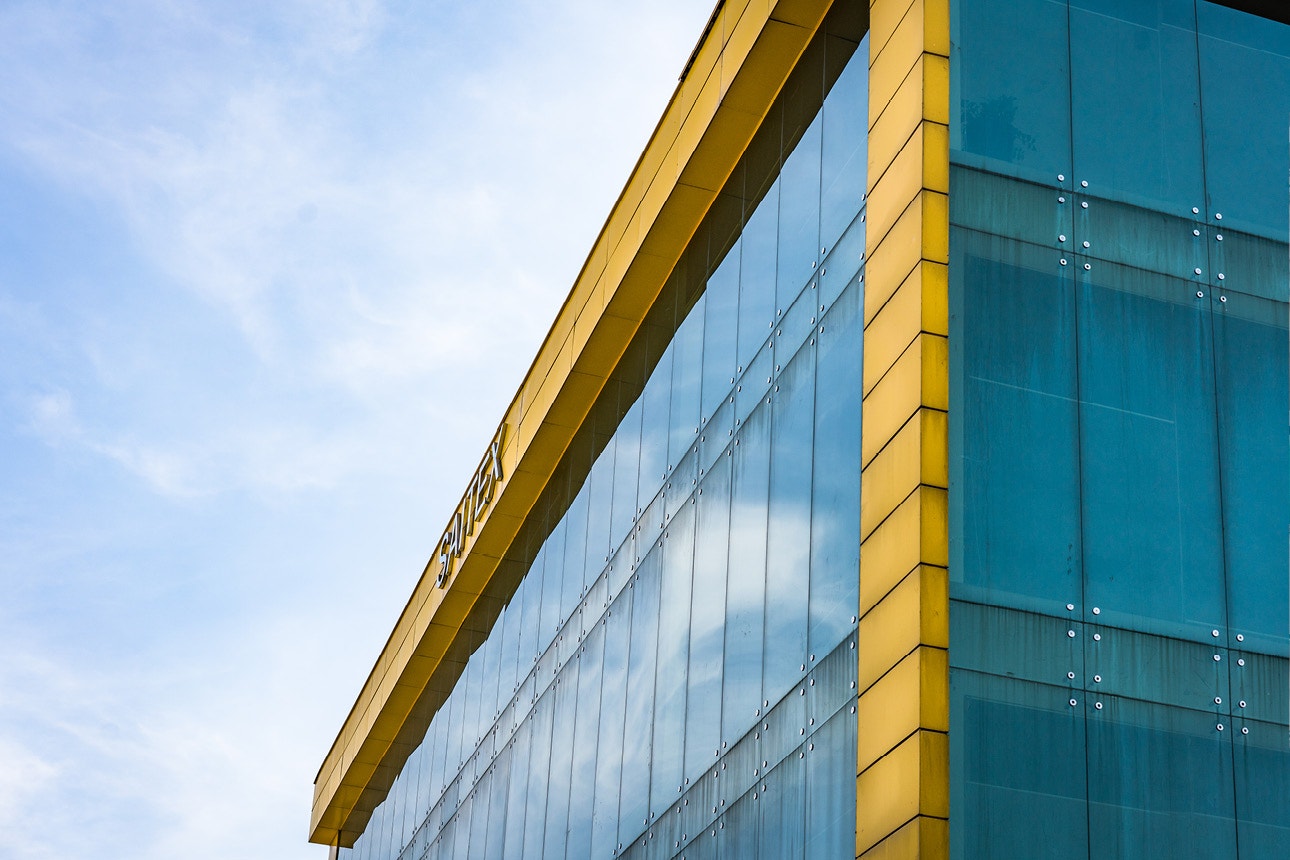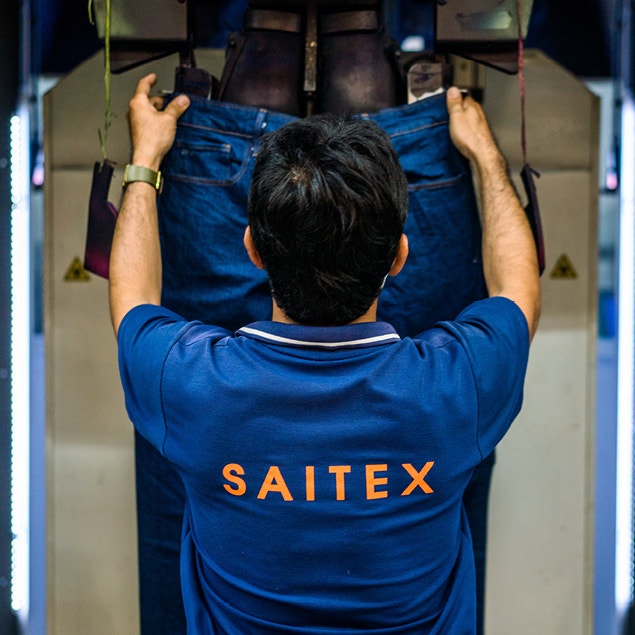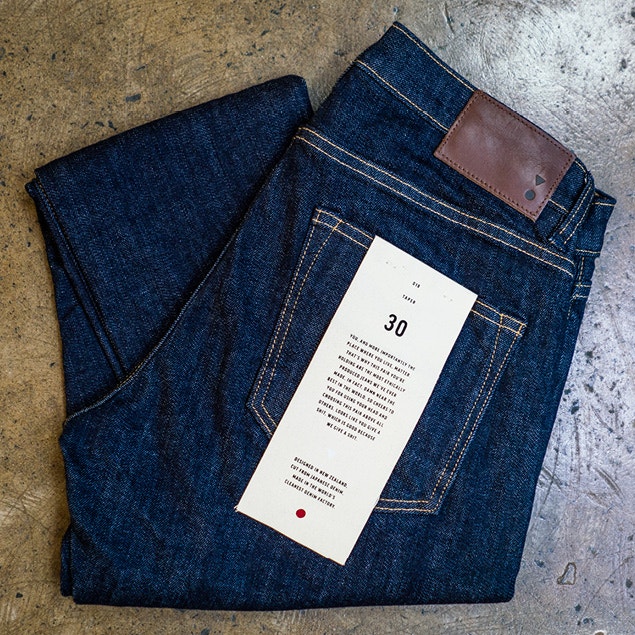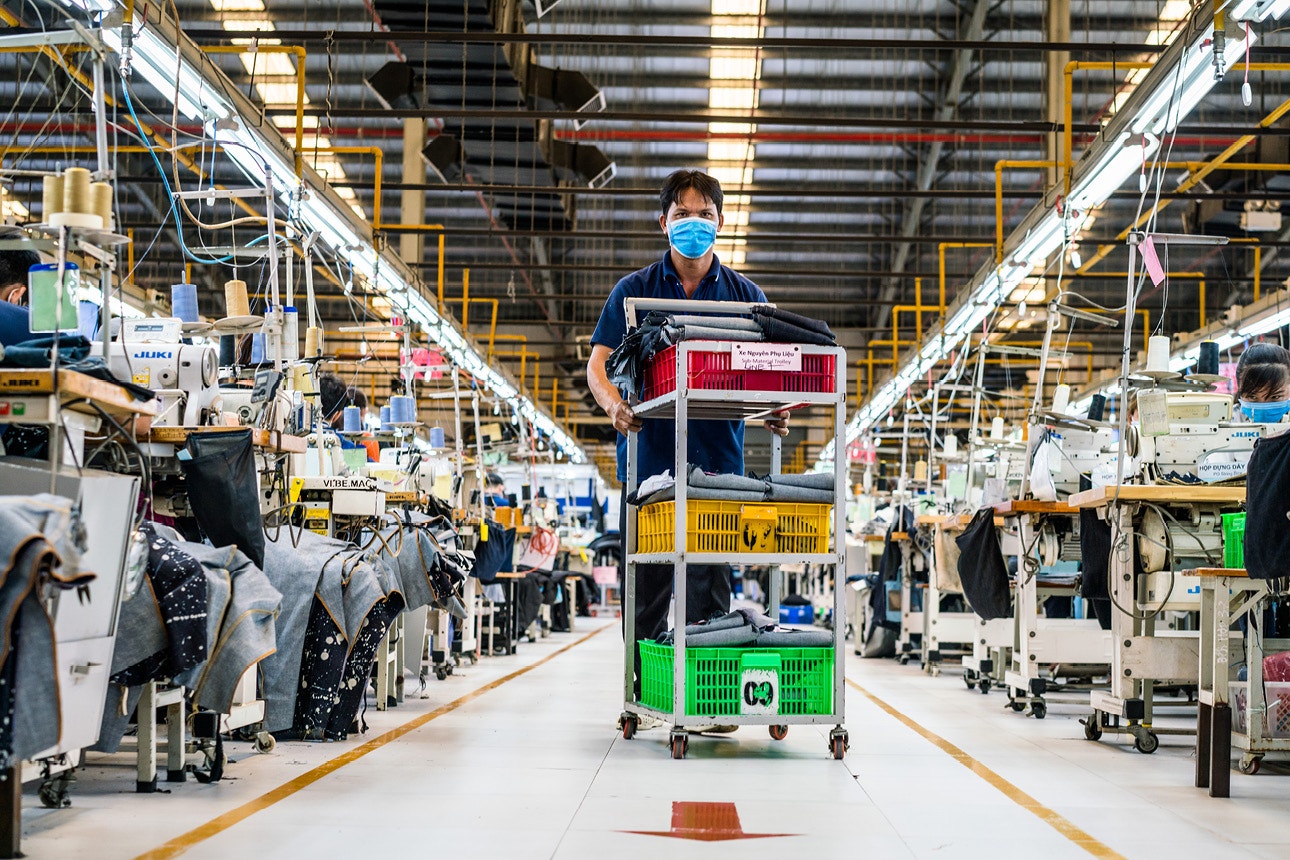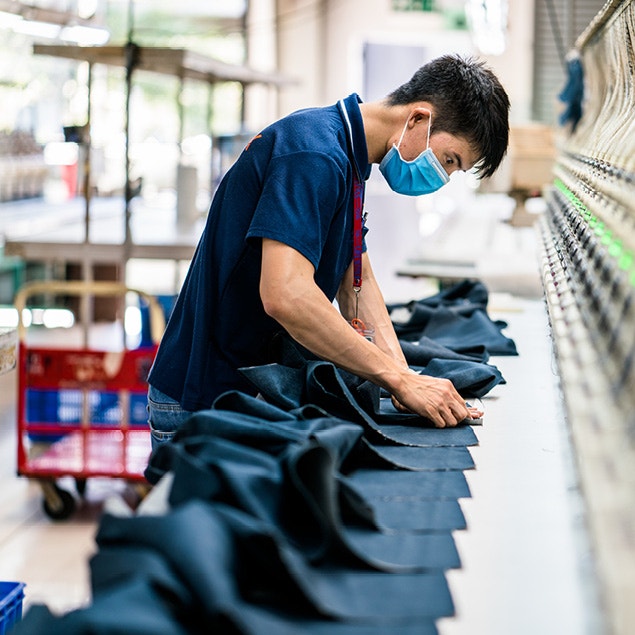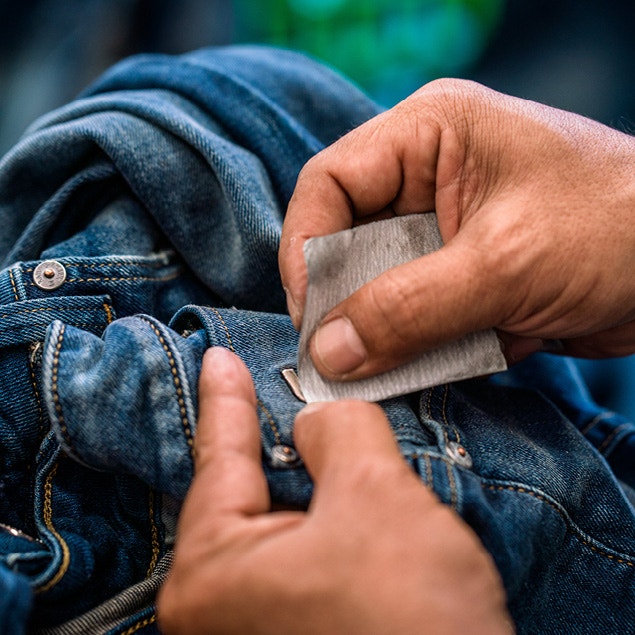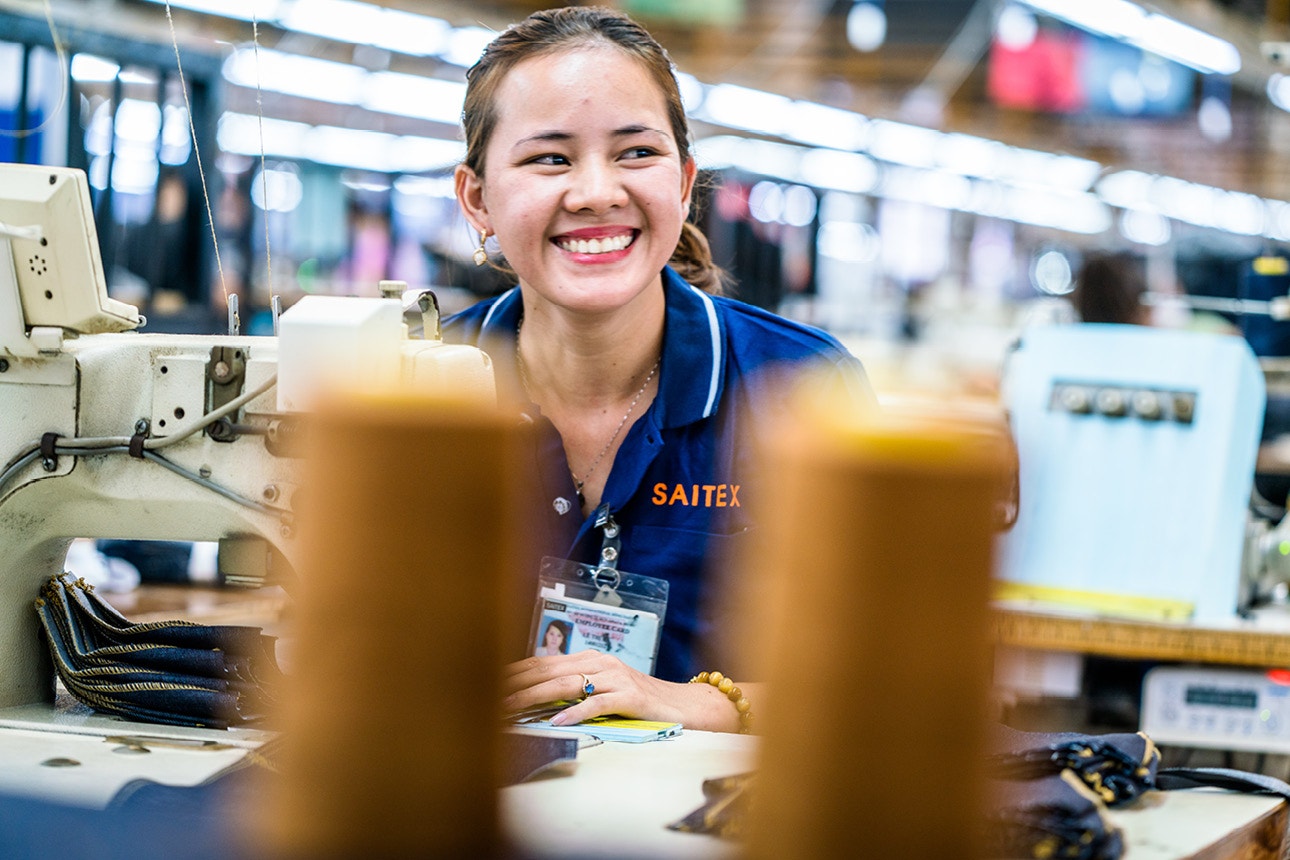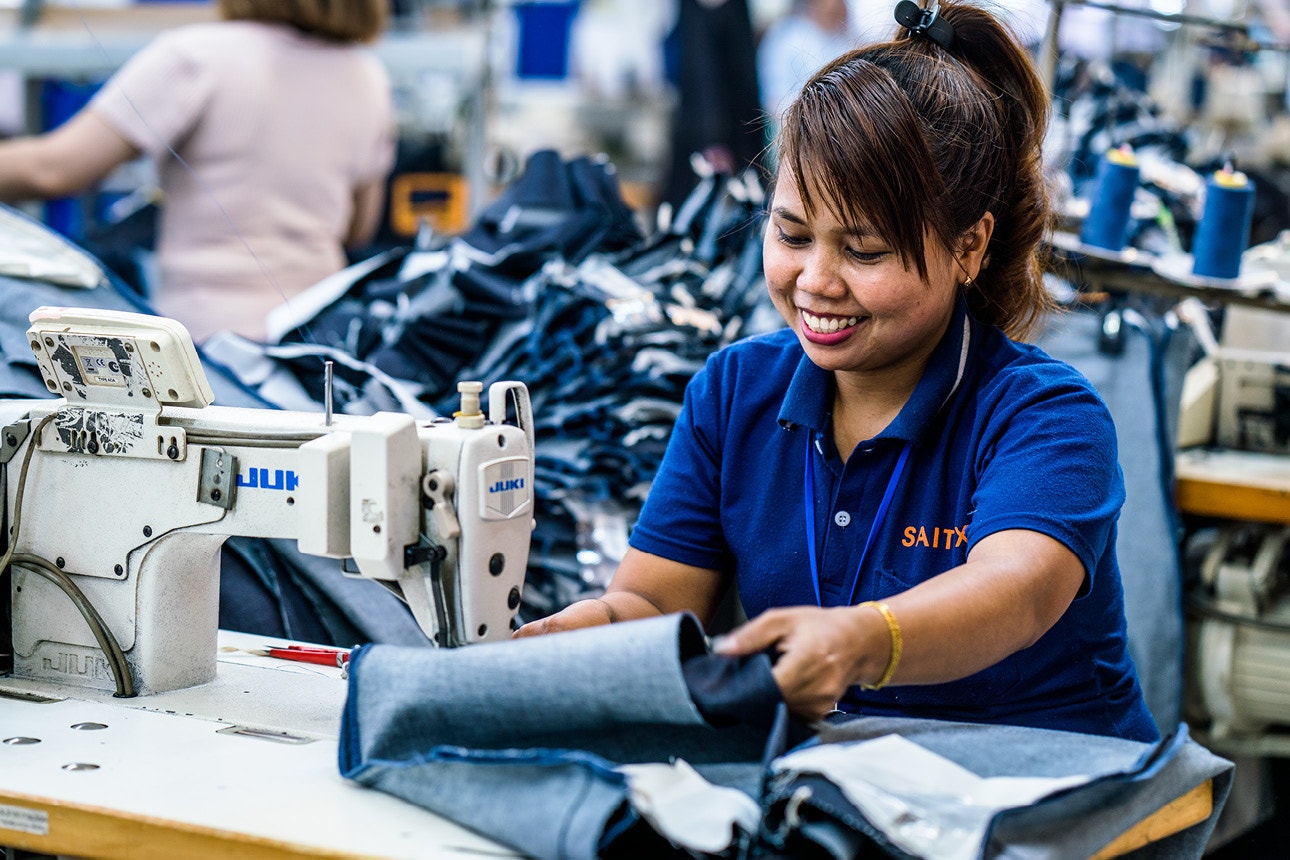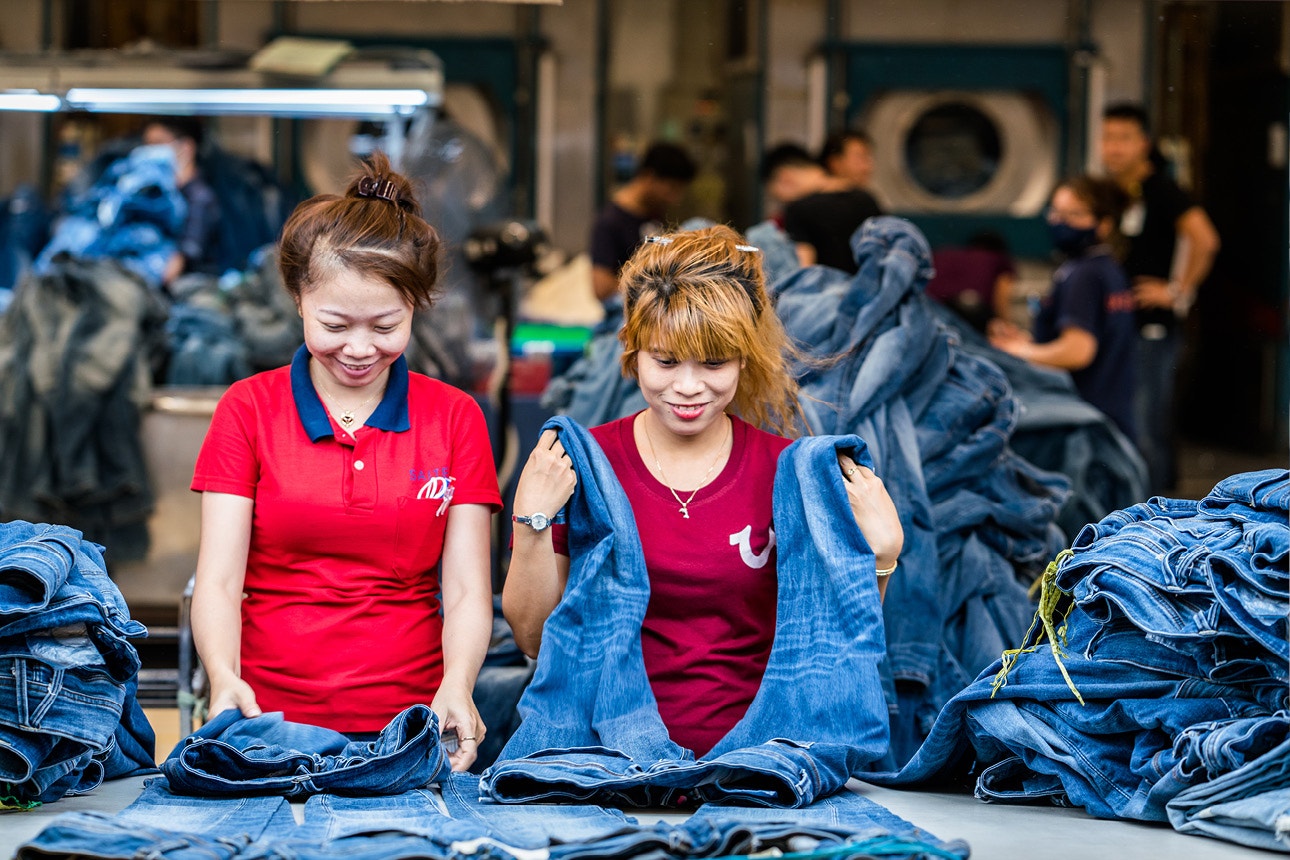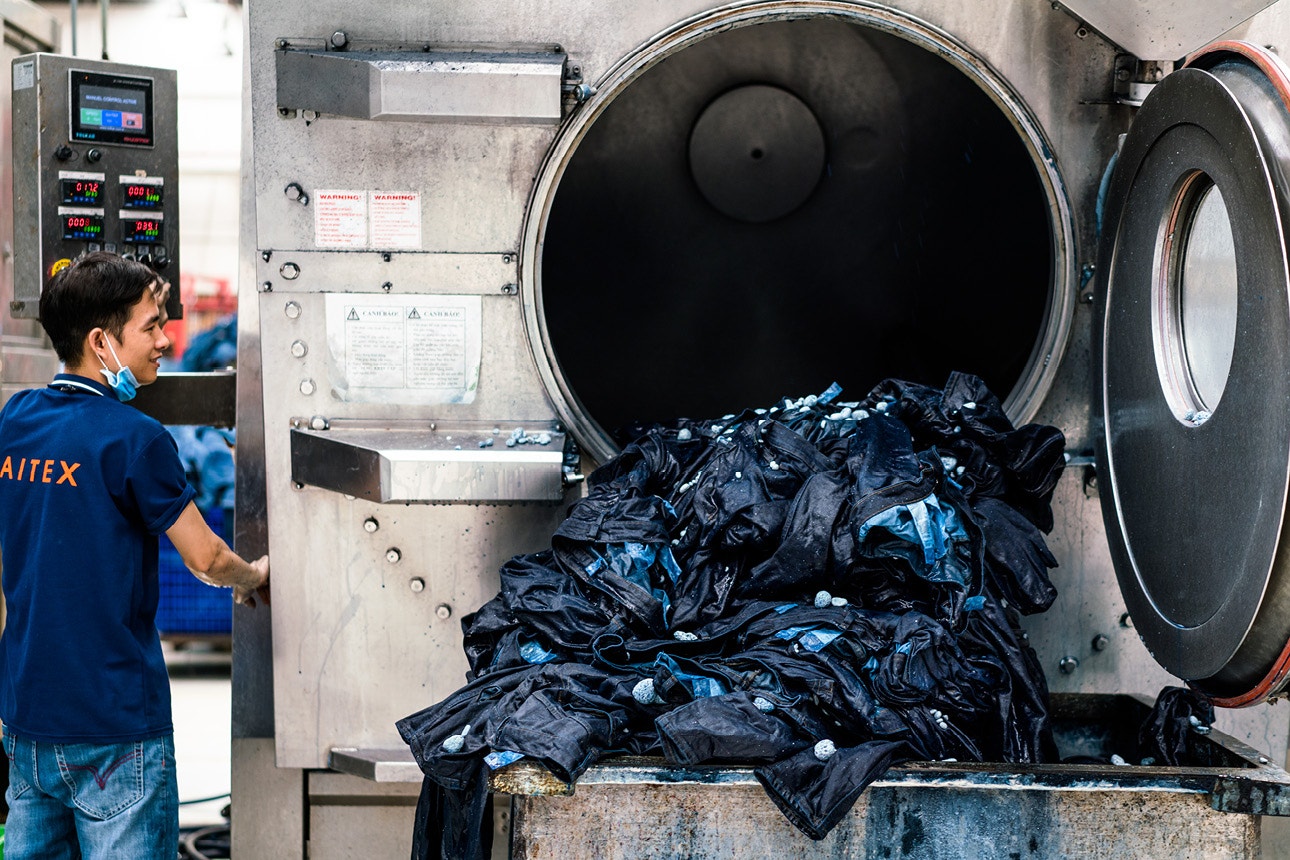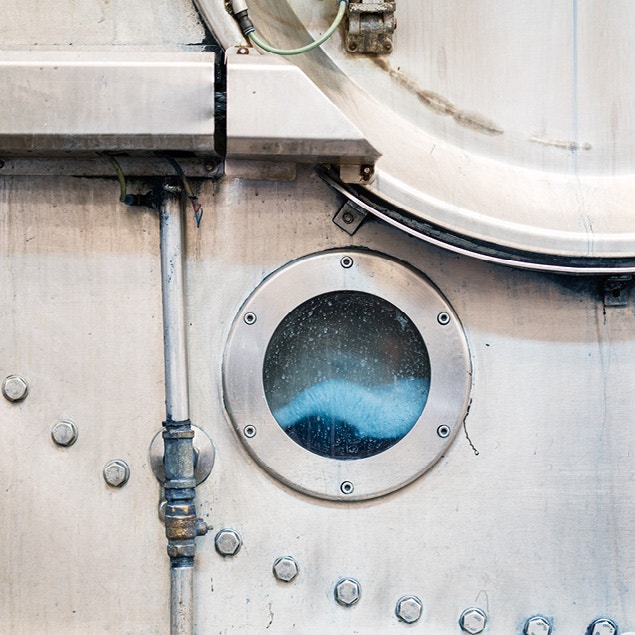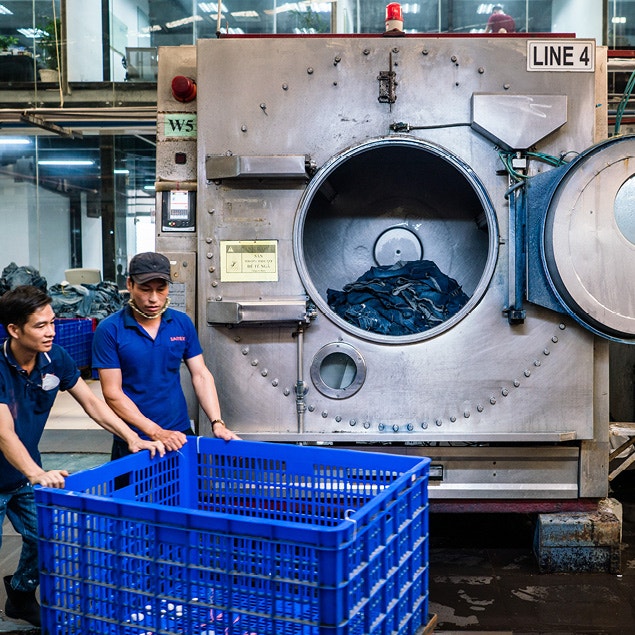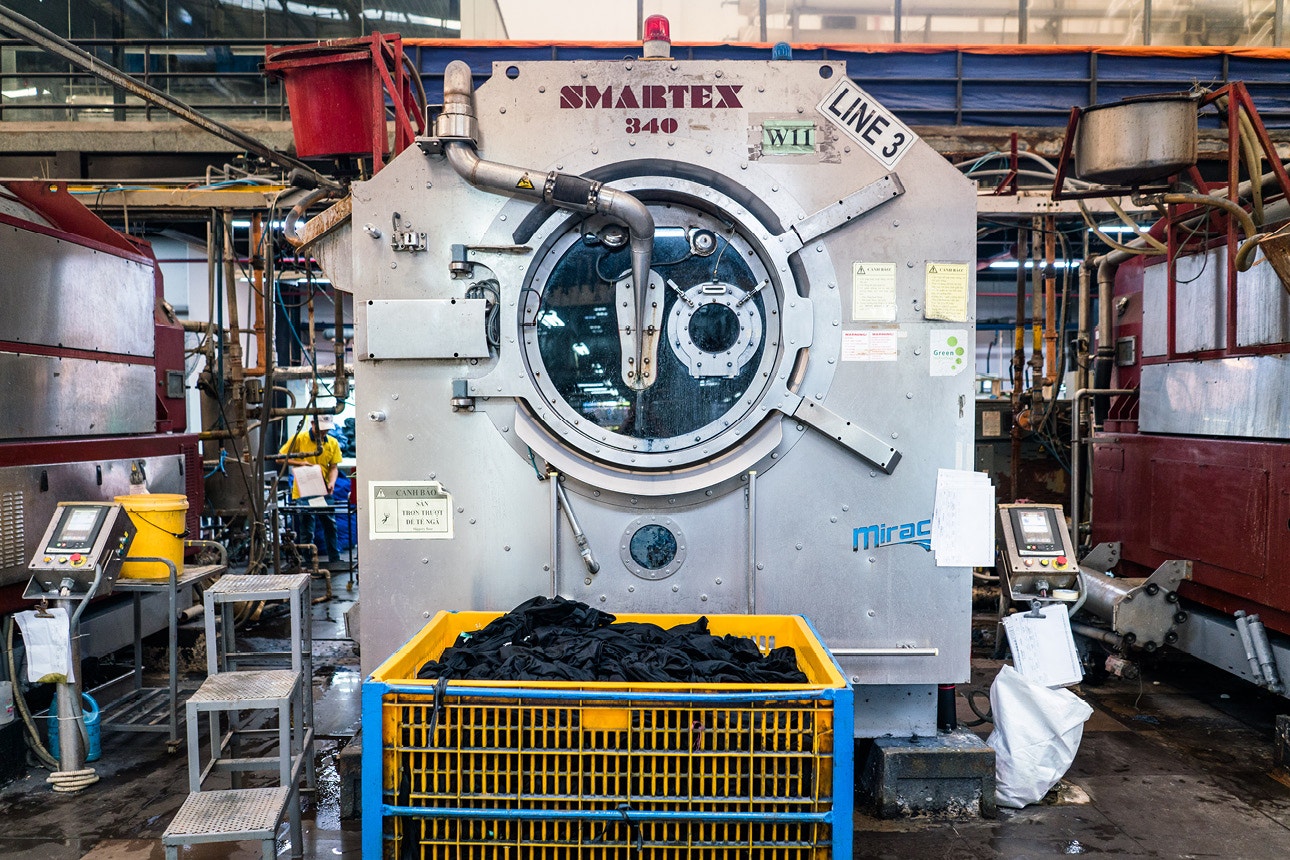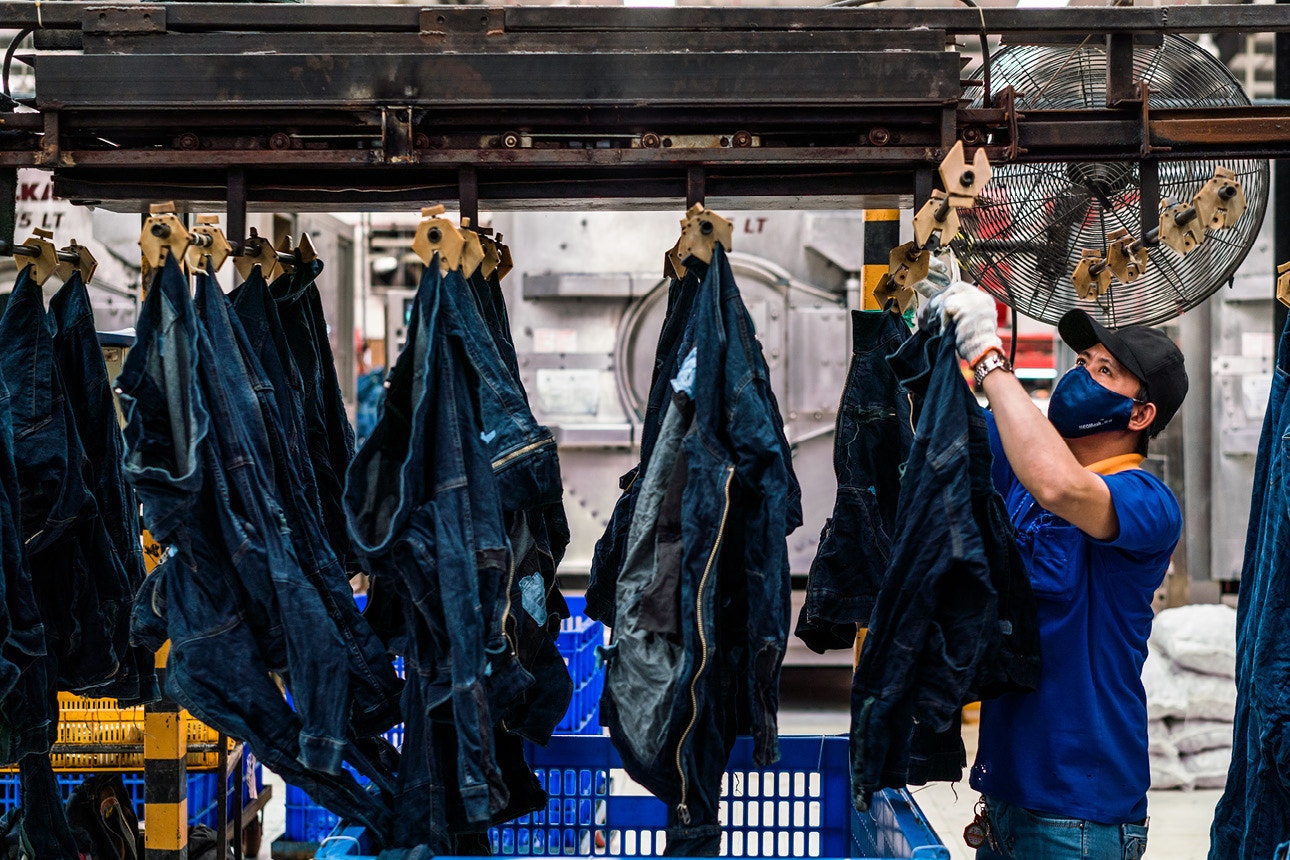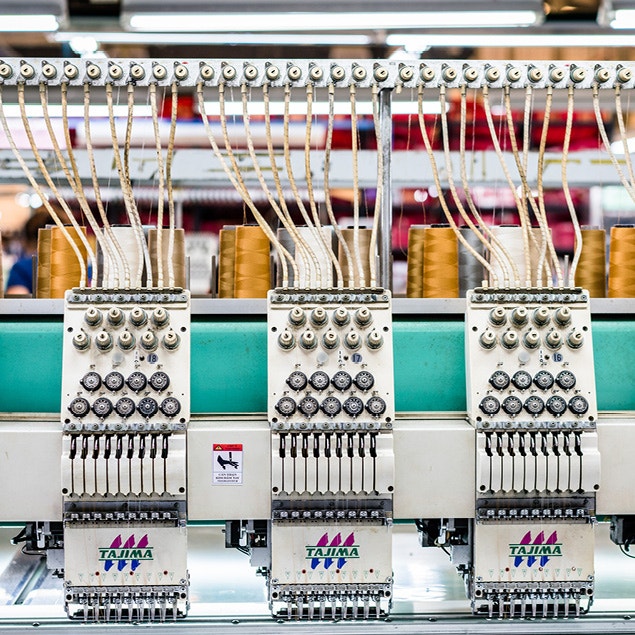 ---