This season sees the return of Perino - our most luxurious range of New Zealand sourced, New Zealand made knitwear. Winter warmth with a premium feel.
Perino by Woolyarns is a high quality fibre from ethically sourced New Zealand brush tail possum. Mixed with ethical and traceable ZQ Merino and premium silk to give texture that's similar to cashmere, Perino is a practical solution to an environmental challenge facing New Zealand.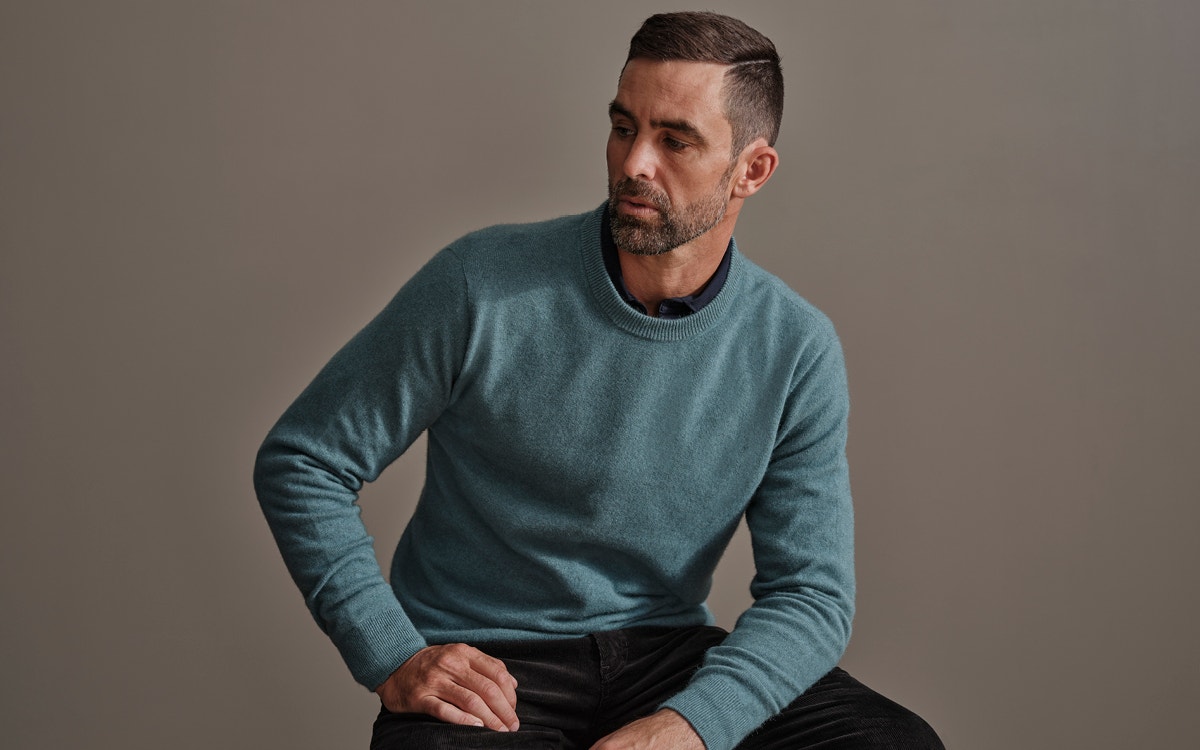 Every year, possums cause immense harm to the country's natural flora and fauna. Possum control programmes are in place to try and protect native trees, plants and birdlife. The fibre we source is a by-product of those eradication programmes. It is collected from a small number of carefully selected regions and only at certain times of the year. It's blended with only the finest microns of merino to guarantee softness and consistency.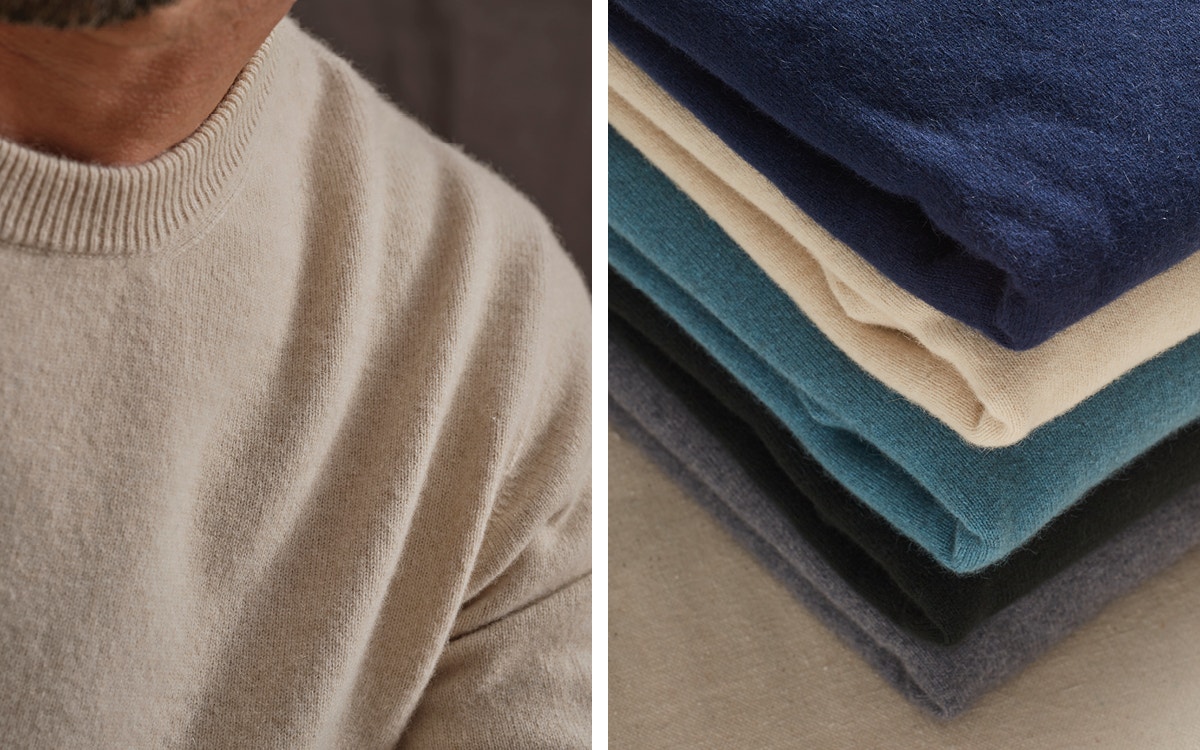 Due to its hollow nature, possum fur fibre is extremely insulating and provides exceptional warmth without weight. The superb blend of possum fur and superfine ZQ New Zealand Merino wool is less inclined to pill, which means it can be worn for years and still look great.
Superfine ZQ New Zealand Merino wool is renowned for its softness, breathability and easy care. Our ZQ Merino range uses the worlds leading ethical and sustainable merino and is traceable through the production process right back to the farm where the wool is sourced.