Barkers Group CEO Jamie Whiting explains the substance behind Made For Life, why it's more than just a slogan – and the major push to become one of the most responsible clothing companies in New Zealand.
In the Summer 2018 issue of 1972 Magazine, I wrote about where Barkers has come from – the struggles and triumphs of the decade since our team took over. Now, I want to talk about where we're going. It's effectively a mission statement – a vision of what our company can be to our people and our customers, and the impact we'd like to see it have on the world.
It starts with the slogan 'Made for Life'. We see the meaning as two-fold: firstly, that we emphasise a level of quality and design which means that instead of buying seasonally, you're buying for the long haul. Our materials will last, and we design for timeless style, rather than fast trend-driven fashion.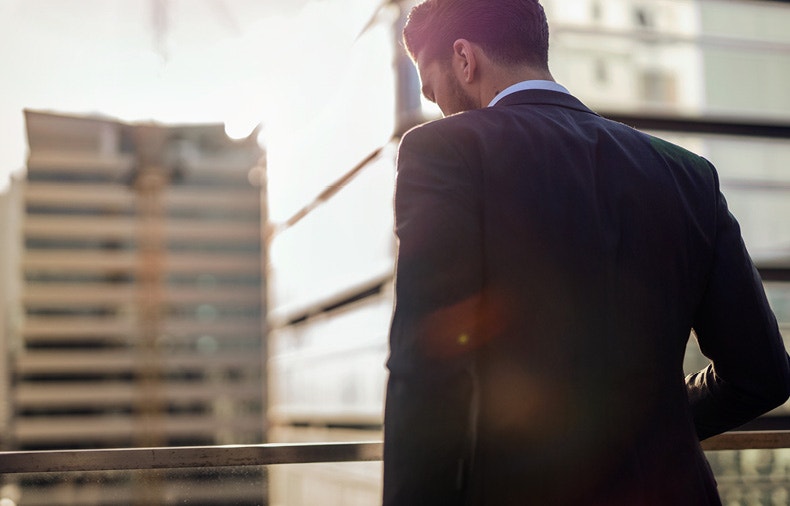 Secondly, and perhaps more aspirationally, Made for Life means that our garments will help towards a more sustainable planet, rather than be a drain on it. The fashion industry has a disappointing environmental record, and its workers can operate under pretty poor conditions at times. We have always set higher standards for ourselves, and achieved them – but now we're pushing on to something bigger and bolder. We've set ourselves the challenge of building a responsible fashion business. Easy to say – but here's how we'll do it. Call it a five-point programme for making Barkers / Max Group a world leader in ethical and responsible fashion.
We're going to rapidly scale up our use of environmentally responsible and certified sustainable fabrics, with the goal of having them make up 100% of our supply chain as quickly as possible but no later than 2023. This means more use of lower impact fabrics like linen, organic cotton and hemp, while minimising synthetics, and using recycled materials wherever possible.
We'll go deeper and deeper into our supply chain to ensure that, for example, the yarn and trim merchants who supply our manufacturers achieve the same standards of excellence we already demand of our garment makers. Barkers will be strong advocates for timeless style, as opposed to chasing short trends or selling gimmicky seasonal garments designed to only be worn a few times before being discarded. So: no polyester Christmas jumpers sold into the New Zealand summer, sorry.
We'll continue to foster a strong culture within Barkers, one which looks after our people and engages with social initiatives which speak to a broader purpose beyond pure profit. For example, I have joined the steering committee of The Formary – a group which is dedicated to finding new purposes for recycled textiles, and developing circular fibre reuse models, thus minimising waste.
Finally, we'll take the same sense of mission and values into Max, the women's clothing chain we acquired towards the end of last year. As we start to evolve and grow the brand, we'll ensure the same philosophies guide us across the whole group.
I'm under no illusions – this will be the signature challenge of my professional career. But it's something that our entire business, from the board through the shop floor, is fully behind. We're already making major strides.
One of our biggest initiatives of 2019, is the launch of Saitex denim. It's no secret that denim – a rugged, hard-wearing fabric that many men and women adore – is a real environmental problem. Getting that vivid blue colour looking exactly as distressed as you want it requires a phenomenal volume of indigo dye. This is often disposed of in pretty careless ways, leaving waterways and adjacent land much worse off.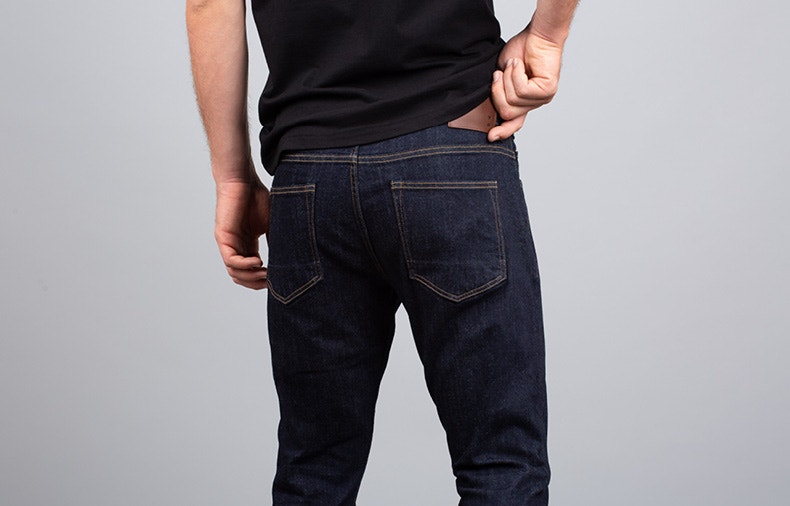 This is why Saitex is so impressive. A fair trade leed and Bluesign certified manufacturer, it is a world first, a melding of incredible technology and deep environmental and social consciousness. It treats its wastewater until it's entirely purified. It houses and feeds its associates, and is rightly beloved as a fair trade employer as a result.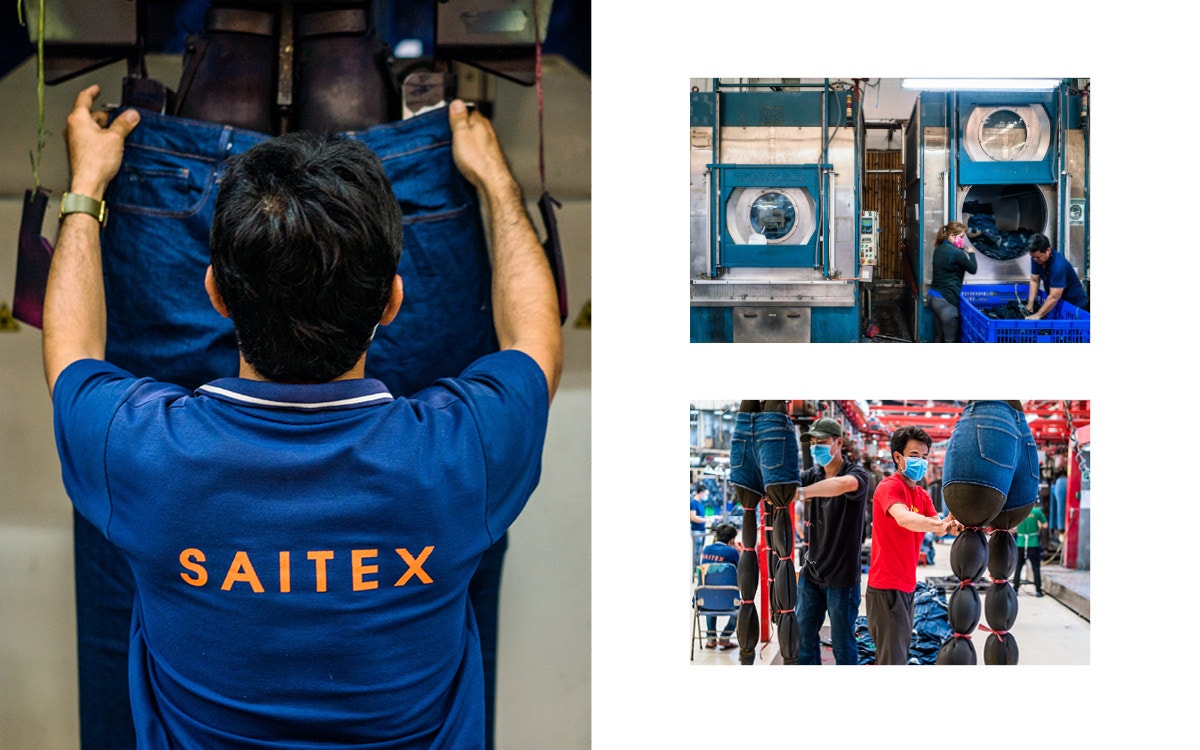 We're the first New Zealand company to partner with them and are launching a full collection of their jeans as a result of their matchless processes and commitment to sustainable manufacturing. This doesn't come cheap. We've had to pay a significantly higher cost to move across. But it feels right, and in sync with our purpose. The new denim is in stores now – I hope you like it, and feel great about wearing it. And that you'll come with us on this journey to build a company truly made for life.
Jamie Whiting,
Group Managing Director - Barkers/Max
READ THE MATERIAL TRUTH - BARKERS TRANSPARENCY REPORT 2019 HERE.