The genius film director who would have turned 90 this week, was notoriously meticulous and his work, which includes A Clockwork Orange, Dr Strangelove, Lolita and Full Metal Jacket, has influenced countless of today's greats, including Steven Spielberg, Martin Scorsese, Wes Anderson and Paul Thomas Anderson. But did you know...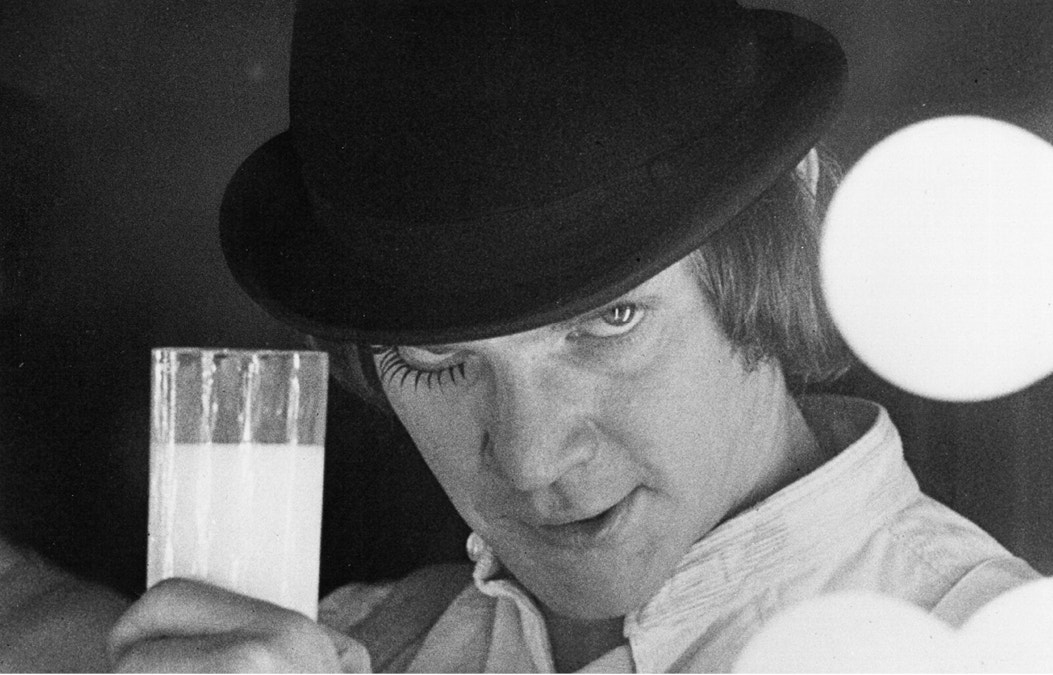 1. That Eyes Wide Shut orgy was in the Downton Abbey castle
Highclere, a stately mansion in Berkshire, might be better known to TV audiences as the home of Lord Grantham, his family, servants and faithful dog Isis. But, as the Daily Mail revealed in a characteristically explosive piece of journalism, it's also where Kubrick filmed key scenes of his last film, Eyes Wide Shut. Masked extras were shagging all over the place, including the red velvet sofa where Lady Violet takes her tea and cucumber sandwiches!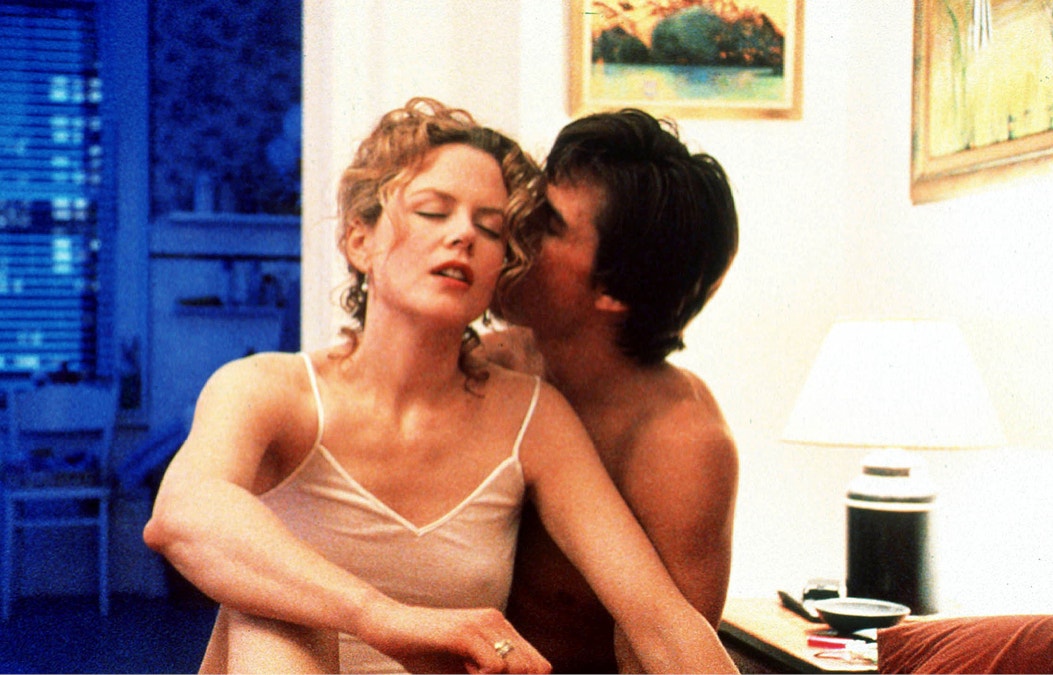 2. One of his favourite movies was White Men Can't Jump
I swear I am not making this up. According to his daughter Katharina, Kubrick knew how to enjoy movies "on their own terms" and one that he happened to like was this 1992 comedy about a white basketball playing hustler. Wesley Snipes is probably not surprised.
3. He's credited by conspiracy theorists with having filmed the moon landing.
If anyone had the talent and effrontery to film a fake moon landing, it would be Kubrick. At the time, he had just completed 2001: A Space Odyssey, which wowed audiences with its special effects. When people began to make fun of the theory — there's more than one fake documentary about the cover-up — it only snowballed. Today's on-the-record moon landing conspiracy theorists include Mos Def, Whoopi Goldberg and Margaret Atwood.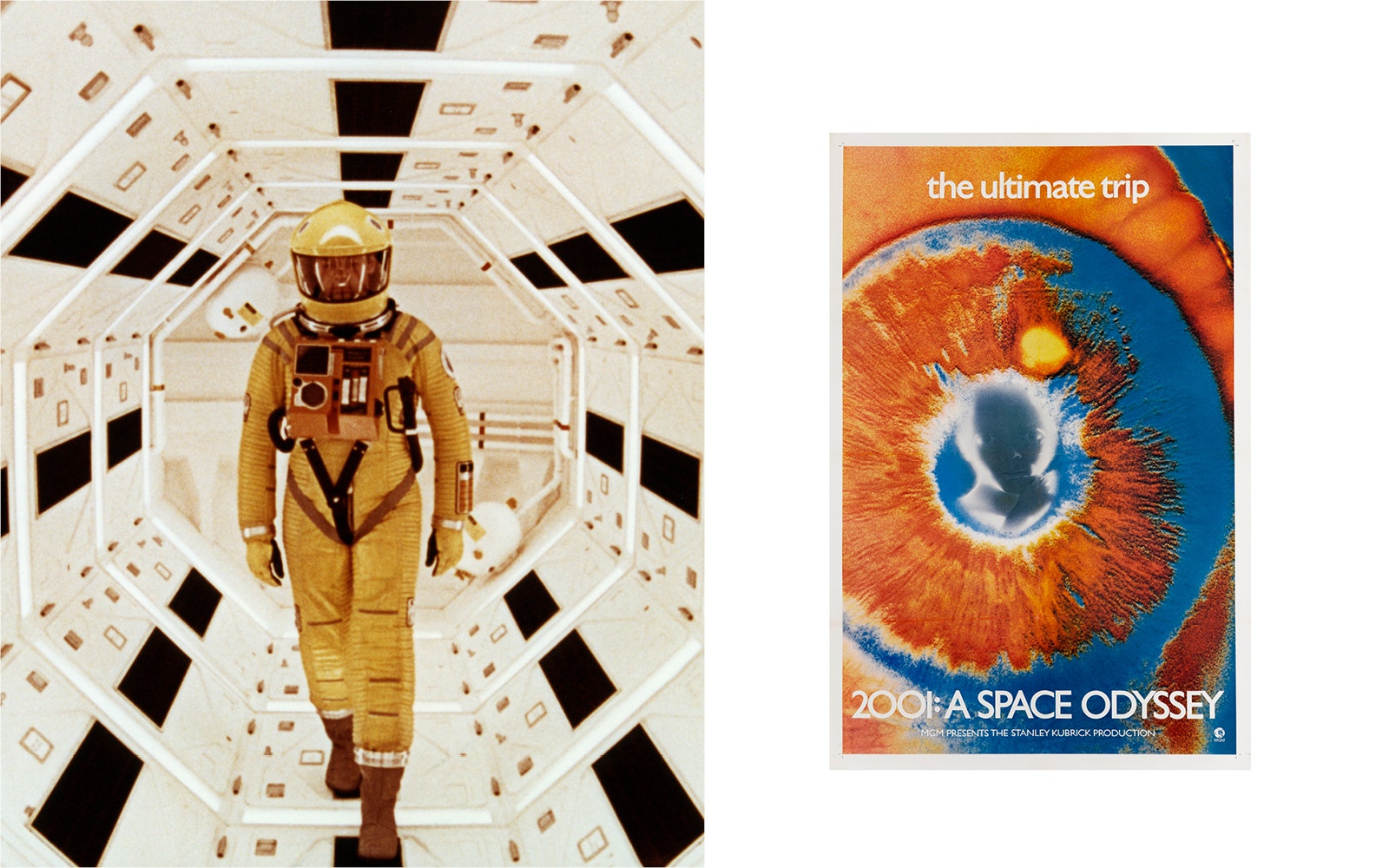 4. His great unmade film about Napoleon will become an HBO series.
After 2001: A Space Odyssey, Kubrick began working on a film about another great general, Napoleon. He spent two years researching and working on a script, hiring a team of 20 assistants to catalogue Napoleon's life and even sending one to bring back dirt from Waterloo. He planned battle scenes that would use up to 50,000 extras, clothed in paper costumes that, from a distance, looked real. And he tried to convince Audrey Hepburn to come out of retirement to be his Josephine. He told the studio, "I expect to make the best movie ever made". Sadly, another Napoleon film came out, and did dismally at the box office, before Kubrick had the chance to make his, and the financing fell out. But Steven Spielberg has since confirmed he's developing Kubrick's script into a miniseries for HBO, with True Detective director Cary Fukunaga.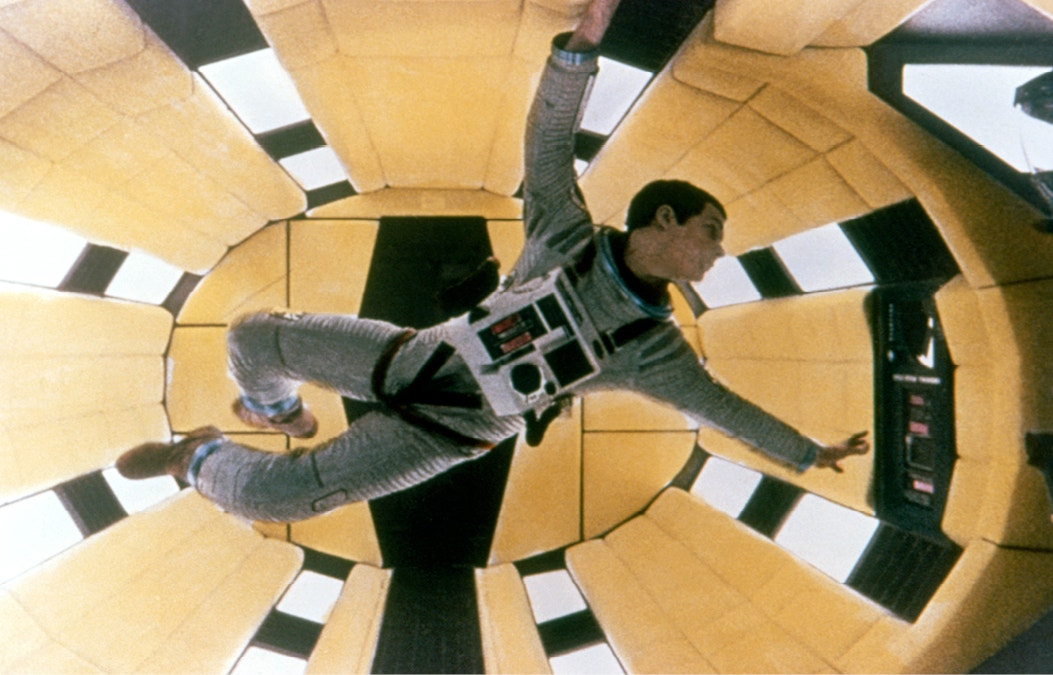 5. He had an imposter.
As Kubrick began to make fewer public appearances in the 1990s, a conman named Alan Conway aka Eddie Jablowsky made use of his reclusiveness to convince people in the entertainment industry, including the New York Times' theatre critic, that he was Kubrick. He promised people film roles, got meals comped and had silly journalists frothing about having landed an interview with the famous director. Both the real and the fake Kubrick died within months of each other, both from heart attacks. A film about Conway (played by John Malkovich) was released in 2006.
6. He was a sans serif guy.
Design and film nerds will have already clocked Kubrick's preference for sans serif typefaces—he used Gill Sans for the 2001: A Space Odyssey titles, liked Helvetica and Univers, and his favourite was Futura Extra Bold (also seen in every Wes Anderson film). His assistant (a serif admirer) told a Guardian journalist that they would sometimes debate this micro-issue "late into the night".
"I was always trying to persuade him to turn away from them, but he was wedded to his sans serifs."
7. He started out as a photographer.
In 1945, Kubrick was hired by Look magazine, aged 17, to shoot street photography around his native New York. He spent four years working there, composing the kind of arresting, cinematic shots that would later turn up in his films, and being mentored by Weegee, the legendary news photographer.
(Kubrick's pictures are currently on display at the Museum of the City of New York).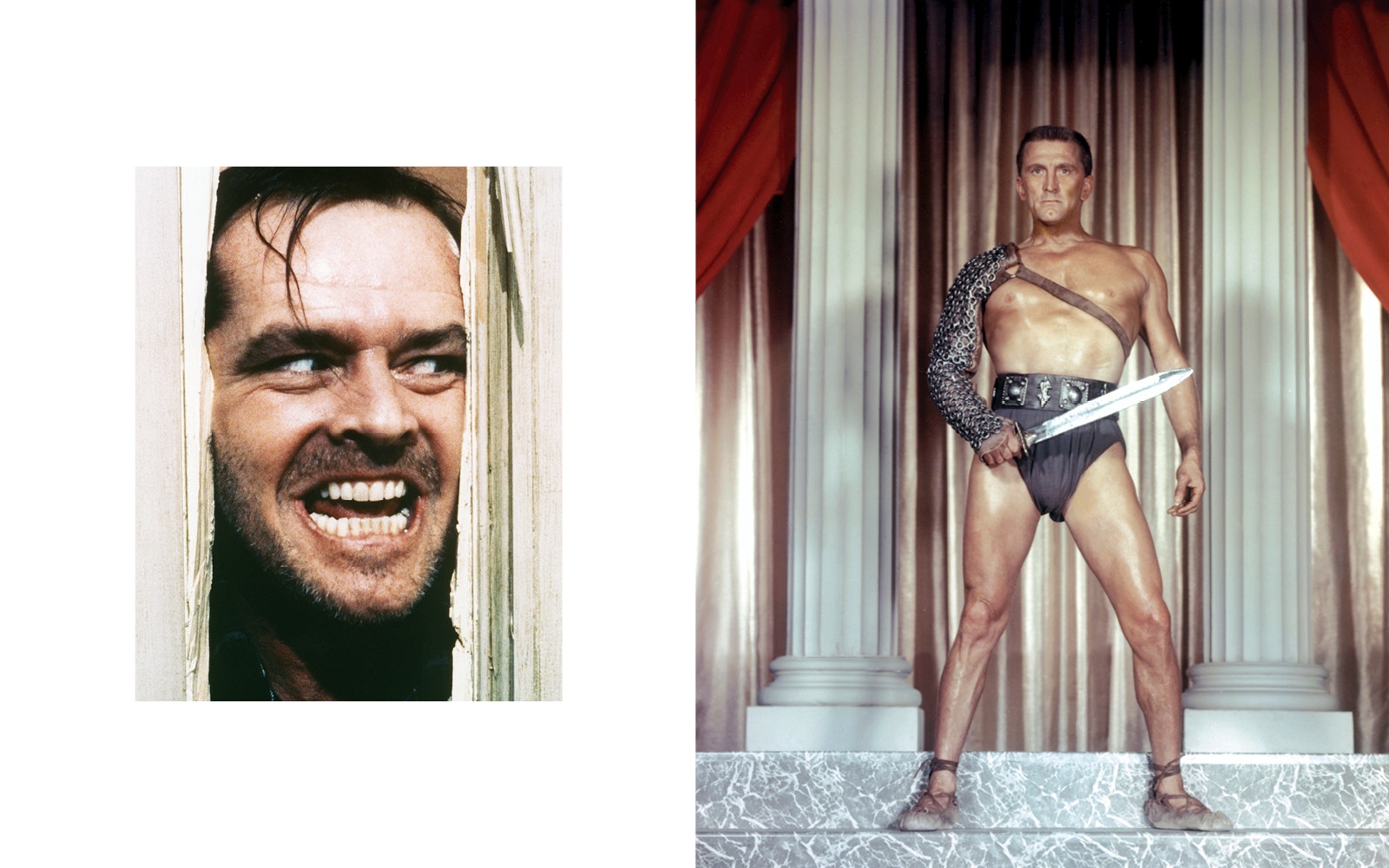 8. The Shining is about the Holocaust.
Although Jewish himself, Kubrick famously scrubbed references to Jewishness from his films, possibly to make them more commercially feasible for American audiences. Kubrick was eager to make a movie about the Holocaust and had at least four World War 2 films in various stages when he died, including a film about a Nazi officer who was an undercover jazz fan. But scholars have also uncovered lots of indirect references to the Holocaust in The Shining, his claustrophobic horror film, such as the repeated use of the number 42 (the year the 'Final Solution' was enacted).
9. 2001: A Space Odyssey is better if you're stoned.
While the 1968 film's original audience found it unbearably slow, by the early 70s, people (including David Bowie and John Lennon) had discovered that, if you combined it with psychedelic drugs, it was wonderful. A new promotional tagline was added to posters, bragging that it was "the ultimate trip". As one critic concluded, "Hippies may have saved '2001'.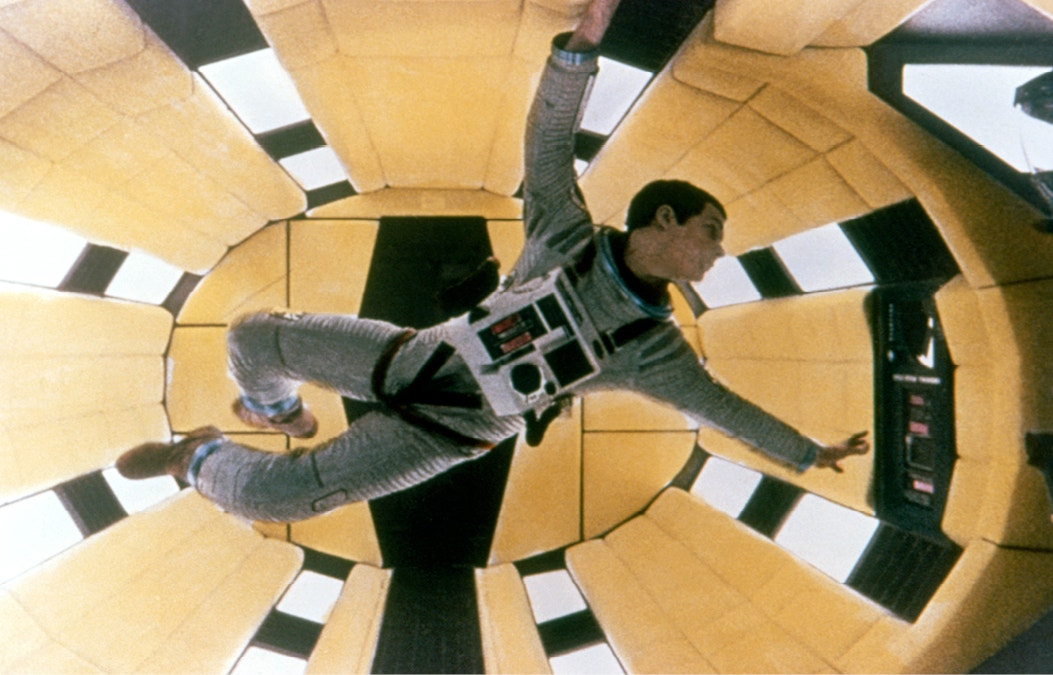 10. He was a cat person.
Away on a shoot, Kubrick once left his family 15 pages of instructions on how to care for his cats. He considered a live-action remake of The Aristocats. His favourite cat drank Evian, slept in a climatized room, appeared in Eyes Wide Shut, and he once speculated that she could read his mind, since she always seemed to run away whenever he considered cutting the knots from her fur.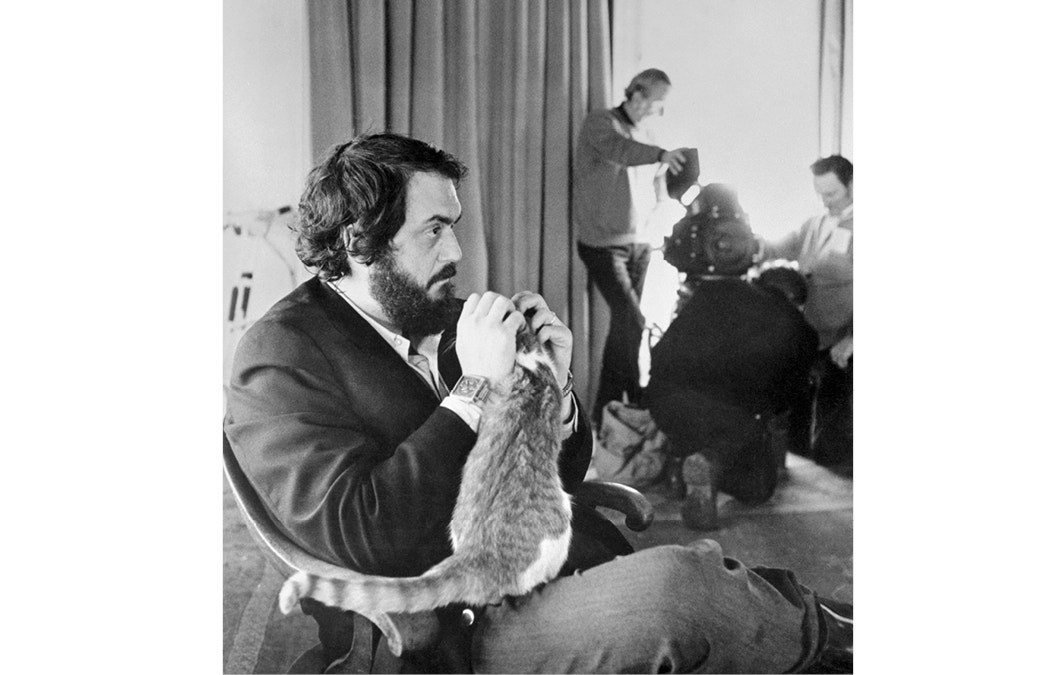 Photos: Getty Images