We went in search of Kiwis with a well-developed sense of fashion, and an account set to public. Here are 10 accounts worth following for style inspiration.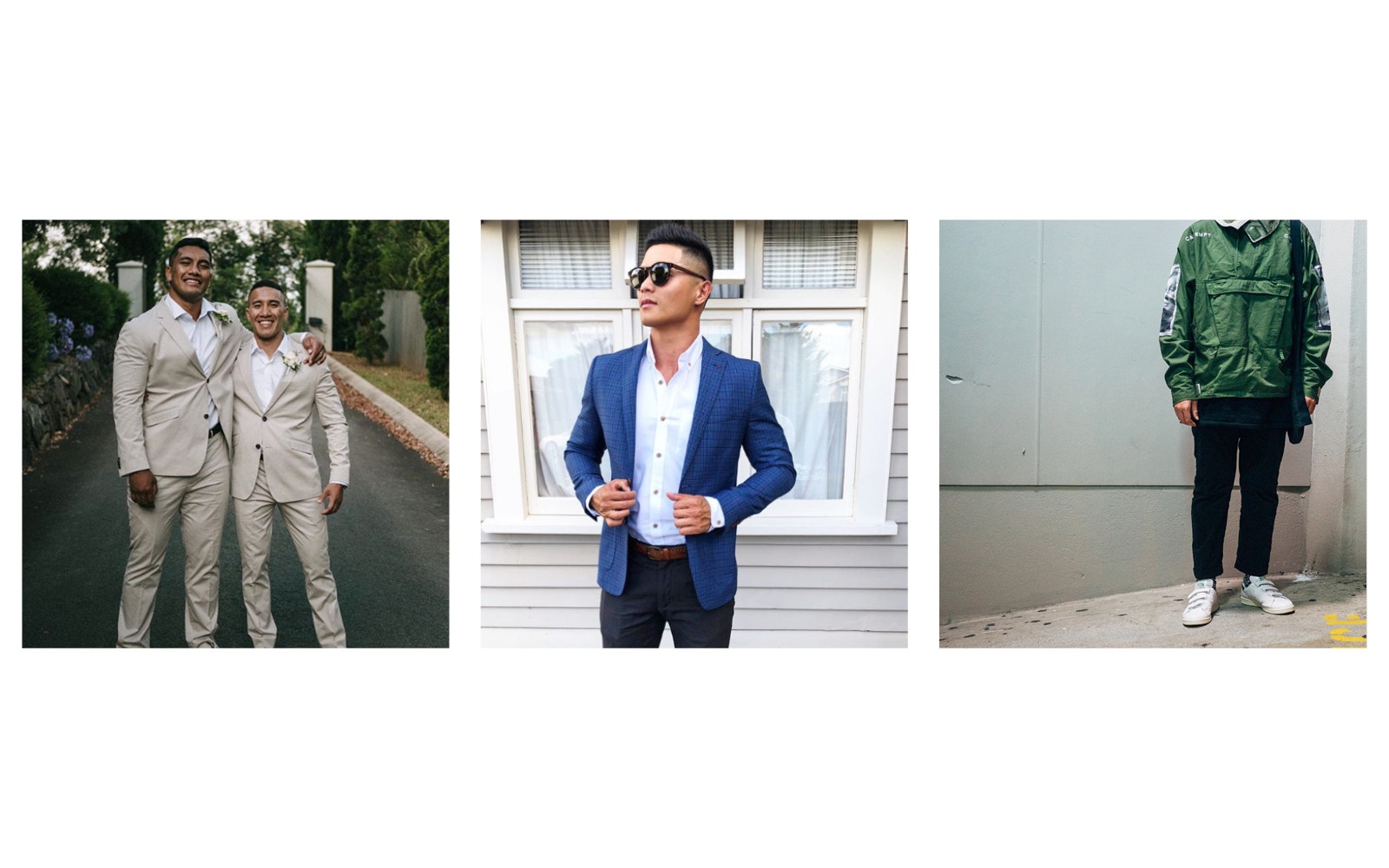 The NZ Warriors prop, proud Tongan and dad knows how to have fun and look slick in a suit.
One of the fastest sprinters in New Zealand, this athlete has a passion for fast cars, conquering the outdoors and well-cut suiting.
Photographer Christopher Smith's account is an eclectic mix of moody black and white New Zealand splendour, compelling travel pictures (sometimes shot on film) and the results of his vintage furniture restoration projects.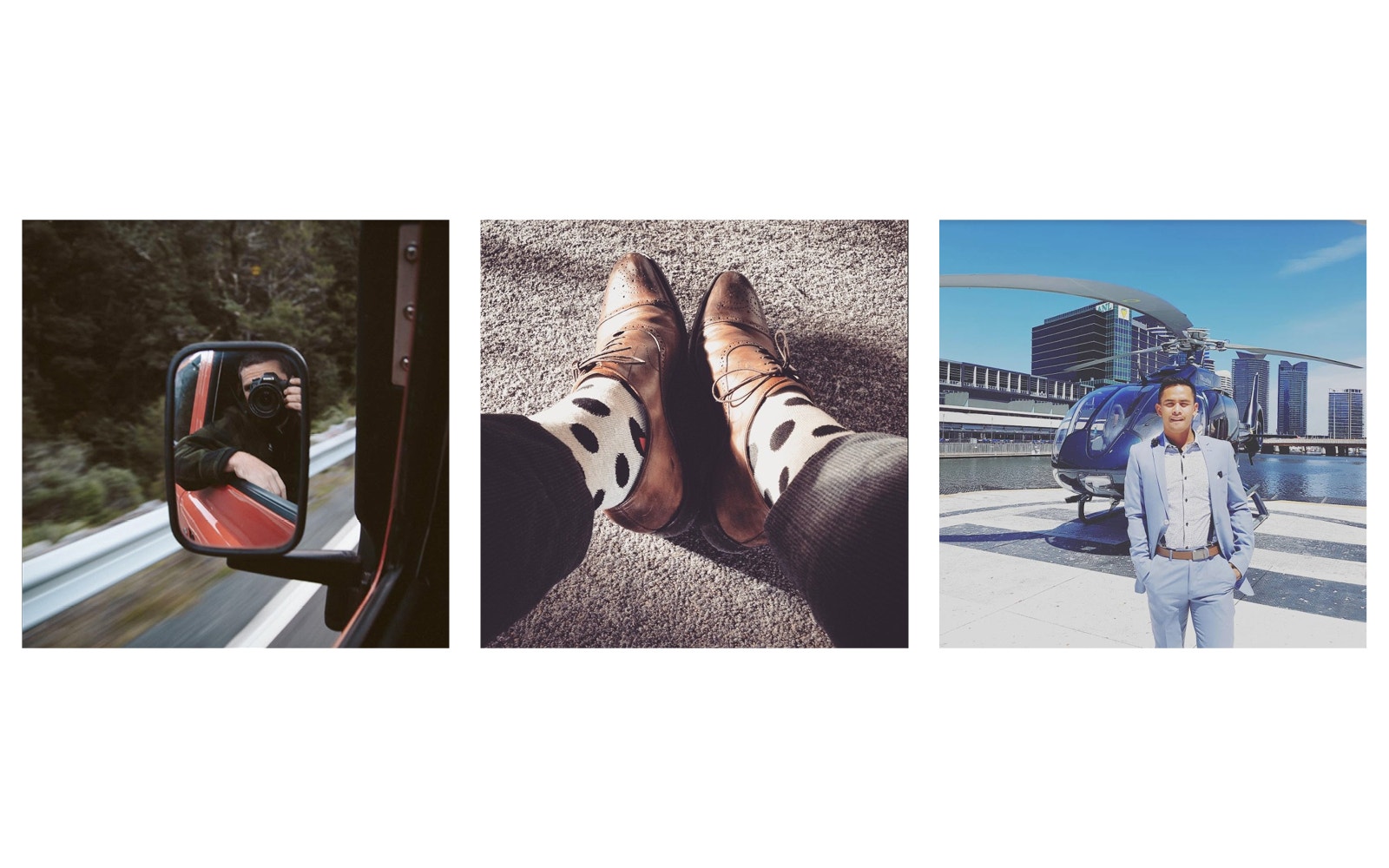 The star of our latest Swanndri campaign, Glenn's an accomplished photographer who shoots avidly in his spare time. The ultimate Kiwi outdoorsmen, he has an any-weather attitude and an enviable modified Landcruiser.
The guy behind the @lovewelly account lives well, eats well and has an eye for a good pair of socks. His accounts will restore your faith in Wellington's weather.
Jericho Malabonga won Australian Survivor last year, and now fundraises for Project Growth, which supports impoverished kids in Cambodia. His travel pics are pretty epic, and we love the way he signs off, have a "powerful" weekend.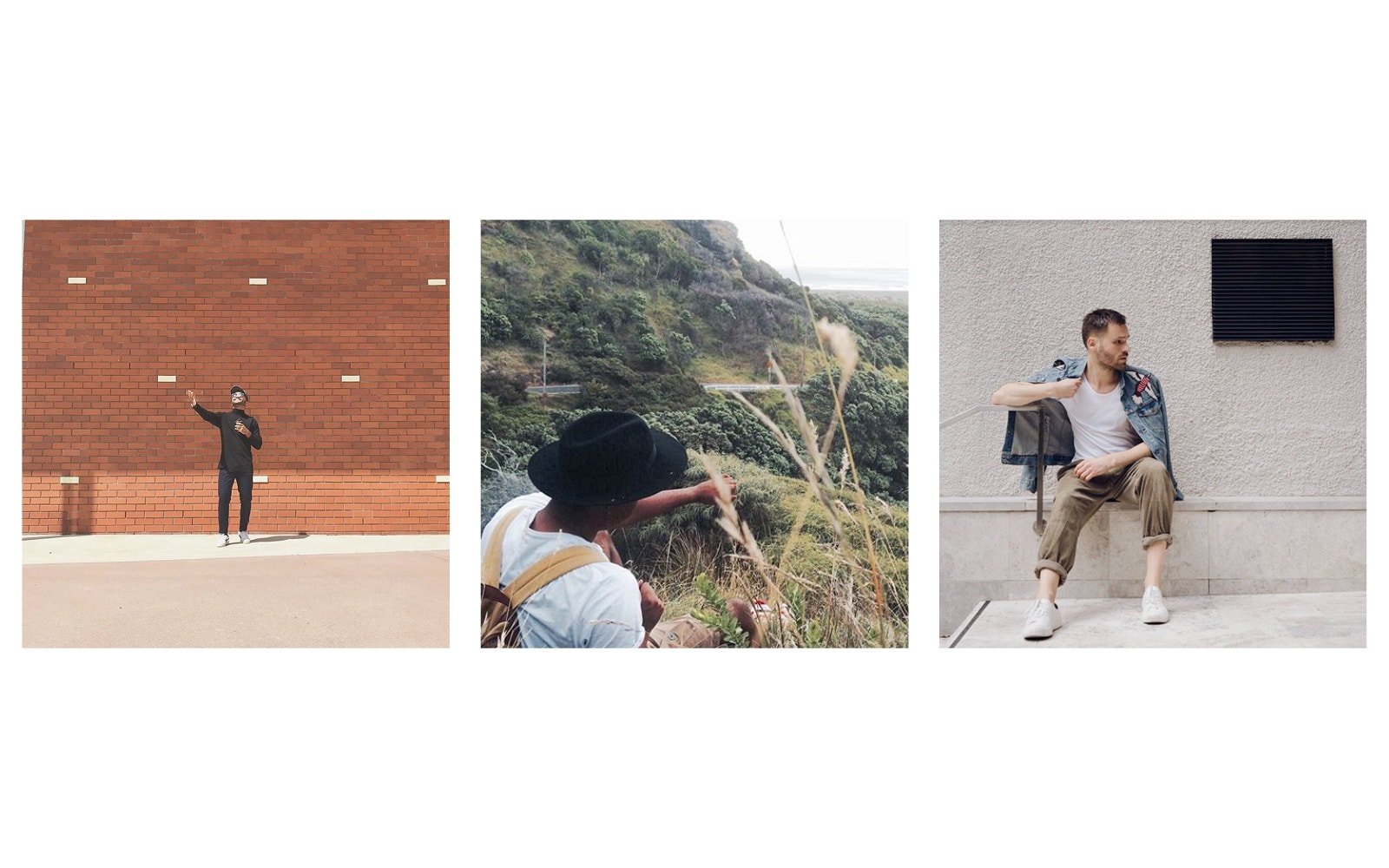 For mouthwatering Asia-Pacific travel and food pics, and thoughtfully put together outfits.
For super-wearable, minimalist style and an understandable devotion to classic footwear like chelsea boots and Onitsuka sneakers, and cool skate shots.
This Russian blogger, stylist and personal shopper really knows how to put together tonal outfits that blend in with the New Zealand landscape.
Expect lots of hats, loafers and layers from this stylish vaguely Bruno Mars-looking guy who can somehow make suits with vintage rock t-shirts or even cowboy hats look put-together.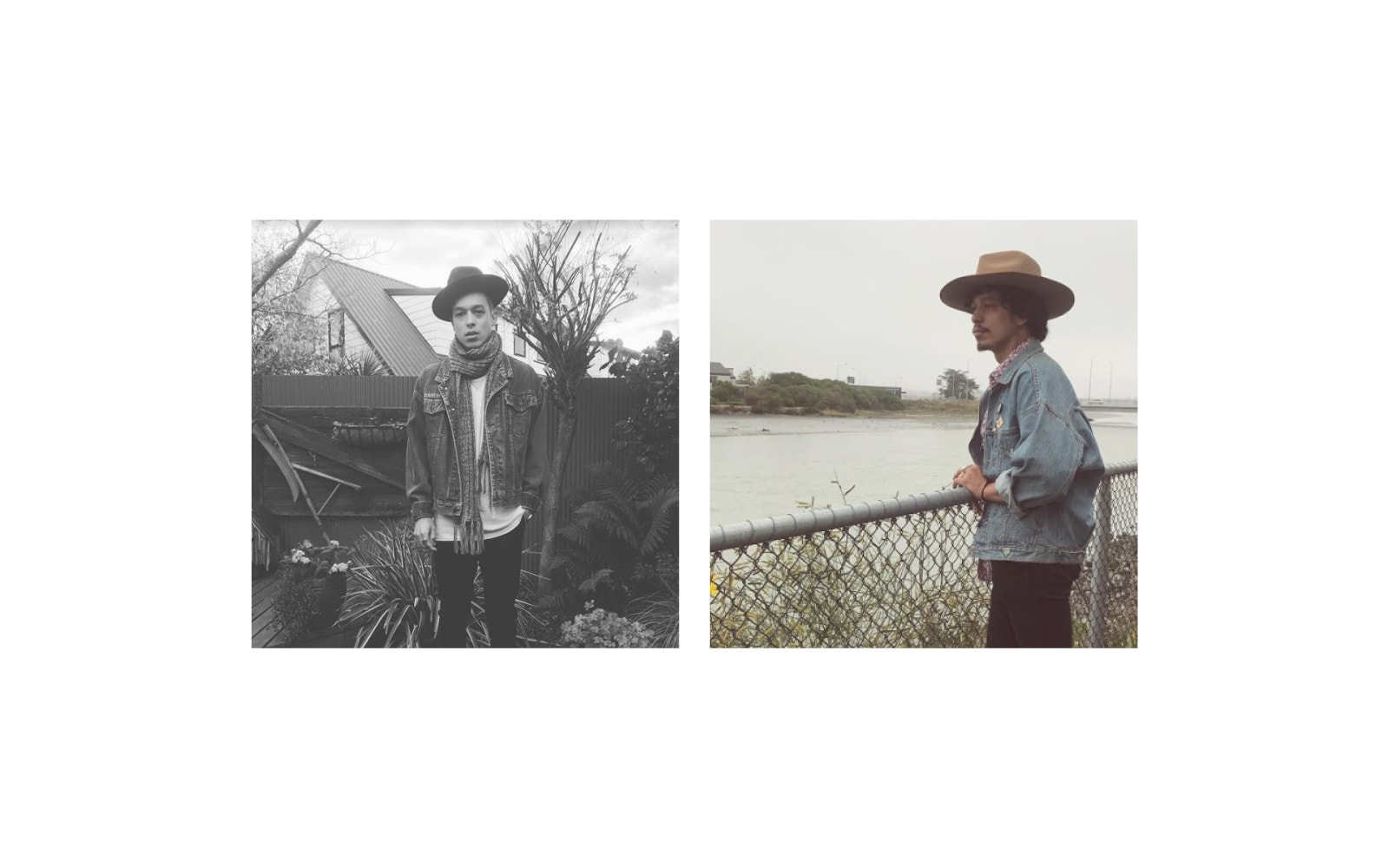 Photos: Supplied