All hail flannel. This softest of winter shirting staples was apparently invented hundreds of years ago by the Welsh, as an alternative to wool. Since then it's lent its cool to everyone from cowboys and lumberjacks, to surf culture and grunge, to become ubiquitous across the cultural spectrum. Such is the flannel shirt's cachet that even becoming the unofficial uniform of a tween called Bieber couldn't bring it undone.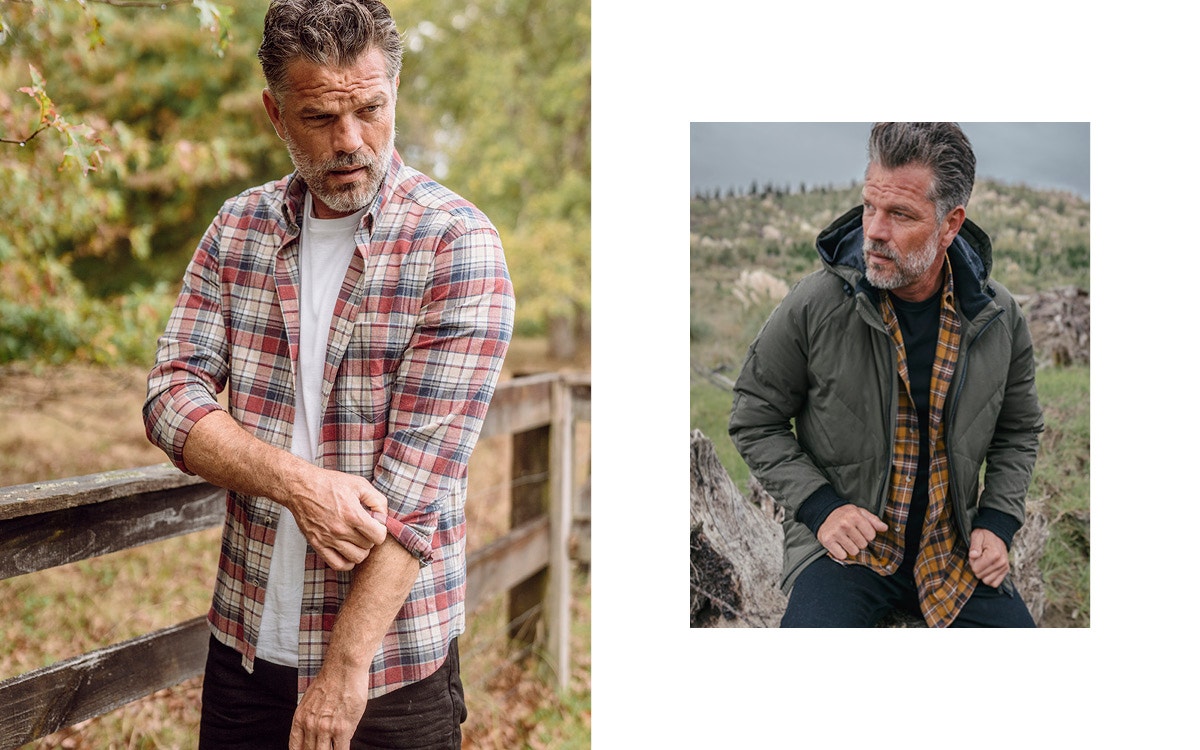 What makes the flannel shirt so beloved? Largely, of course, it comes down to the fabric's extreme levels of comfort: so warm, so cushy, so easy-care. But the brushed-cotton surface also takes the sharp edges off prints and colours. And that opens up a bright new world: a man who might shy away from a purple-checked dress shirt might find the flannel version becomes his cold weather go-to.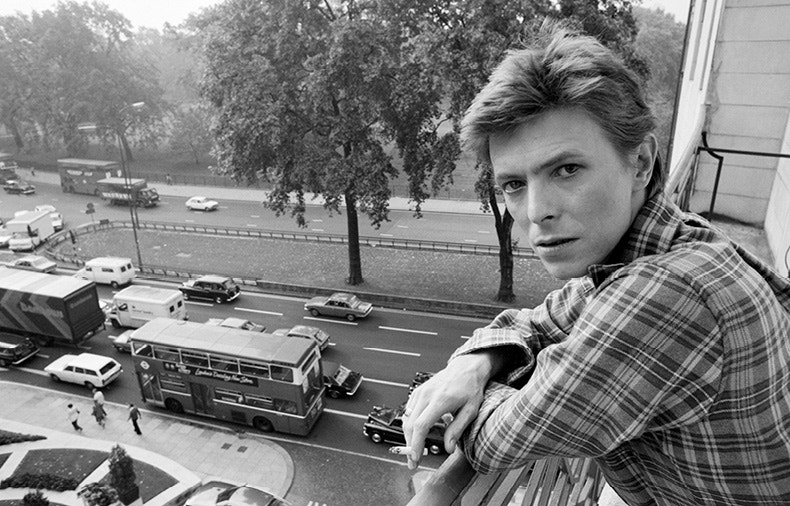 While the male cast of Friends preferred their flannels tent-like and billowing, lately, hipsters have taken everyone's favourite cold-weather shirting in a new direction, skewing toward crisp collars, fitted silhouettes and cuffs rolled up just so. And the flannel shirt has enjoyed something of a fashion elevation, becoming a stalwart of European street style snaps and a more than acceptable option at many workplaces. (Come the weekend it's also totally endorsed, of course, to chuck your flannel on over old jeans and a tee, Eddie Vedder-style.)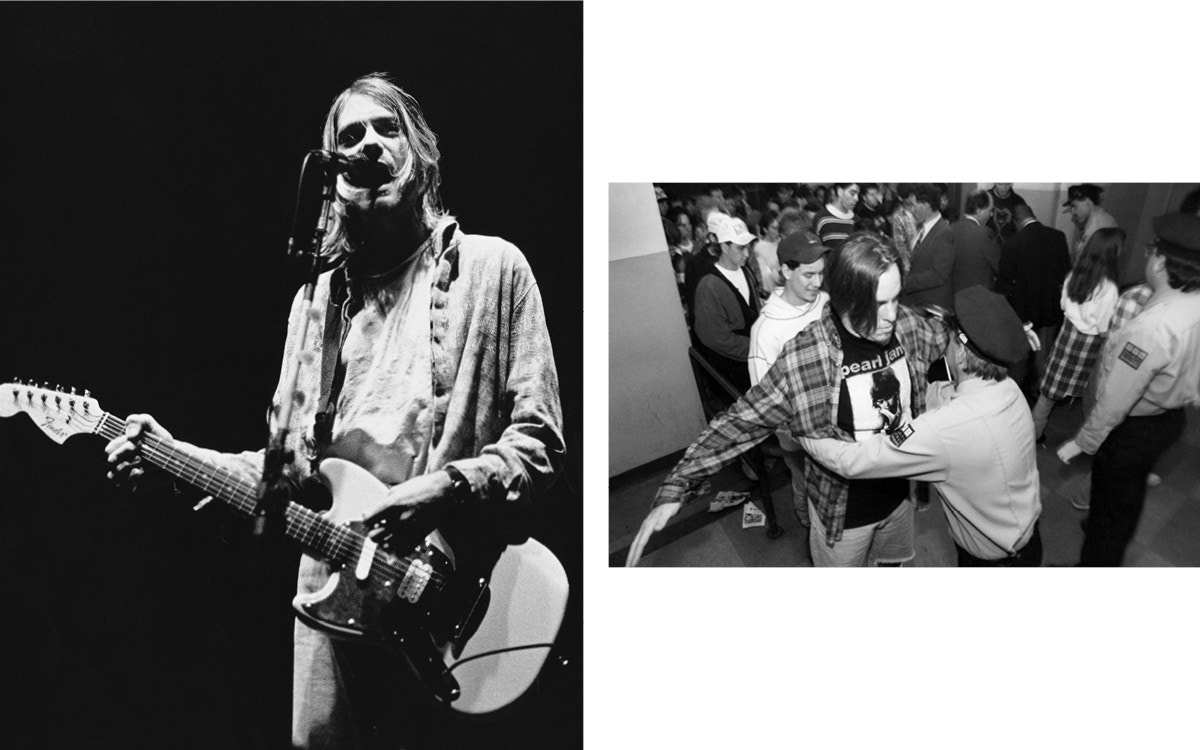 We are huge fans of flannel, however you wear it.