Stay underwater all night with these briny documentaries.
Treasures from the Wreck of the Unbelievable
Last year, artist and professional provocateur Damien Hirst filled two Venetian museums with colossal artefacts he'd created to look like they'd been dredged up from a shipwreck. He claimed that in 2008, a shipwreck had been discovered off the coast of East Africa, containing an art collection that was meant to be delivered to a museum. The salvaged treasures included marble busts, bronze statues and objects made from precious ancient materials like malachite, lapis and jade. But among the supposedly ancient objects now covered in coral and barnacles are recognisably modern shapes — Mickey Mouse, Goofy, even Yolandi from Die Antwoord.
On top of the expense of staging such an exhibition, which involved using real salvage ships and is said to have cost US$65 million, Hirst also produced this documentary which gives more backstory to the show, and includes interviews with fake experts, including Hirst himself. All a bit silly, but that's the art world for you.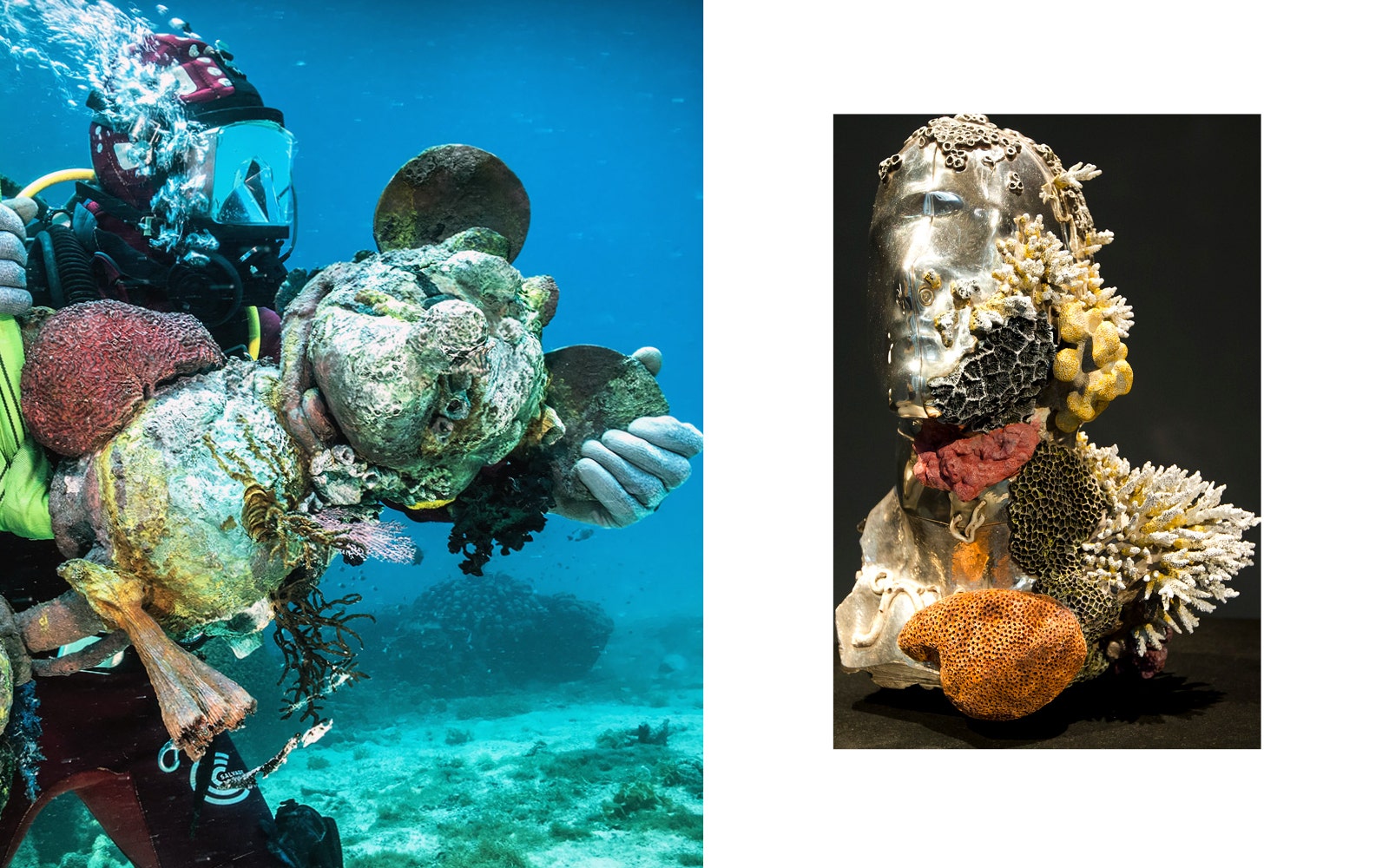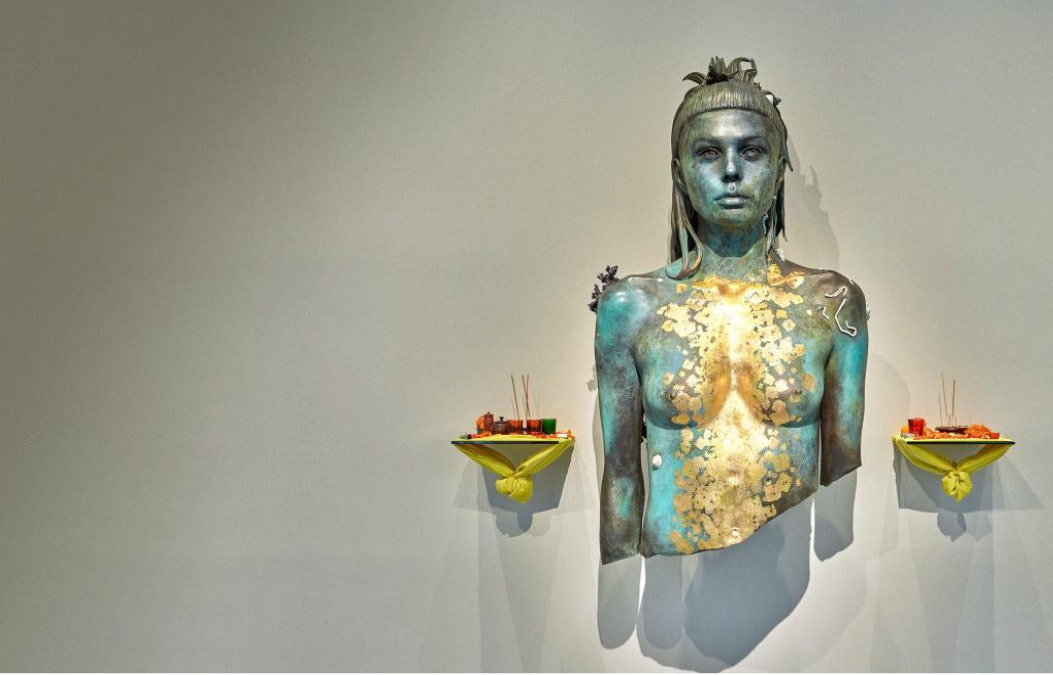 Jago: A Life Underwater
This award-winning documentary follows an octogenarian free diver and "jago" (master) of the sea. Rohani is a leathery Bajau man from the Togian Islands in Indonesia, and he still freedives to spearfish with a handmade harpoon, diving to a depth of up to 120 feet on one breath, perching on coral or treading along the seabed. His life story is fascinating, but the footage of his wiry old body moving slowly and purposefully through the turquoise waters is truly breathtaking. As in, you find yourself literally holding your breath, whether in empathy or in anticipation of the moment he releases the trigger. Masterfully shot and plotted, with stunning underwater footage, this independent film is spectacular and unexpectedly moving.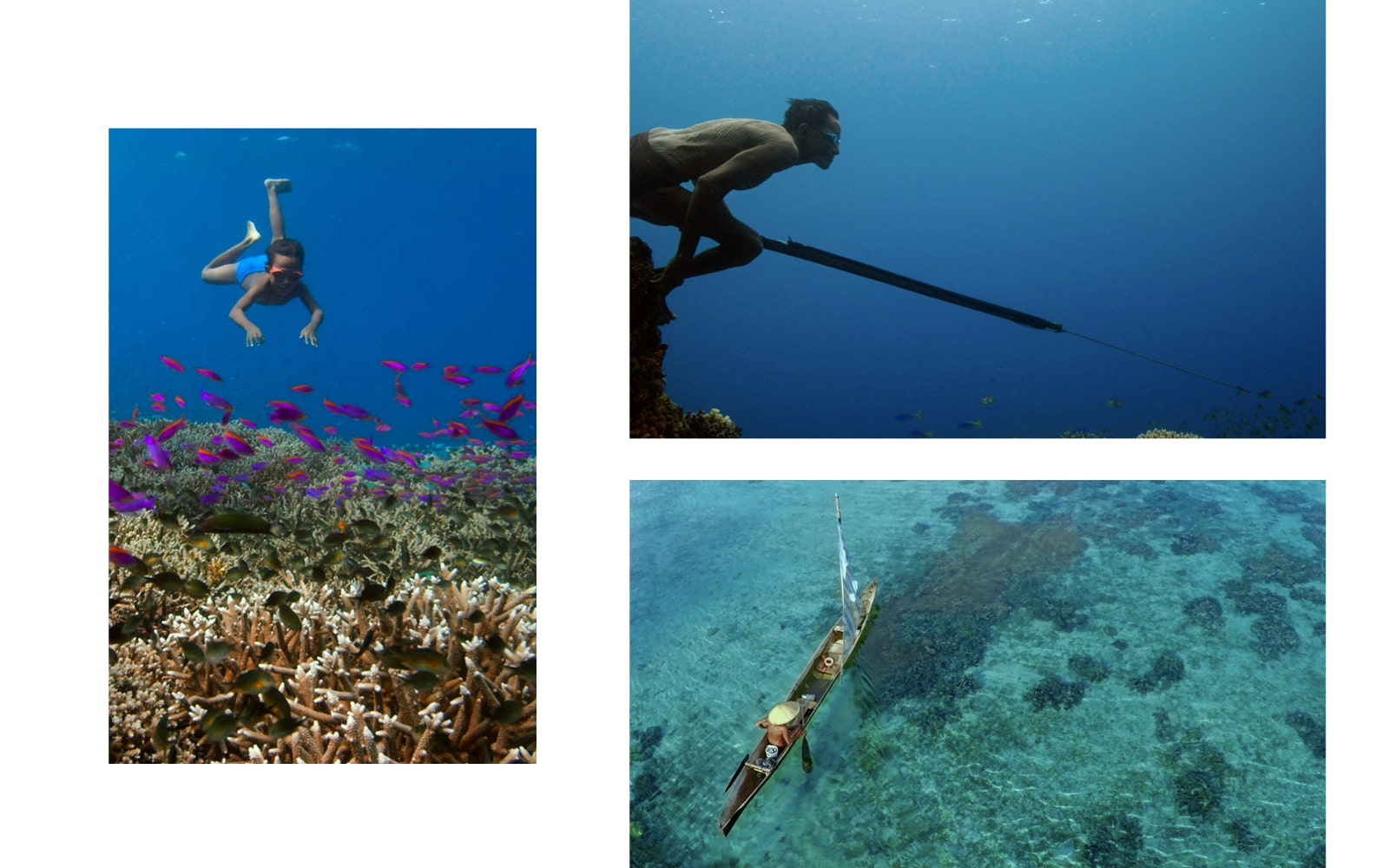 Chasing Coral
Unless you have a PADI certificate and a lot of time and money, you're unlikely to have seen coral like this. In this tearjerker of a documentary made by an Emmy-winning director, you'll learn just how intensely beautiful a coral reef can be, a kaleidoscope of wavy, near-hallucinogenic colours, improbable shapes — and a vital home and support system for numerous other species. Hidden away at the bottom of the ocean, coral is out of sight, out of mind, but with some clever technology and time lapse photography, Chasing Coral's filmmakers have documented the terrifyingly swift process of coral bleaching, a portent of the ocean's gradual warming and acidification so alarming that one reviewer compared it to watching a murder. Consider that in the last 30 years, half of the world's coral has died, and a fifth of the Great Barrier Reef died in 2016 alone, and prepare to go into mourning.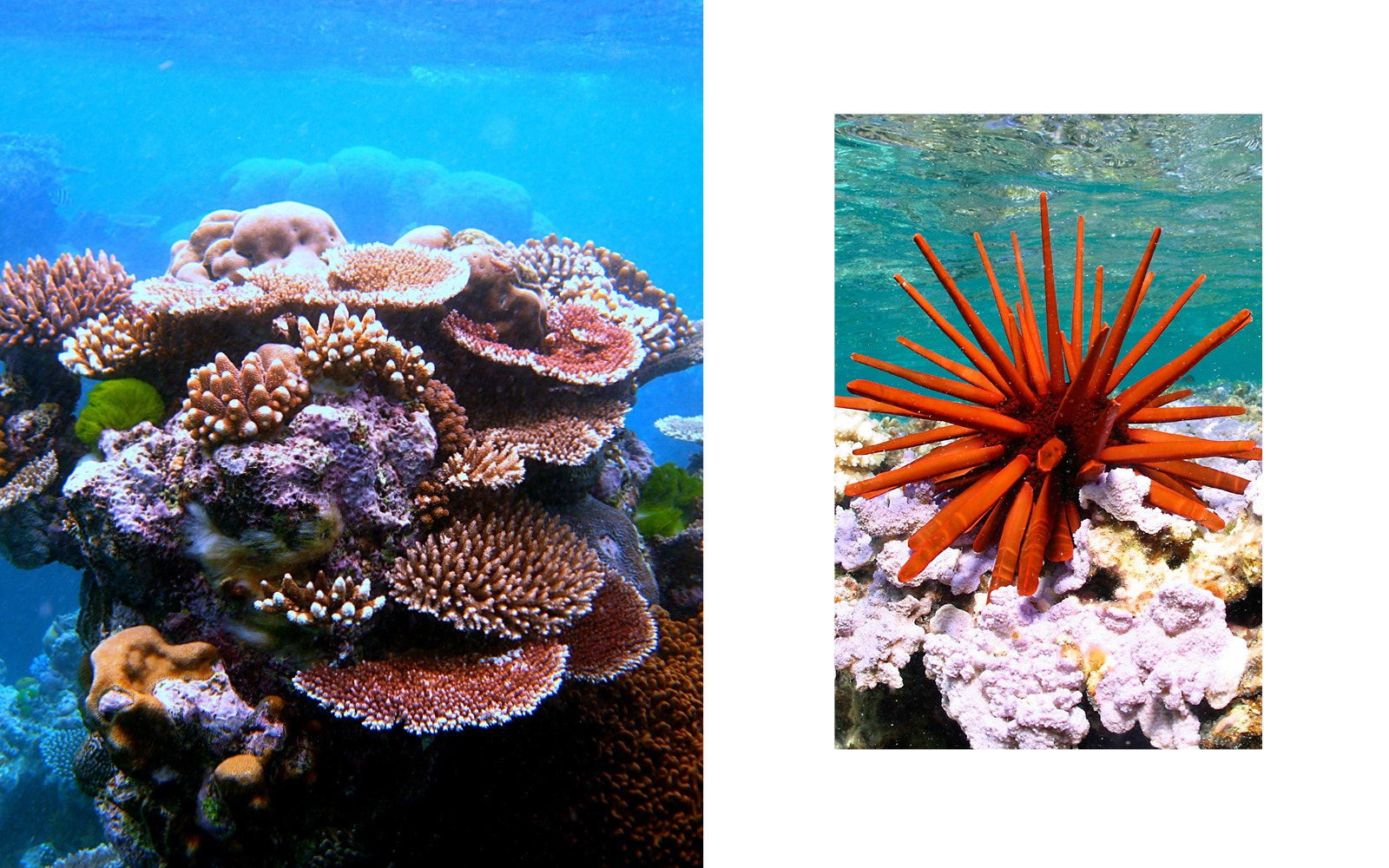 Mission Blue
Fisher Stevens, who you might recognise from the 80s comedy Short Circuit or from the unintentionally funny 90s thriller Hackers, is now a distinguished documentary maker, who won an Oscar for The Cove and an Emmy for this. In Mission Blue, he follows around one of his heroes, marine scientist Sylvia Earle, the closest thing we have to Jacques Cousteau. A tireless advocate for the environment, Earle explains, "If I seem like a radical, it may be because I see things that others do not." Here, in glorious HD, is your chance to dive with Earle, as well as venture around the world (to Tokyo fish markets, to the Great Barrier Reef) to see what she sees.
Now 78, Earle bears sobering witness to the Florida she grew up in, the Gulf of Mexico she came to love as a child, and logs the incredible damage done in her lifetime, including the Deepwater Horizon spill of 2014. Along the way, there is jaw-dropping footage — of Earle swimming with humungous whale sharks, of the all-female NASA-funded experiment she led in 1970, and of a fearless renegade swoop through a commercial fishing operation.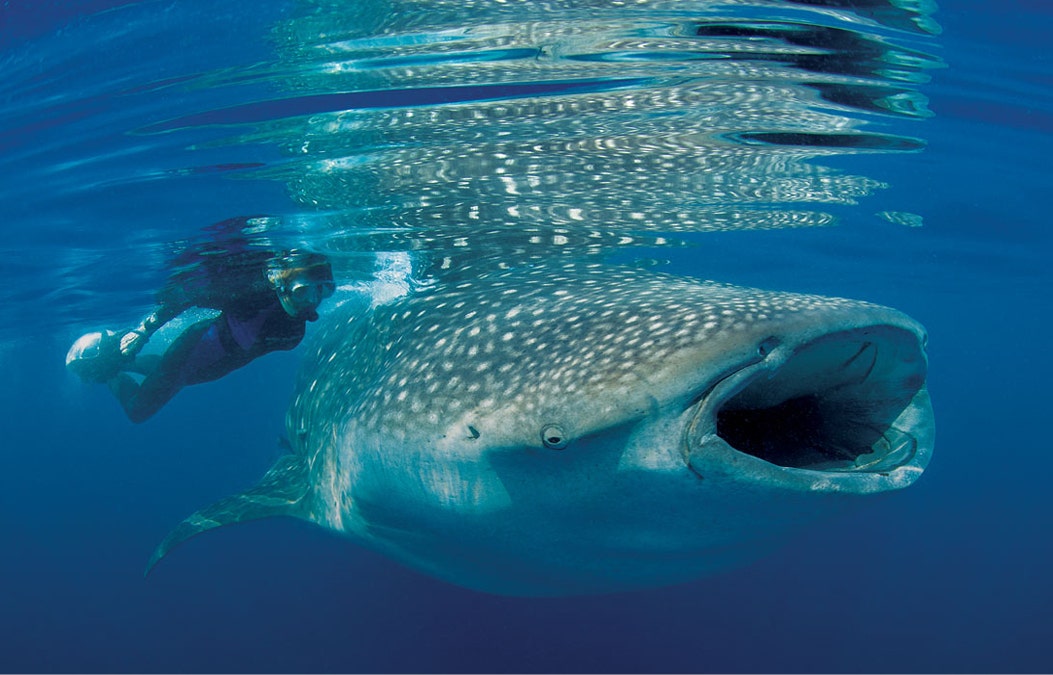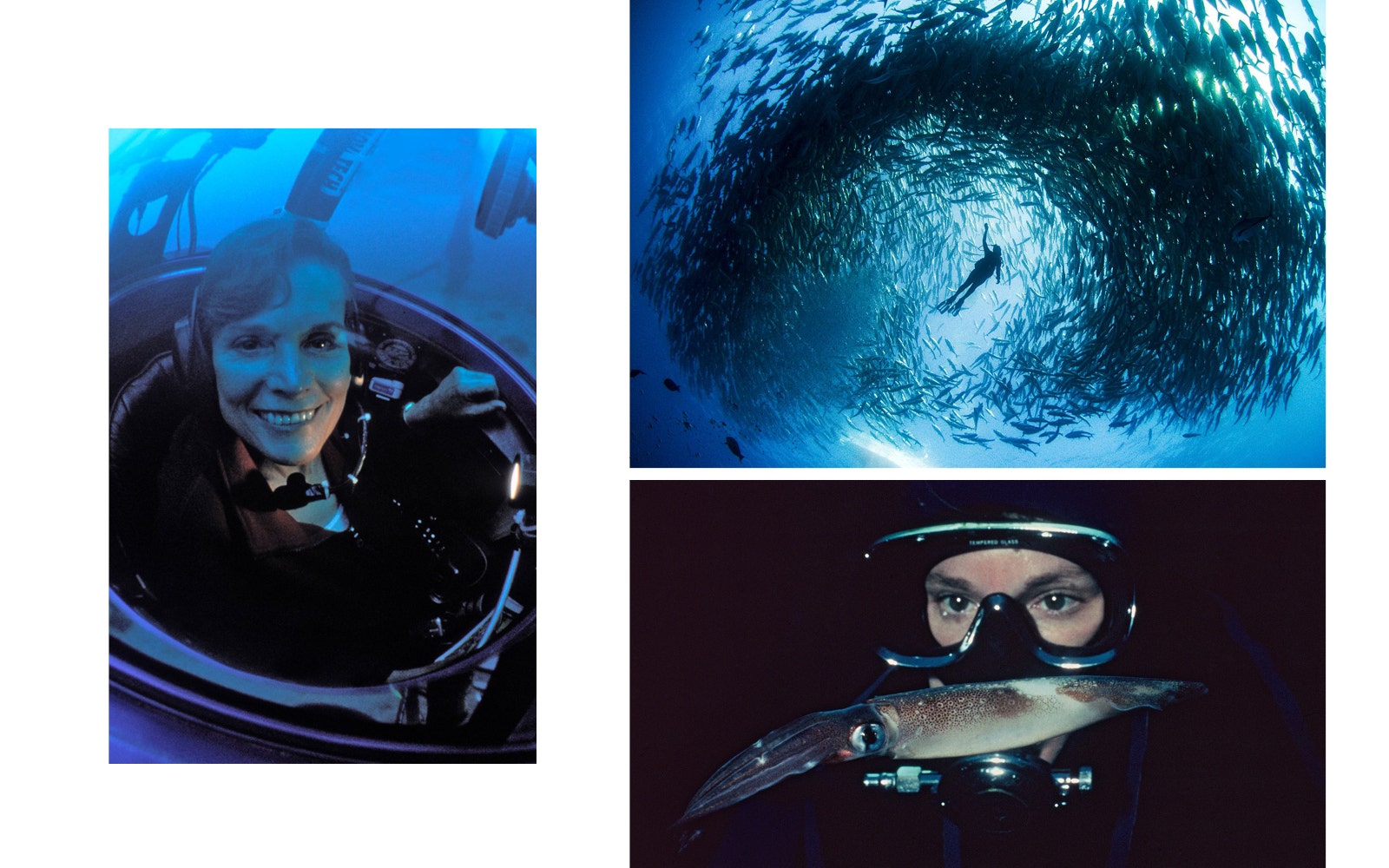 Under an Arctic Sky
During the worst storm in 25 years, a group of surfers from around America visit a remote part of northern Iceland in search of gnarly waves. They seem woefully underprepared, even silly, as they head into extremely unforgiving and unpredictable conditions in a foreign country, giggling nervously.
At one point, the group is evacuated from the path of an incoming storm by the salty old captain of a boat they'd chartered. "You have to realise that Nature is really in charge," he says calmly.
In the constant darkness of the Arctic winter, having made their way through frozen seas and bitter winds that snap power lines, they are extremely lucky to find the cold water surfing action of their dreams — set after pristine set. At one point, they even get to surf under the magical green flicker of the Northern lights. It's hard to say which is more exhilarating — the scenery or the surfing, which will have you exclaiming out loud. And ultimately, their goofy excitement is infectious.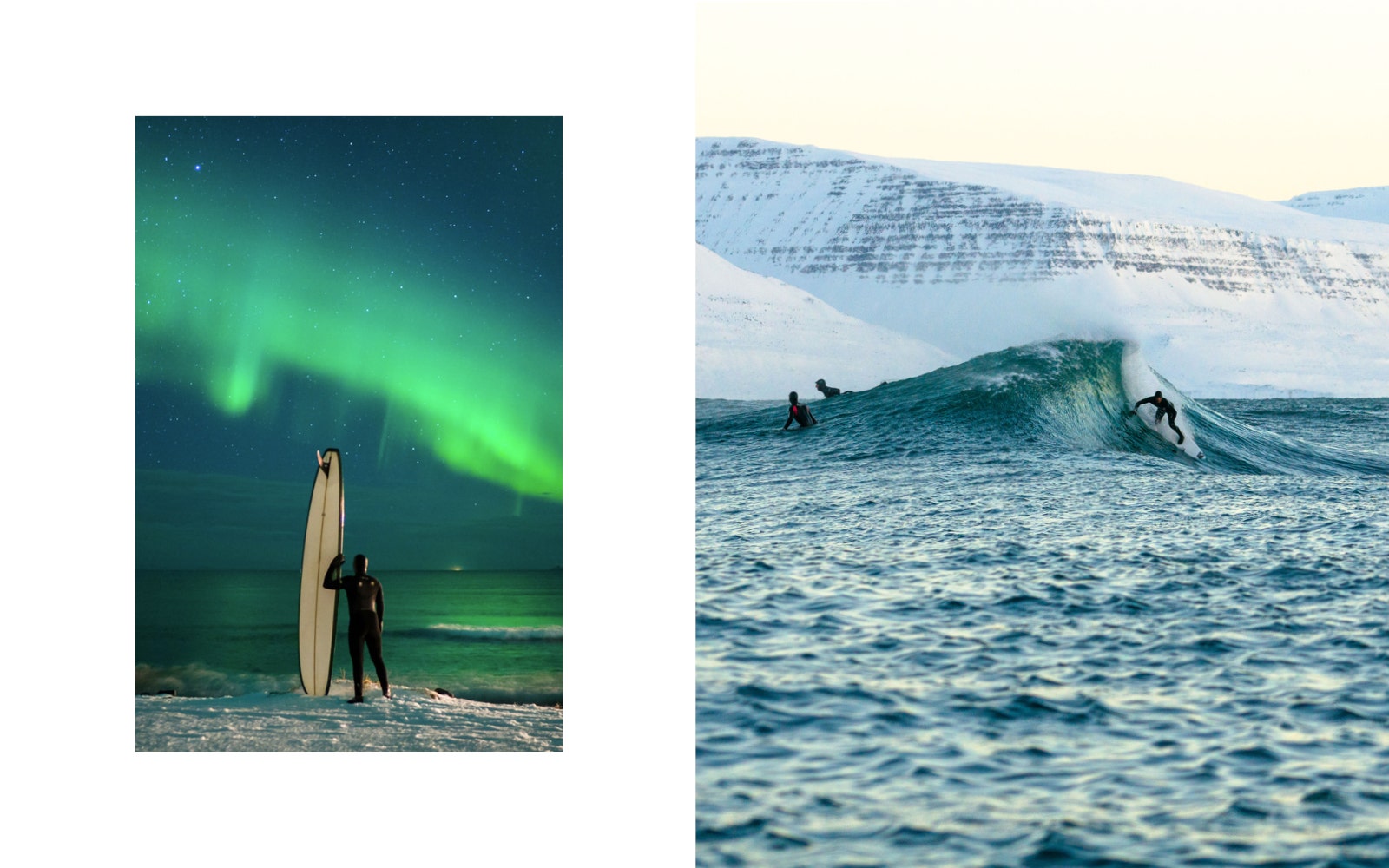 Photos: Supplied