On the 29th March, the Barkers team nationwide donned double denim, to celebrate the launch of our Indigo Collection. From Whangarei to Queenstown, each team dressed to theme, showing the world that double denim can be done right.
As you can see, all our teams embraced the dress code whole-heartedly, and there was some healthy competition and creativity fuelling their team photos. Notable mentions go to Whangarei and New Plymouth for recreating campaign images from the Barkers Archives! We definitely think they did it better and brought the concepts to the 21st century.
We're celebrating the Indigo Collection for the rest of the month, so come in at any time and our style advisors will help you find your perfect denim pieces.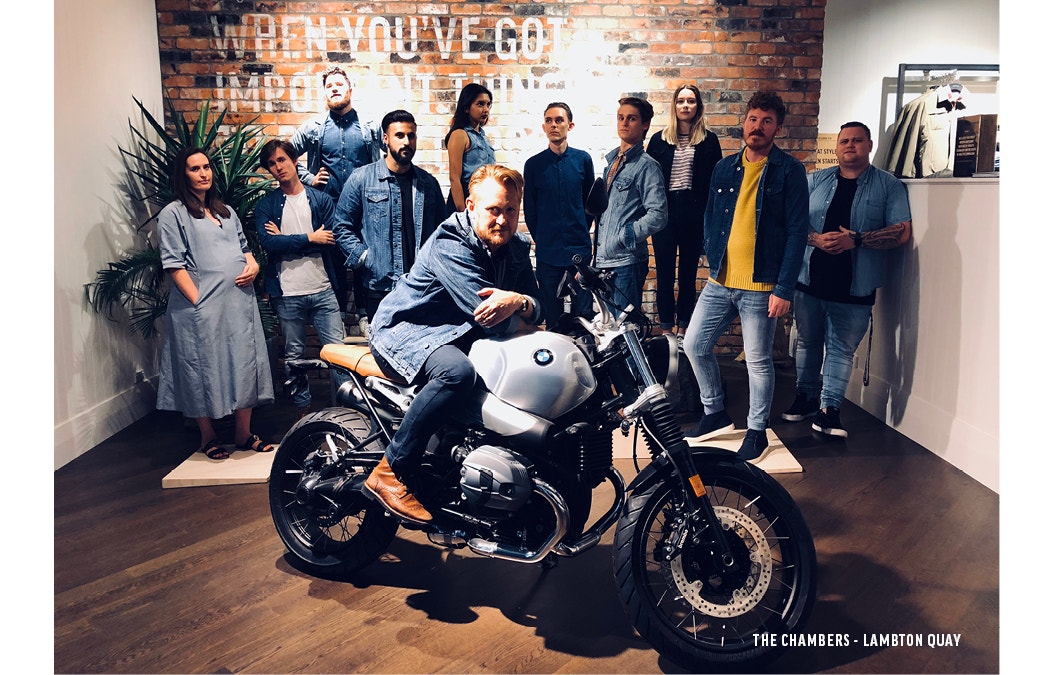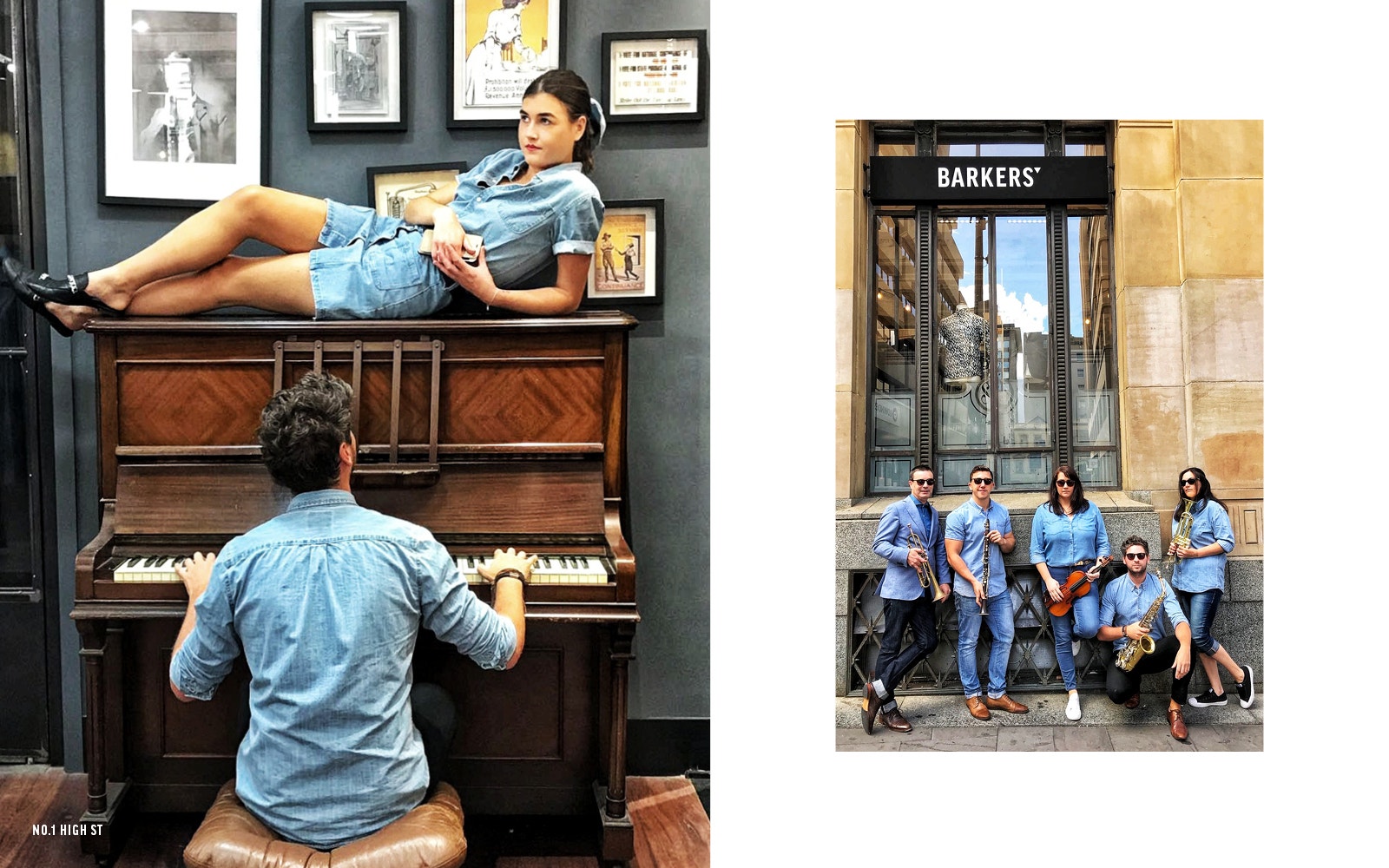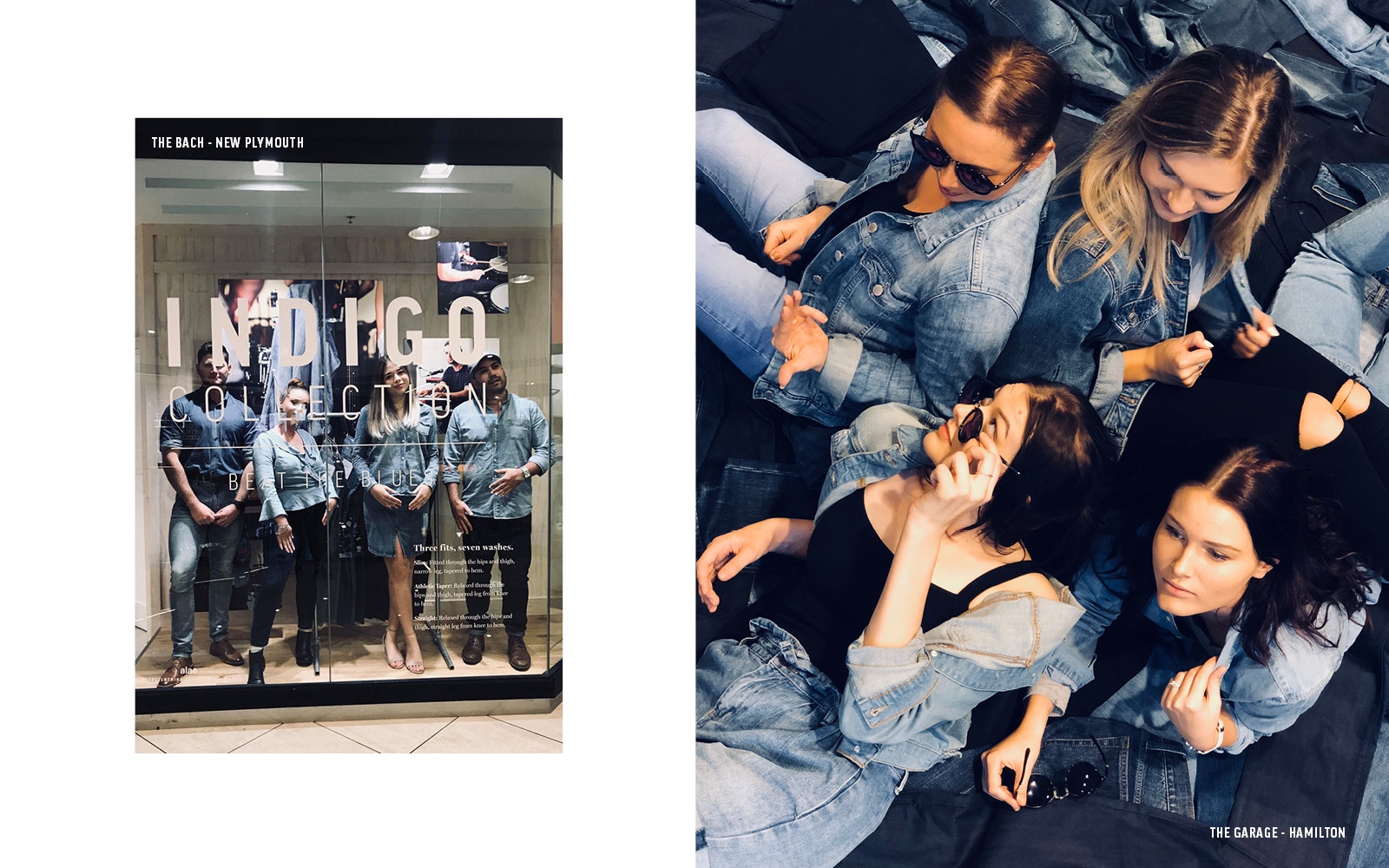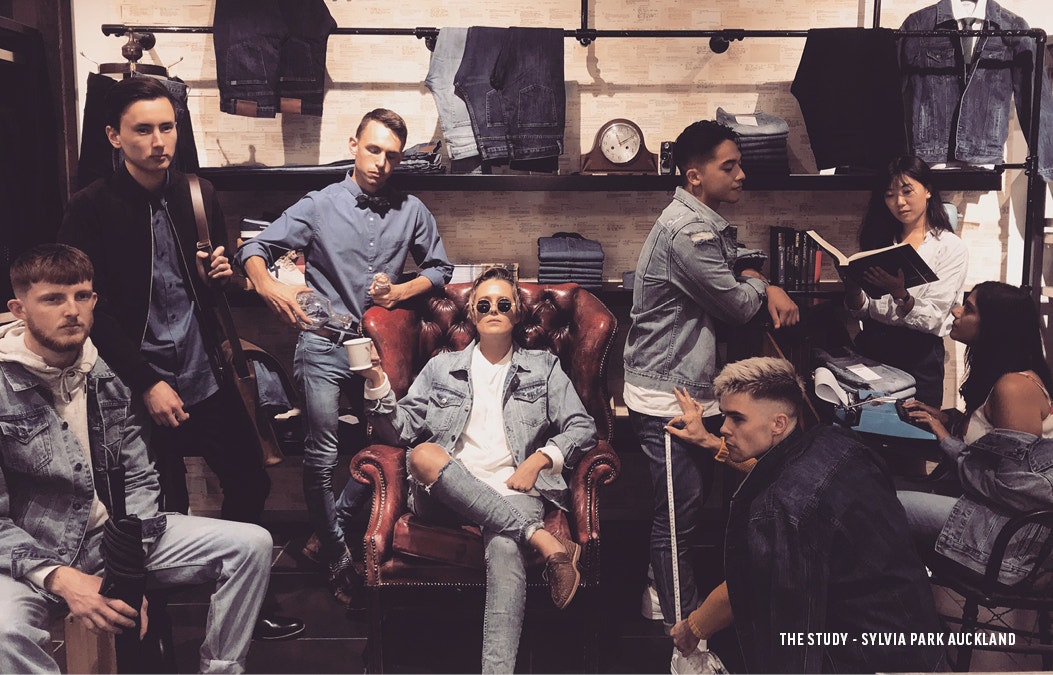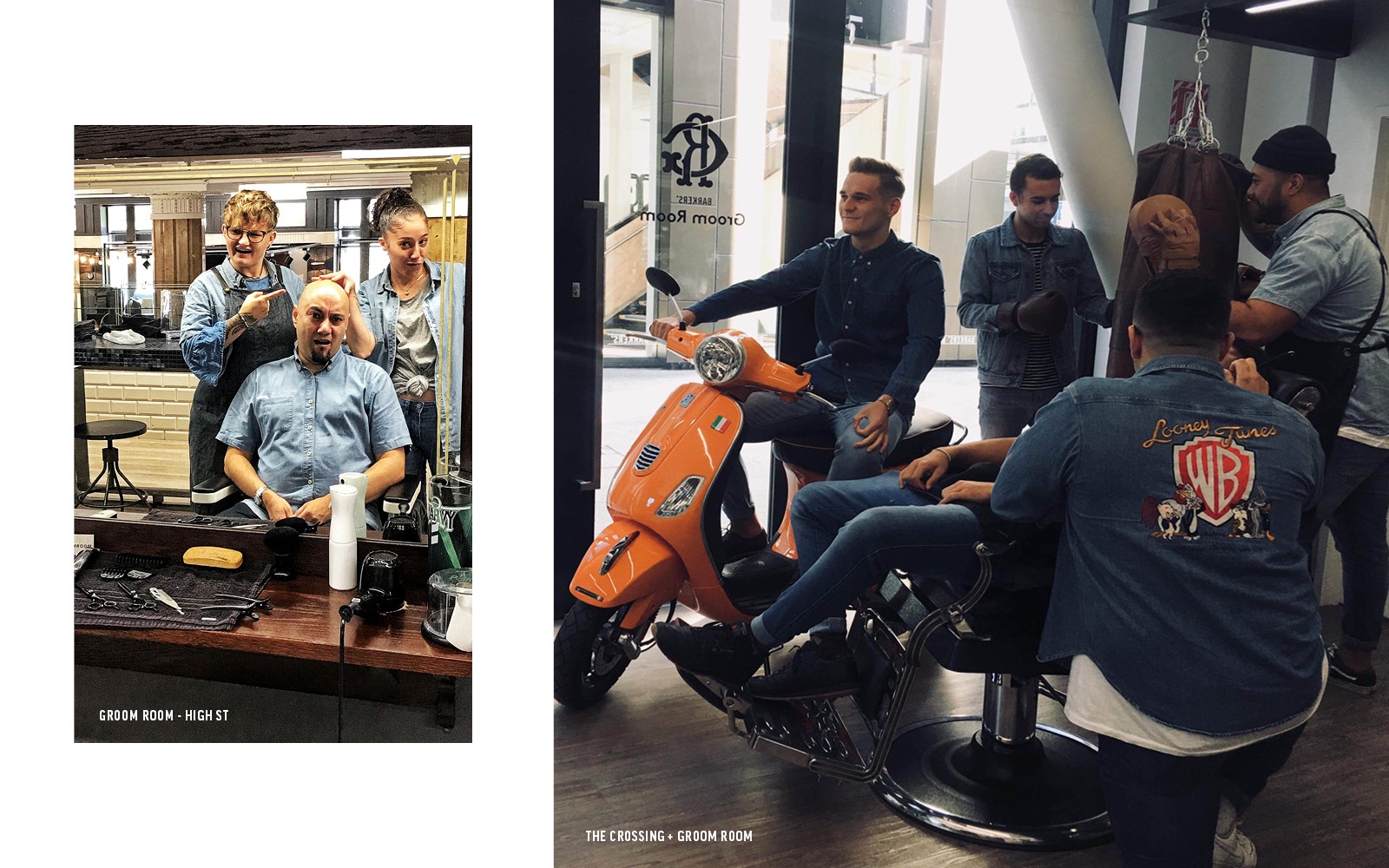 We love how our teams embraced their store themes and used the props around them. The Studio: playing gigs on Cuba Street after hours... We always thought they were just working extra hard getting out all that stock! Ponsonby: embracing all their villa has to offer. The Chop Shop: getting ready to take their epic bikes out on Nuffield St.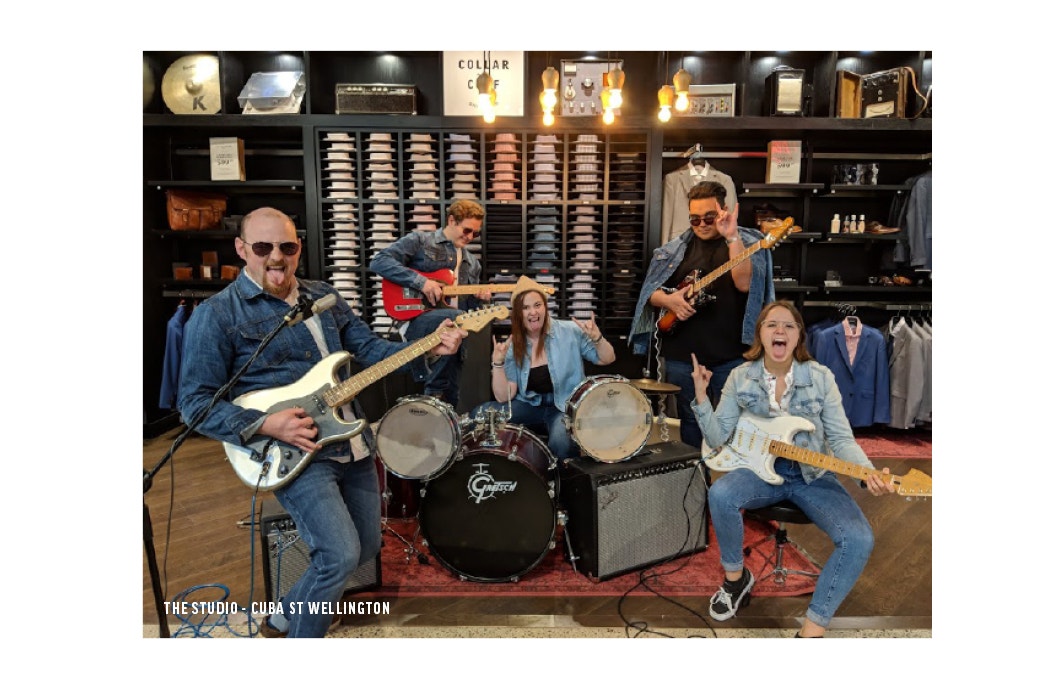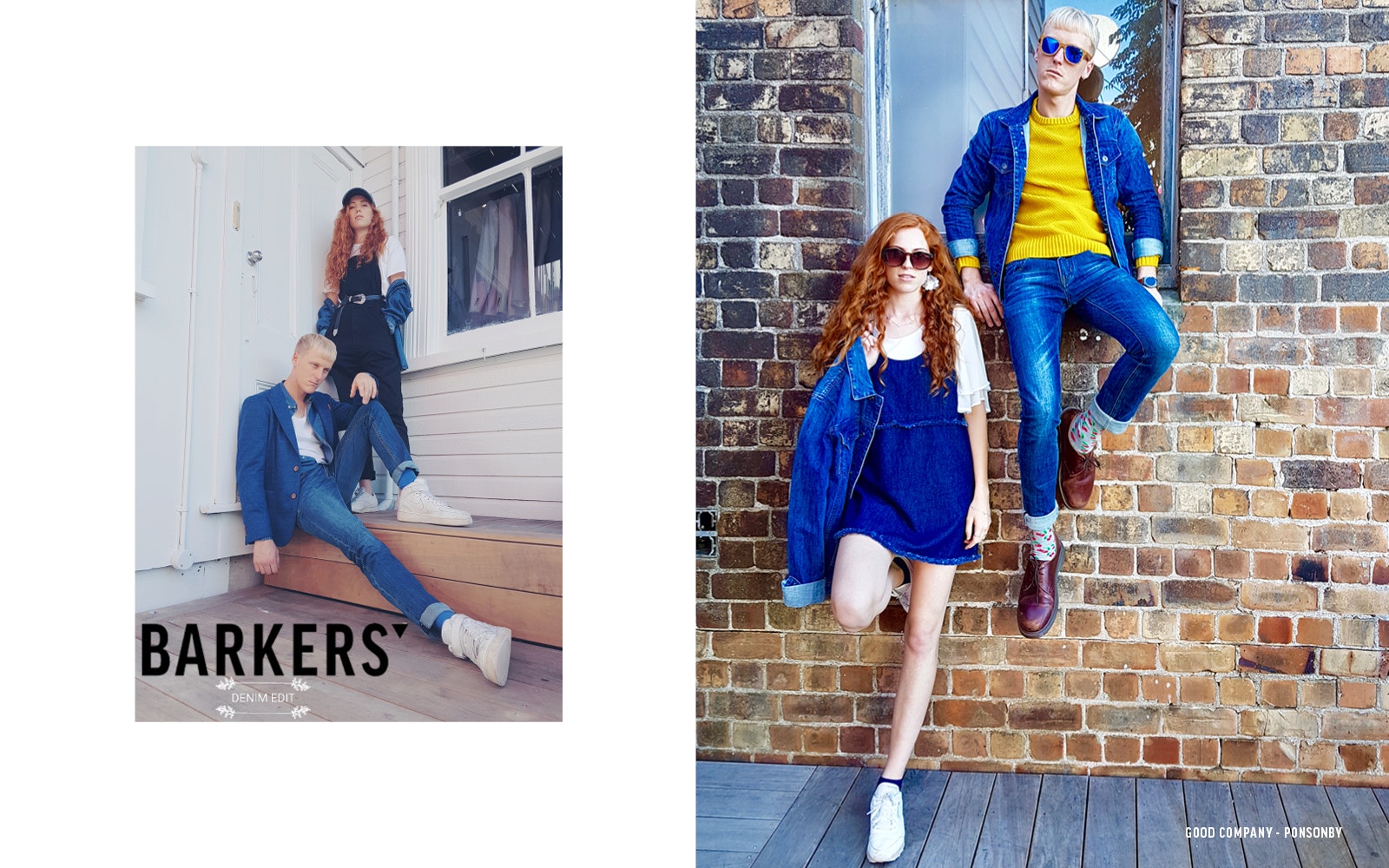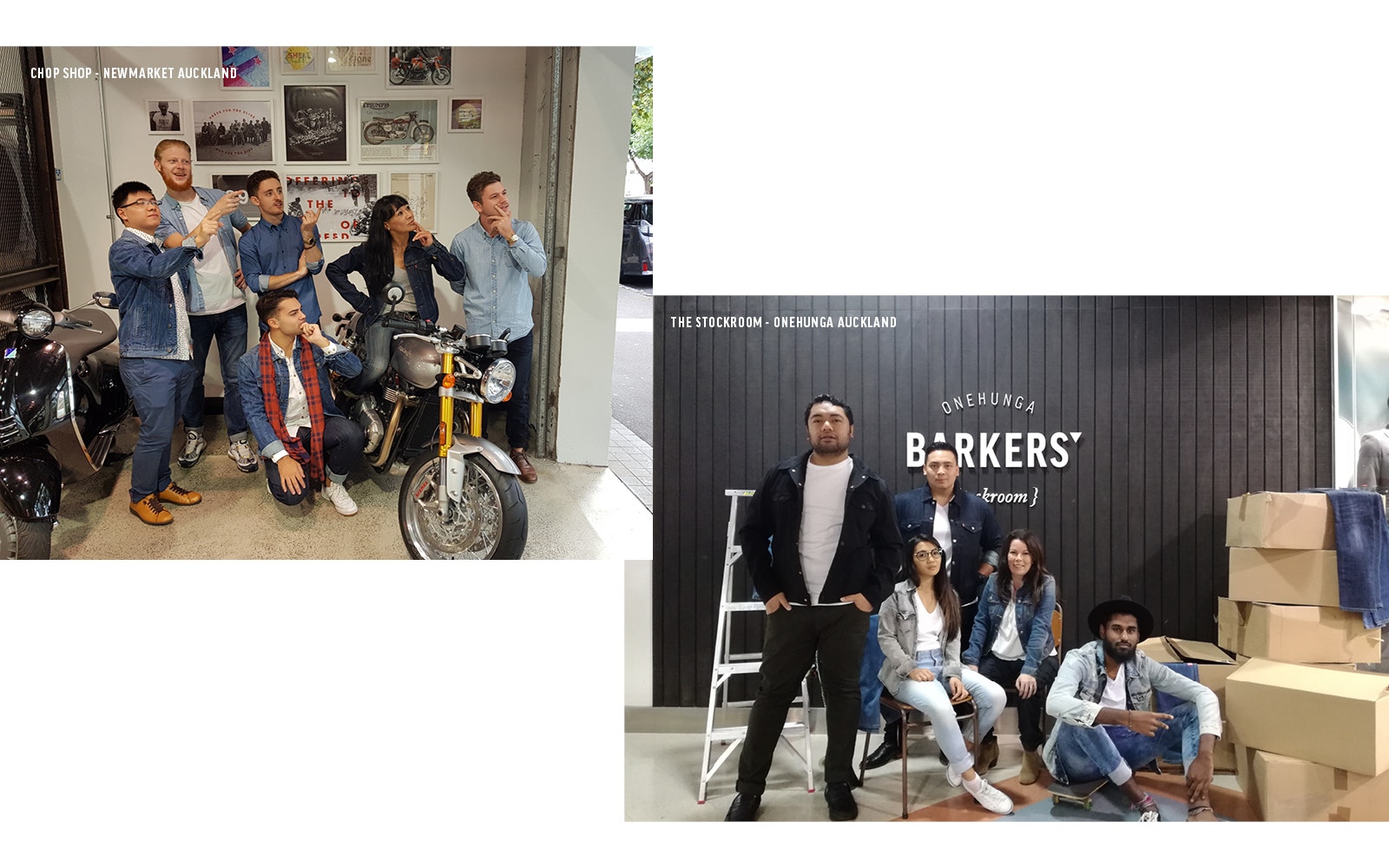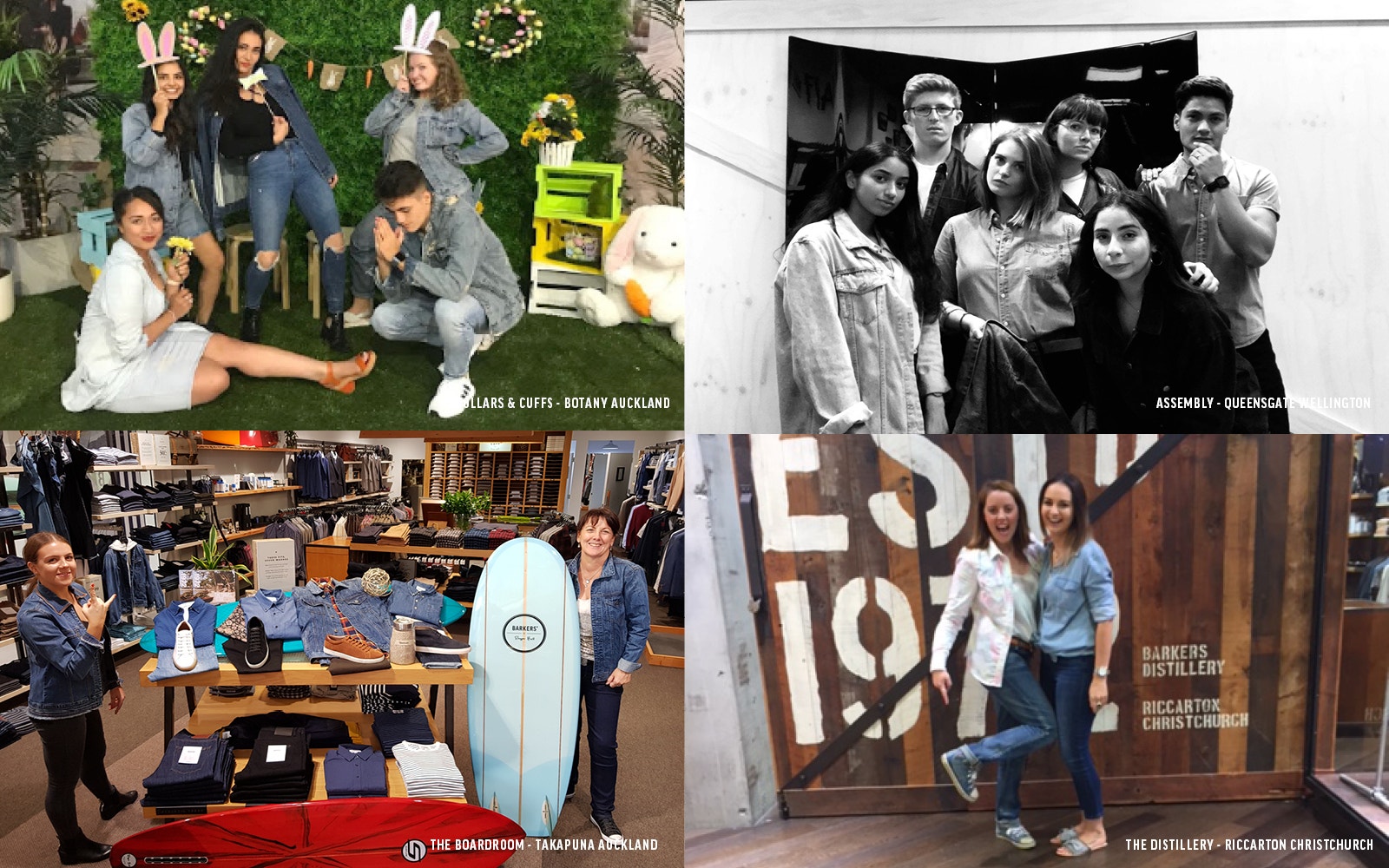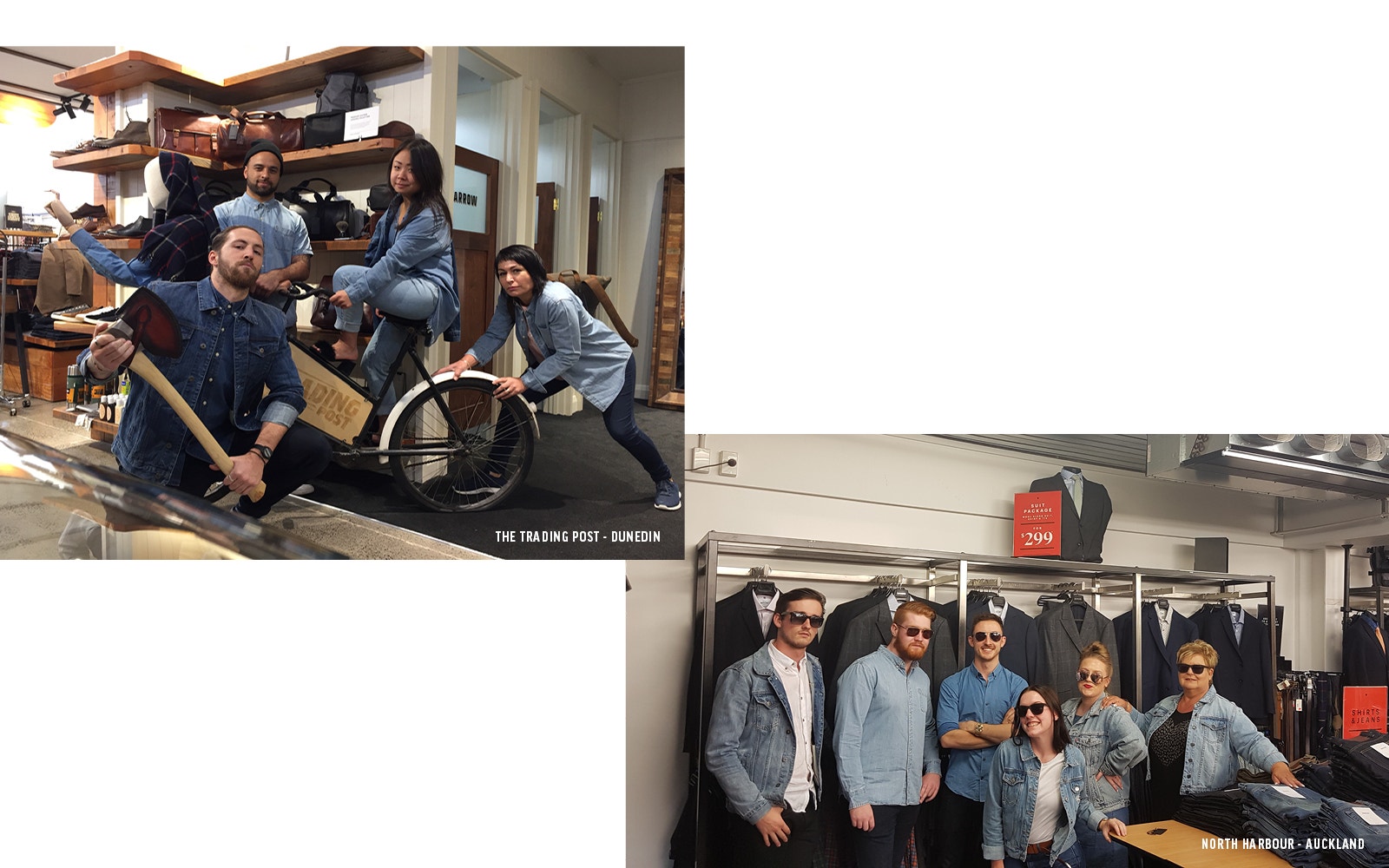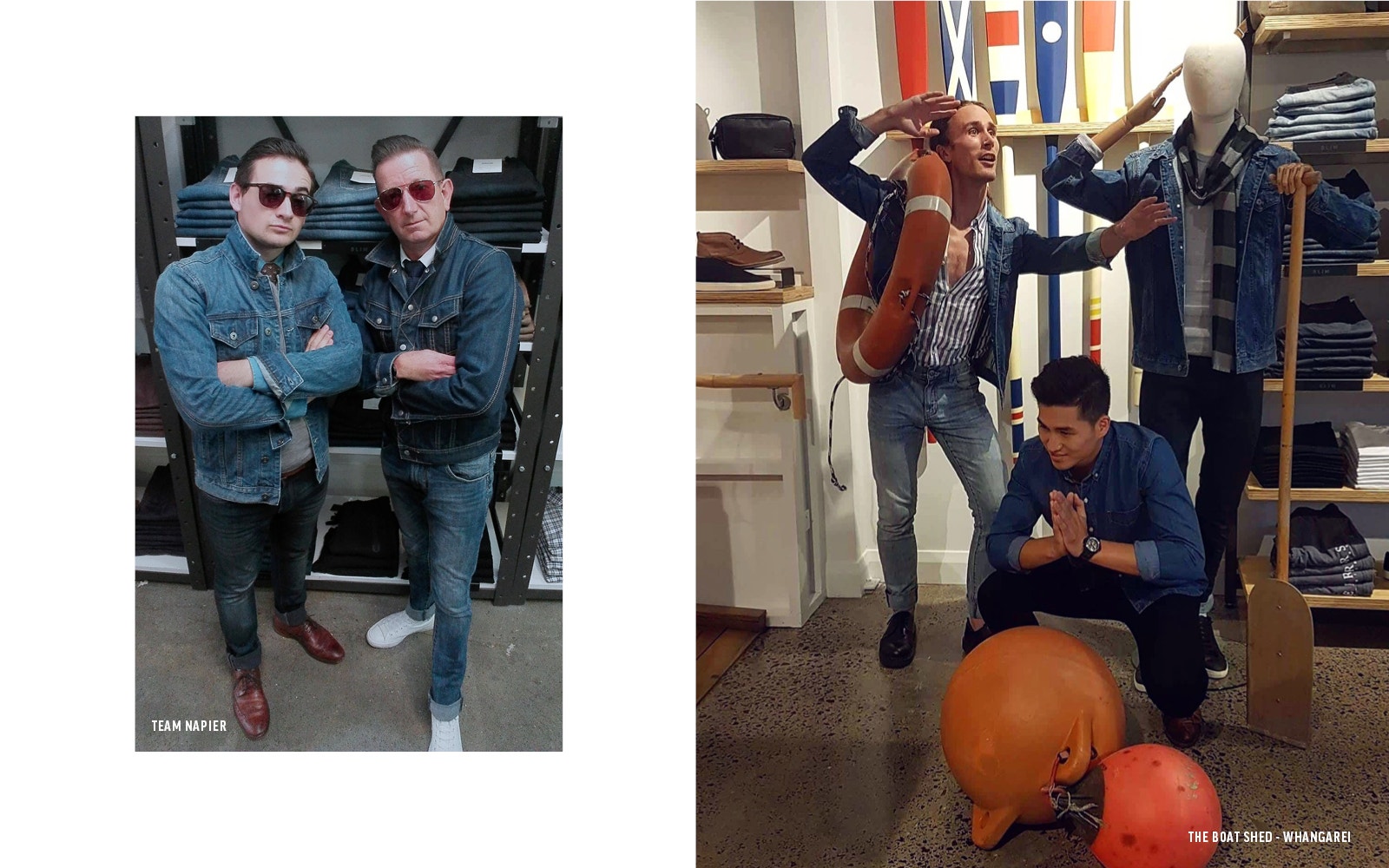 Turns out our stores have got very photogenic changing rooms which make stylish backdrops!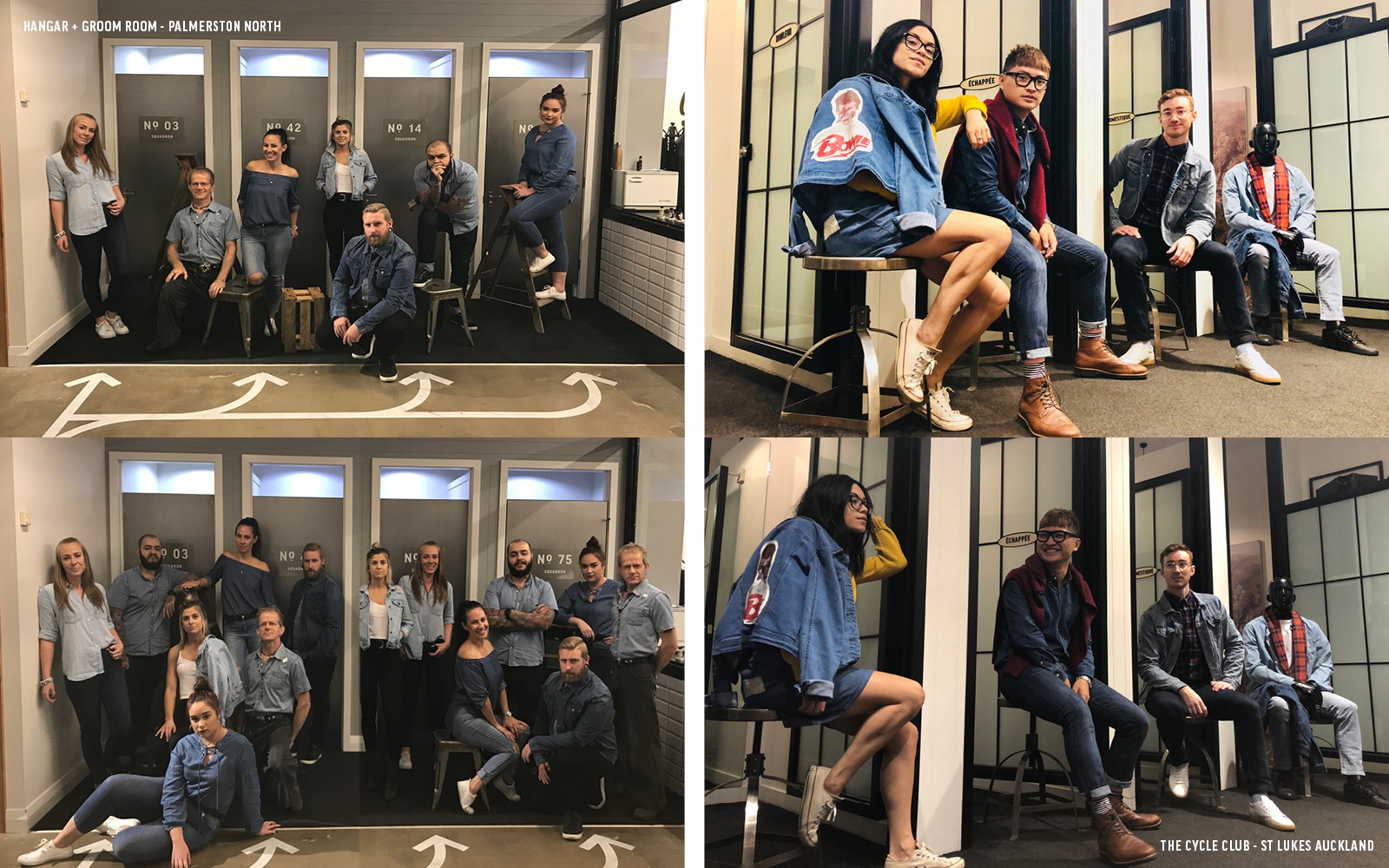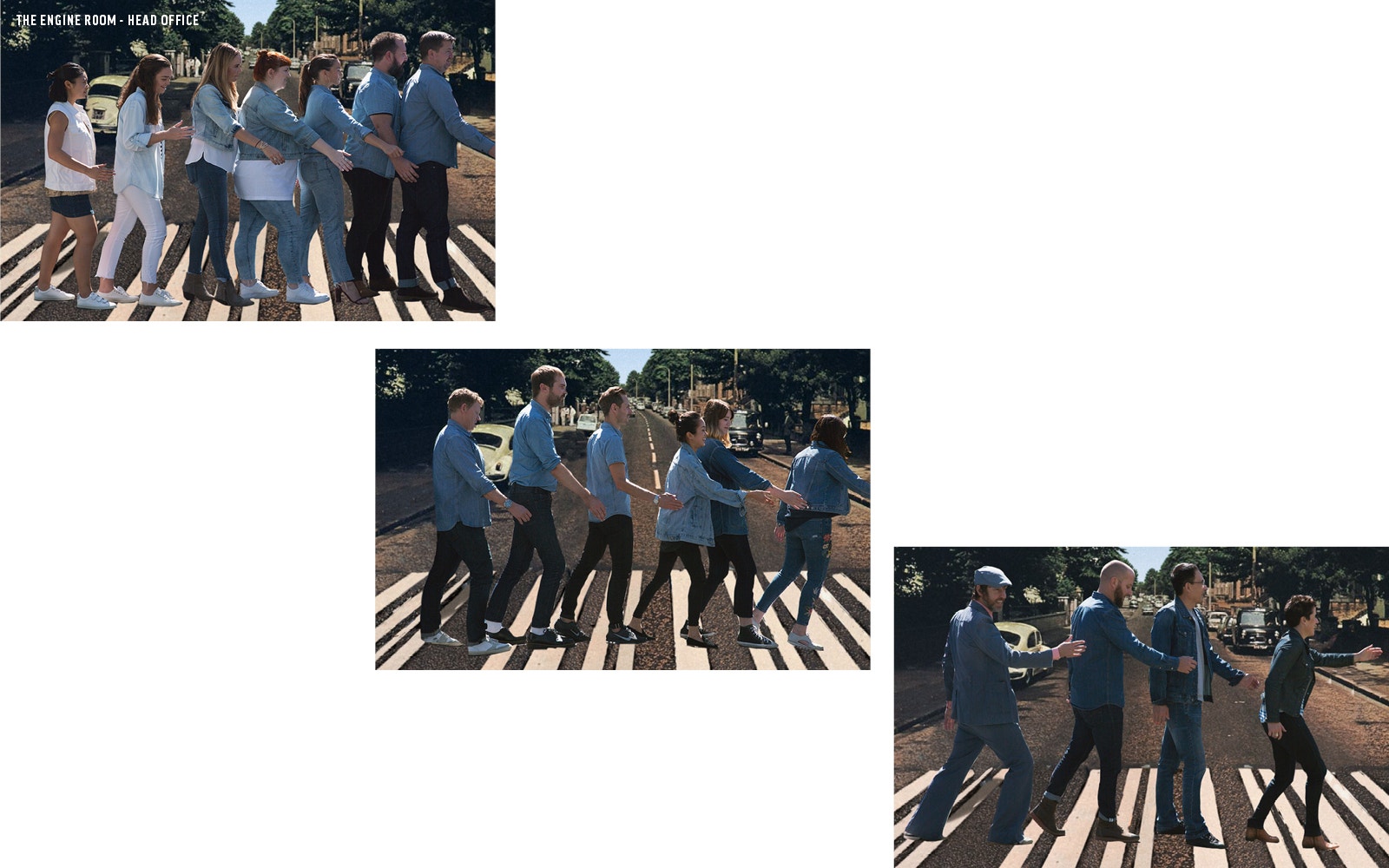 Recreating campaign images dug from the Barkers Archives... Whangarei utlising a stock box as a makeshift lilo and New Plymouth changing the game with the gender swap!