Distinguished Gentleman is a ride uniting riders across the world to raise funds for prostate cancer research and men's mental health. We talk to Bryan Kidd on the event and how he came to be involved in such a legendary cause.
How long have you been involved in the Distinguished Gentlemen's Ride?
6 years now. I've ridden in the DGR in 3 countries (Australia, India, and New Zealand).

What connects you to the DGR cause?
It shines a light on mental health, and men's health in general. I've noticed a significant change in the way men talk about and treat their health in recent years, and the stigma of mental health is rapidly diminishing, and good riddance to it!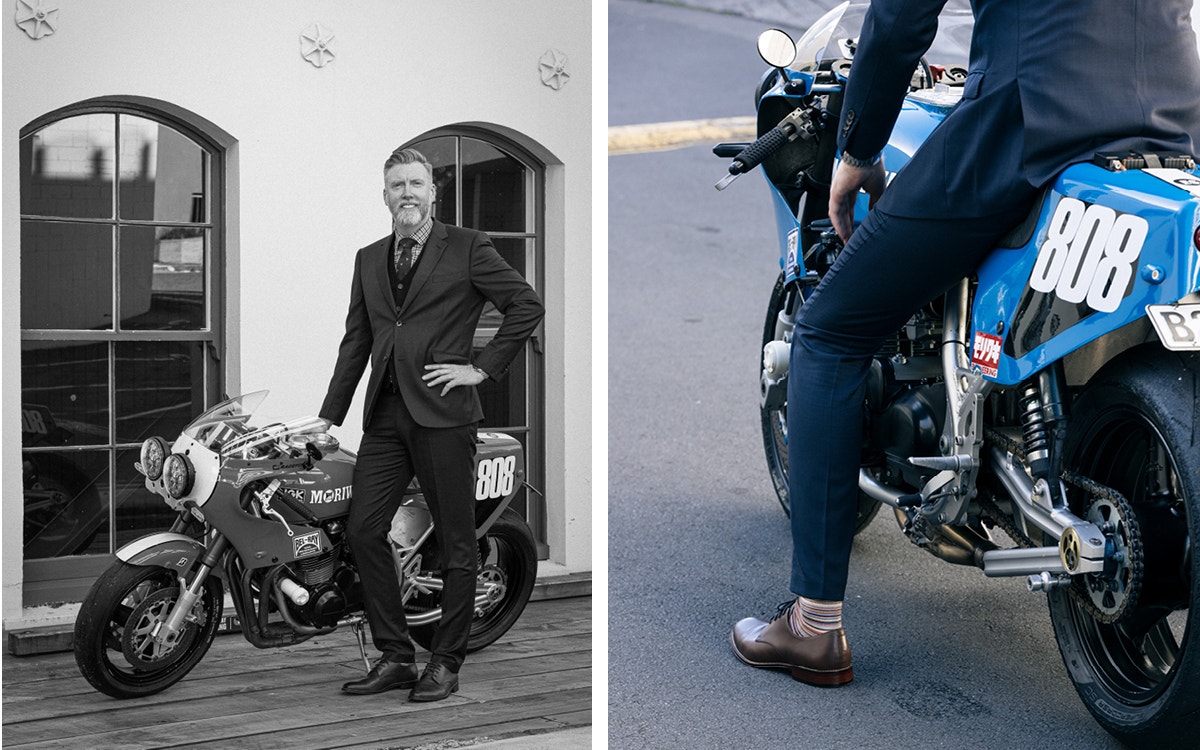 When the time to ride comes about, what's your motorcycle of choice?
My KTM RC8R. A rare, and formidable beast.


Getting dressed up and looking dapper is a big part of DGR, what's your style when it comes to suiting up?
Multiple layers and consistent textures with complementary colours and shades. I like an English estate style, shooting jackets, tweeds, boots, that kind of thing. I prefer cold weather fashion and autumn tones.
And finally, when the open road is calling what's your favourite track to ride?
The Bonang Highway between Delegate, NSW and Orbost, Victoria in Australia. We call it the Road of a Thousand Corners, for obvious reasons! 105km of amazing, linked turns through a beautiful old growth forest. It's a very special place, and not for the faint hearted.