February marked nine years since the first of the 2011 Christchurch earthquakes. It was one of the most deadly natural disasters in New Zealand's history, killing 185 people and causing severe damage across the city. We asked some of Christchurch's residents how the city has fared since.
On September 2010, a 7.1 magnitude earthquake struck the Canterbury region, close to the town of Darfield. Aftershocks were felt as far north as New Plymouth, and they kept coming.
The one on 22nd February 2011 was so powerful it would have levelled Christchurch, had it not been for the city's stringent building codes. It was bad enough. With an epicentre both close to the surface and actually inside Christchurch itself, the 6.3 magnitude quake tore through the city's streets and buildings, which were weakened by the 2010 quake and the aftershocks.
At the time, it was New Zealand's second-most populous city. It was known for its gardens, its river and its historic buildings. It was one of our country's most beautiful cities.
It hasn't given up on this image, but the rebuild is still a work in progress, and the strength and beauty of Christchurch and its people have stood strong throughout the past nine years.
To remember the tragedy and celebrate Christchurch's slow recovery, here are the voices of three Cantabrians.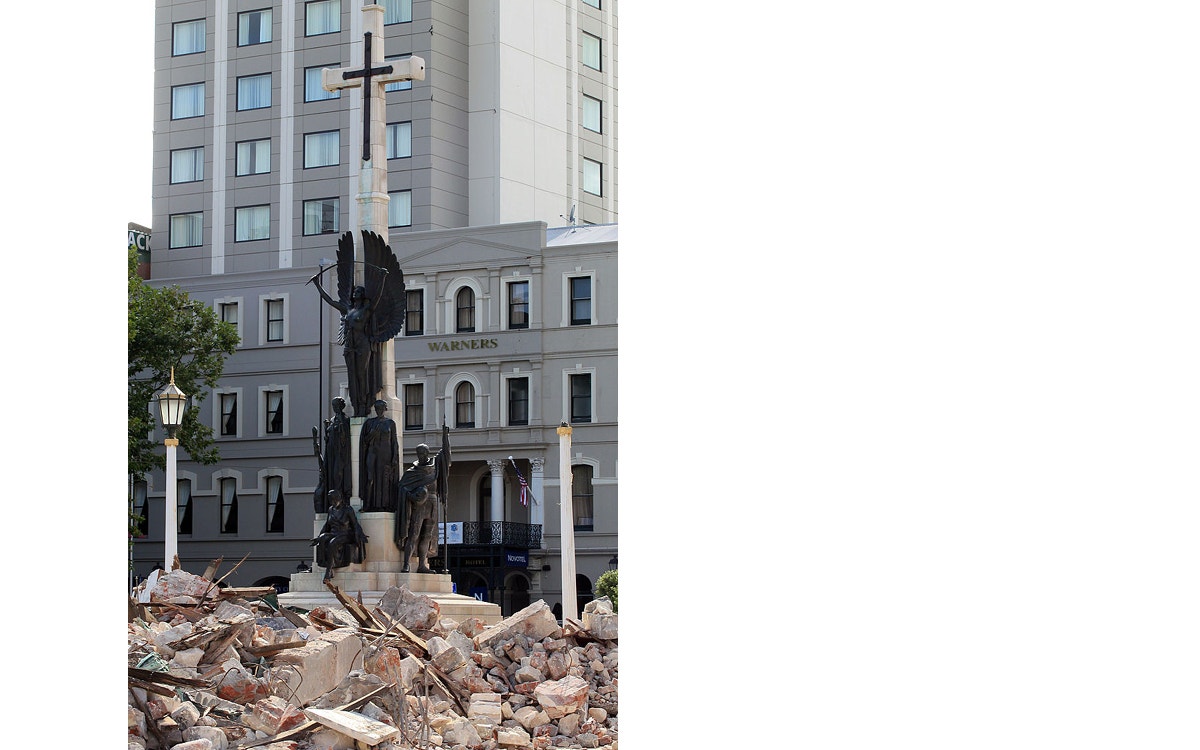 Robert Dunne
Country Manager, Movember
There are some people even today still trying to get compensation on their homes or businesses. While this is a travesty, I try to focus on the positives that have come out of the disaster and I am forever in admiration of the people of Canterbury's ability to get on with things, no matter how many road cones there are or how long it is taking to build a new stadium.
I love how the city has become spread with thriving communities on the edges of Christchurch, which have also become destinations. We have new amazing spaces like Hagley Oval cricket ground, Margaret Mahy playground and Tūranga (the new central city library), which shows that, done well, there is a lot of life left in council-created and -run spaces.
We will always remember where we were, the people affected, and the liquefaction which almost seemed biblical in the worst places. But I think we have come out stronger, forced to think differently, to be innovative, and to have no doubt that in 20 years Christchurch will be the best version of itself.
Donna Robertson
Librarian & Editor at Christchurch City Libraries
It is nine years since the 22 February earthquake. Christchurch has been through so much since that first early morning shake back in September 2010 – both the land and the people. Last year the mosque attacks broke us open once more.
The Red Zone is wilding, going back to nature. Town is becoming more town-ish, with a bit of bustle, despite the wracked parts. I'm in town all week long, and worked in the CBD soon after the quakes. Back then, I would walk to work and not see another person the whole way. But now, people everywhere, and lots of bikes. More cyclists than ever! This new city is evolving, taking shape around us.
I hope Christchurch holds on to its quirkiness, and supports and nourishes people and organisations who give things a go. I hope we keep topping up our reserves of stamina and passion, because this is a long game. Aroha keeps me running. There is a lot of aroha here, and so many people I love.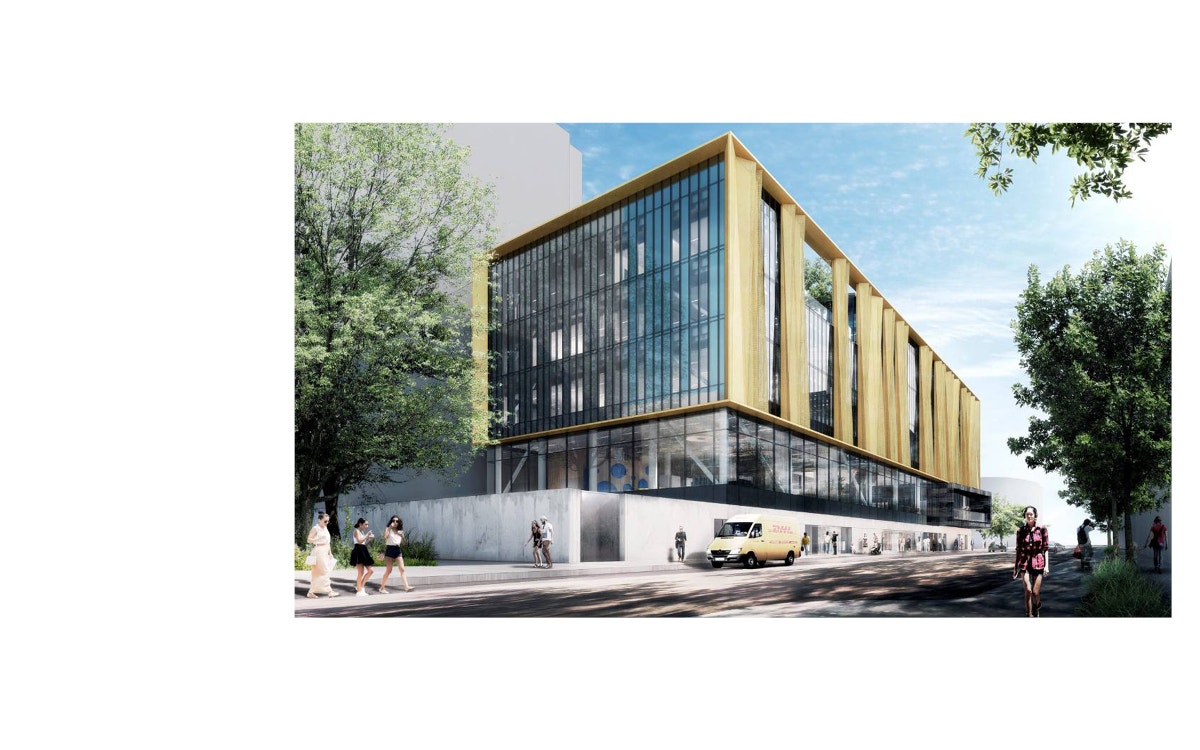 Emma Robinson
Manager, Barkers Riccarton
Christchurch continues to be an idyllic city. So nothing has changed there. Fortunately, we were able to hold on to some of the old heritage. The arts centre, the town hall, New Regent St and the Canterbury museum. A few places I enjoy thankfully still remain. But it wasn't without a lot of hard work and many talented people to make it happen; raise the roof to them!
Losing a significant amount of the old welcomed in opportunity for new architecture, which has been something exciting to watch over the years. Often you will walk somewhere and think, 'I'm sure that wasn't there a week ago, but how unique or how beautiful'. I like it. It keeps me guessing.
Like most people, it had us all a little shook up, but I love Christchurch. I went away for a bit but came back. This is home! The people are what makes this city so great. Cantabrians have an "I can do anything, let's just get on with it" attitude.
Images: Getty, Stuff