NZ goes back to the MCG for a Boxing Day Test, after 32 years between drinks
It was the year of the first Lotto draw, with a first division prize of $360,000. Sales of VCRs continued to surge, with almost half of New Zealand households by now able to watch video cassettes. David Lange's Labour government was re-elected. It was 1987, and it was the last time that New Zealand played in the MCG Boxing Day Test.
The Boxing Day Test! We may not know precisely why Boxing Day is called Boxing Day. Nor why a Test is called a Test. But put them together and – for cricket followers, at least – it could hardly be more meaningful. The event at the Melbourne Cricket Ground shines brighter than any fixture on the international cricket calendar. And in a few days, New Zealand breaks a 32-year drought.
If the last contest is anything to go by, it will be – Bill Lawry voice – a ripper. The 1987 scorecard reads like a gallery of heroes (Wright, Horne, Jones, MD & JJ Crowe, Patel, Bracewell, Hadlee, Smith, Morrison, Chatfield) and villains (Boon, Marsh, Jones, Border, Veletta, SR Waugh, Sleep, Dyer, Dodemaide, McDermott, Whitney). For New Zealand, Crowe starred with the bat, though no player on either side hit a hundred. Hadlee was the outstanding bowler, with two five-wicket bags for 10 in the match.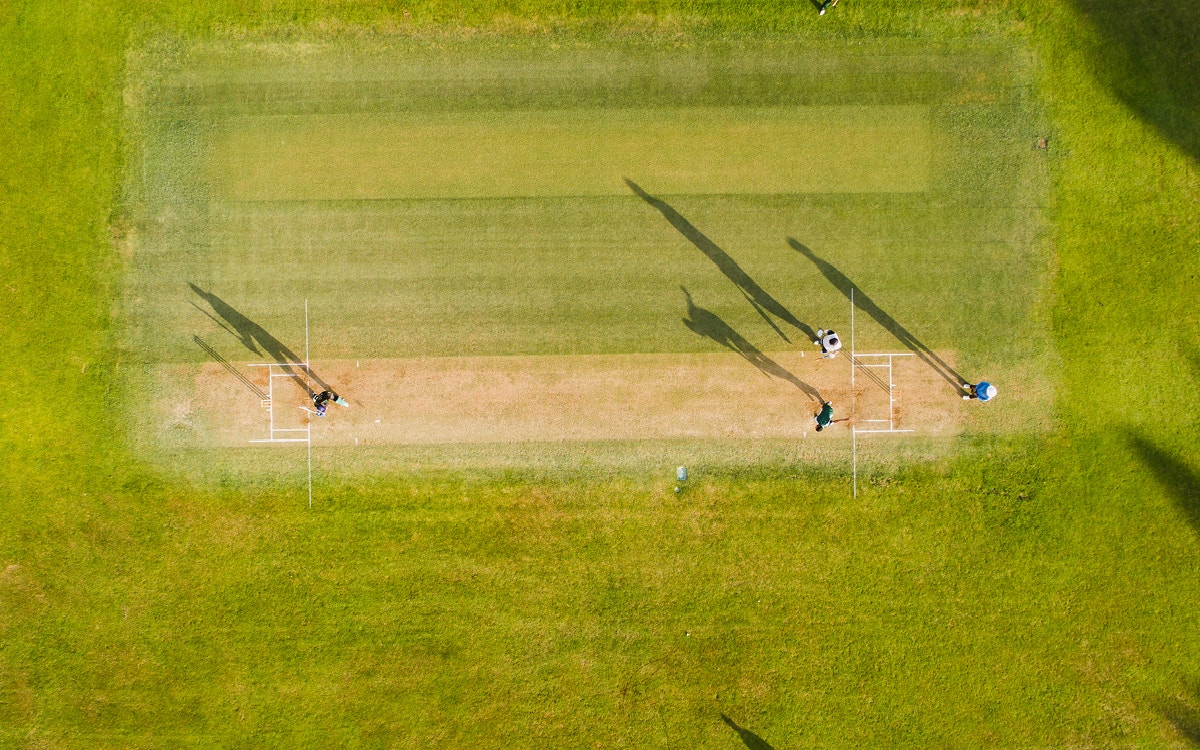 It was Hadlee, then a venerable 36 years old, who bowled the last over, with one wicket needed for victory. Across New Zealand televisions were tuned to TV1, fans praying that Hadlee could do it and that the rabbit ears on top of the TV could cope. Facing was Mike Whitney, an unglamorous bowler and notorious bunny of a No 11 batsman. He survived the six deliveries, in doing so proving the most defining truth about the great, ethereal game that is Test cricket: it can go for five days, with no one winning, and be mesmerically, exhilaratingly good.
Whitney ended up taking the ball home as a memento, having been handed it by the New Zealand wicketkeeper. Almost 30 years later, at a dinner on the eve of the 2015 World Cup, he gave it to Hadlee.
"I just appeared, and pulled the ball out of my pocket and handed it to Richard. I said 'it's my ball, Ian Smith gave it to me, but I'm giving it to you on permanent loan forever," he told Stuff.
"He wrapped his fingers around it like he was about to run in and bowl, that down-the-pipe, on the dinner plate outswinger, and he just looked at me and I'm pretty sure he had a tear in the eye. I got emotional because he took 36 five-fors and this completed the set. I had that ball for 27 years."
It was the penultimate over on that day in 1987, however, that saw the most dramatic and agonising moment. The young motor-bowler (these days an old motor-mouth) Danny Morrison trapped Craig McDermott in front of the stumps. This was decades before any such thing as the DRS, of course, and it was all on the umpire. Dick French, of New South Wales, judged it not-out. Morrison would later say: "We all went up with the big appeal. It felt like a long time, then I rolled onto my back and thought: shit, he's not going to give this."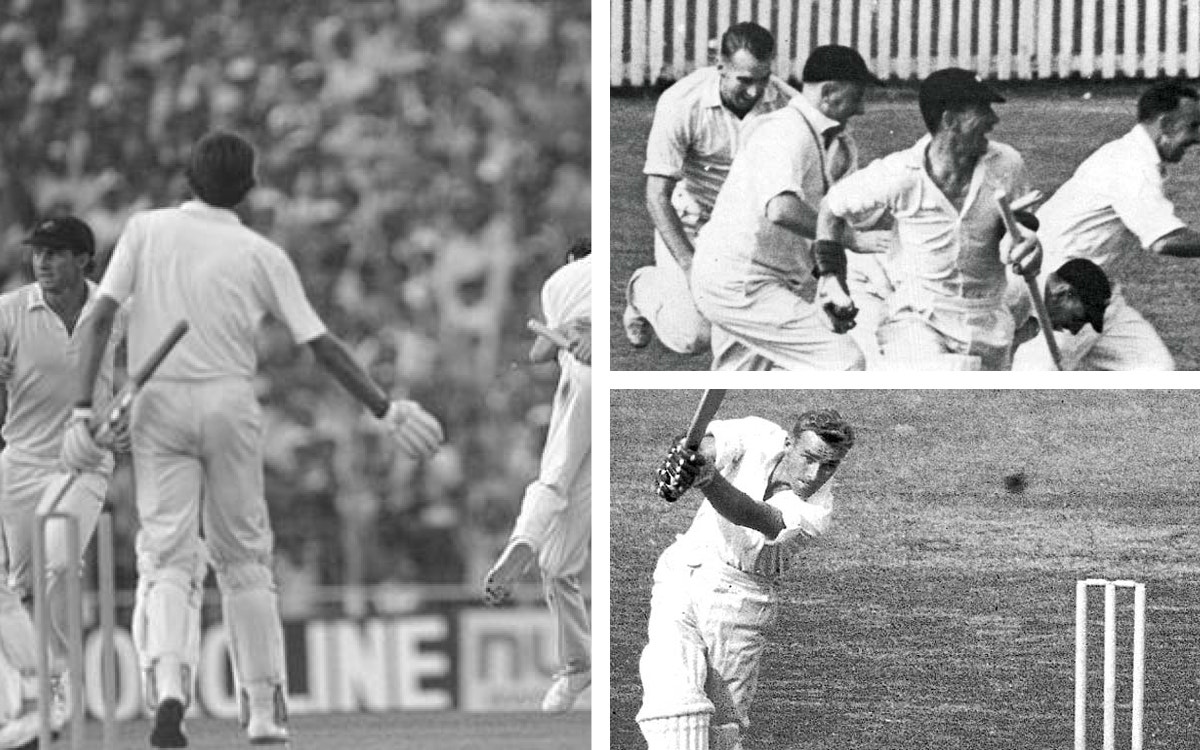 It's been quite the ground for New Zealand travesties. It was there, in 1981, that Trevor Chappell showed his proficiency at carpet bowls, in an underarm delivery that rolled around the world. In the first innings of that same Boxing Day Test came the Greg Dyer "catch", with Andrew Jones' wrongful dismissal on 40 – the ball clearly hit the ground before going into the keeper's gloves – inspiring a nation to alight on a word that begins with L and rhymes with Dyer. Even if you damn Dyer for what happened (he insist he didn't appeal for the catch), however, it looks awfully tame a misdemeanour when compared with the cheating efforts of those in canary yellow of recent years.
And then there was the MCG in 2015, when Australia beat us in the World Cup Final. There was no injustice to complain of there, except that it breached the laws of universal moral goodness.
Cricket Australia reports that more than 16,000 tickets have been bought by New Zealanders for Boxing Day 2019. Though I can't quite believe it, I'll be among them. We'll have some work to do to make a noise, though, for as Matthew Hayden reminded us four years ago, provoking a storm of sardonic tributes, the MCG is rather big.
But the pitch is apparently in good order, despite the fact it was behaving like a BMX track just a few weeks ago. The ball will be red, rather than the Perth day-night pink orb, around which flies circled like the rings of Venus. With Trent Boult back, Kane Williamson due a score, and the great Ross Taylor on the verge of becoming the highest Test scoring batsman in New Zealand history, we're a chance. And no one will be complaining if it all comes down to the last over of the fifth day.
Photos: Getty