A hero item of any wardrobe, suits are often the most expensive too. Therefore its best to treat them with the utmost care. Suiting should generally be dry-cleaned, due to the complicated construction and finer fabric. Small stains can usually be tackled by spot cleaning with gentle soap or laundry detergent - wet the area in question and gentle scrub the stain with gentle laundry liquid (or soap) and a clean cloth before rinsing.
It's important to avoid dry-cleaning too frequently, as this process will shorten the lifespan of your suit. Airing your suit after wearing will minimise odours between cleans, as will rotating your suits regularly to share the wear around. Dirt or food stains can be brushed off with a quality clothes brush; its best to do this after each wear to avoid them becoming ingrained in the fabric.
Hang your suits together, with the pants folded along the front of leg (the fly part is folded inwards). A proper pant hanger with two bars will help prevent your trousers sliding off and ending up at the bottom of your closet. A wide, contoured suit jacket hanger will help preserve the shape of your jacket - make sure the hanger doesn't extend past the shoulder of your suit.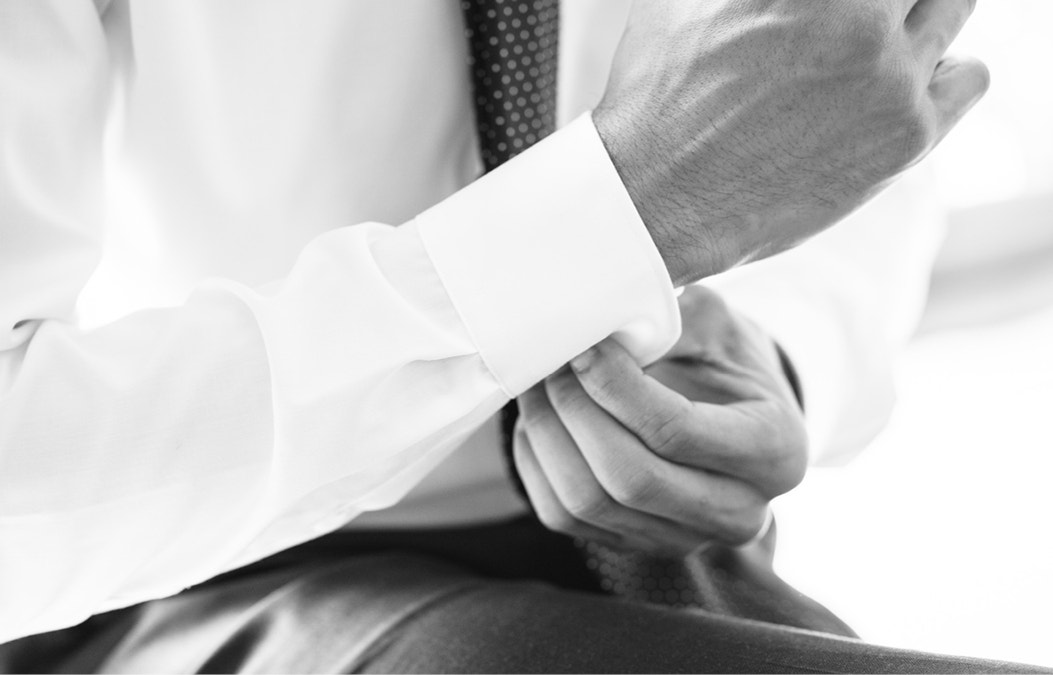 A breathable cotton garment bag can be utilised if your suit won't be worn again for a while - this ensures airflow, keeping the suit fresh, while protecting it from dust.


If your suit needs an iron before its next wear, use a cool setting and high steam to protect the fabric. If your wear suits frequently, consider investing in a steamer - this machine uses a nozzle with steam jets to take creases out of delicate or expensive clothing.