With the 2018 NBA finals completed in the most predictable way imaginable, we went looking for unpredictable style moves from basketball's best dressed. From relaxed off-duty looks to suited-and-booted at some of the world's plushest events, these players demonstrate that, besides money and height, they also have plenty of style.
Russell Westbrook
The OKC point guard has had a clean sweep of the NBA Award for Best Style, as voted by fans who no doubt appreciate his playful approach to dressing. Catch him front row at Paris or New York Fashion Week in outfits that genuinely push the envelope.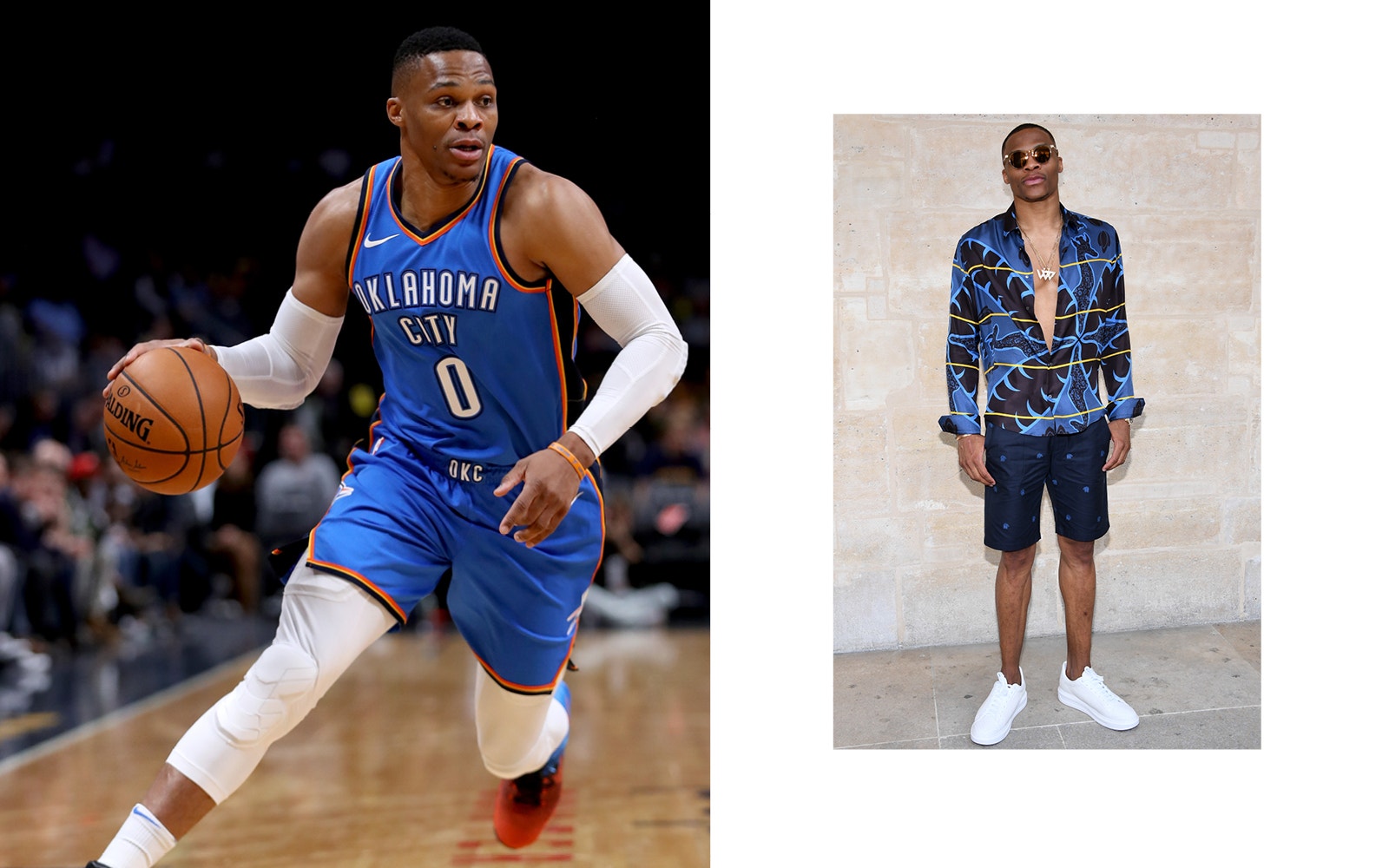 Kyle Kuzma
Nominated for this year's Best Style award, the rookie Lakers power forward has been making a great case for rollnecks under suits. We love that his Instagram (@kuz) is about 30% fashion content.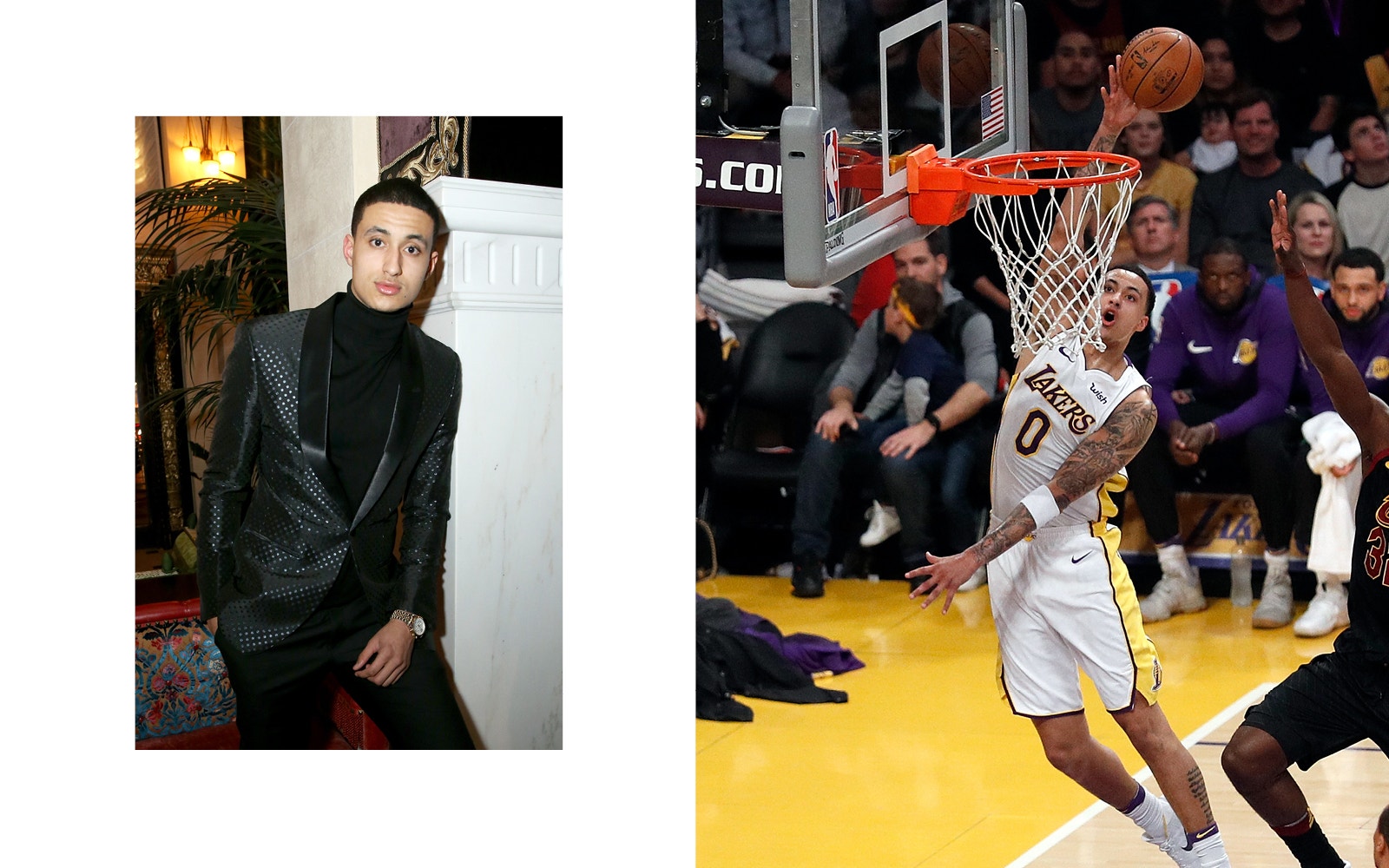 Damian Lillard
A three-time all-star player for the Portland Trailblazers, Lillard is also one of the boldest dressers in the league, famously showing up to a game in a pinstripe three-piece suit with no shirt on underneath. His explanation, via Twitter: "I'm a boss".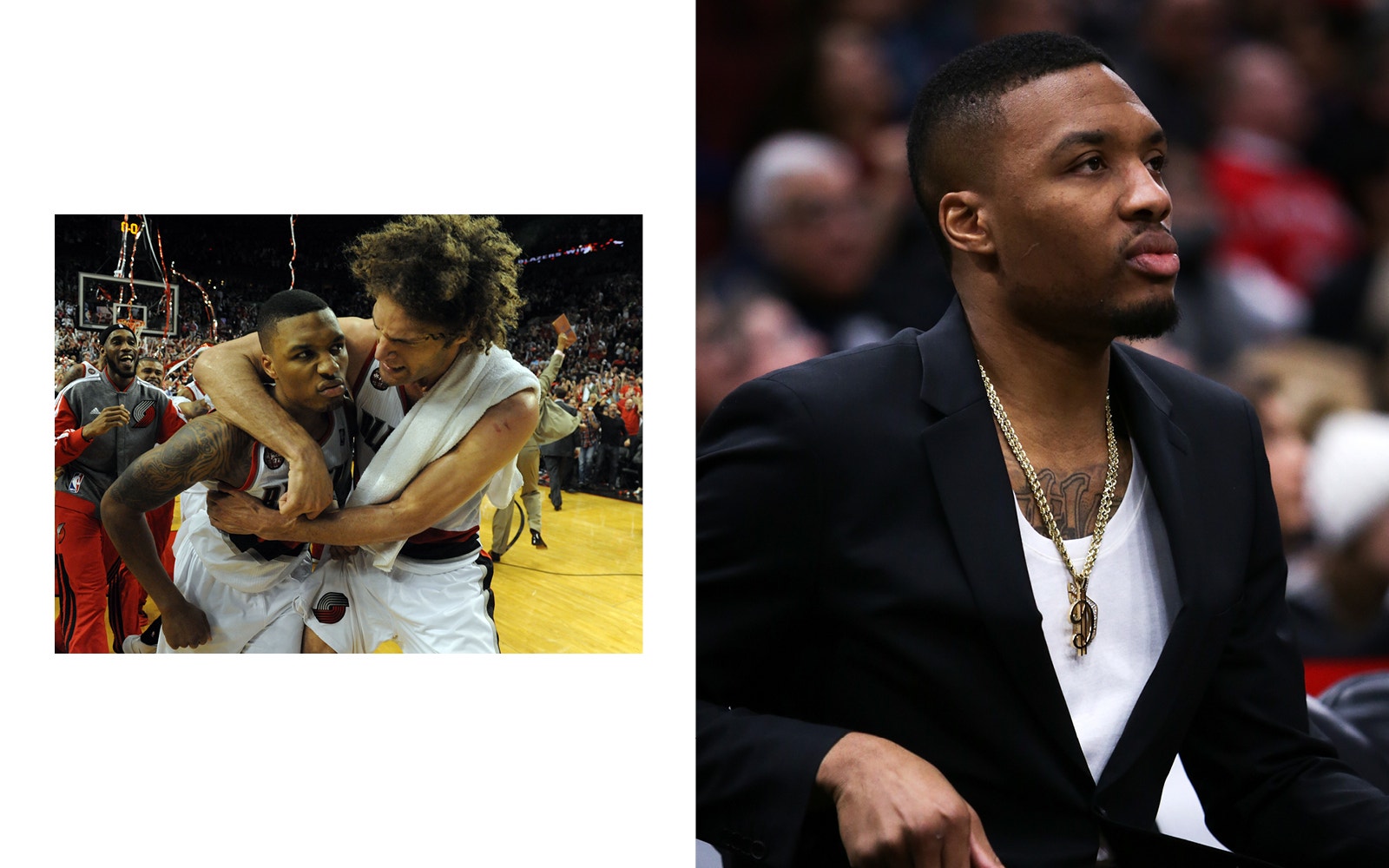 Chris Paul
The Houston Rockets' point guard proves all you need to make a slim-fitting suit look exceptional is a crisp white buttondown shirt, box-fresh white sneakers and a lovely big grin.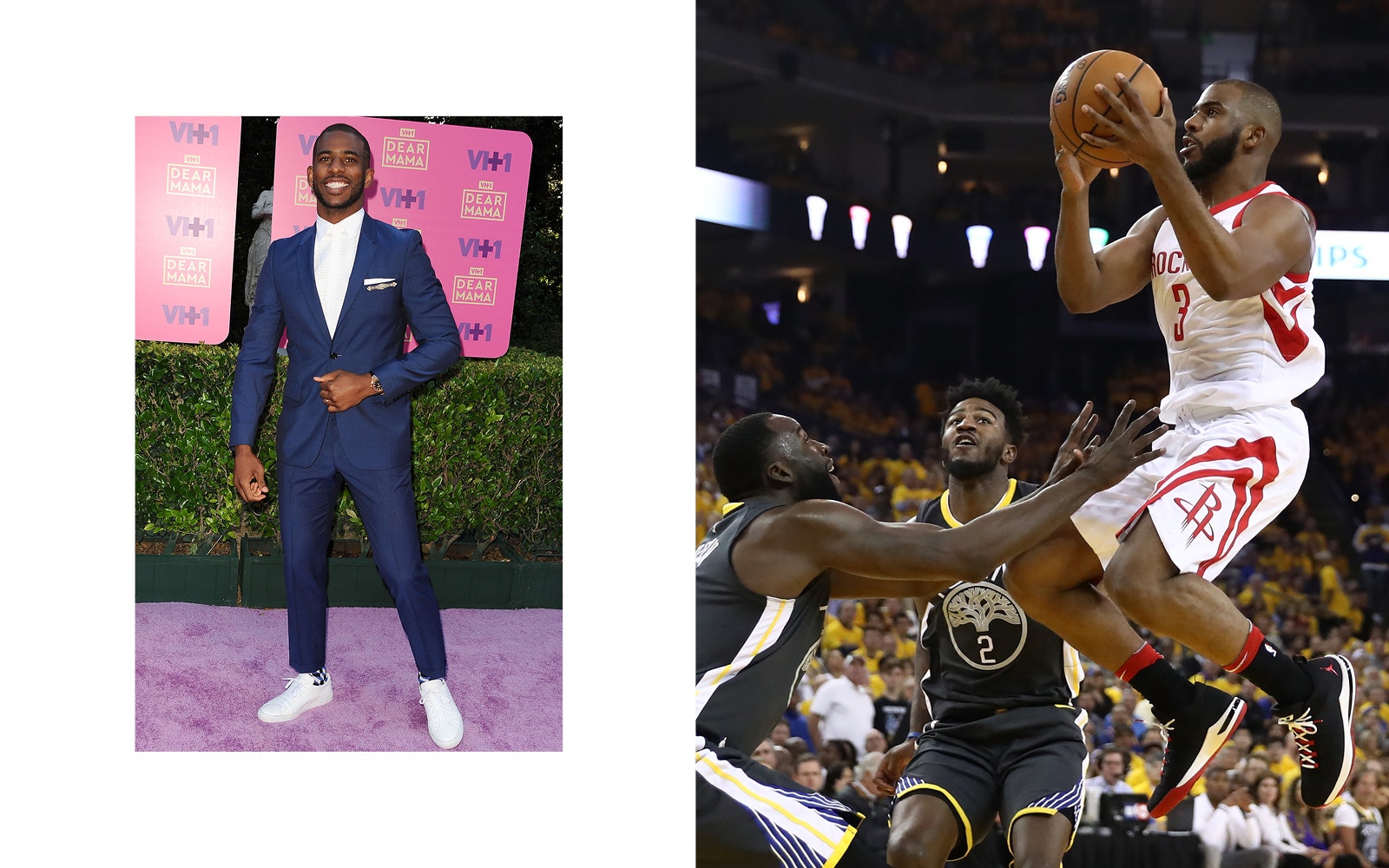 Tyson Chandler
How do you style a 7ft frame? For the Phoenix Sun's high fashion goth centre, it's long-line coats and jackets in neutral tones that won't draw even more attention, like this oversized denim.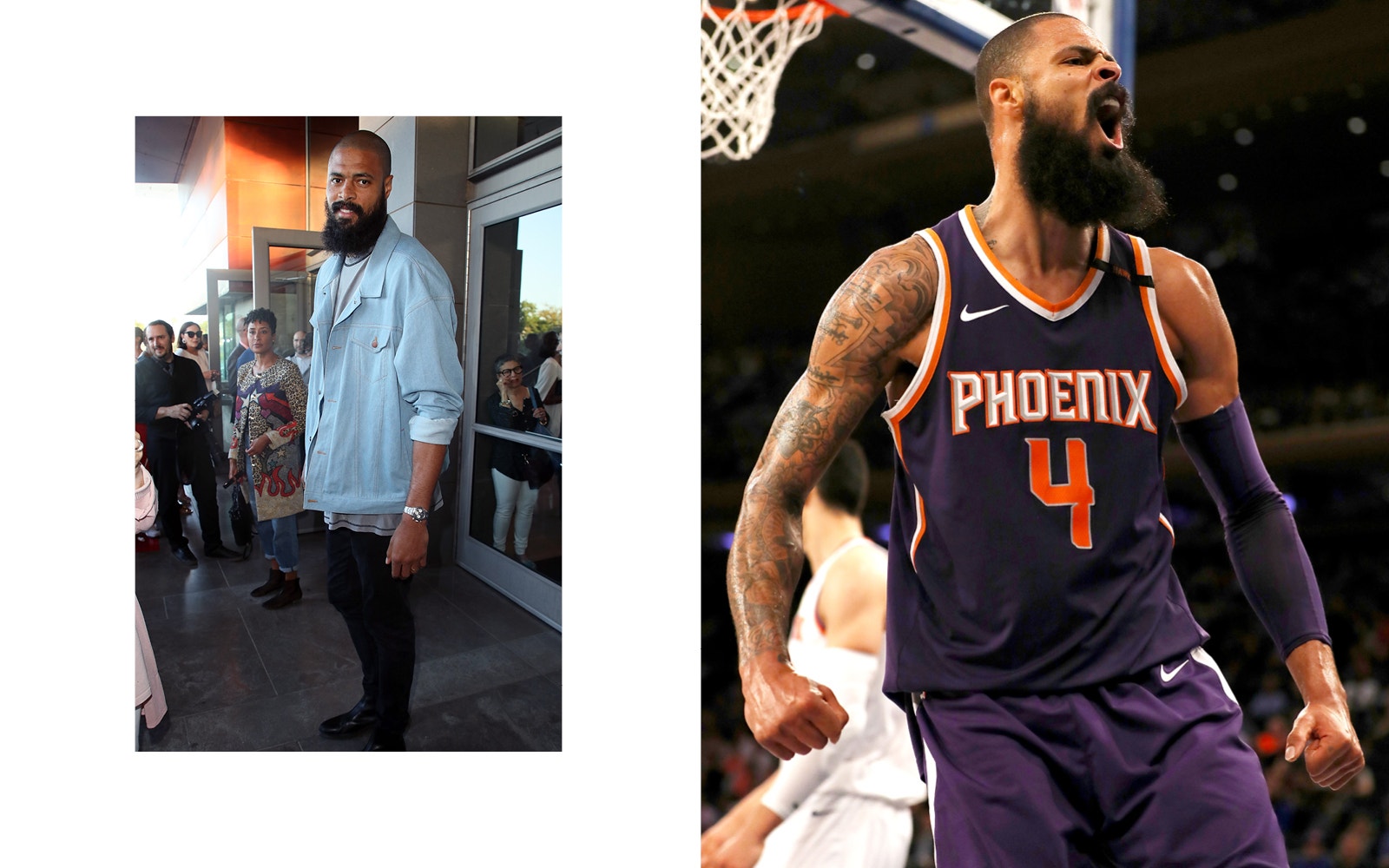 Carmelo Anthony
Alongside a well-known affinity for hoodies and stealing games in the clutch, the OKC forward and fashion influencer is also becoming known for his ability to accessorize and wear bold colours others are afraid to try.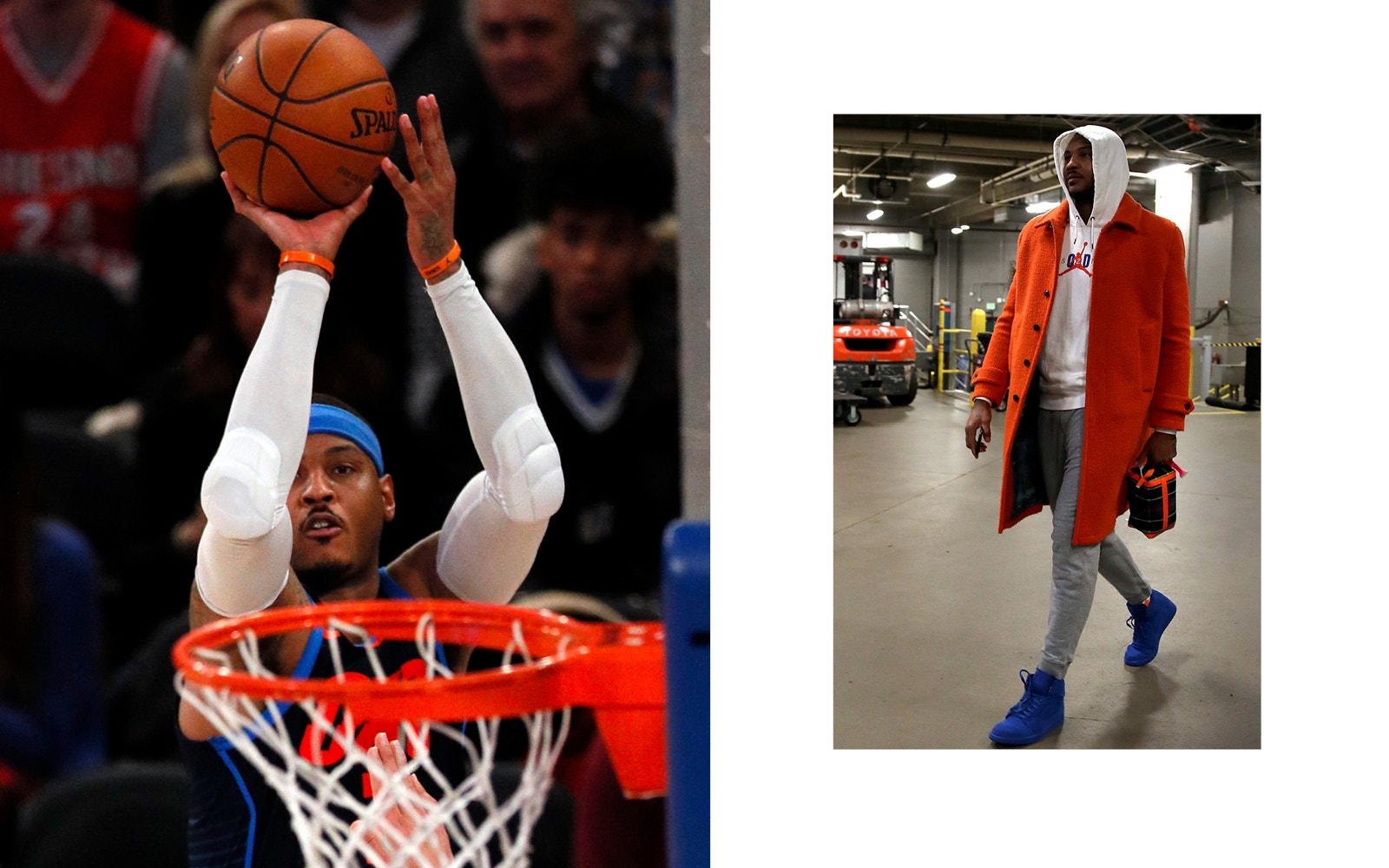 Dwyane Wade
A fan of Balenciaga who tithes to a Chicago church, the Miami Heat's shooting guard is a master at taking sartorial classics like three piece suits and double-breasted styles and adding a little bit more. As well as has his own sneaker brand (Way of Wade), he has a capsule collection that includes patterned pocket squares and bow ties for superfans looking to steal his moves.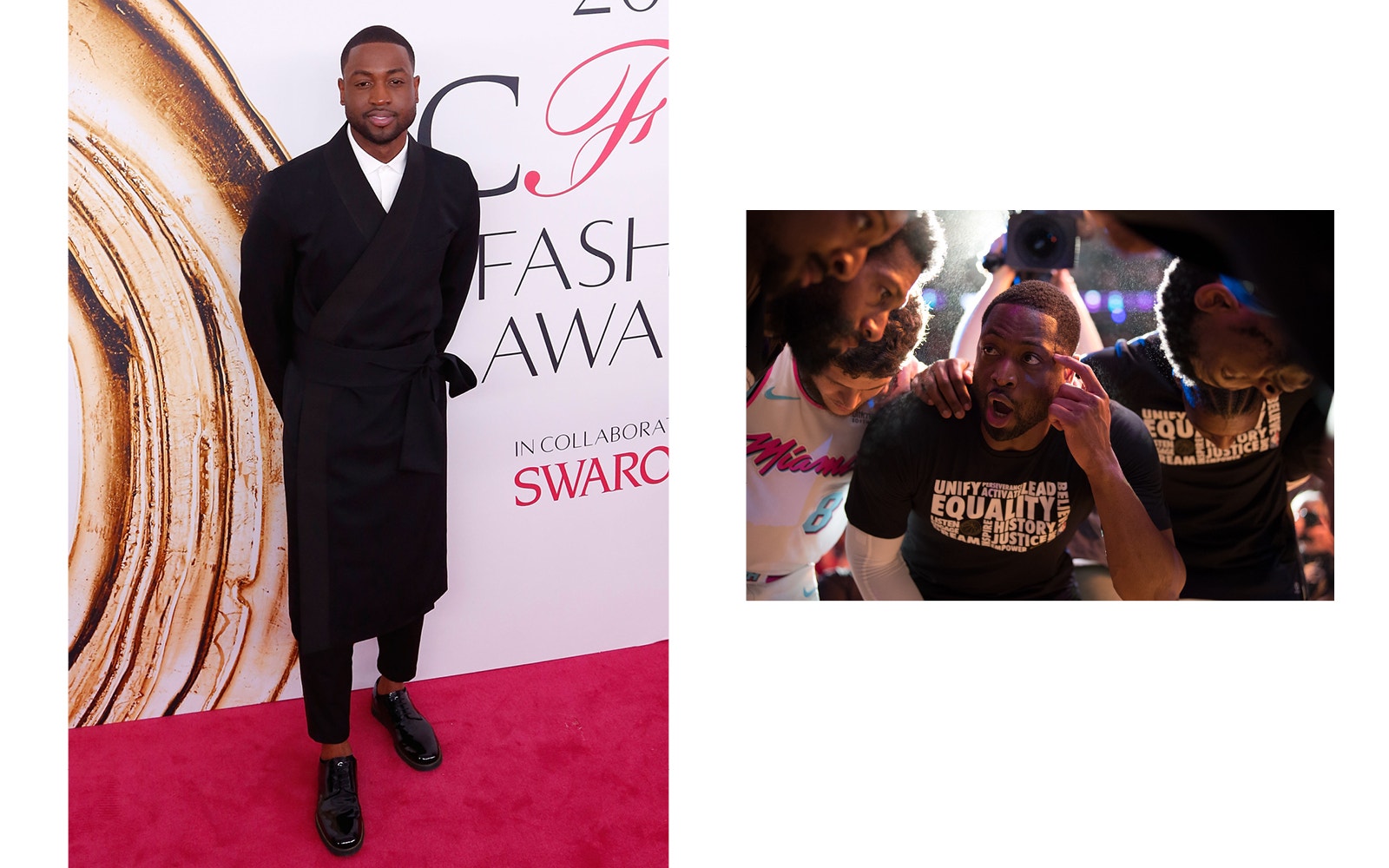 Jordan Clarkson
The Cavs' shooting guard may be one of the NBA's younger players, but he's elevating the style game with casual looks that increasingly blend tailoring, designer knitwear and luxury luggage.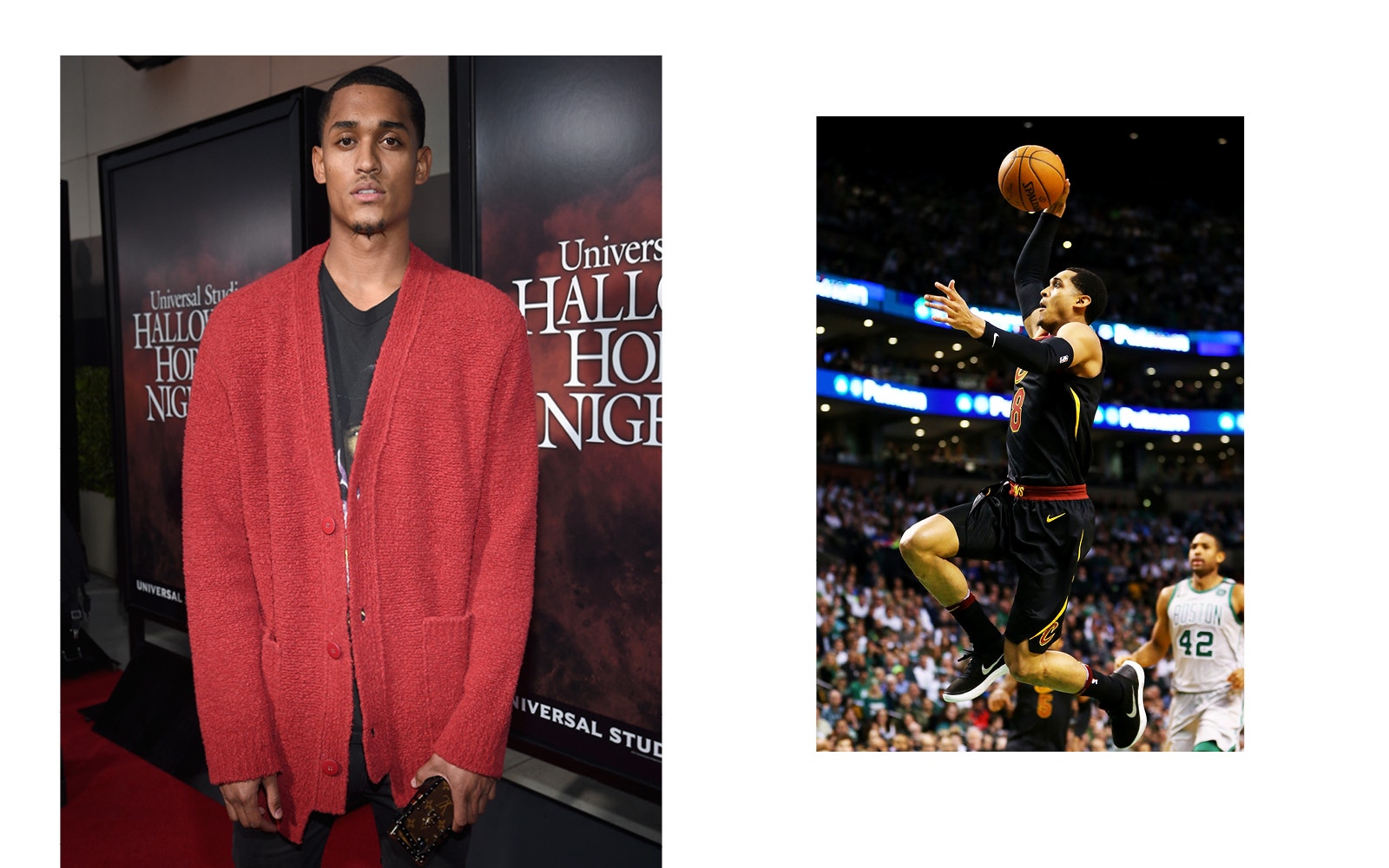 Photos: Getty Images